Managed to wrap-up a new and quite large area last week, spiced up with some alien infestation. As a civil engineer, it was quite fun for me to put some of that knowledge into making "realistic" steel structures in the game. Also added some stuff to other areas - reached a point where I have to be super careful with walls, considering the planned areas I have yet to build.
Status of the map as of 2021-02-02 (resources used): 1 949/4 096 sectors, 14 572/16 384 walls, 11 247/16 384 sprites. It's quite interesting for me to keep track of how many resources I used each week, something I've never considered before!
Selection of screenshots for this week: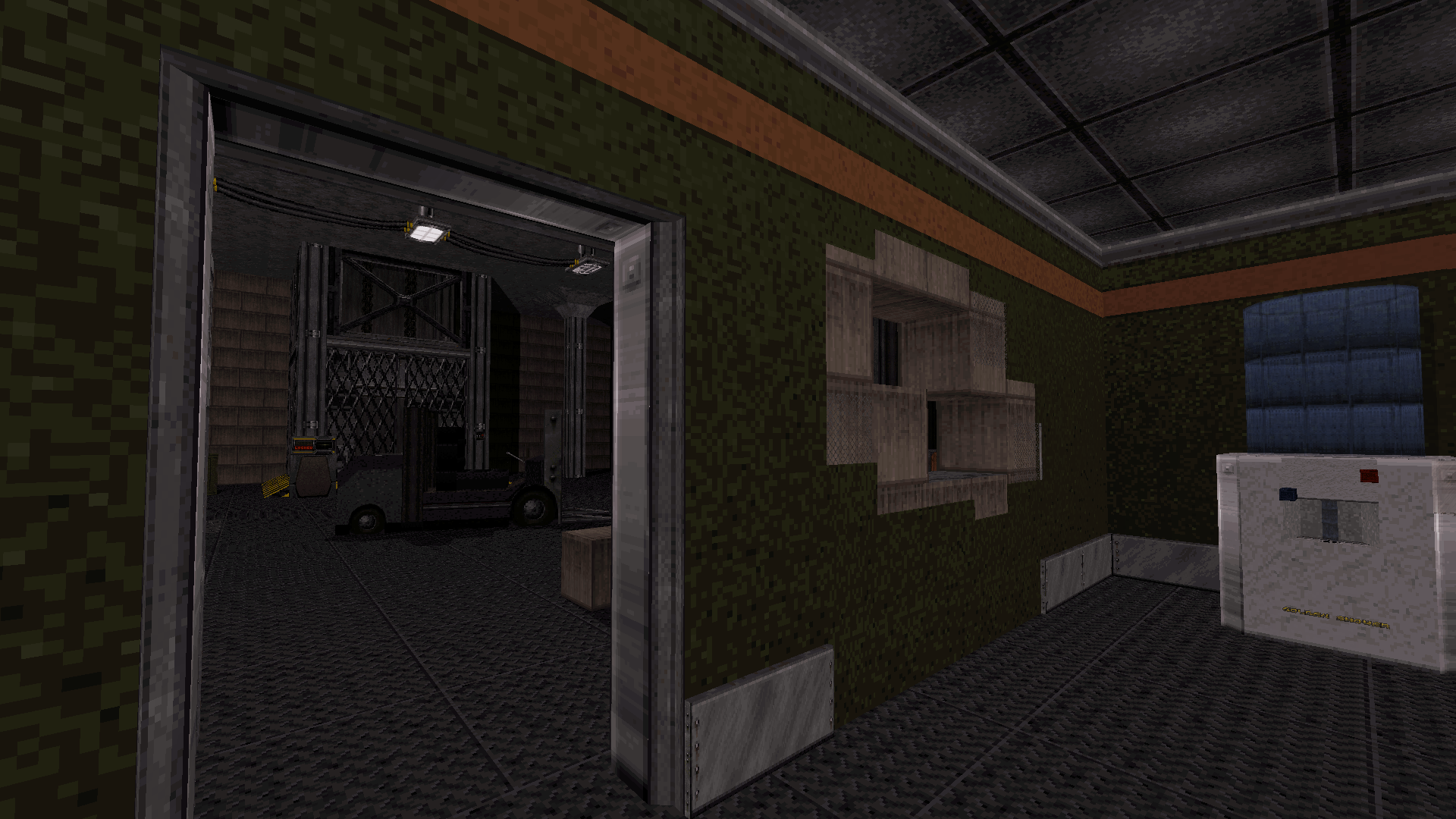 Here's a different perspective of main transport hub - also showing a mineral water tank you will be able to operate and drink from (what, you thought Duke only drinks Jack Daniels and toilet water, didn't you?).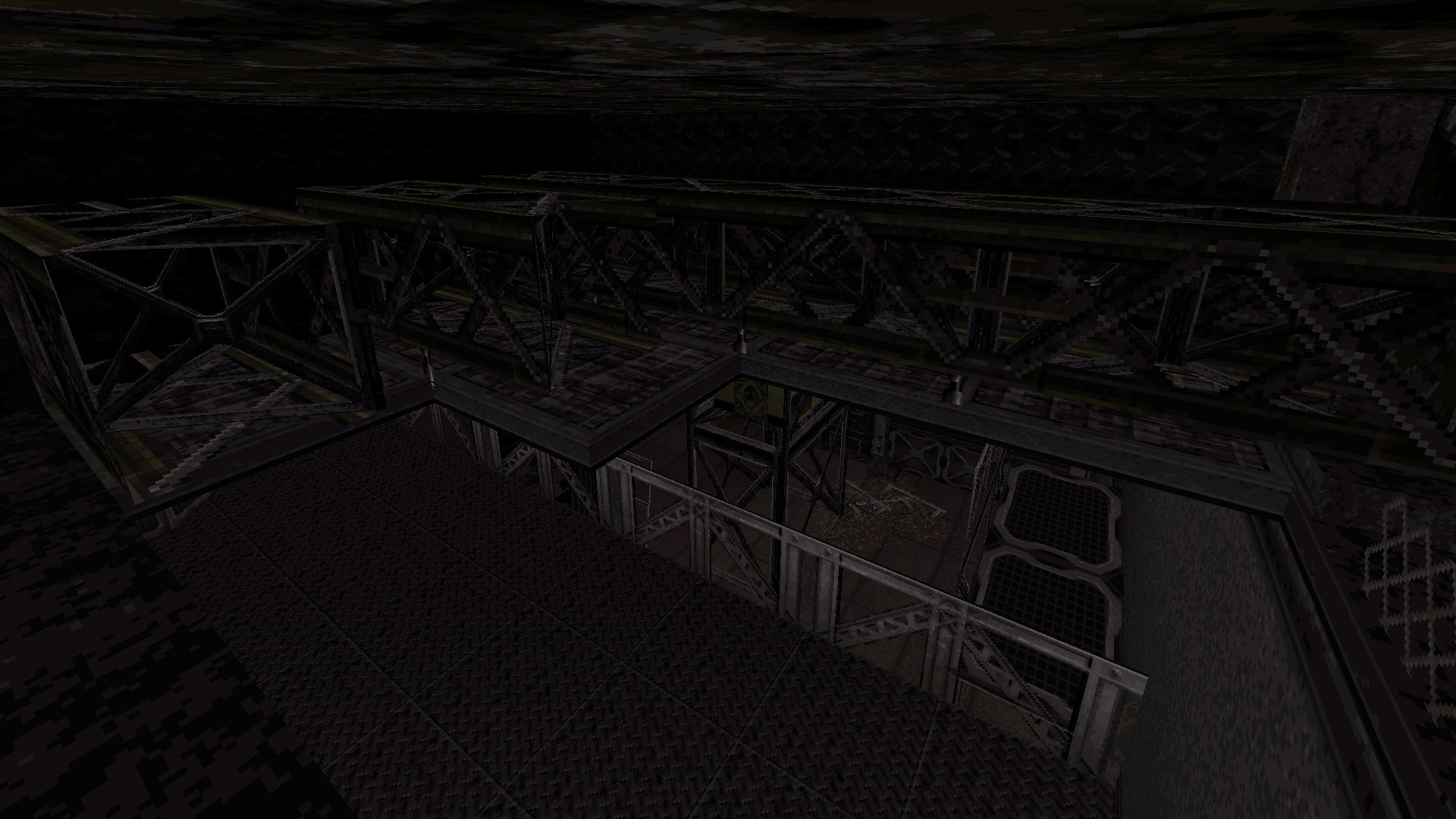 The facility in the map being partially still under construction makes for some good opportunity to showcase some of engineering details - here's a structure inside one of the unfinished ceiling slabs.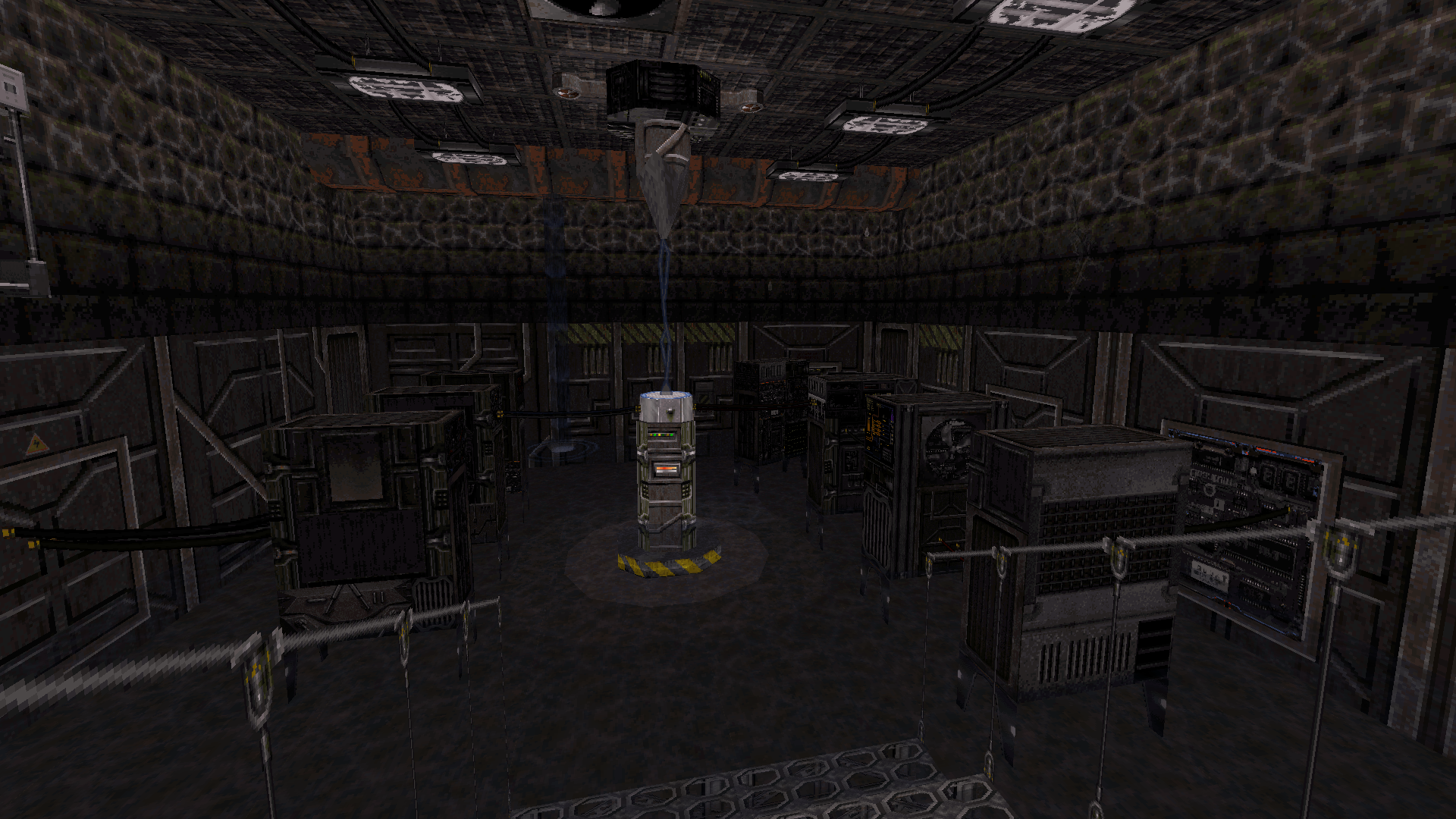 Someone had a brilliant idea for the high-pressure water pipe to cross the main power plant inside the facility - what could have gone wrong with that?
That's all for today - as always, any feedback and comments are welcome!