Xoid Isometric Survival is FREE on iOS from 22nd to the 31st of July, release date for Pixel Arcade!
New teaser trailer below.
First Build IS NOW LIVE for Beta testers
If you are lucky enough to have reciveved a beta code, then you can jump straight into pixel arcade and start completeing the campaign. There are a total of 10 levels in the beta, initial release should have 25 levels with more added weekly if popular enough. Otherwise you can expect to see new levels monthly in a large update at the end of each month!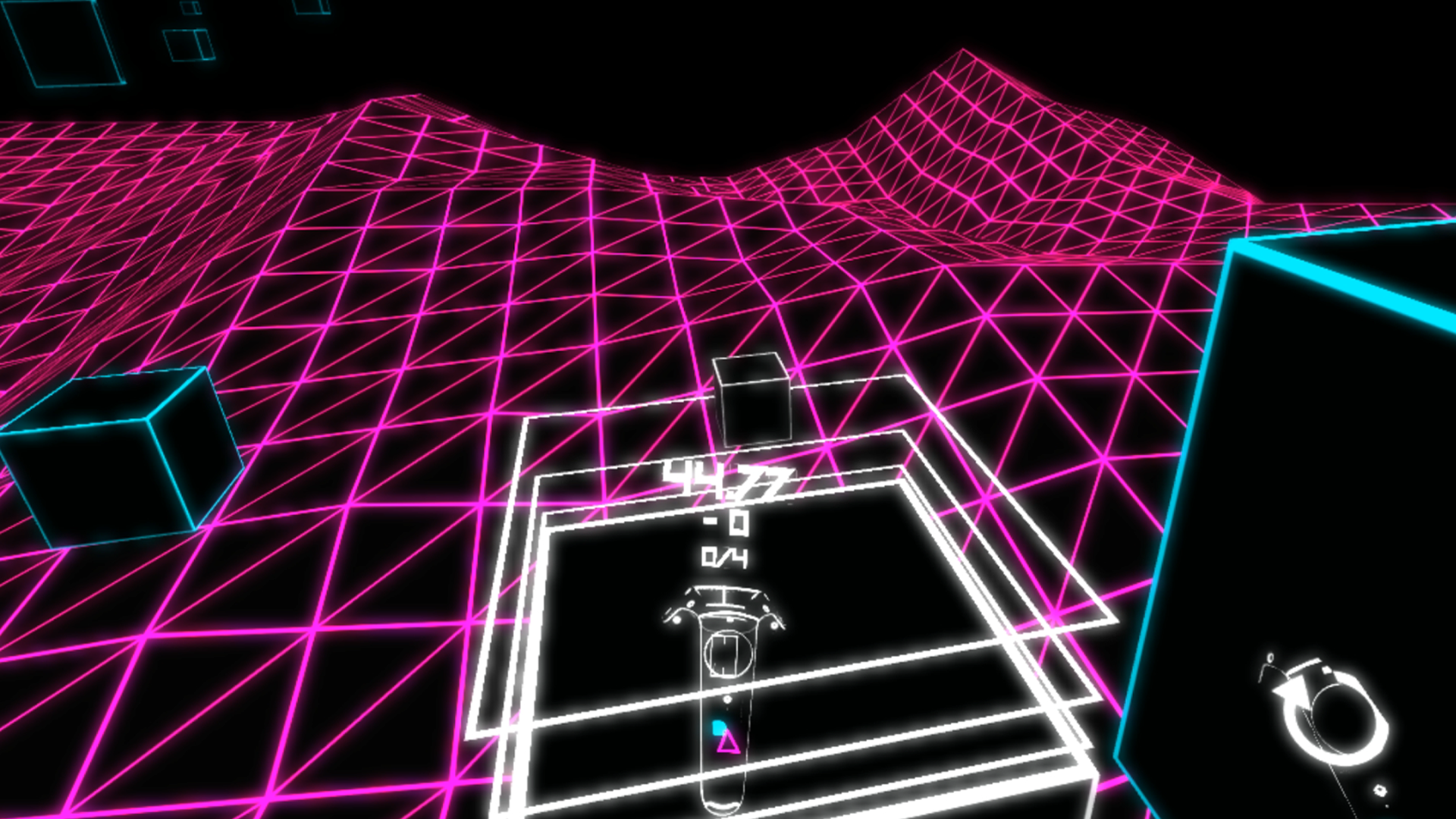 Checkpoints are being updated already thanks to feedback. Rather than landing on the checkpoint to activate it, you will now have to grab the cuboid in the middle and this will allow you to complete the level by activating the checkpoints in a much more flowly mannar.
Next up is a countdown to the next level once you have completed it. As the developer, i feel this is a temporary solution but the more analytics and feedback we get the better experience. Personally as someone who loves to play the game, this feels pretty good and has a seemless transistion between scenes without having to go to a menu each time, but also allows you to restart the level and maybe get a better time!
Press kits are available at corriejgreen.co.uk/PixelArcade
The games development on steam has included the following:
Steam cloud support
Trading cards will drop in game which reward you with emoticons, backgrounds and more!
There is a lot more to development, we are working on making a shorter trailer with up to date gameplay rather than the one currently live. Shows how much is under development. The game changes at such a rapid pace.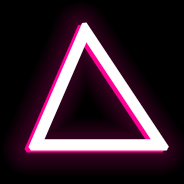 Icons that you can share online can be found here! The community forums on steam are needing some .. well .. community! We will be releasing beta keys to those who show they are capable of communitcation with the community and the developers.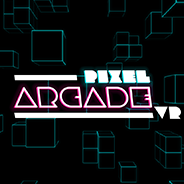 The community forums will be a place for players to discuss what features they like abotu the game and what they want added. With over 100 lvevel sbeing createed for the final game, there is a lot of room to develop new ideas that i havent even thought of yet!
STORE IS LIVE
WE HAVE AWESOME MERCHANDISE AS WELL, RETRO ARCADE 80's VIBE! EVEN IF YOU DONT LIKE THE GAME, THESE ITEMS WILL SURELY LOOK AWESOME!
Pixel Arcade is expecting to release 31st July 2017.
For keys and more please contact me on twitter @cjgstudio