POLYG ON, PIXEL OFFF
Graphical style of the new project is in greater extend purely in vector lines and skewed hexa-lines. Therefore it will contain mainly various crystalline, triangular and sharp edges but also rounded shapes.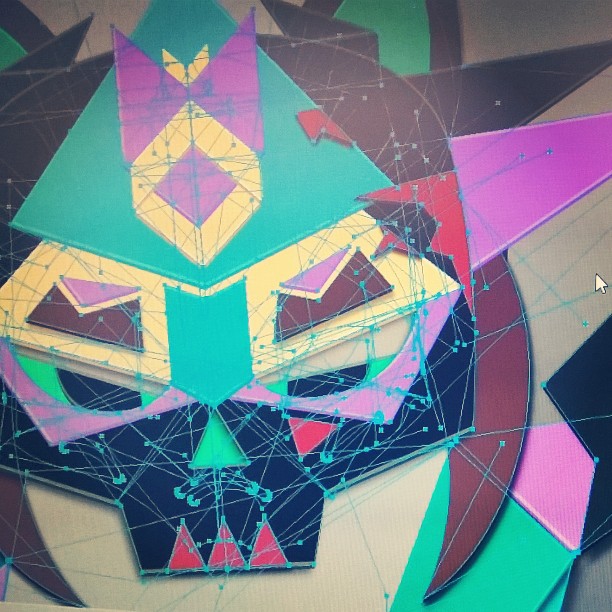 Designing in curves allows great many ideas for elaboration. Its actually very close to folding origami, which folding principles is one of main concepts of complexity and beauty. The game will be based on polygon art (flat for now), unlike my first pixel art projects.
Project will contain many "pale" colors, specific for flat design from which is based web design of the project connected with game map and avatars.
These are the elements i am trying to join to this colossal project and create rules for the global game impression.
more on blog.rzestudio.cz

Visit official blog for news from new project...

Watch this game to be notified of any updates!
Therefore we will be happy if you support us by giving us Like, sharing or subscribe our channels. Enter a join the Bukkaku community.