Ever wonder what it takes to draw pixel art?
The writer of this article wonders what it takes, because he can't do it. He pays someone else to do it. Maybe he could save a lot of money if he just did it himself...
It's just like placing bathroom tiles, without all the mess of grout sticking on your fingers, right?
Easy, right?
WRONG! IT'S ACTUALLY HARD.
And that's usually why you pay someone else to do something.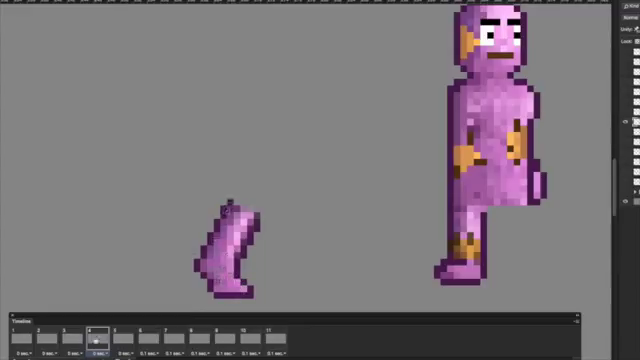 Why is it so hard? Well, let's think about bathroom tiles for a second. Imagine you are placing tiles and it's going good. You pick one from the pile, and grab another one, and mush it into the grid. Most of those tiles will look the same - unless you're a pro bathroom tiler and have access to complex patterns - in which case maybe you'd be well-suited to pixel art. Anyways, we're getting off track. Imagine you are placing bathroom tiles, and you go to pick your next tile, but instead of just popping the same next one out of the bag, you have a choice of millions of different ones before you. Which one do you choose??? Which color tile? Zoom in a hundred times and pick one: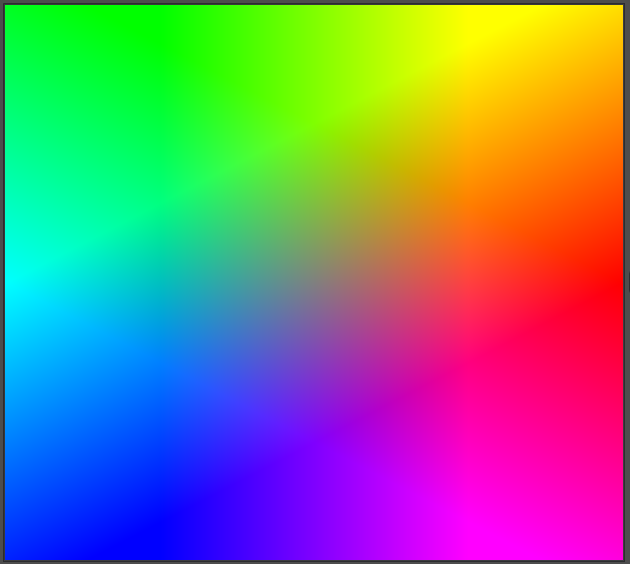 It's bewildering. Unless you are a pro, you're going to pick a bunch of gross color combinations and have a crazybad-looking bathroom. Maybe that's what you want - if you want your guests to think you hired a bunch of colorblind hedgehogs in a bag to decorate your bathroom. That's why proper pixel art is for the pros. And we'd like to introduce you to one of those pros: Ihor Motuz. Check out the timelapse video he has done, showing how a sample Patchman animation is created:
That doesn't include all the work gone into making the reference character, and then there is the question of sprite sheet positioning, centering, offsets, and timings. While most of that tends to be dealt with on the code side of development, often the artist has to get involved to tweak the sprite frames, chop the frames up into layers (head, body, arms, legs), map hand/head/leg coordinates, redraw with clothes, and (hopefully not) assist in properly centering the frames on a sprite sheet to pixel precision.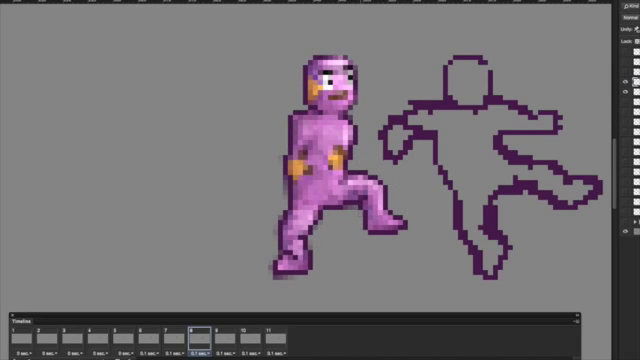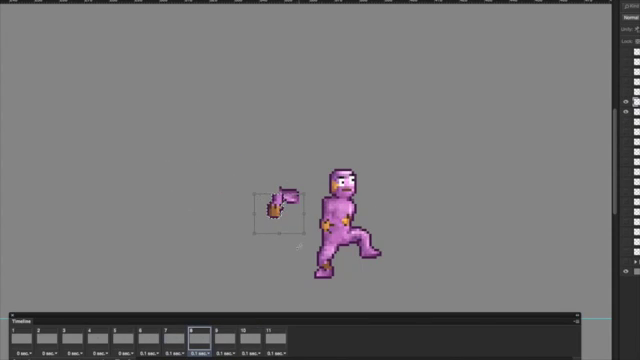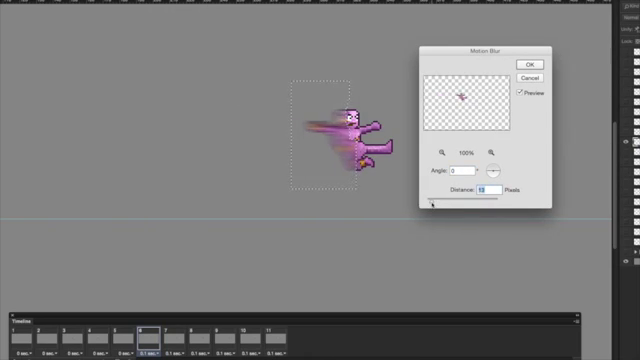 Oh by the way...
Take off your shoes and come check us out!