PEOPLE VS. BUKKAK_
I'd like to comment and outline project concept. Considering this controversial name i was of course counting with some mocking and wondering. The name is asking for it. Paradox is that it's been talked about because of the name, which is cool. I've been pleased about articles positively commenting graphic style, which is constantly improving.
At the first look the game seems to be meant for small children, but looks can be deceiving....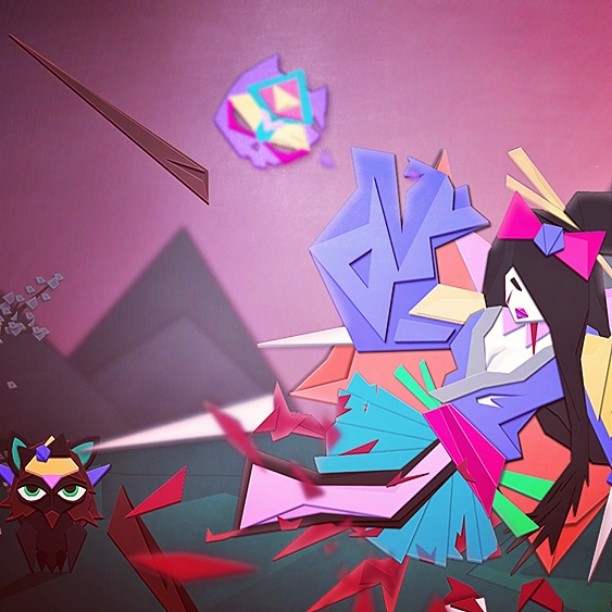 more on blog.rzestudio.cz

Visit official blog for news from new project...

Watch this game to be notified of any updates!
Therefore we will be happy if you support us by giving us Like, sharing or subscribe our channels. Enter a join the Bukkaku community.