The past meets the future in Outland 17: Void of Liberty but there are just a few days left to leave your thoughts on Collective!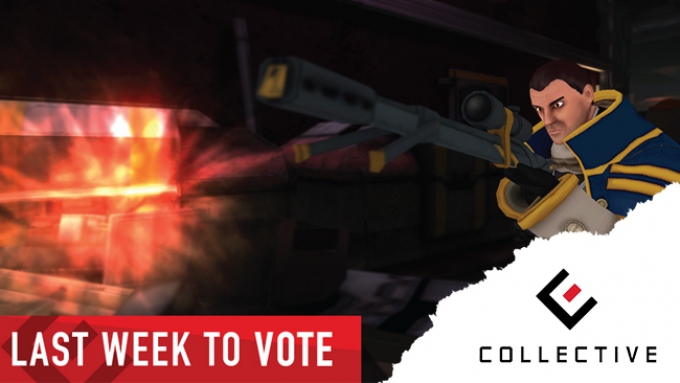 If you are a fan of tactical RPGs spliced with sci-fi, this could be for you!
Outland 17 will have a variety of weapons and abilities to allow your squad to succeed. With every play-through you will have the chance to unlock new characters as well as changing the way you play.
Level up your characters as you battle your way through challenging missions complemented by an epic sci-fi musical score. Heavily inspired by the American Revolution, this is certainly a unique experience to keep your eye on!
Grenade Tree Games are looking to gather your feedback on the game and with only 5 days left, what better time to check it out!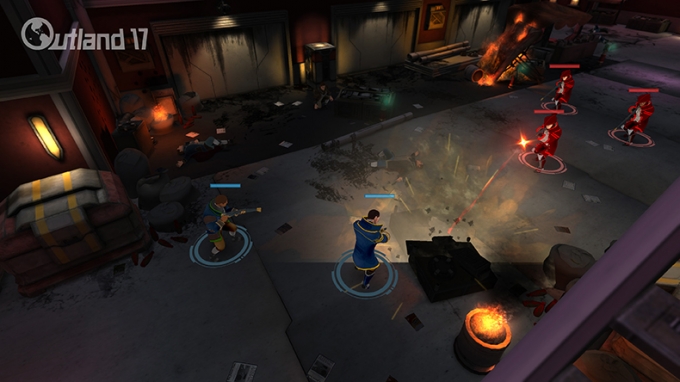 This game is being made by a team that is deeply passionate about the genre and I can't wait to see more! Would you back this game through crowdfunding? Visit the pitch on Collective and vote now!