This article is about a developing process of Onirica.
---
After while the little demo of Void mod appeared on my hard drive in march of 2012. It had unique graphic style, but with gameplay side everything was wrong (unfortunately I haven't any screenshots of "Void" now).
After month of realizing that this mod wouldn't work properly on CryEngine with all ideas and physical puzzles, the first visions and versions of Onirica started to come to me. Yep, I had to change name to a more original one. For a some time I still wanted to add some new gameplay elements like collectable notes and physical puzzles, but I had no luck with it, so I just continue work on technical side. Well, actually I had "luck" with these elements, but the methods and quality of how it worked was... not that good.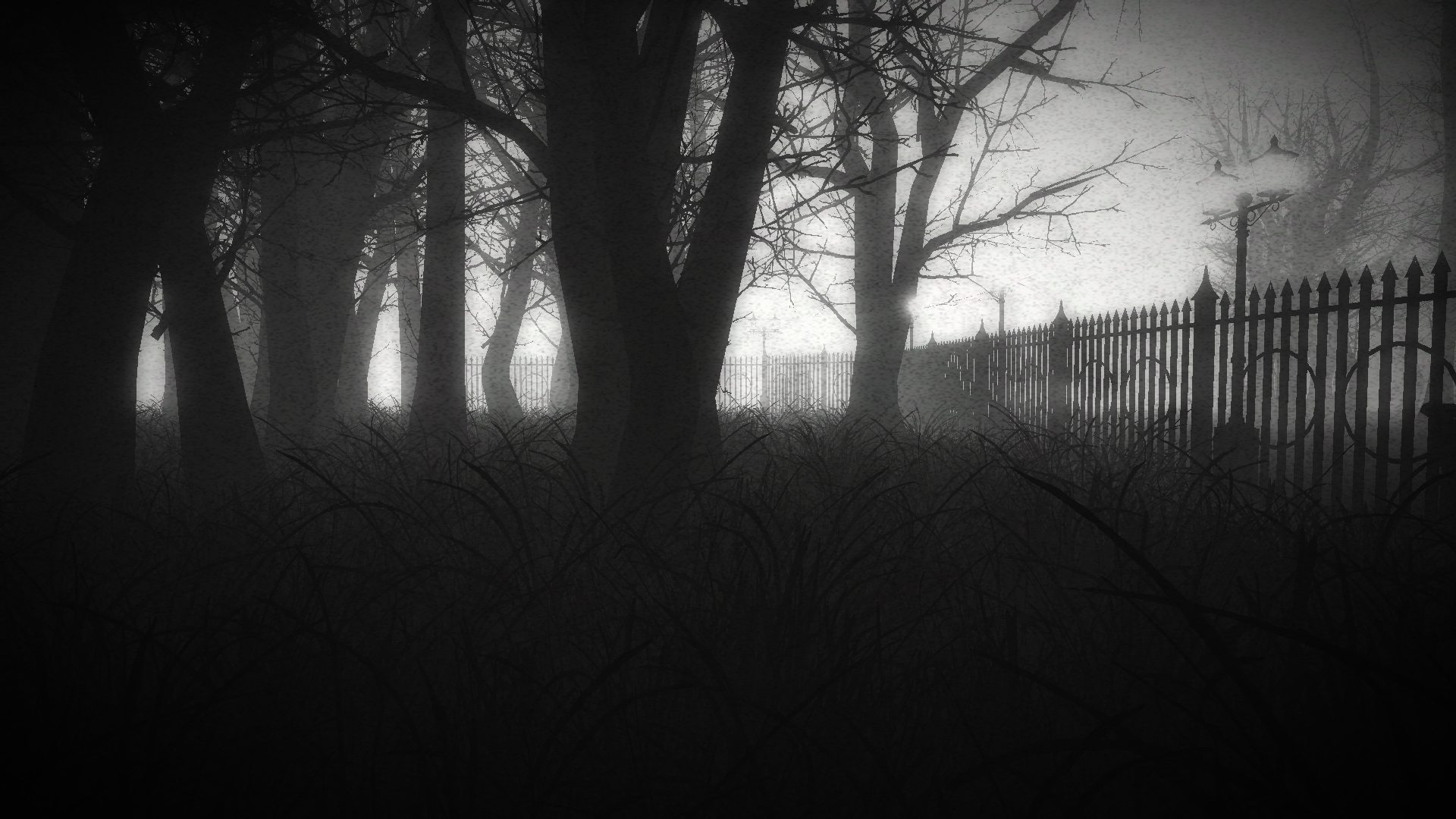 1. New film grain/noise screen effect. I was proud of this.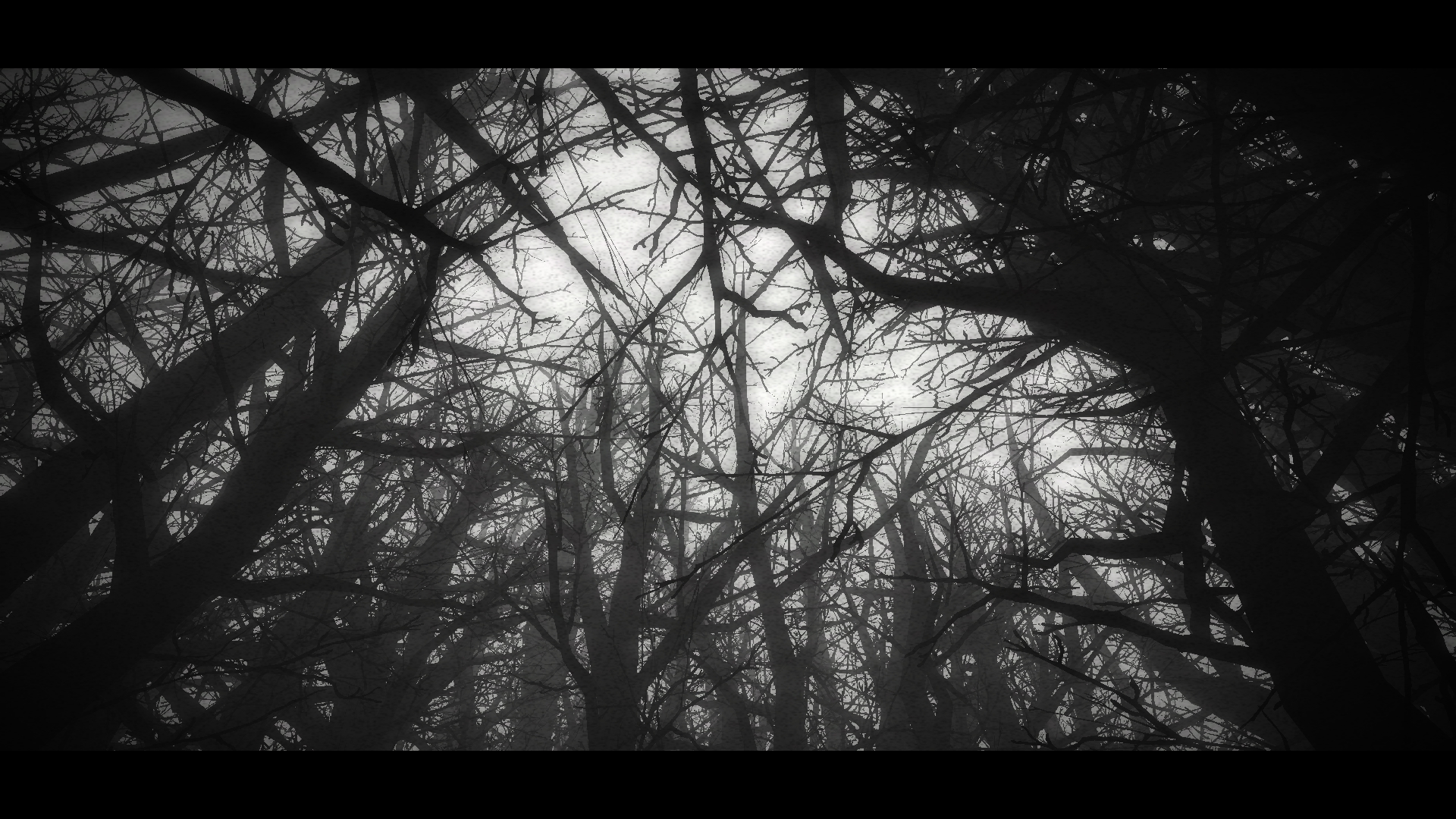 2. The Forest. The First try. With trees of The Delta Sector mod.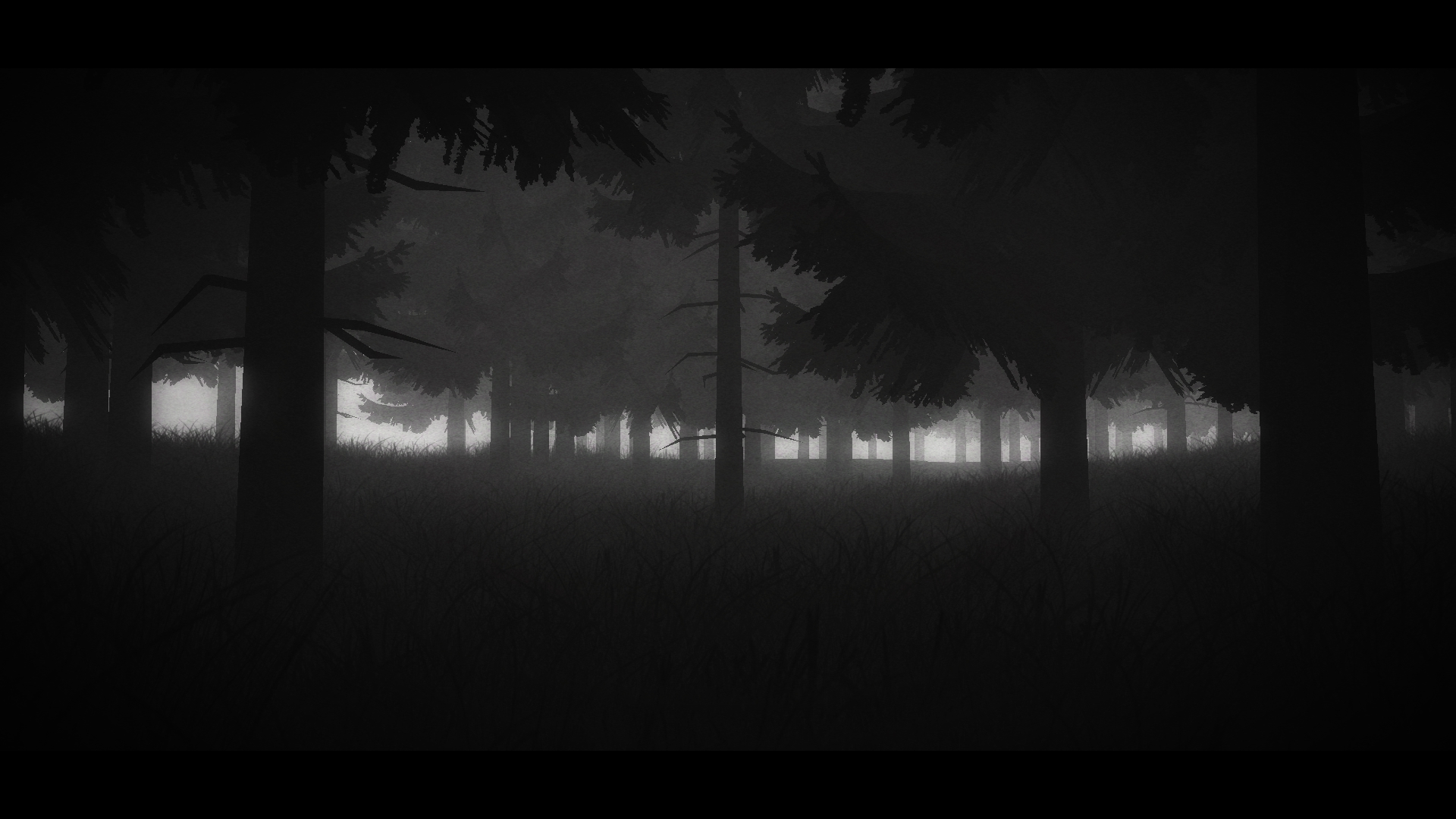 3. Was I inspired by game "Limbo"? Yes! But not only.
And while it looked interesting it still had no real gameplay, no main character, no story and no goal. Yeah, quite a bad start for a project that already has been announced. I kinda stuck on this in late summer of 2012. So I continue my weird experiments again.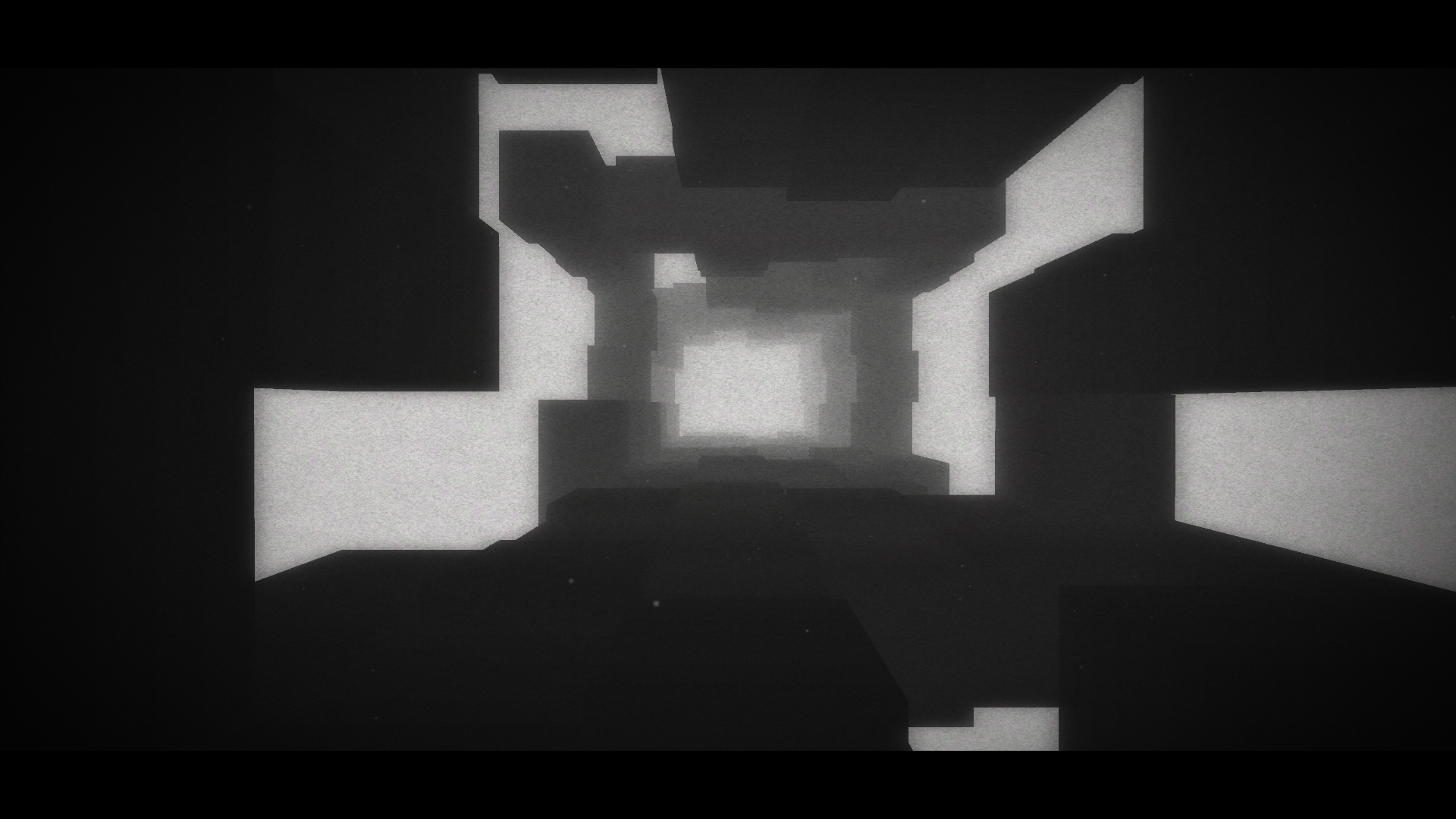 1. That part was pretty moody.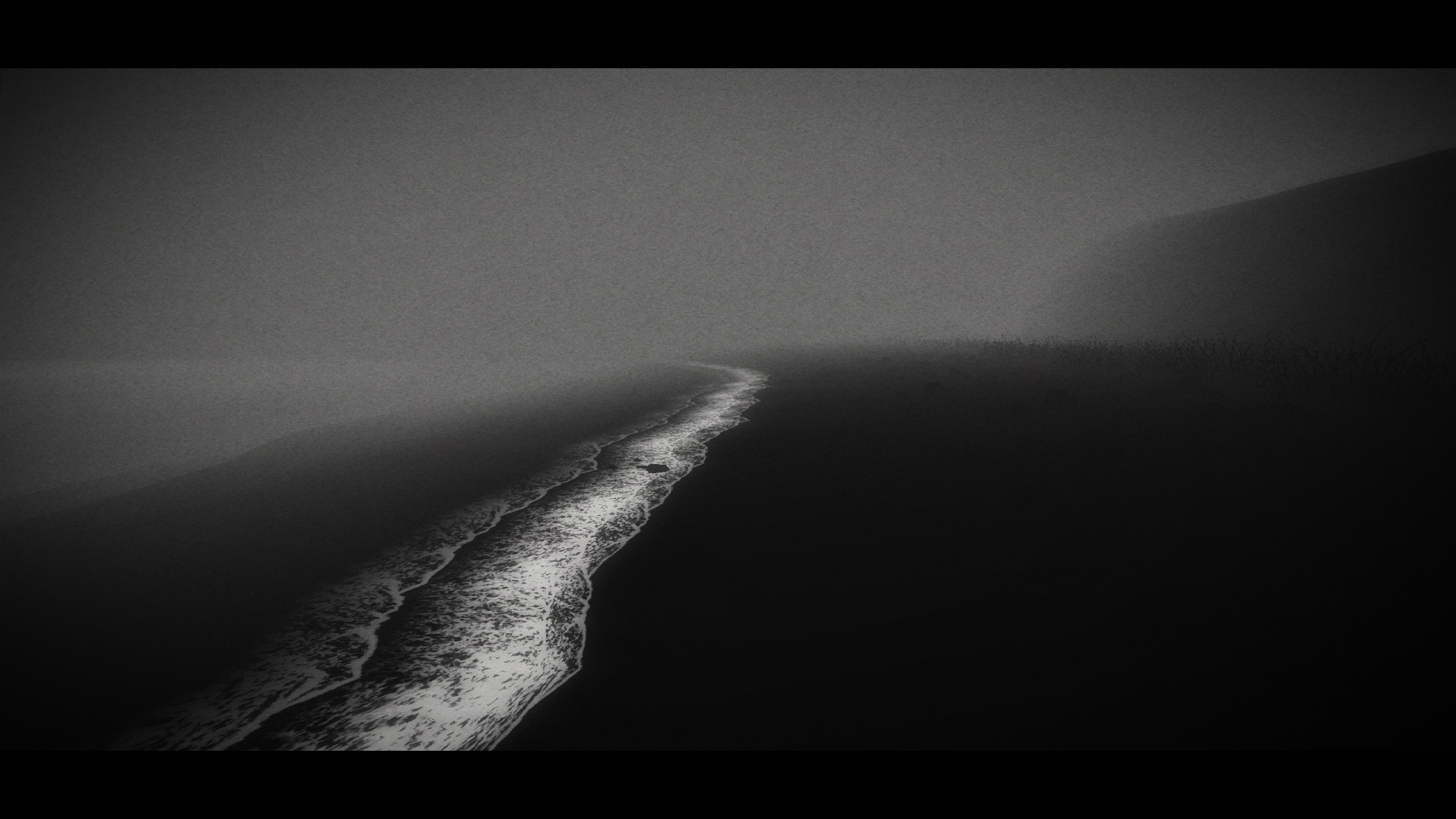 2. Earlier that location supposed to be a beginning of mod.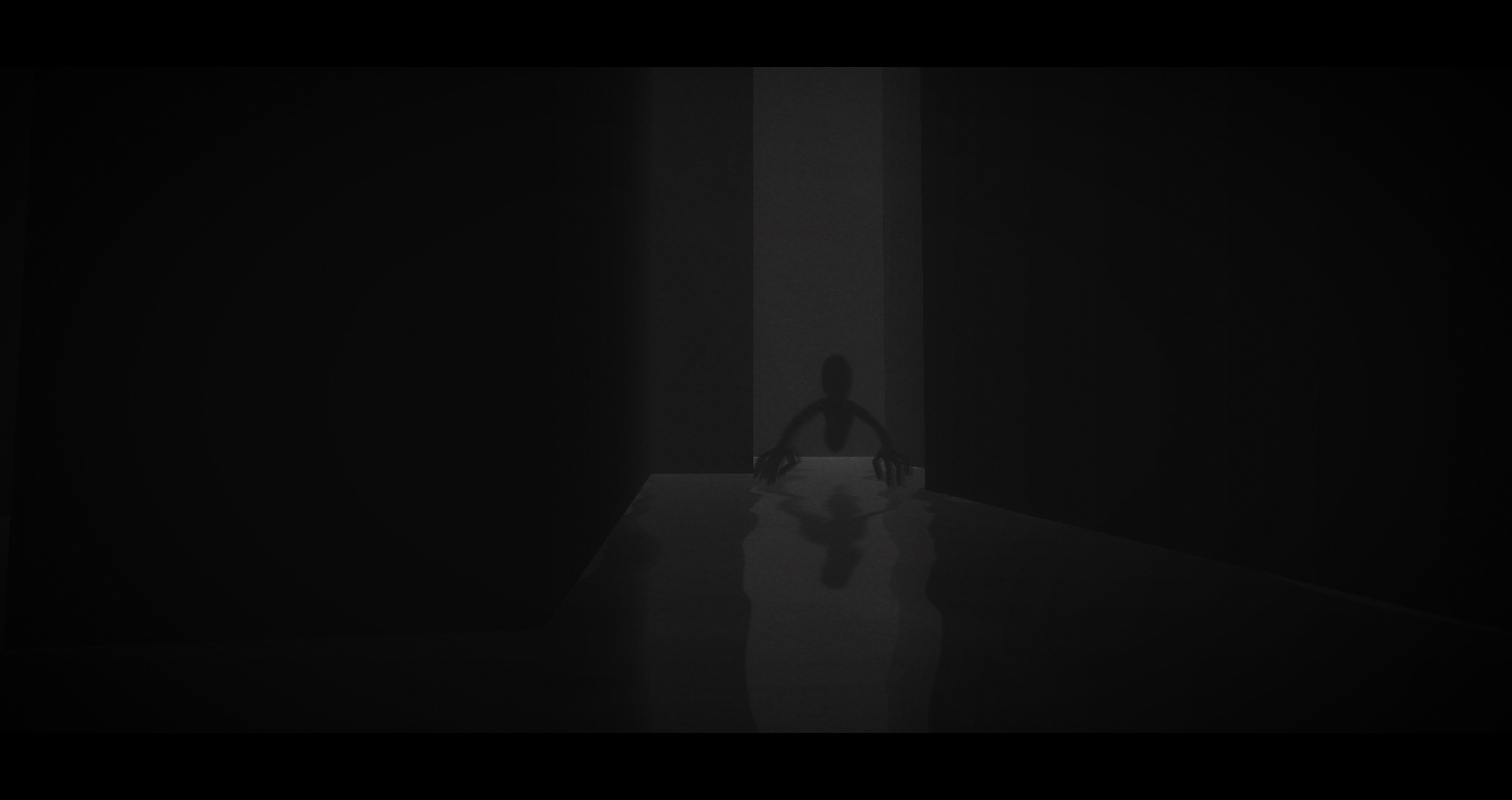 3. First version of "Creepy Shadow". Looks totally retarded, but chasing element still was pretty scary.
I guess that I was too ambitious and just hadn't any real experience of game and level design and that's why mod for a long time was on dead point (this is a classical mistake of beginners). Until some time...
The main level of mod was started to develop only in december of 2012, just after I visited the first four games of Silent Hill series. After this it was like "Holy sh*t... Now I know how to make it."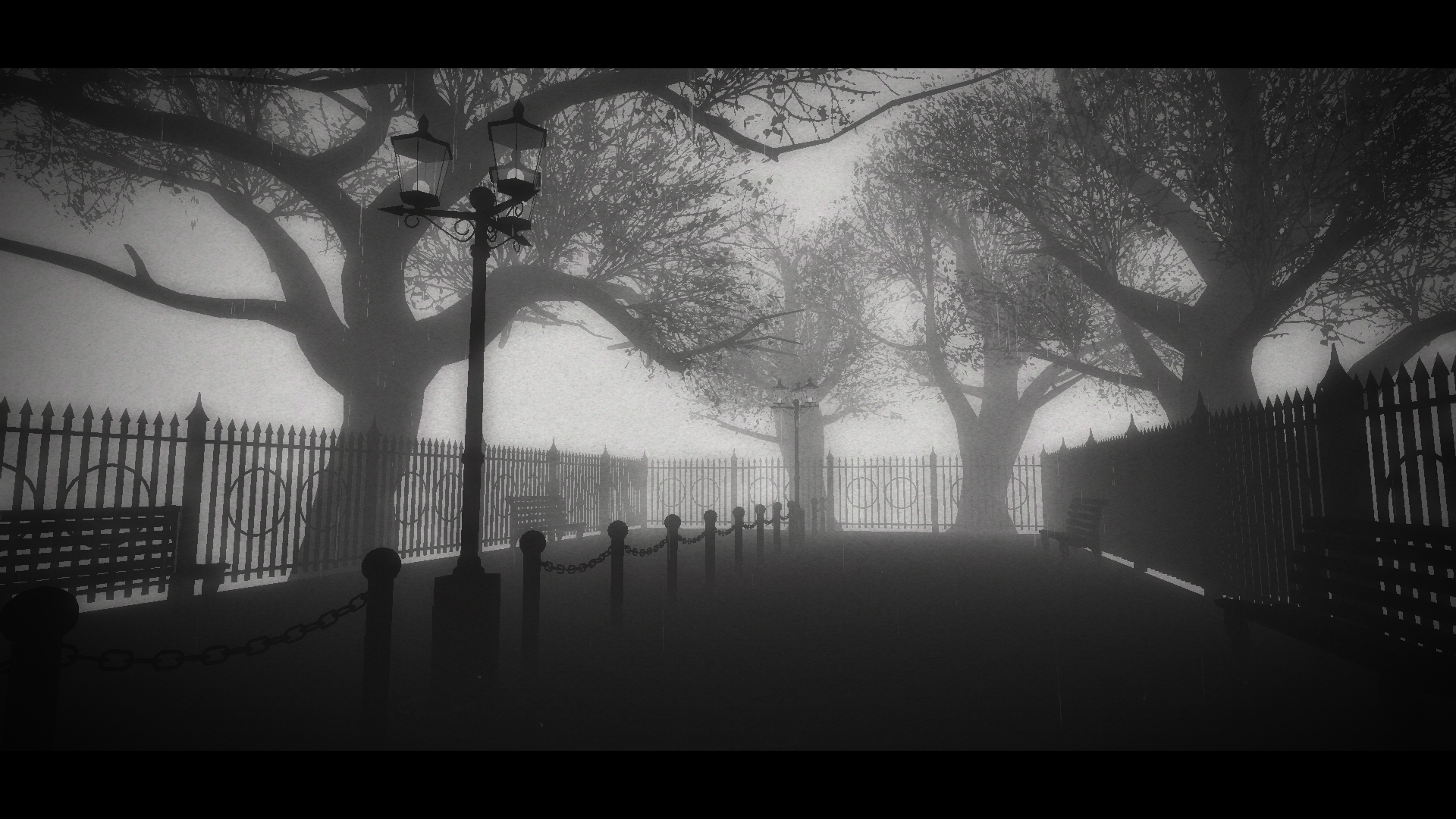 1. Temporary trees from S.T.A.L.K.E.R. and first version of park.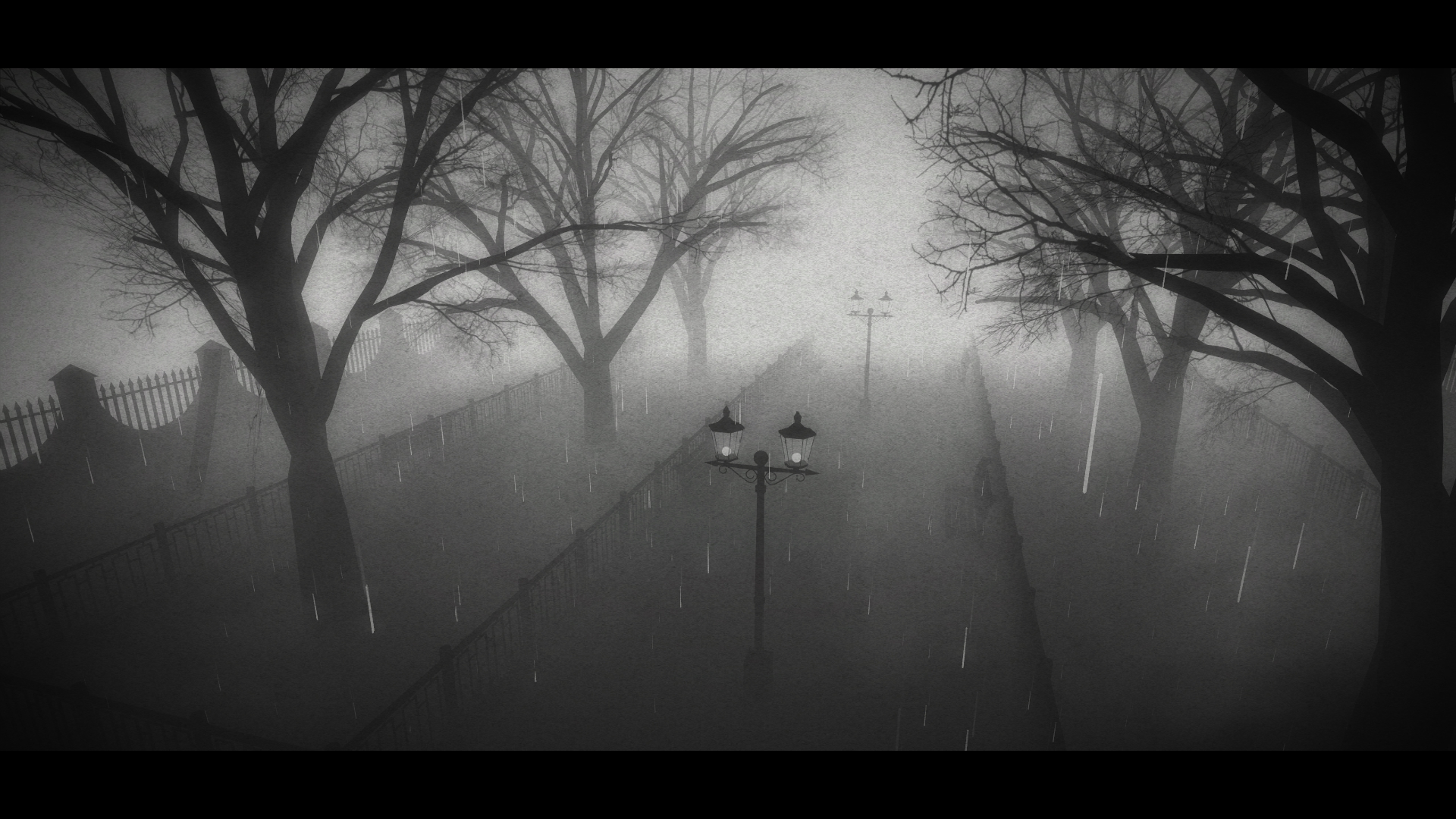 2. Park. Rain. Loneliness. (Voice from the backgrounds: GAAAAY!)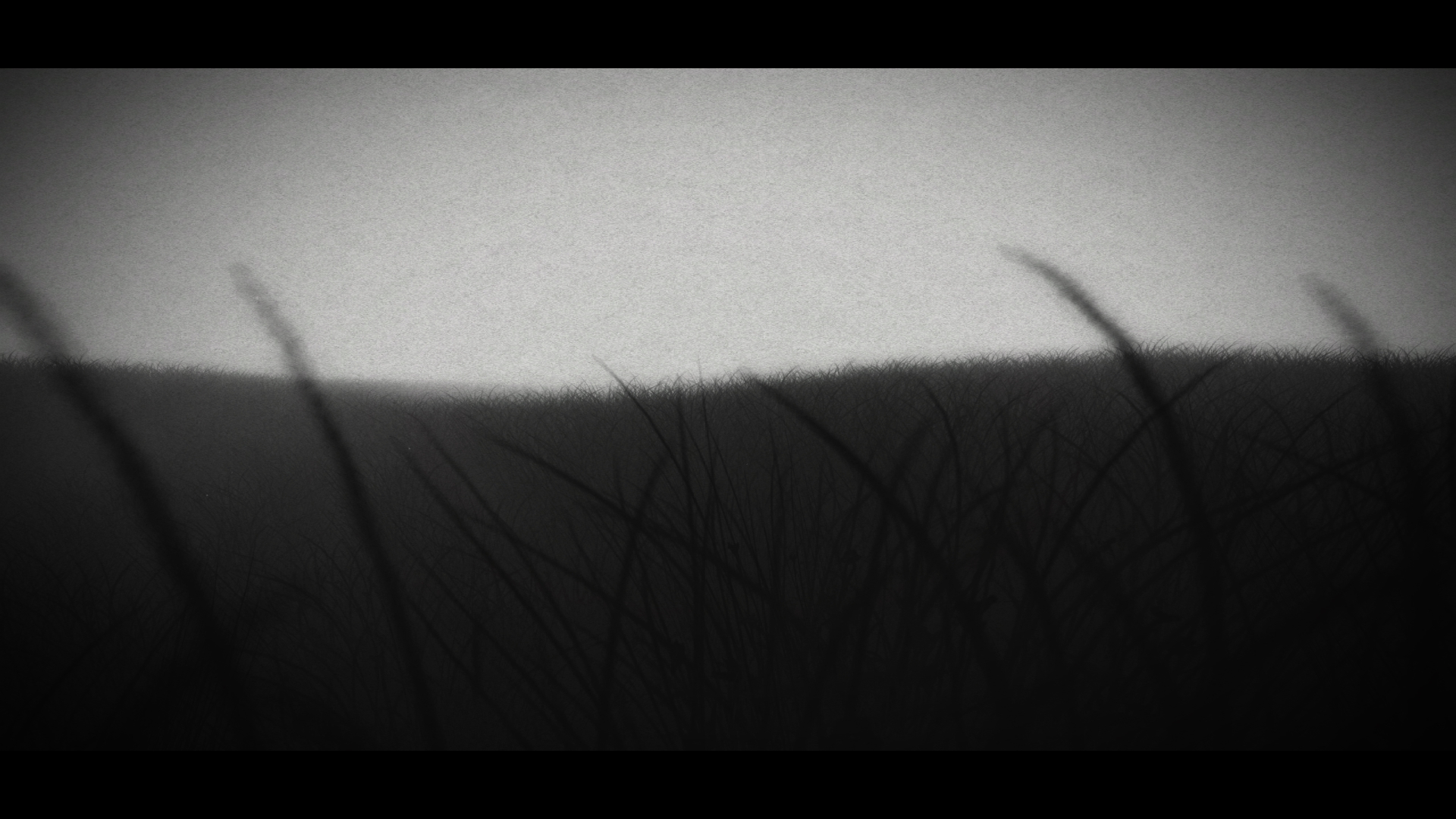 3. Also earlier versions had a compatibility with

gamepad

. It was removed by technical reasons unfortunately.
And nowadays the mod still has no main hero, no story behind of it all, no usual gameplay, but I already know how to show it all in a good way. The work on mod became more stable from that point. And I clearly knew that this supposed to be a short but quite beautiful journey through "hero's mind". Time went on and soon already it was finally done.
---
I'd like to thank everyone who played and fairly rated this little experimental mod.
That's all. Bye and good luck!