Sure, when developing a game, we all want everything to work perfectly this first time we test it in-game, to have everything look as sleek and polished as anything shown in a trailer. Unfortunately, that never really happens as features will need iterations, tweaking, fixing, fixing... and fixing again before being a state ready for player consumption.
It can be a frustrating experience at times but the satisfaction of having your ideas brought to life is unmatched. And sometimes, gems that will make you laugh will pop up when you least expect it.
Here's a compilation of some bugs we're encountered during the making of Omensight.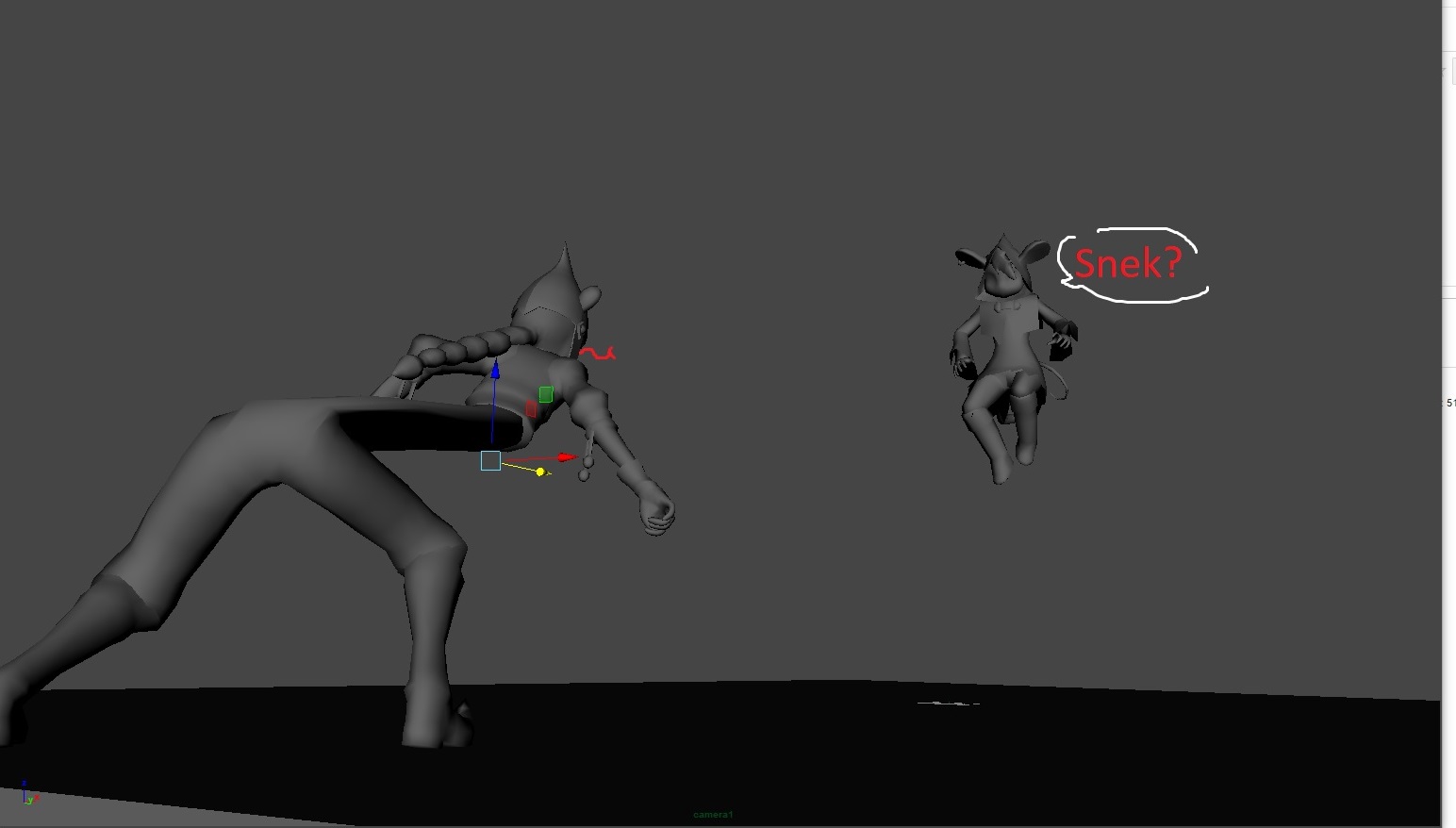 This was very early in the production, before we finalized the look of the Harbinger.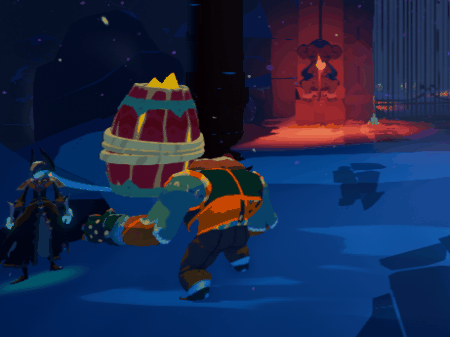 Dealing with AI is always tricky. It's like it wants to have a mind of its own.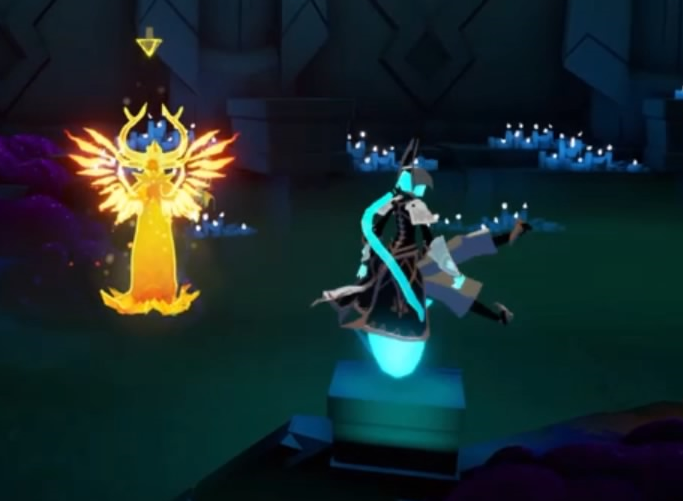 Foot IK: looks great when it work, but...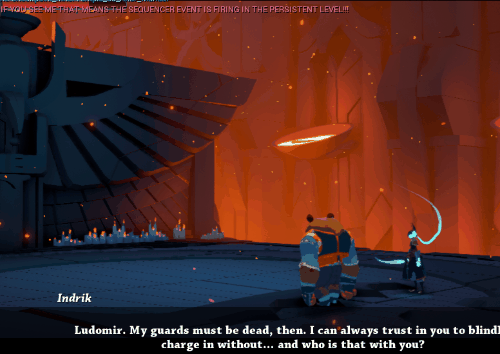 Exit stage bottom.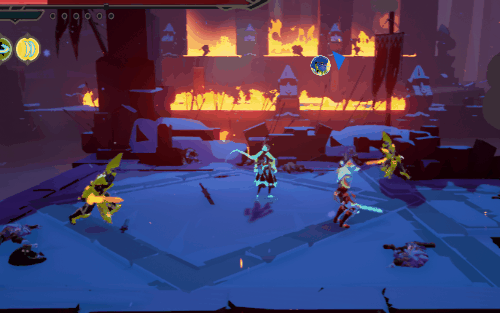 I'm not quite sure what is happening here. At least one of the soldiers is happy.
We've got way more in our collection but I'll stop here for now. And don't worry - all of these issues have been fixed since. If you guys want to see more crazy bugs, please comment below.
So fellow devs - we know your pain :) We're all in this together!