Next week from 10-12 October 2014 we are going to be in Vienna with REDOX Game Labs presenting our project Noomix. This time though it is going to be a very special exhibition:
For the first time we are going to exhibit a PLAYABLE DEMO of the new concept of Noomix. AAAND we have got a surprise for those who will come to play Noomix. It's a very apetastic surprise (but only for those who are coming).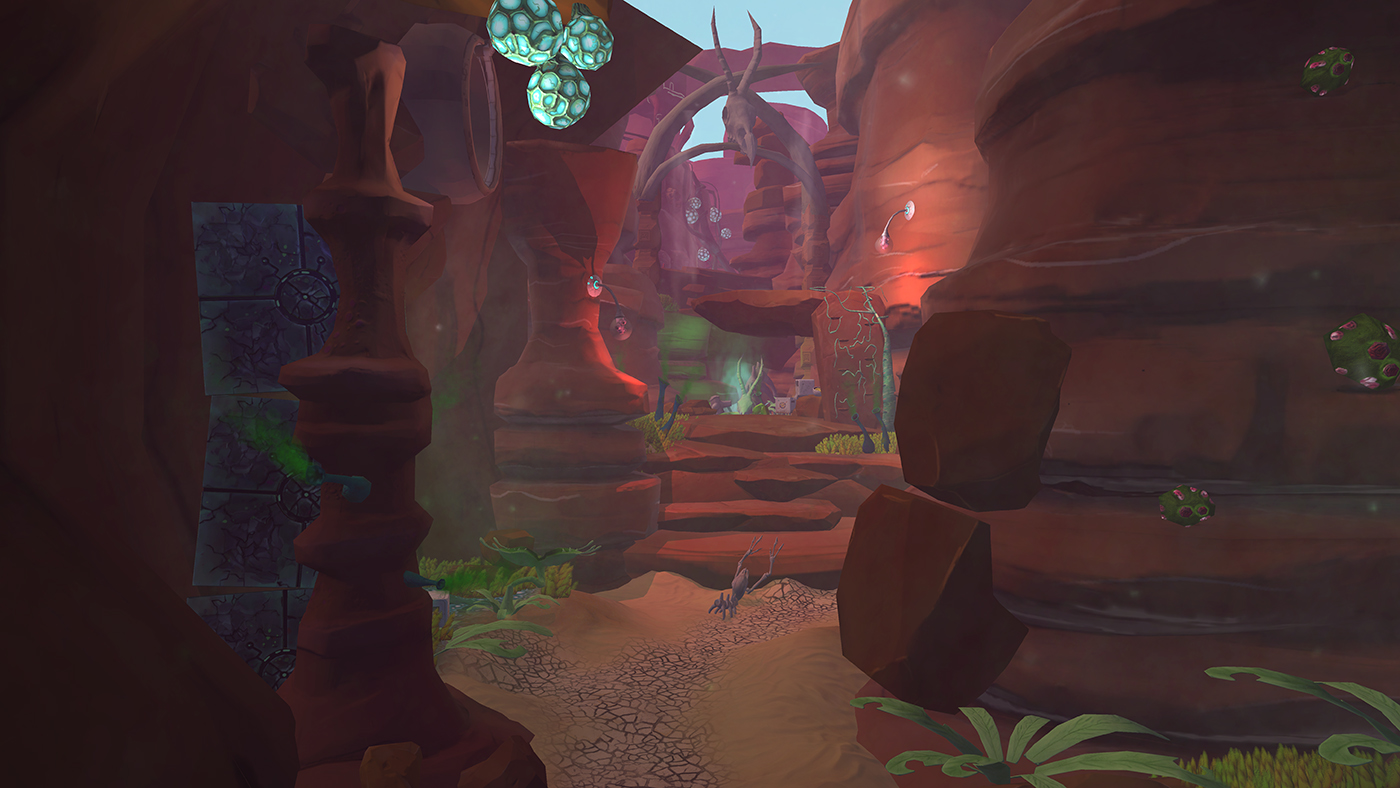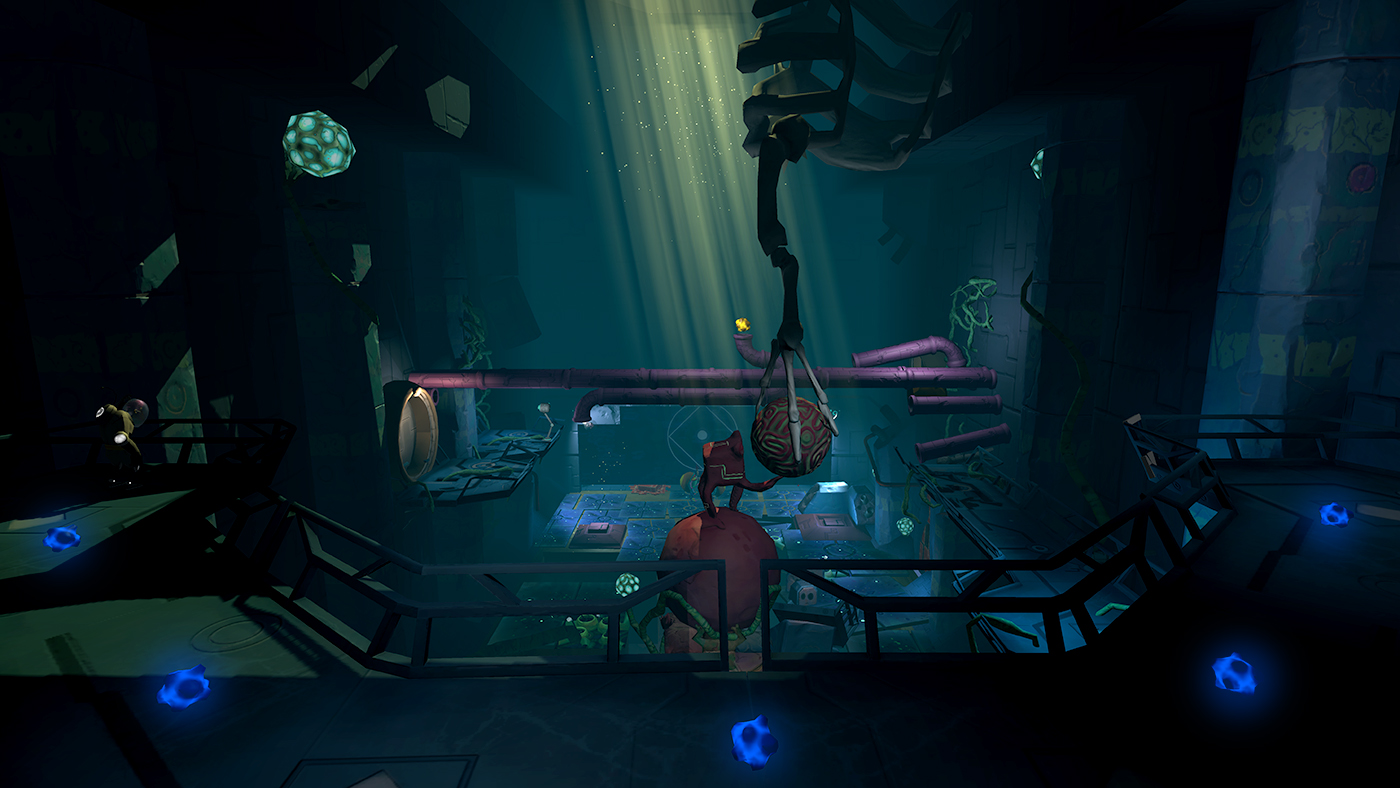 Our booth is at the "Indie Games Area" directly in front of Nintendo or between FM4 and Microsoft.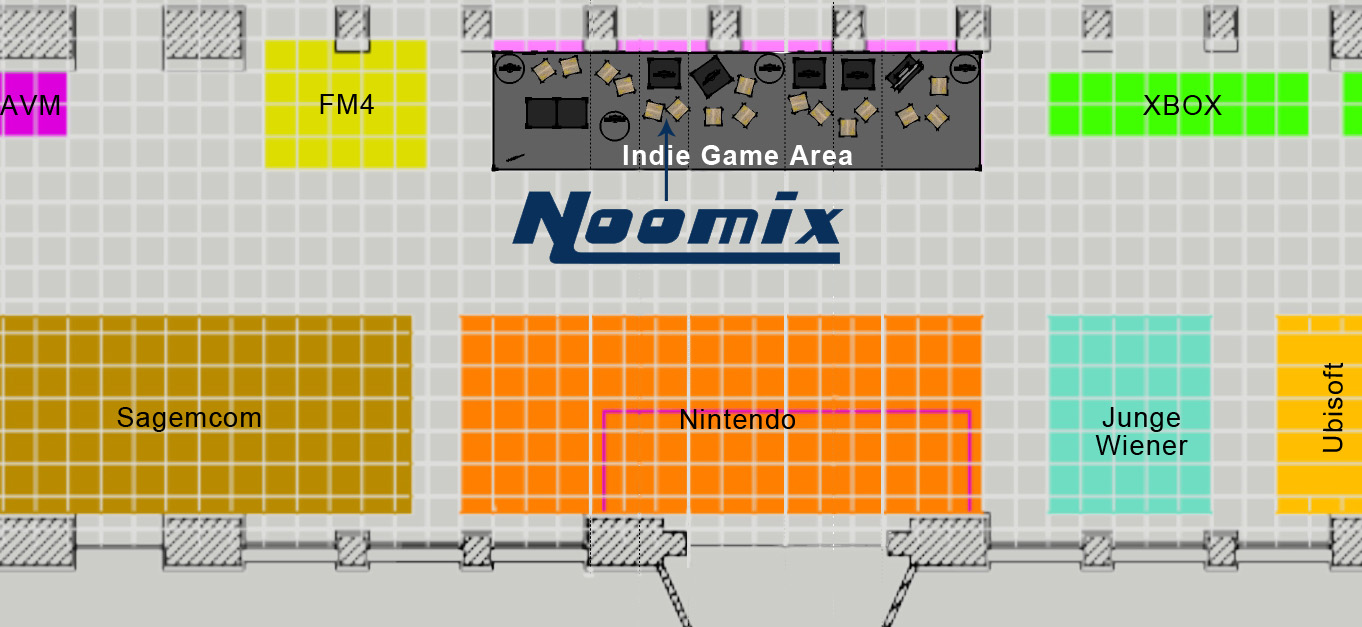 Don't forget to visit our friends from "Schein"(Zeppelin Studio) and "Son of Nor" (Stillalive Studios), they are also in the same area.