Hi!
So, this is a major Update to mykoo! We decided to create some new ores, give mykoo some tools to work and reworking the UI!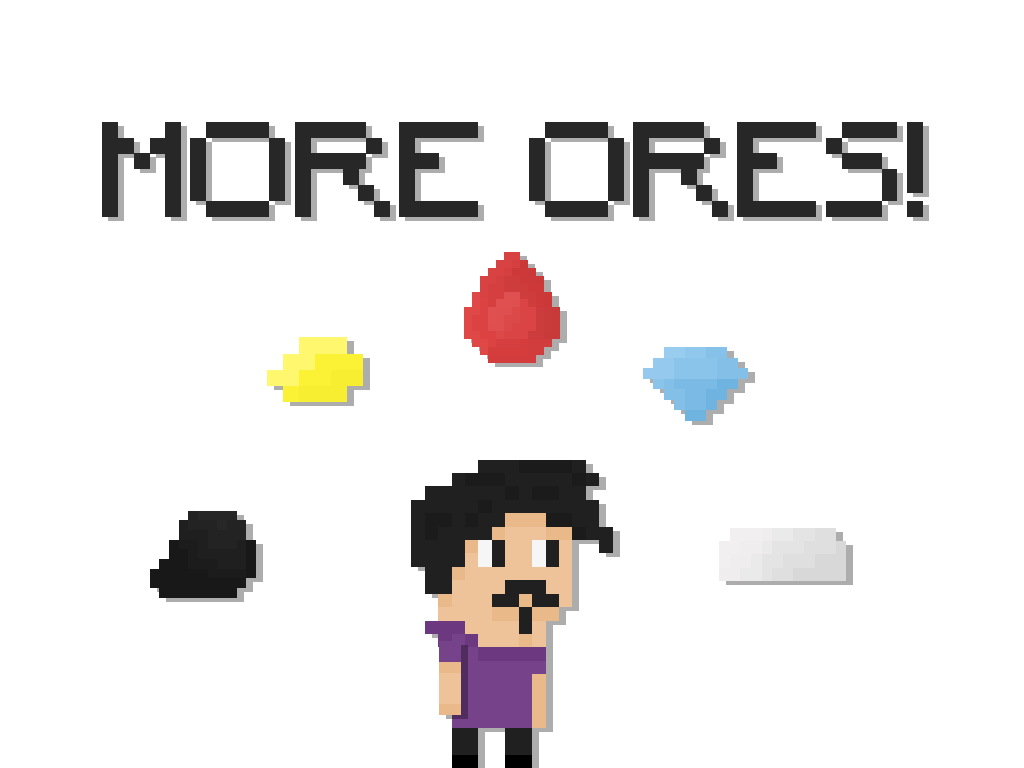 So here they are!



- Coal - Spawn chance 12% - Drop amount 5;


- Iron - Spawn chance 9% - Drop amount 2;


- Gold- Spawn chance 6% - Drop amount 3;


- Diamond - Spawn chance 1% - Drop amount 1;


- Ruby - Spawn chance 0.6% - Drop amount 1;


Here is a sneak peak about how they are looking in-game!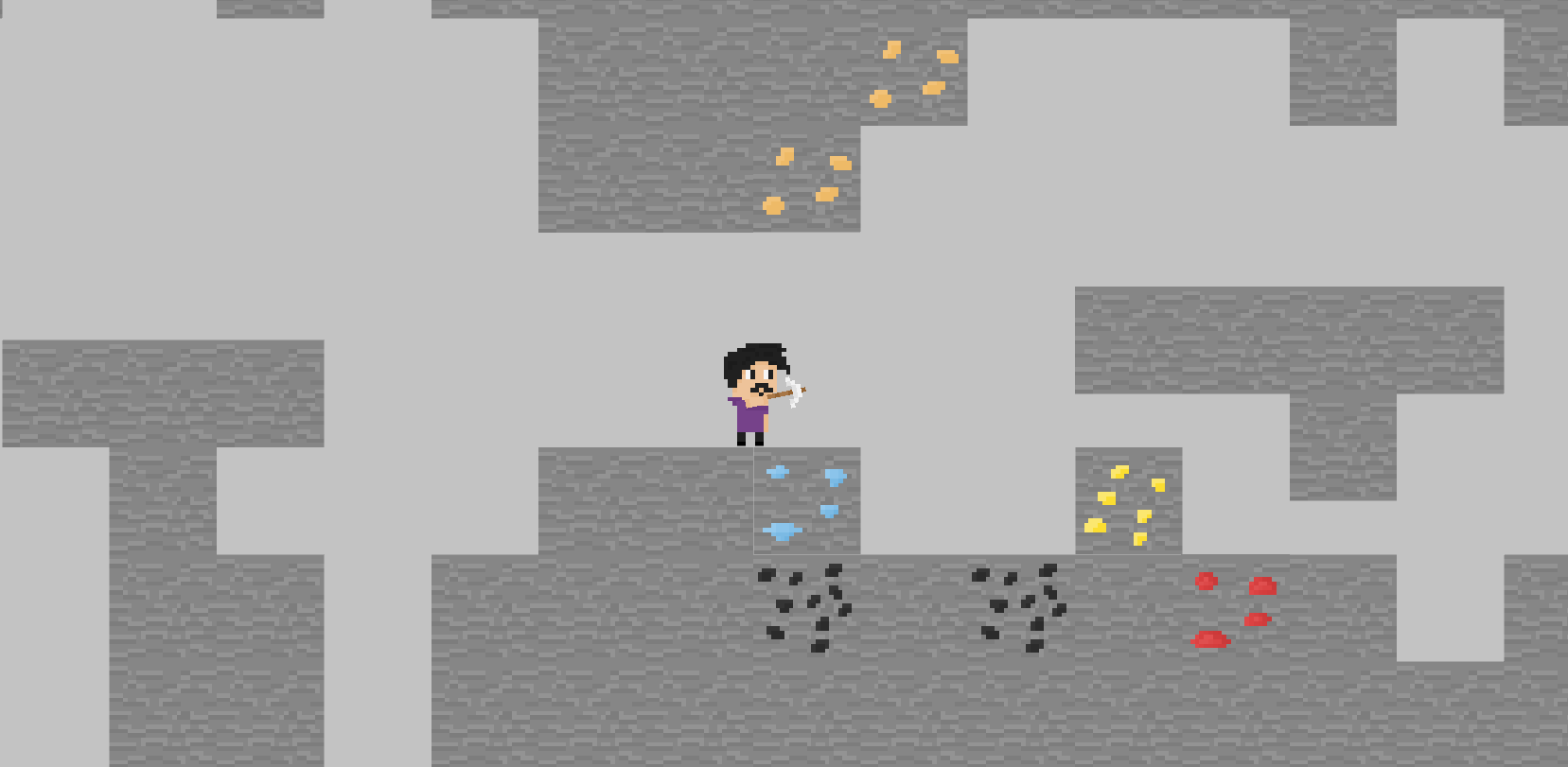 And we added more tools!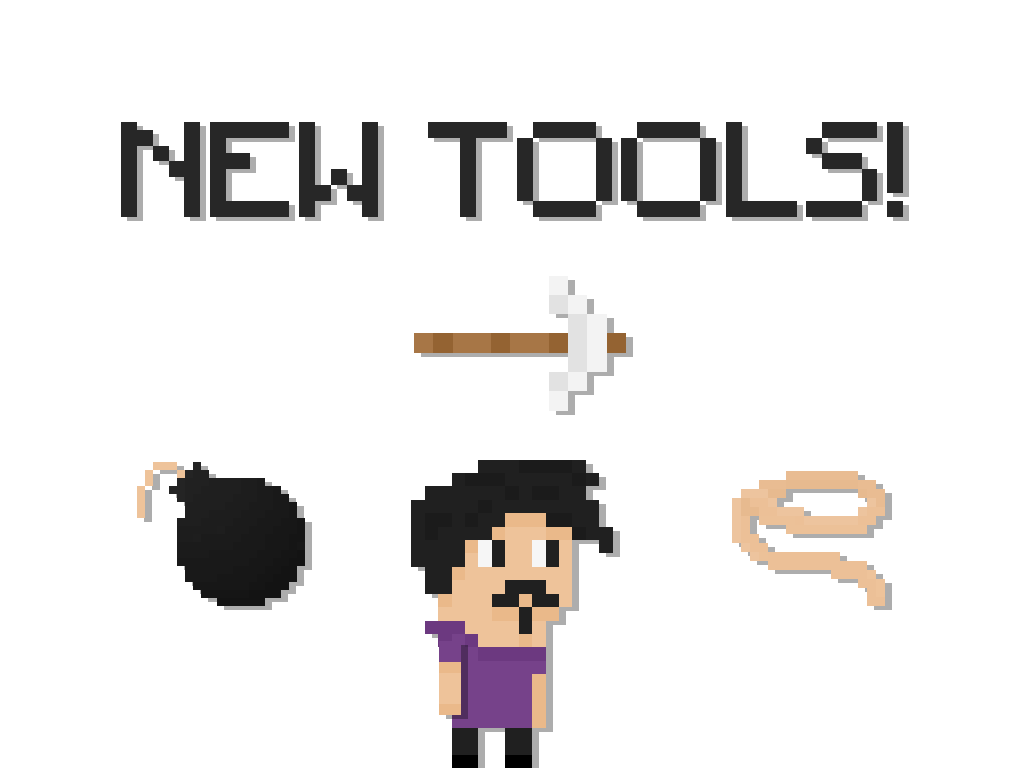 Oh yes new tools!



- Bomb - This thing explodes :) makes sense right?


- Rope - This rope will help you climbing things!


- Pickaxe - If you lived in a cave for some years and you never played Minecraft before, this will let you break things!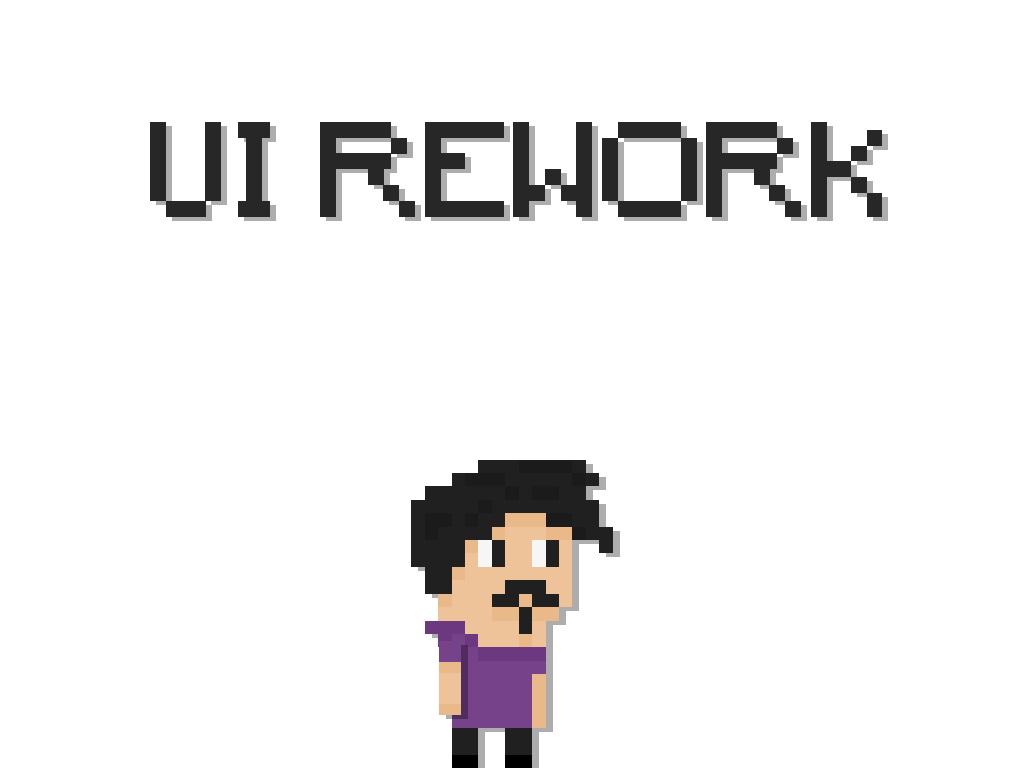 WE PRESENT TO YOU!

           THE ONE
                  THE ONLY
                         RADIAL MENU!
                                  For tools :)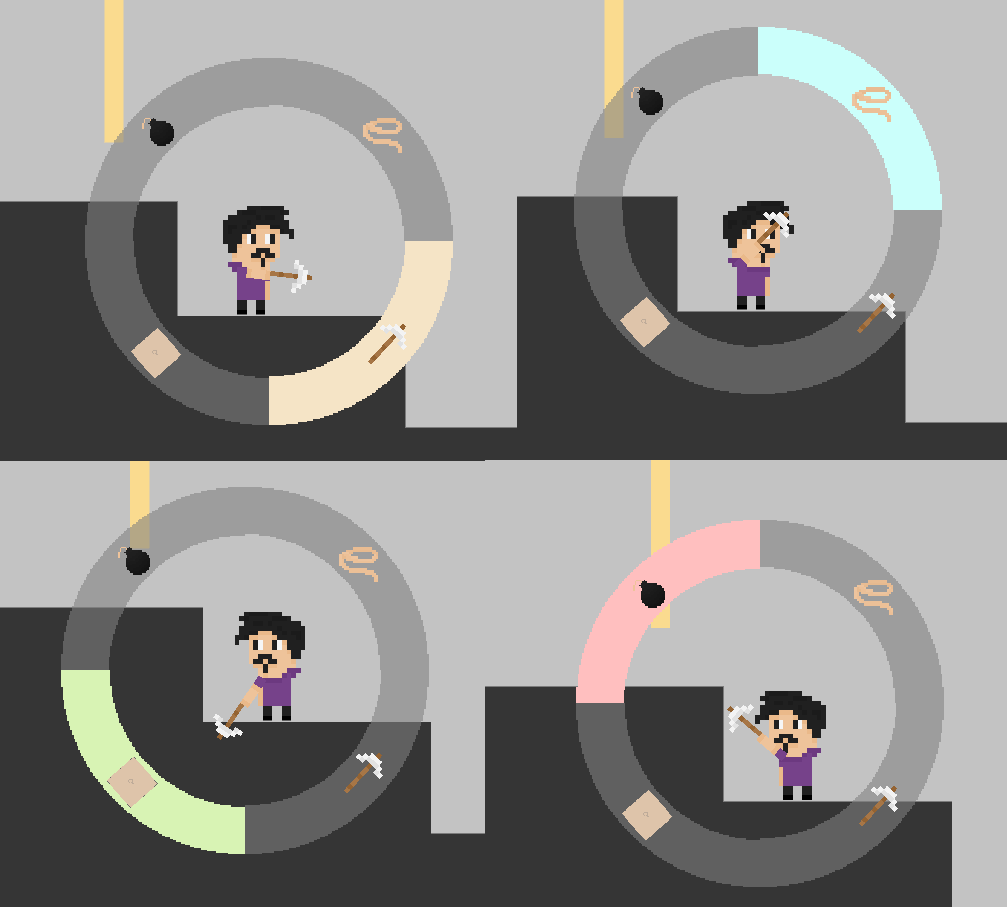 This radial menu was created to save keybinds.
Now the player can choose the item that he wants from this adjustable radial menu.
While holding [TAB] the menu will show up and allowing the player to choose his tool!


Oh now we can propperly see the items in our Inventory!
Now all the current objects in the player inventory are properly in sync with the UI!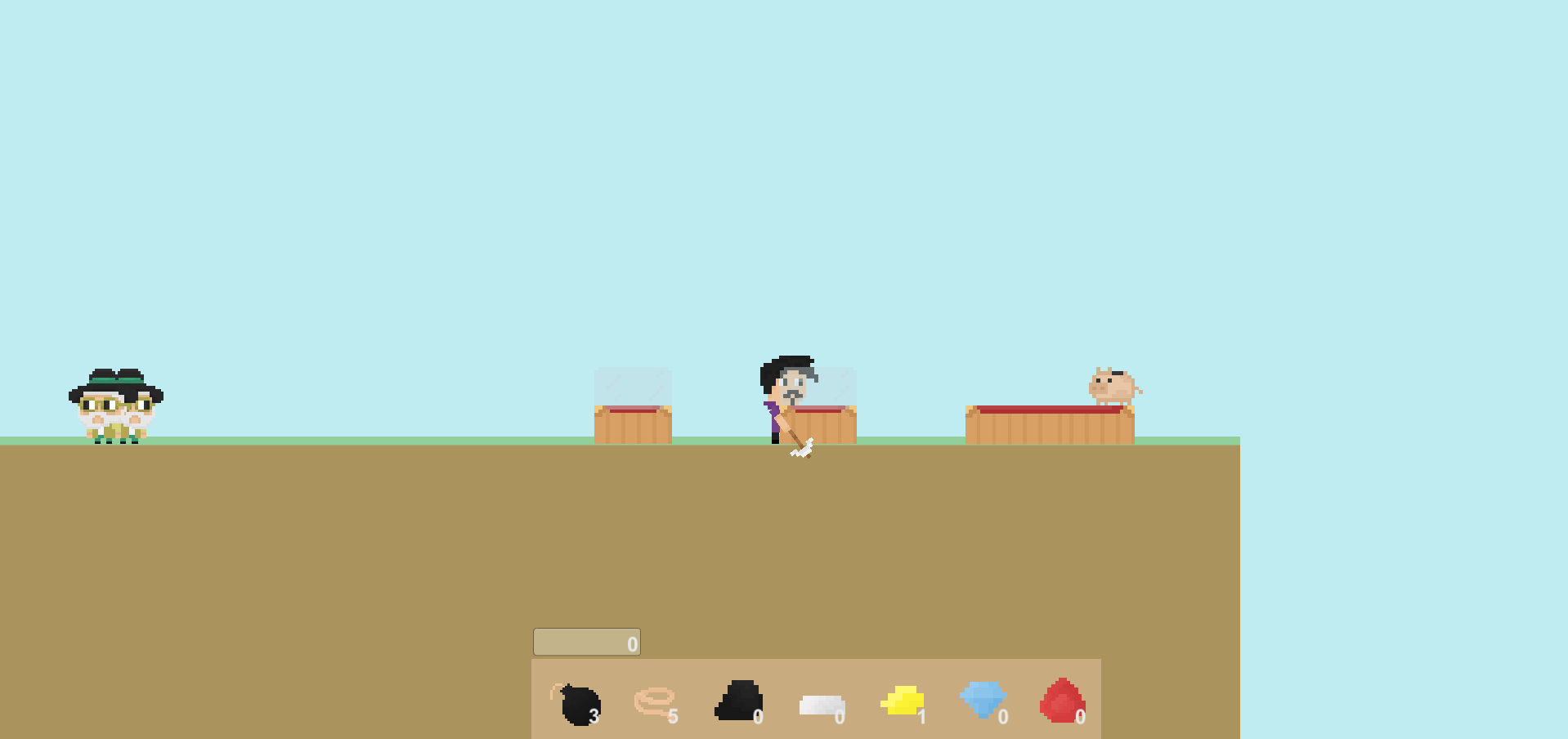 I would like to say that this update didn't came earlier because I'm not a great artist and it has been hard to work with pixel art since I've never tried it before, but I will always do my best.

From a Programmer prespective I'm actually enjoying doing mykoo, and it would be nice to realease the build soon! I've been cleaning up the code since February and everything is running smooth!

I hope you all enjoyed this little update!
Remember to stay safe and play some games!
See you around! ~mykaa