All hi.
Today I want to move a little away from general direction of mod's development and show you one more thing, which I want to add at 1,5-2 last years. It's flamethrower.
If you don't know yet, that The Last Hope of the Third Age is very heretical and non-lore mod, which must be destroyed, you can visit next links (Russian):
Modern Middle-Earth - Generalization
Modern Middle-Earth: rocket launchers
Modern Middle-Earth: bombards
Modern Middle-Earth: Machine Guns
Well, as I already said, I wanted to create flamethrower for a long time ago, but only in September I created some concept and now you can see it in game: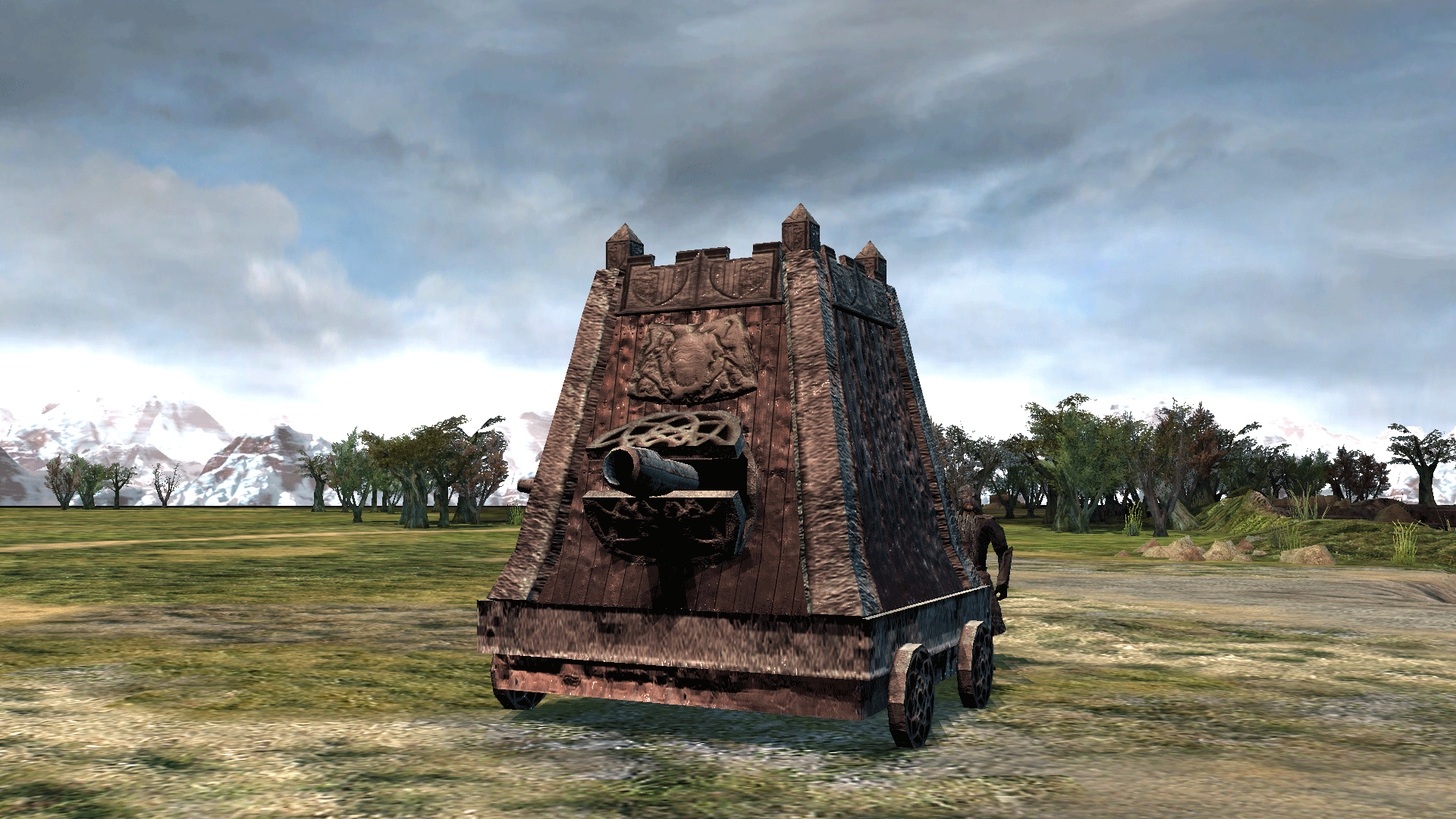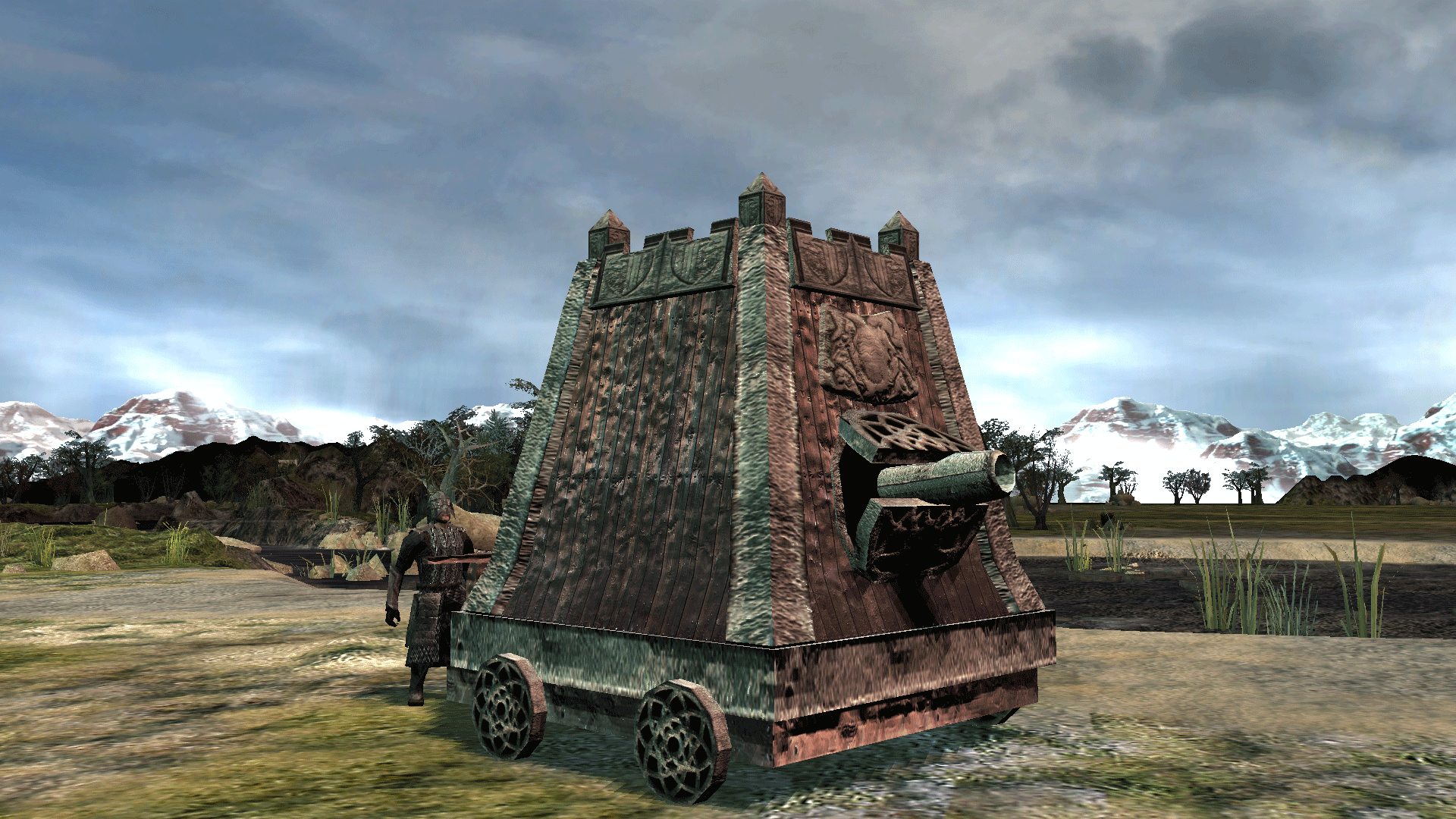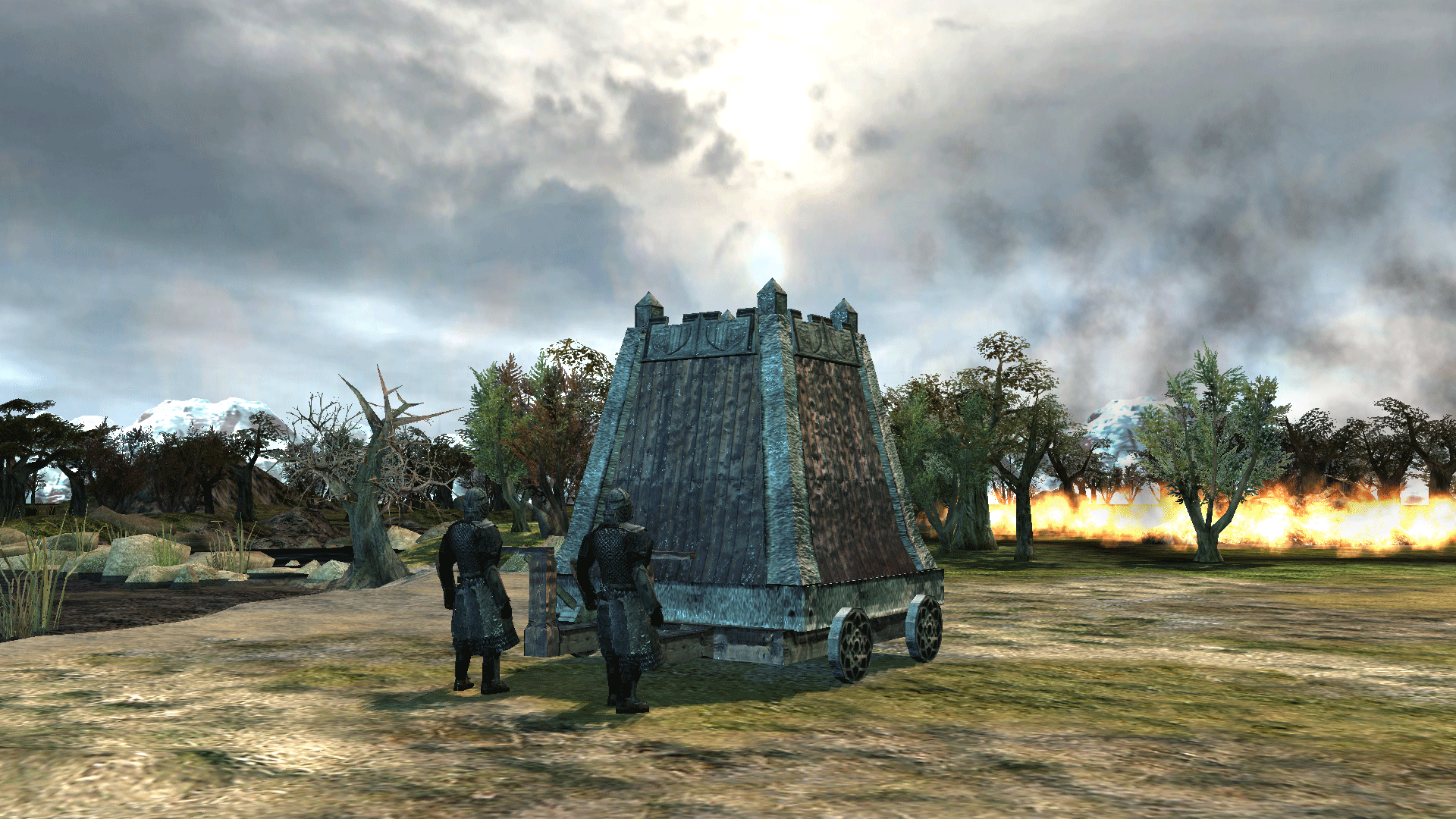 So, what is it? If look general, it's just another cannon, which shoots fire balls.
But it has some important differences with cannons, which make flamethrower unique:
It shoots faster for one third than standard artillery;
Balls of flamethrower ignite land;
Fire can damage your allies, so firstly you must think and only secondly - set it on fire;
With the 0.25% chance ball of flamethrower wouldn't explode after hit, but fly some distance (as catapult's rock) and only then explode;
And of course video demonstration:
Well, I also can say that patch 1.1 will be released at New Year.
See you soon.