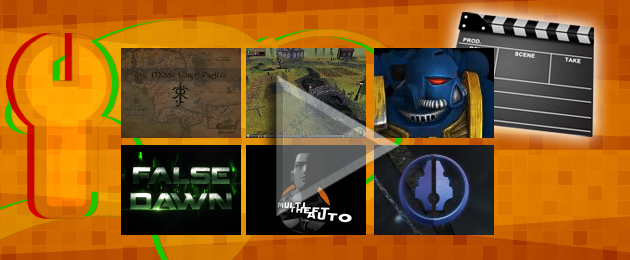 Mod and Indie News is your weekly resource for some of the big news coming out of the community.
Topics for this episode include a new beta for Exterminatus, a new version for Sins of the Prophets, a Release for False Dawn, Deep Space Settlement is accepting pre-orders, TerraTech gets multiplayer, and Letter Quest gets released.
A week of new version releases! This week we have New versions of Dungeon Siege Legendary Pack, Middle Earth Project, Multi Theft Auto San Andreas, Dangerous Rays, Outlier: Open Skies, and Ultimate Space Commando.
Other Video Features Include.
Mods
The Wheels of Lull Trailer
Watch Dogs Enhanced Reality Mod
Amnesia: The Streets of London Gameplay Trailer
Indies
Paralycid Trailer
Gear Up Beta Trailer
CRAWL Trailer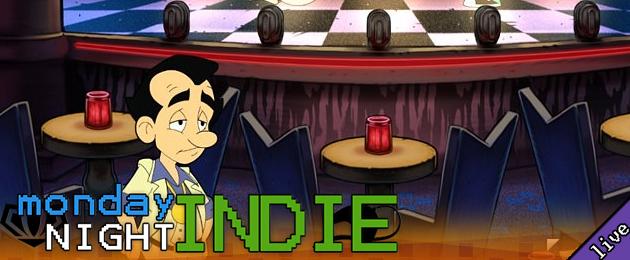 Forget to get your weekly Monday Night Indie injection? Worry not, we have recordings of each game play-through right here for your viewing pleasure! A double up this week, check out the games we played.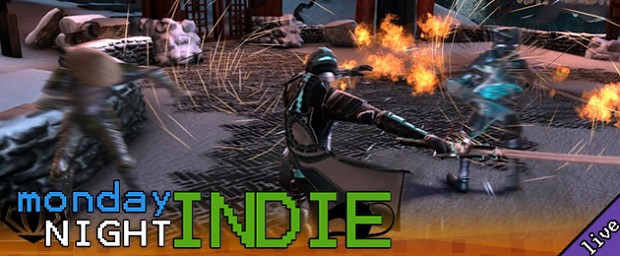 Keep up to date with all our video content by tracking this group and subscribing to the channel.