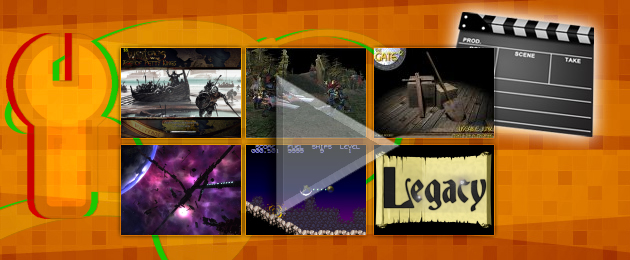 Mod and Indie News is your weekly resource for some of the big news coming out of the community.
This episode we take a look at the release for Gate 2, Machines at War 3 is available on Steam,Westeros: Age of Petty kings gets released, NCG - 19: Gravitus starts Alpha registration, Warcraft: Alliance and Horde releases version 2.0, and version 0.7 of Avorion has been released.
Other Video Features Include.
Mods
The Gate 2 - Moddb.com
Weteros: Age of Petty Kings - Moddb.com
Warcraft: Alliance and Horde - Moddb.com
Indies
Legacy - Indiedb.com
NCG - 19: Gravitus - Indiedb.com
Avorion - Indiedb.com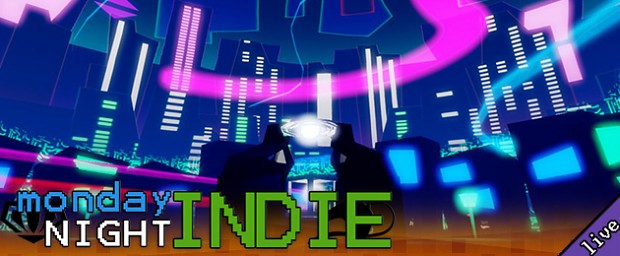 Forget to get your weekly Monday Night Indie injection? Worry not, we have recordings of each game play-through right here for your viewing pleasure! Check out the games we played.
Keep up to date with all our video content by tracking this group and subscribing to the channel.