The mining system is a simple 2d system for now, wich supports multiple layers already. For now, there is a simple mine entrance wich gives you access to the first mine layer. Later, a deeper entrance will be added to access more layers and more rare ores.
Entering and leaving the mine takes some time. The time depends on the weight you are carrying. So entering a mine with just a pickaxe takes about 5 seconds, leaving it with a ton of rocks takes about a minute. The deep mine entrances later may contain a built-in elevator, wich lets you store rocks and ores inside to transport bigger amounts easily to the surface.
The mine is really dark. There is almost no light inside, wich means that you should create some torches first before entering it. On one of the screenshots you can see how dark it is without torch.
Some models and icons for the rocks and ores are still missing (crates on the ground will be rock piles), but the system is done and everything from now on should be easy to add or change :)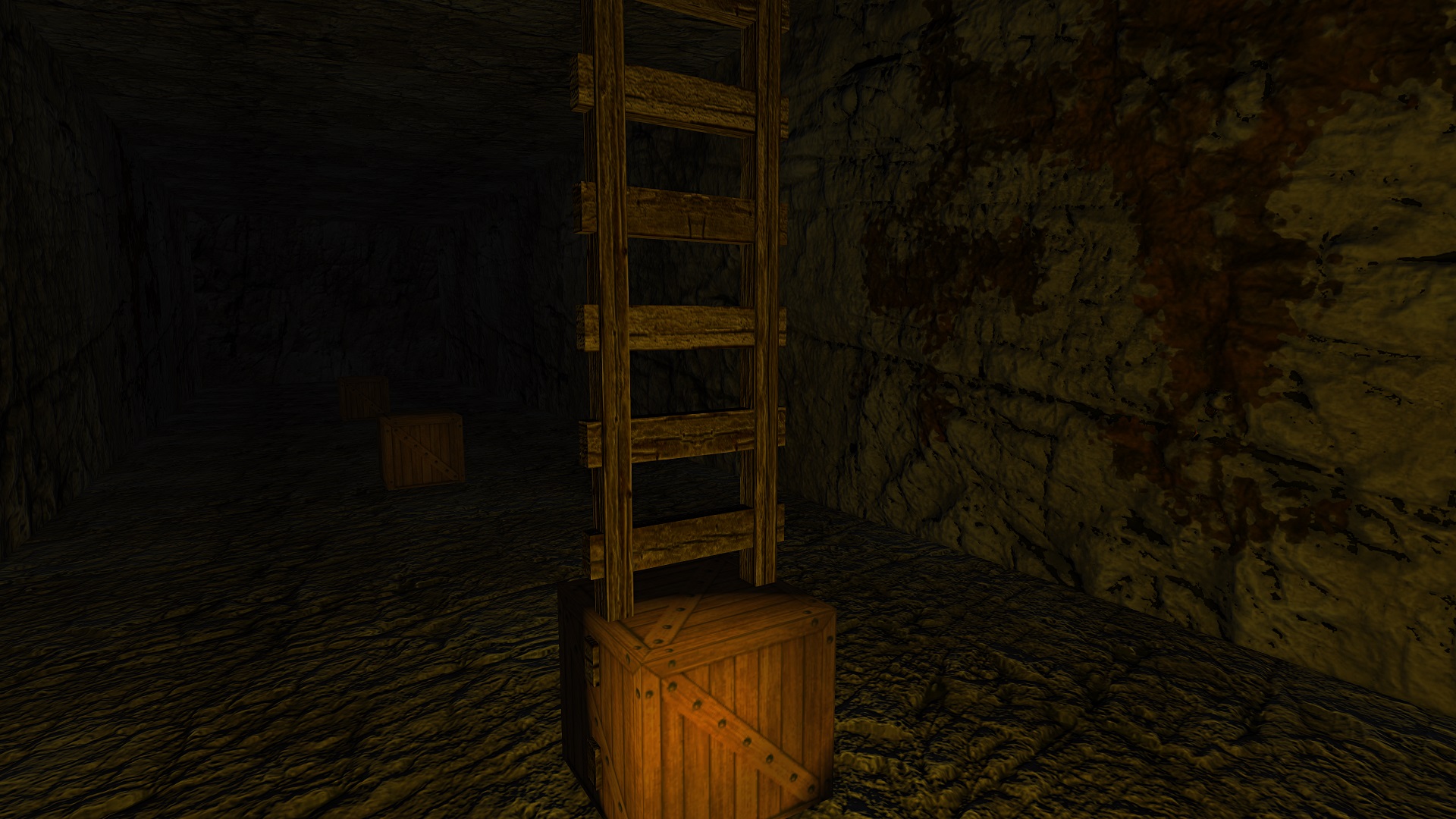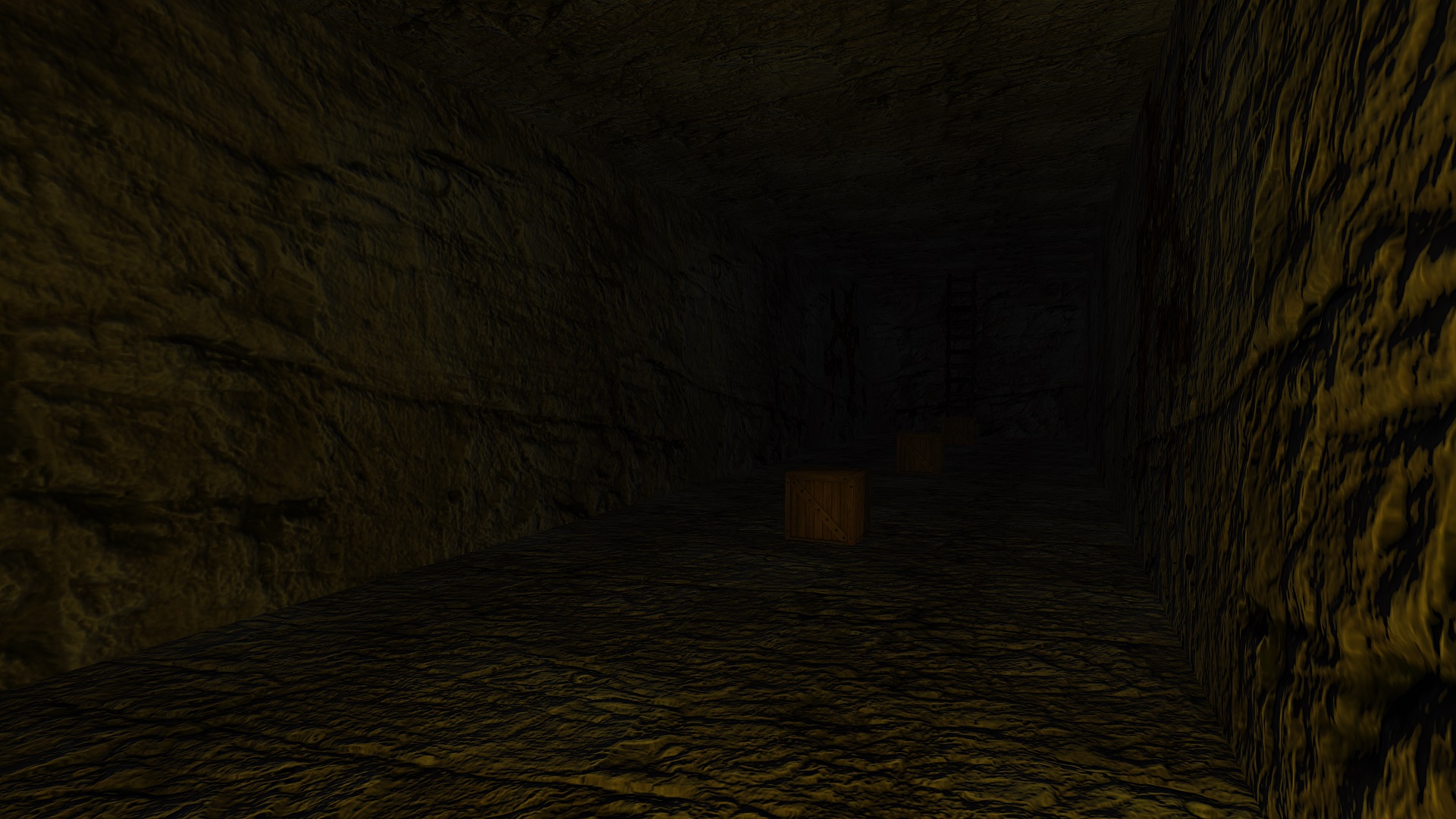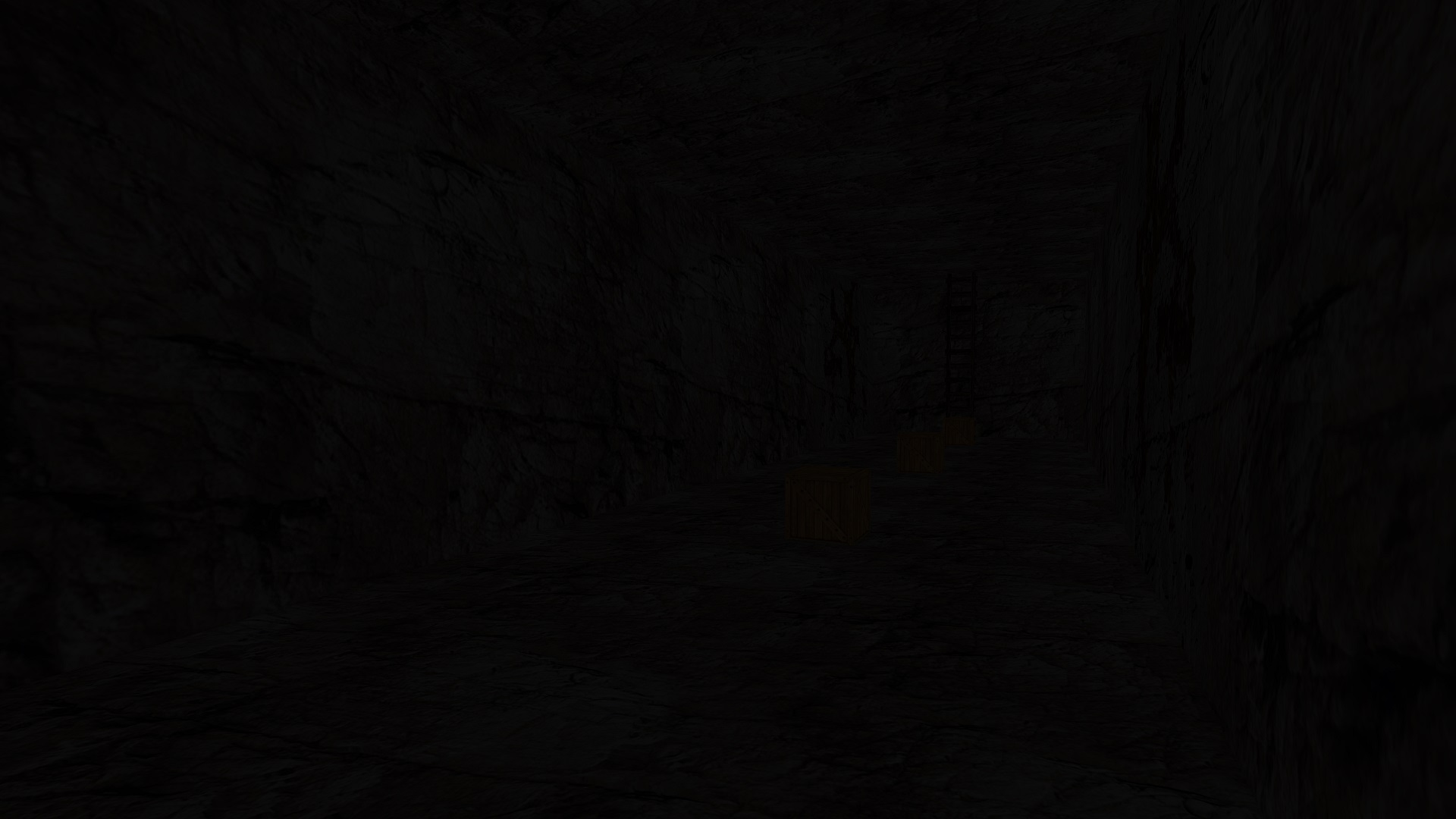 We plan to do some internal testing soon. Once this is done, the test server will be opened and everyone can play.
Website: StonefallGame.com
Discord: Discord.gg