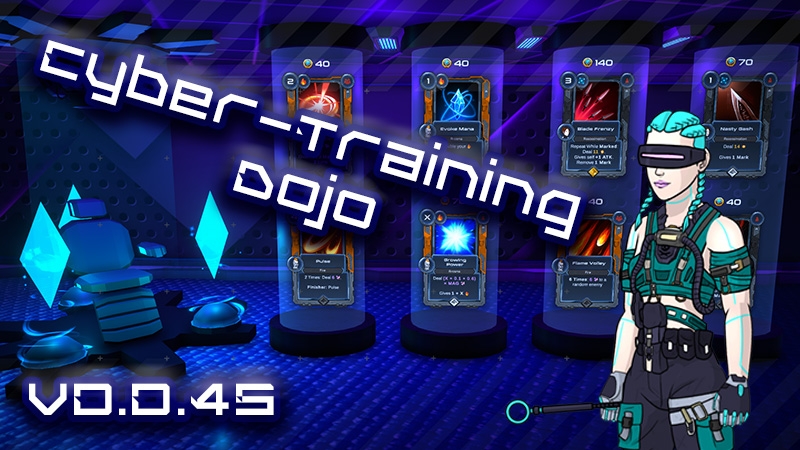 The great enemy rebalance is in! Tons of playtesting revealed that in the core battle loop enemies were getting torn apart way too fast! (you guys are savages!) Those times are no more! Now with much beefier enemies, there are tons of different strategies that now feel really good!

The new draft mode is such a fun and addicting way to play the game. It is definitely gonna be a favorite for experienced players. You build your strategy very differently in this faster mode!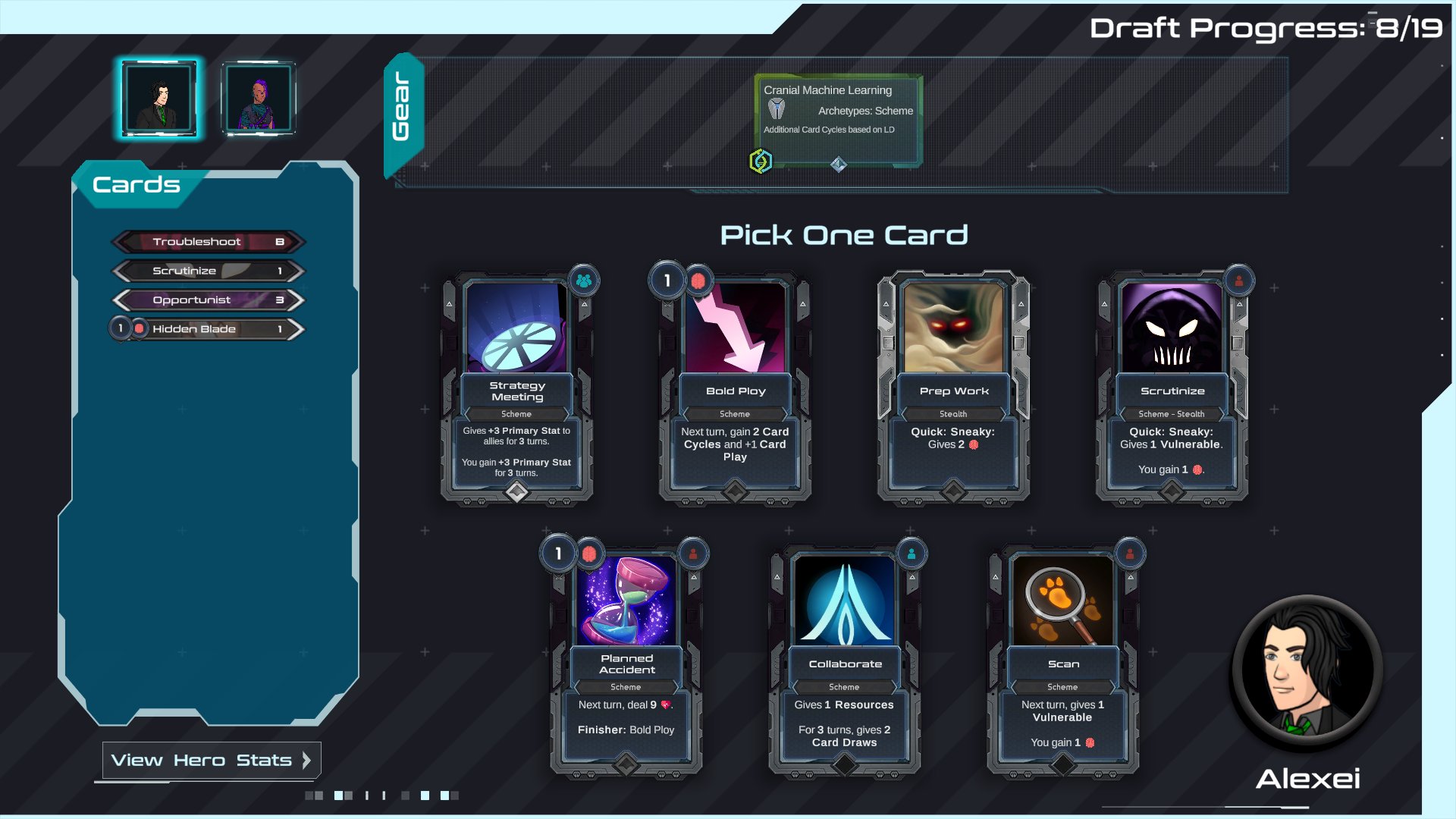 Jean Alexander just made a sweet new NNZ Battle theme for the "Break Into Metroplex Zero" adventure.
Weekend Dev Notes - Silas - Lead Game Designer

There's a very interesting tension between being a game player and a game designer. The designer/developer in me is focused on ensuring other players have what they need to be onboarded into the game nicely and understand the gameplay mechanics and strategies. The player in me wants to play in the metaphorical deep end. I want core gameplay that's challenging, deep, and rewarding.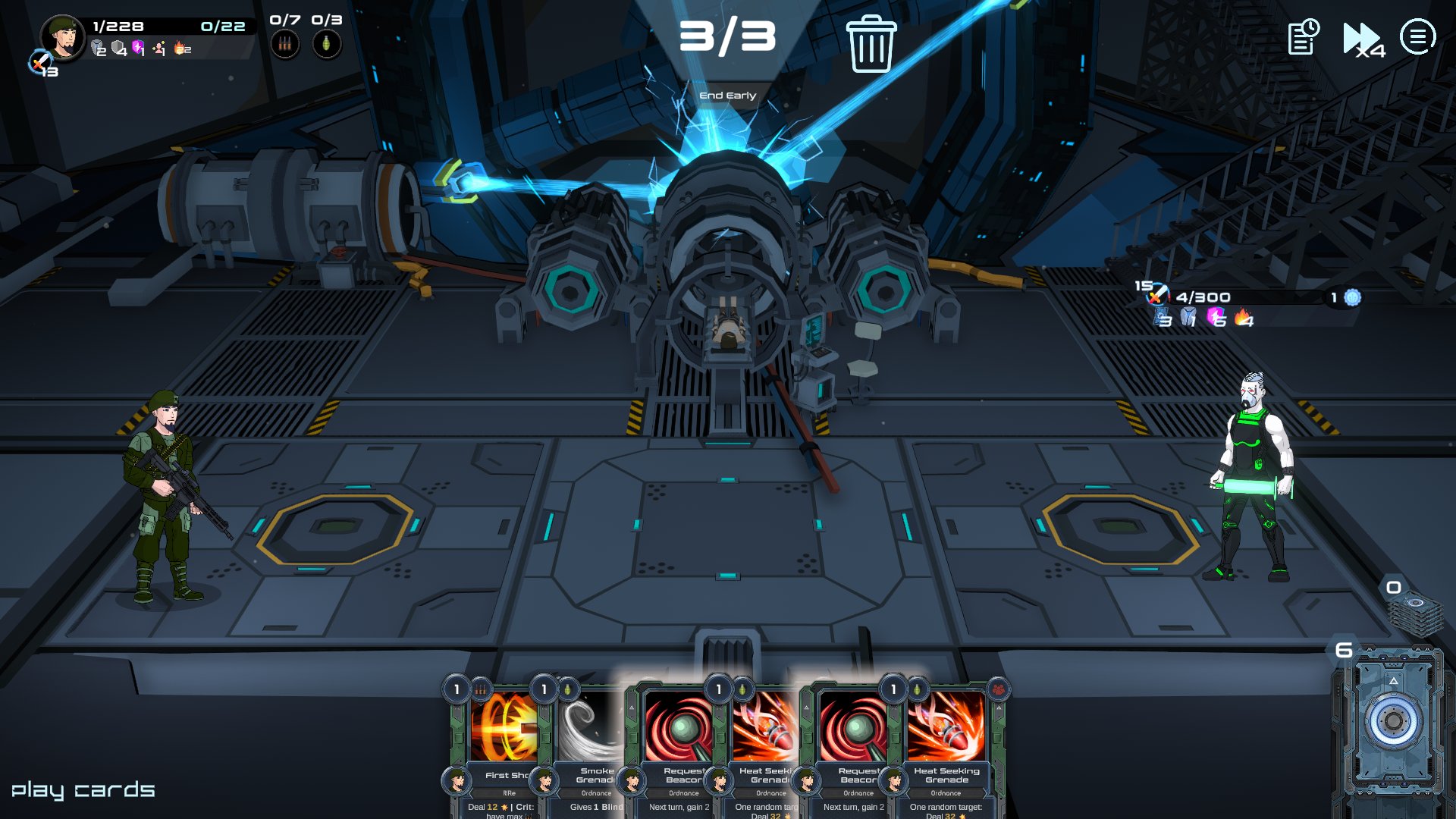 With this latest update, we've finally got the start to the mode that most appeals to my game-playing soul... Draft Mode! Draft Mode allows you to draft a deck up front instead of progressively collecting like in the normal story adventures. This brings all that gameplay meat to the table and is deliciously fun to play! It feels amazing to assemble some crazy synergies and augment-based strategies and then decimate foes with some killer combos.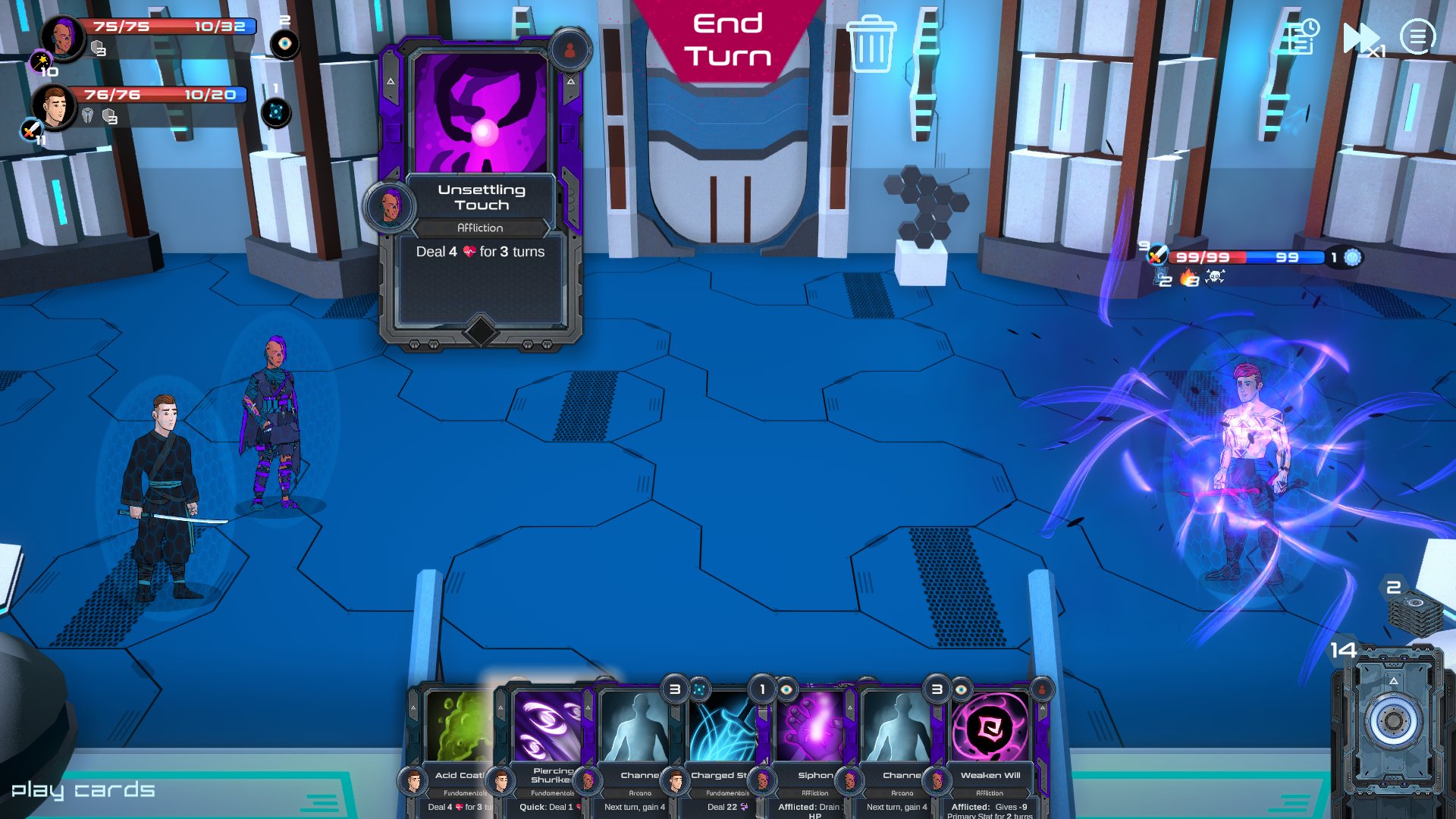 It's going to require a few more dev weekends to get everything about Draft Mode just the way we want it, but this is the mode I am personally insanely excited to play and replay, again and again!
Also, I had a lot of fun turning some incredible concept art for the Card Shop into a beautiful brand new environment, as featured in the banner image above. Cheers!
Weekend Dev Notes - Noah - Lead Villainous Operations
This was a super ambitious weekend I tackled changing all the numbers in the whole game to make a lot of our slower strategies look more appealing, by beefing up the enemies. I'm very curious how well or poorly these massive changes are gonna be.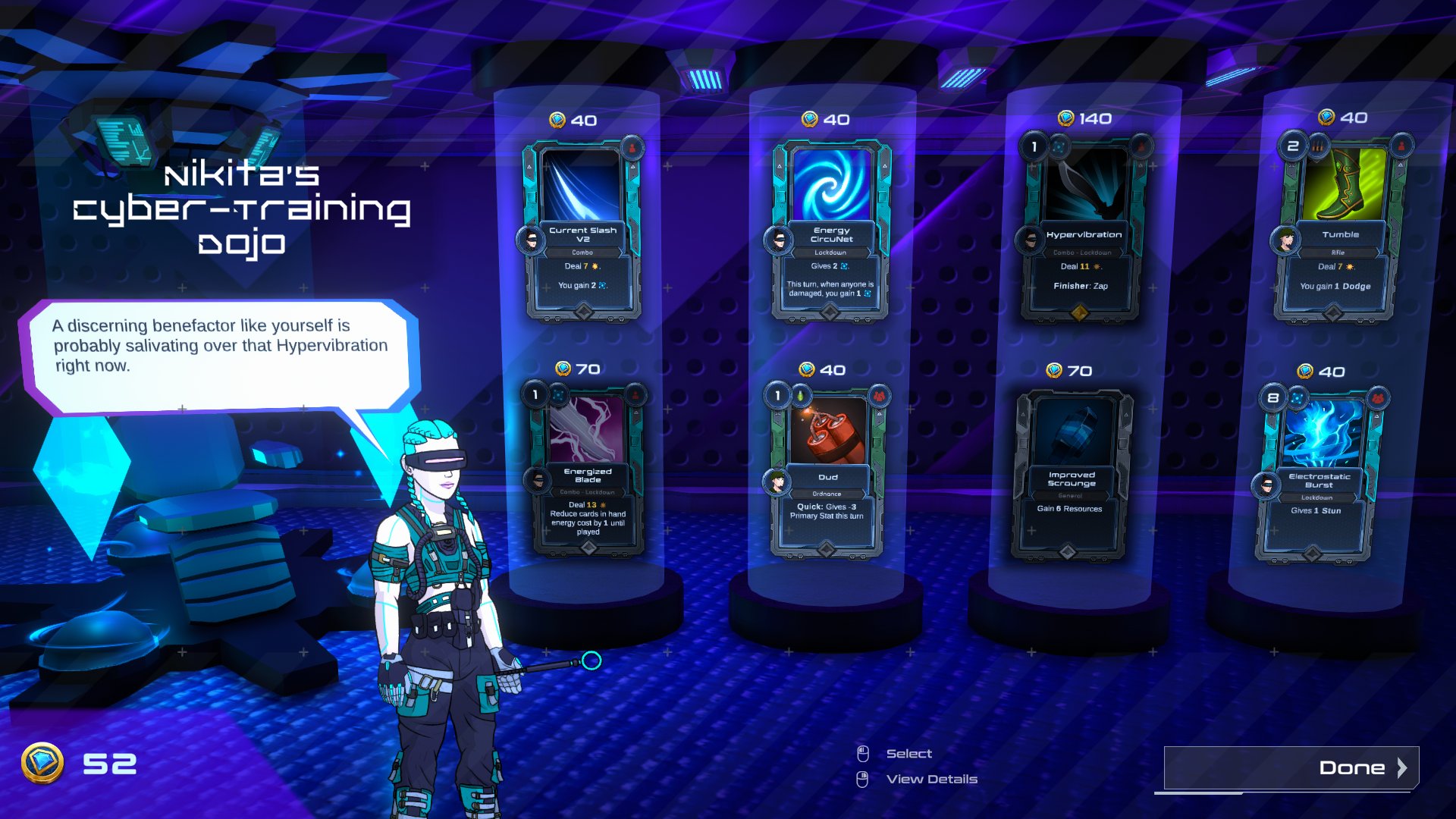 When players play in the new playtest next weekend, it is gonna be worlds apart from the last one. I look forward to seeing the feedback!
Wishlist Metroplex Zero on Steam.
Join Discord server to collaborate with the development team.