World 5: Machine World is live!

Orchid of Redemption is proud to announce that that World 5: Machine World is live in Mage Drops!
Face electrifying tesla coils, automated crushers and unfathomable machinery!
Control magnetic fields to overcome obstacles and reach a whole new dimension!
Curious about what that means? Then check out Mage Drops now!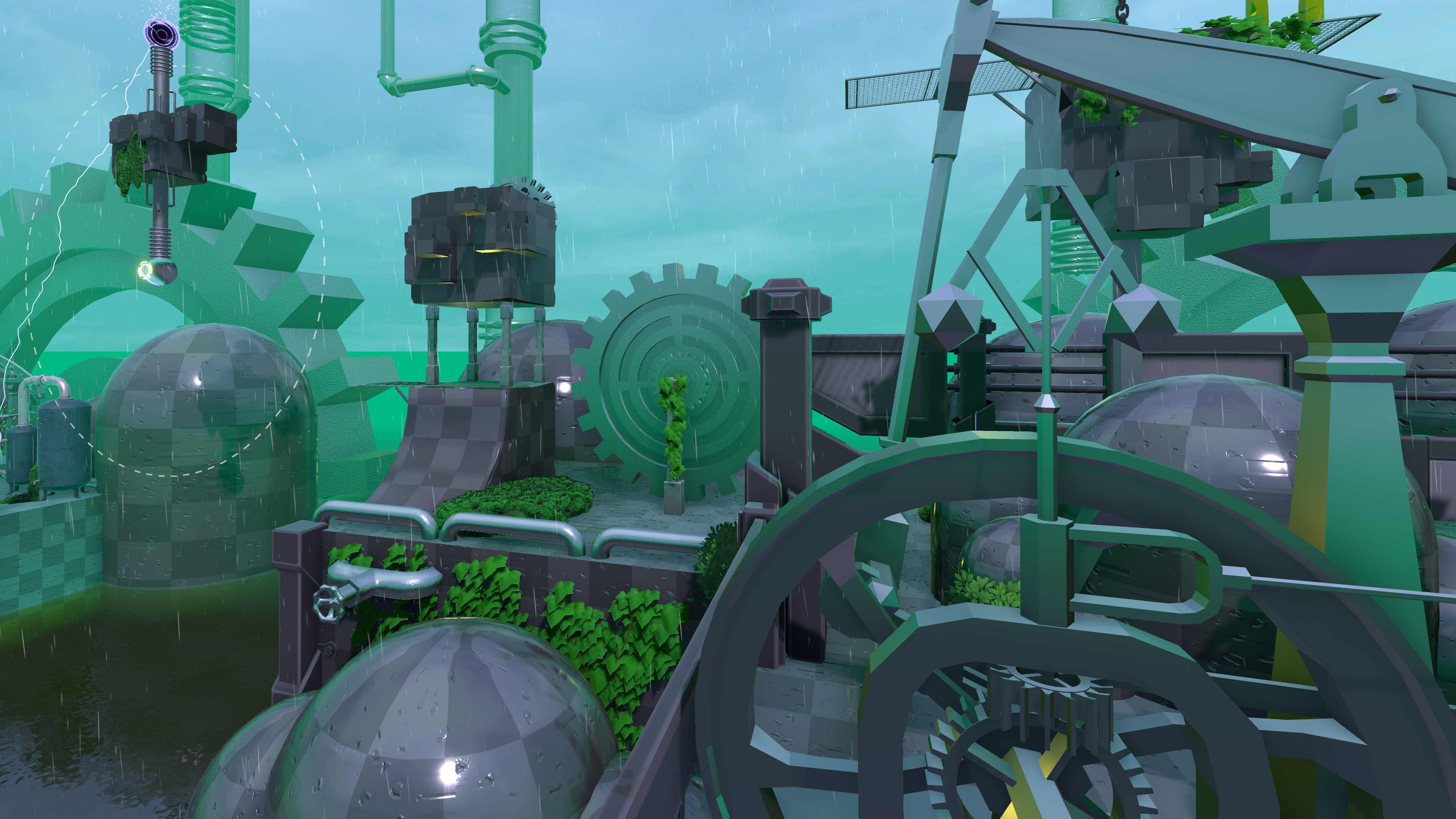 Machine World joins the four other courses currently available to players in early access in the magical, golf-like platformer, Mage Drops!
Steam: Store.steampowered.com
Itch.io: Lamplightforest.itch.io
Mage Drops
Mage Drops is a golf-like platformer with a fantasy twist. Combining traditional golf & mini-golf with elements of puzzle platforming, it evolves the hit-and-wait formula of golf by adding *magic*!
You play as The Mage - a young wizard travelling across the multiverse. As you advance through 8 unique worlds, learn to master your arcane powers to solve weird & mind-bending challenges.
Harness your abilities to manipulate physics. Solve puzzles. Discover collectibles. And learn the secret of the Mage Drops…
Now in early access on Steam and itch.io, Mage Drops offers 5 currently available unique courses filled with dynamic challenges. Mage Drops marries serene environments with complex puzzles inspired by other games such as Celeste, Spelunky and Getting Over it.
New worlds will continue to be added up until the official launch, keeping content fresh for players!
For more information please refer to our Press Kit:
Or join our Discord: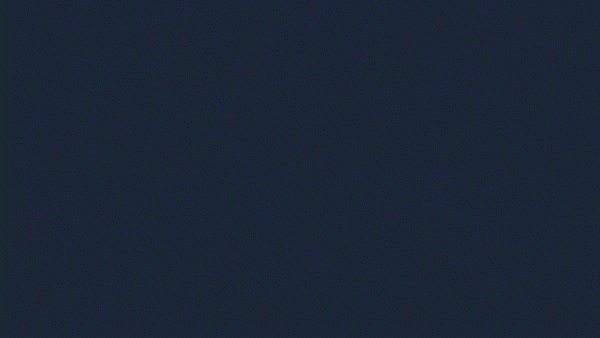 Feel:
Serene music, beautiful nature, and low pressure gameplay. The perfect game to relax with.
Gameplay is simple enough for a complete beginner but rewards seasoned players for honing their skills.
Goals:
A unique scoring system combines the traditional strokes/par of golf with timer-based scoring. So you need to be precise AND fast to discover all the game has to offer.
Collectibles and platforming puzzles: Master ingenious golf-style platforming challenges to win gold in each cup, unlock all eight worlds, and discover all the secret artefacts.
Journey:
Master the use of magic: fire, water, wind, earth, electricity and much more to find the fastest way through courses and discover all the secrets!
Eight unique worlds including forest, underwater, machine and cosmic realms!
Each world is themed, so new gameplay possibilities, tricks, and traps unfold as new worlds are unlocked.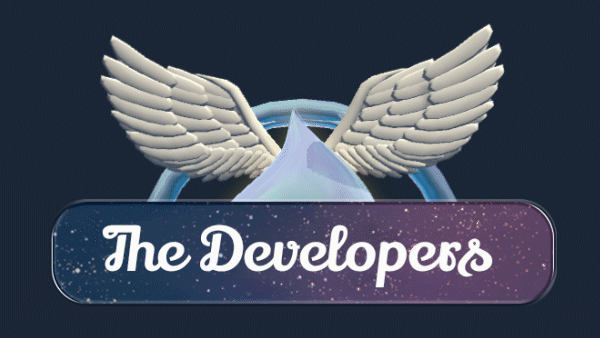 About Orchid of Redemption
Orchid of Redemption is an Australian micro-studio branched off from Lamplight Forest. Where Lamplight Forest is focused on developing larger scale indie games, Orchid of Redemption is focused on "minimum lovable product", stripping away all the excess to bring clear, concise, and silky-smooth gameplay experiences that respect the player's time, and create an atmosphere of peacefulness, magic, and mystery.

Beyond the rich co-creative potentials of Early Access, Orchid of Redemption is using this, their debut title, as an incubator for a new era of transparent and beautiful game design, aiming not just for visual and gameplay clarity, but also to offer an experience of emotional and mental clarity through the avatar's uplifting journey.
"The vast majority of games are designed to hurl us into a state of constant jeopardy or anxiety, most commonly where we're motivated by danger or an anxious skinner-box-driven feeling of 'just one more'. But historically, a lot of the counter-response to that (such as walking-simulators) has ended up feeling aimless or frustratingly non-interactive. So the goal with Orchid of Redemption is to discover a new middle-ground where we drop the anxiety but keep the fun."
Contact:
Media Contact: Tom Byers
Email: magedrops@lamplightforest.com
Orchid of Redemption on Twitter