Workshop Simulator isn't just restoring and repairing items, but also a nostalgic tale reaching our protagonist's childhood. We all have memories that give us warm feelings and we want to remember them always and forever.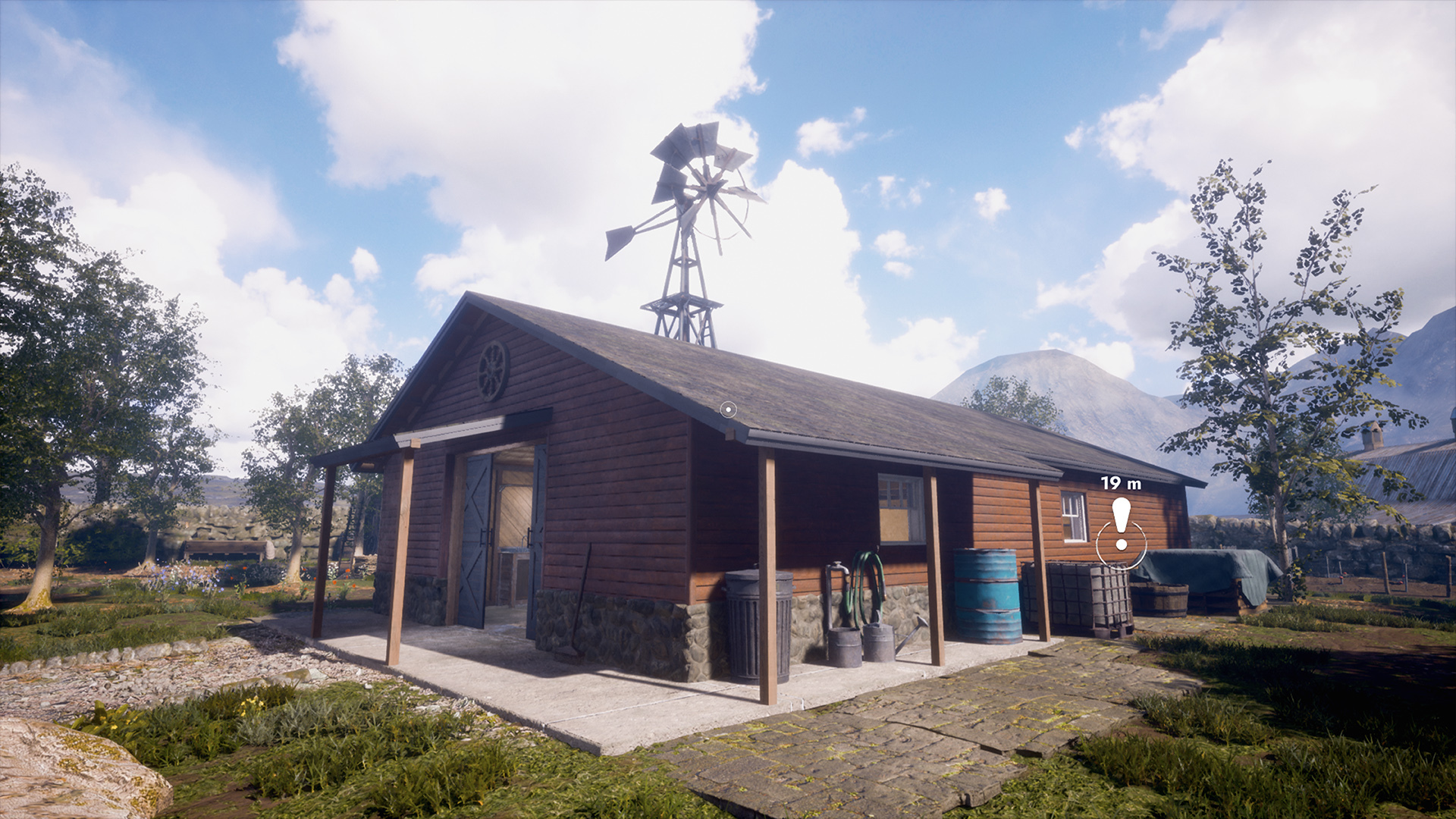 Our protagonist returns one day for a nostalgic trip back to the farm he grew up in, getting a chance to touch the past again through fixing items tied into his close relationship with his grandfather. We will visit the farm house multiple times not just to listen to the calming sounds of walking over a wooden floor, but also to take with us items that we'll then move to the workshop and fix. Each of them ties our protagonist with his grandfather through warm memories.
It will be, for instance, a gramophone that stands in the living room, which played during your grandparents' wedding. Another is a sextant through which our protagonist learned more about the stars thanks to his grandfather's stories. Each of these items will come together with a warm and nostalgic memory allowing us to hear his voice once more. It will remind us how important can seemingly trivial things be.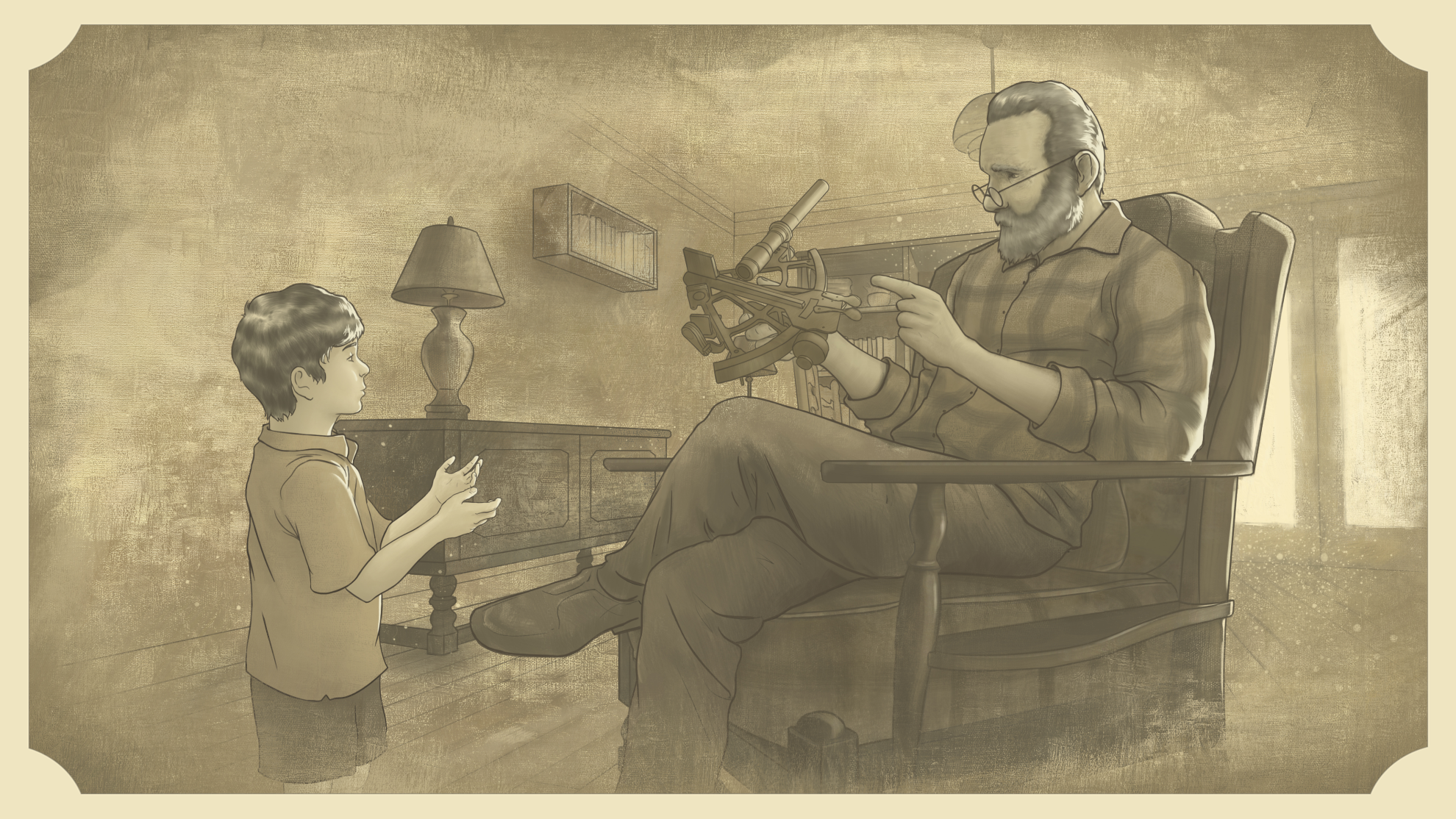 Storied items will also await us outside of the house and workshop, so be sure to carefully look around the farm!

A computer within the workshop will help you take commissions, as well as read emails from clients and close ones alike. After accepting an item for repair, we will be able to see how many days will remain until delivery. Luckily, couriers in Workshop Simulator work quite efficiently ;) .

The item chosen by us can be received in a designated box by the farm's gate. Visual tags will help guide you there. After getting an item, we can go back to the workshop, take it off the shelf and start working on it!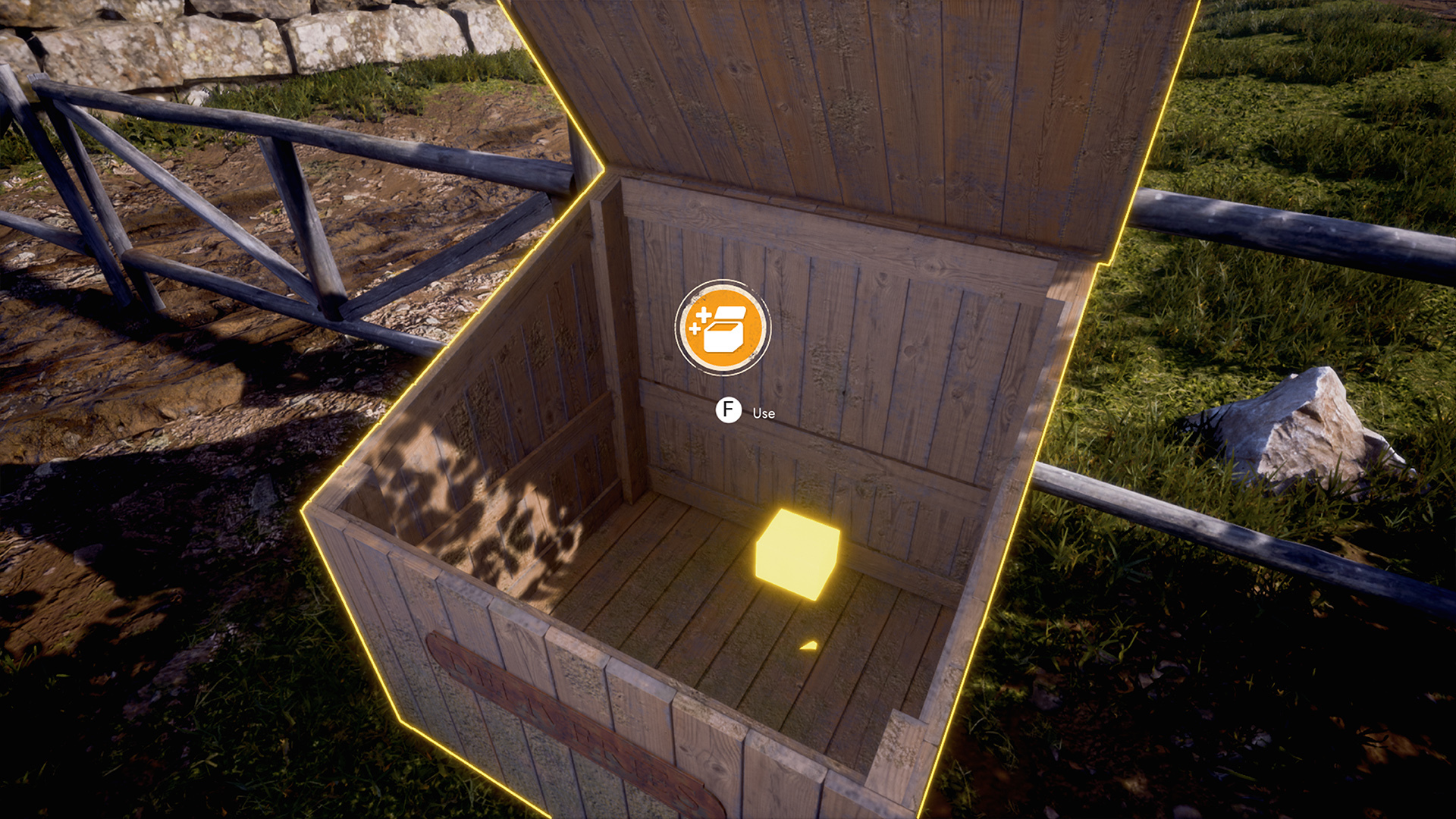 If you're interested how fixing a toy airplane looks like, we mentioned that in the previous entry to the blog. Feel free to read it!
After fixing an item, we send it back to the sender, receiving payment for it to spend on things to purchase. If it is a story item, we take it back to its rightful place so it can shine and serve for more years to come!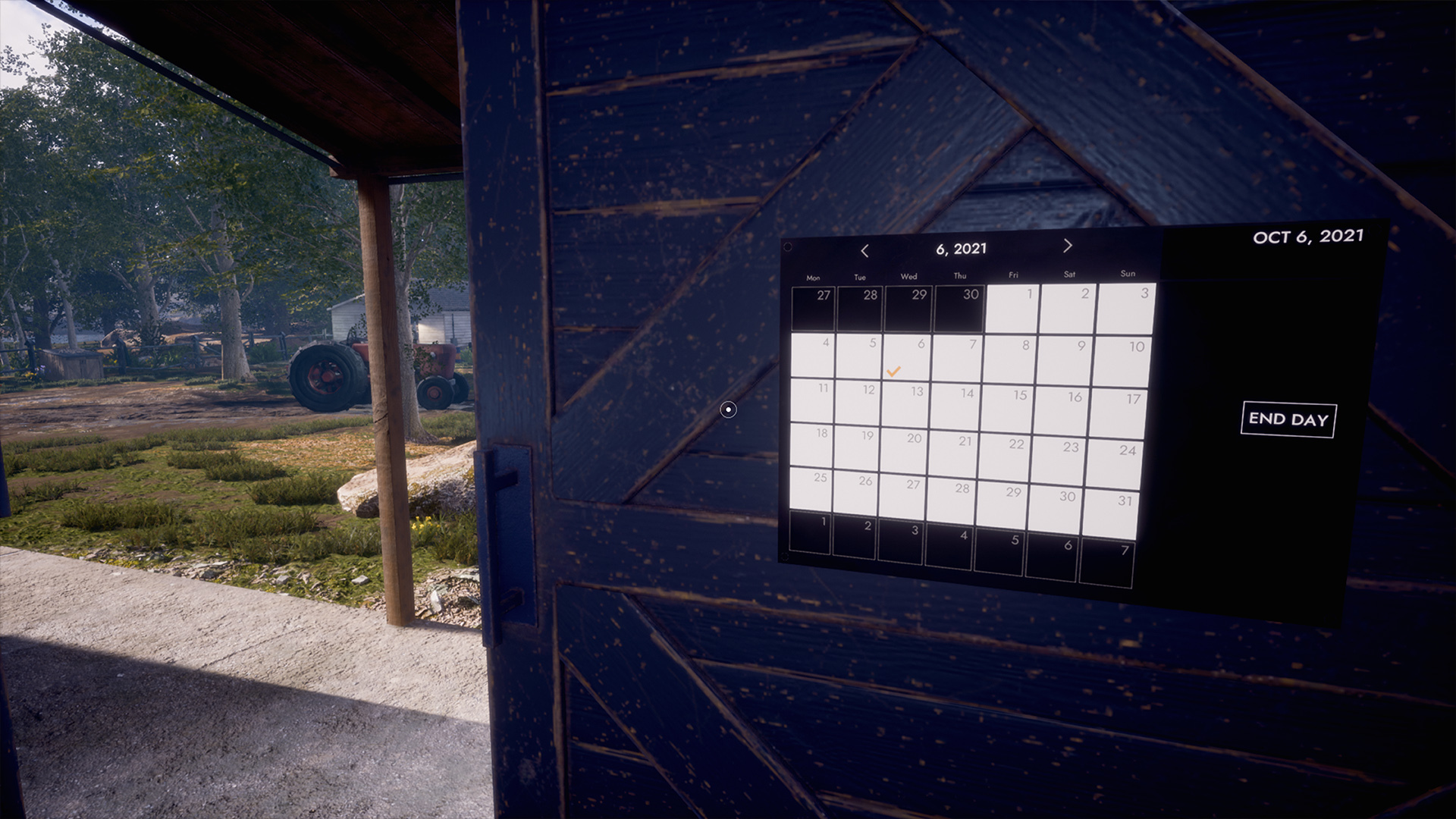 Of course, apart from storied items there will be many more, but we can't exactly share every secret we'll have in Workshop Simulator - after all, smart grandmas never share the secrets of their special dishes, do they? ;)
Make sure to follow us on social media to not miss any important news!
Facebook WORKSHOP SIMULATOR
Facebook INTERMARUM
Twitter INTERMARUM
Instagram INTERMARUM