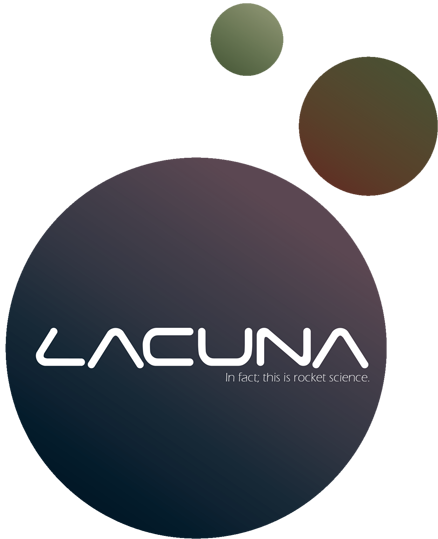 Hello fellow astronauts!
I've compiled a list of the more important features that are currently working.
We strive to make Lacuna unique and we have a non-stop growing list of planned features but our time is limited and we are working as much as we can to include our best ideas in the game, here are some of them:
· Procedurally generated planets
· Different buildings, each one with it's own purpose
· Spaceships that can be assembled by the player, depending on the purpose of the spaceship
· Spaceships' strategic control, so you can plan your moves before launching them
· An arsenal of different weapons
· A technology tree
· Multiple planets with three different art sets of various vegetations.
· Navigation system so that you can find your way to the planets that you've already discovered
· Weather system- Currently only rain is implemented
· Three types of resources- Metal, Food and Treasures
· And a giant killer robot of death!!