Awkward Todd is a game about social anxiety disorder.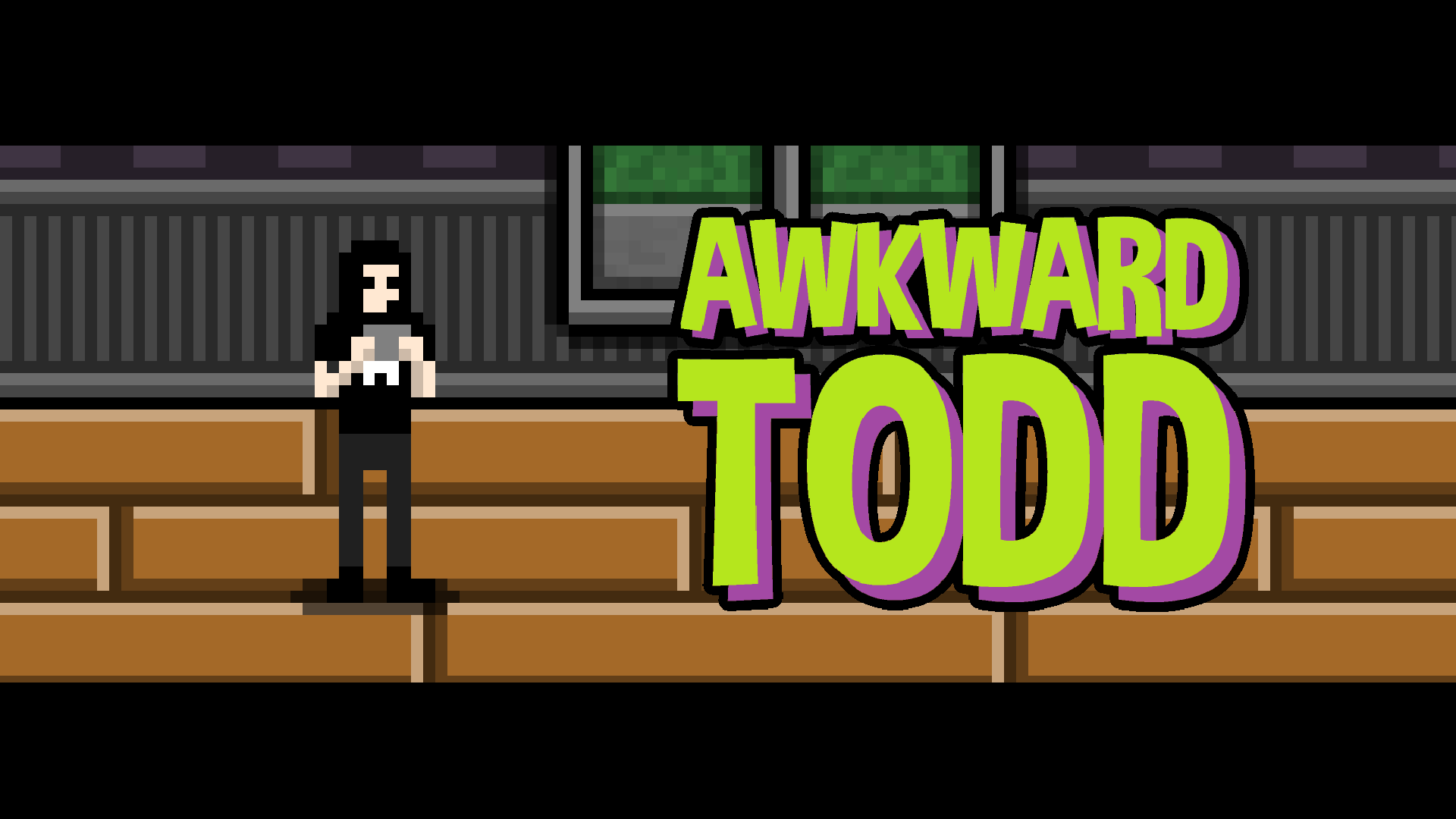 Avoid eye contact by maneuvering around people in a claustrophobic environment.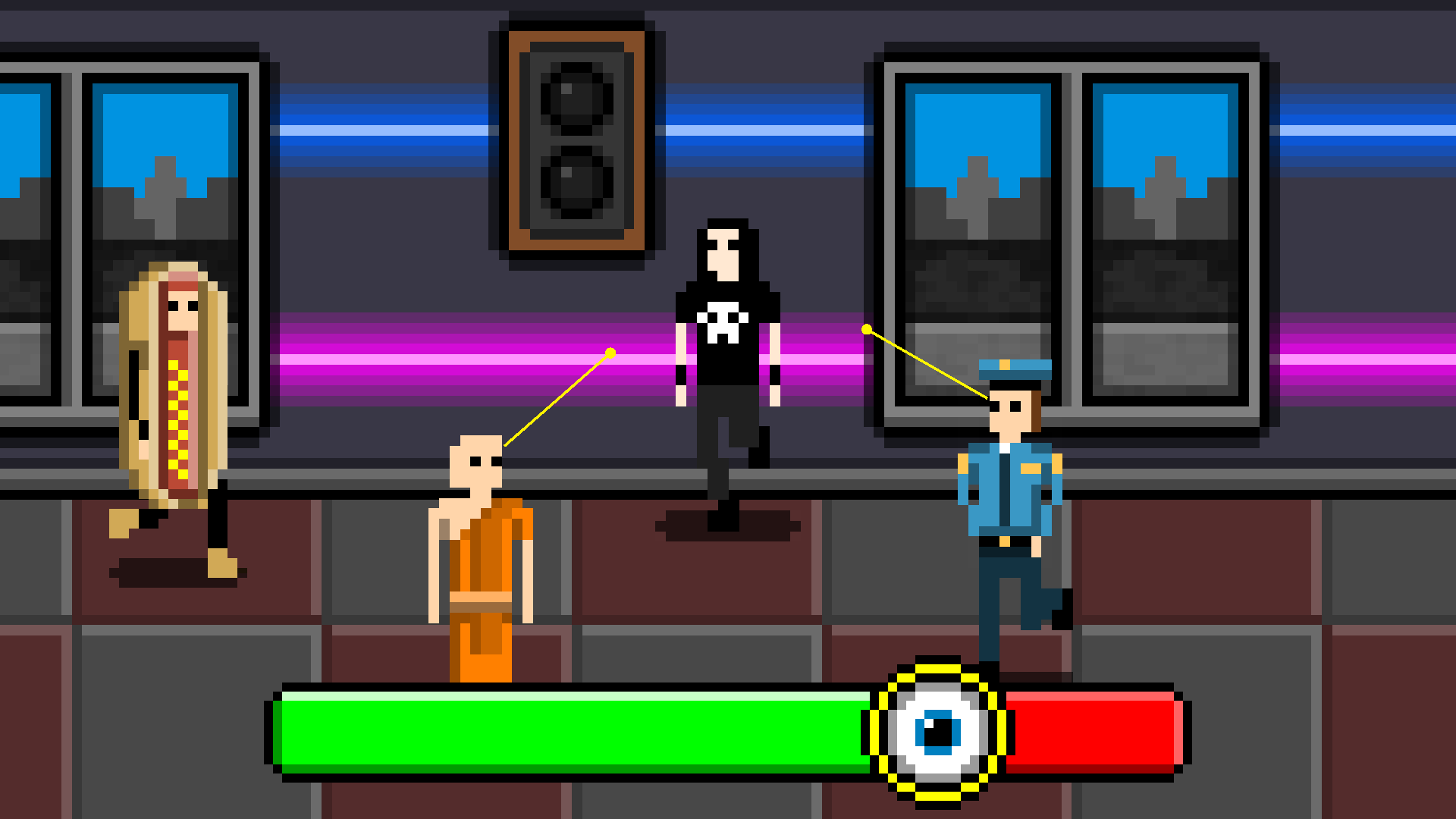 Make small talk by typing out randomly generated phrases of escalating difficulty.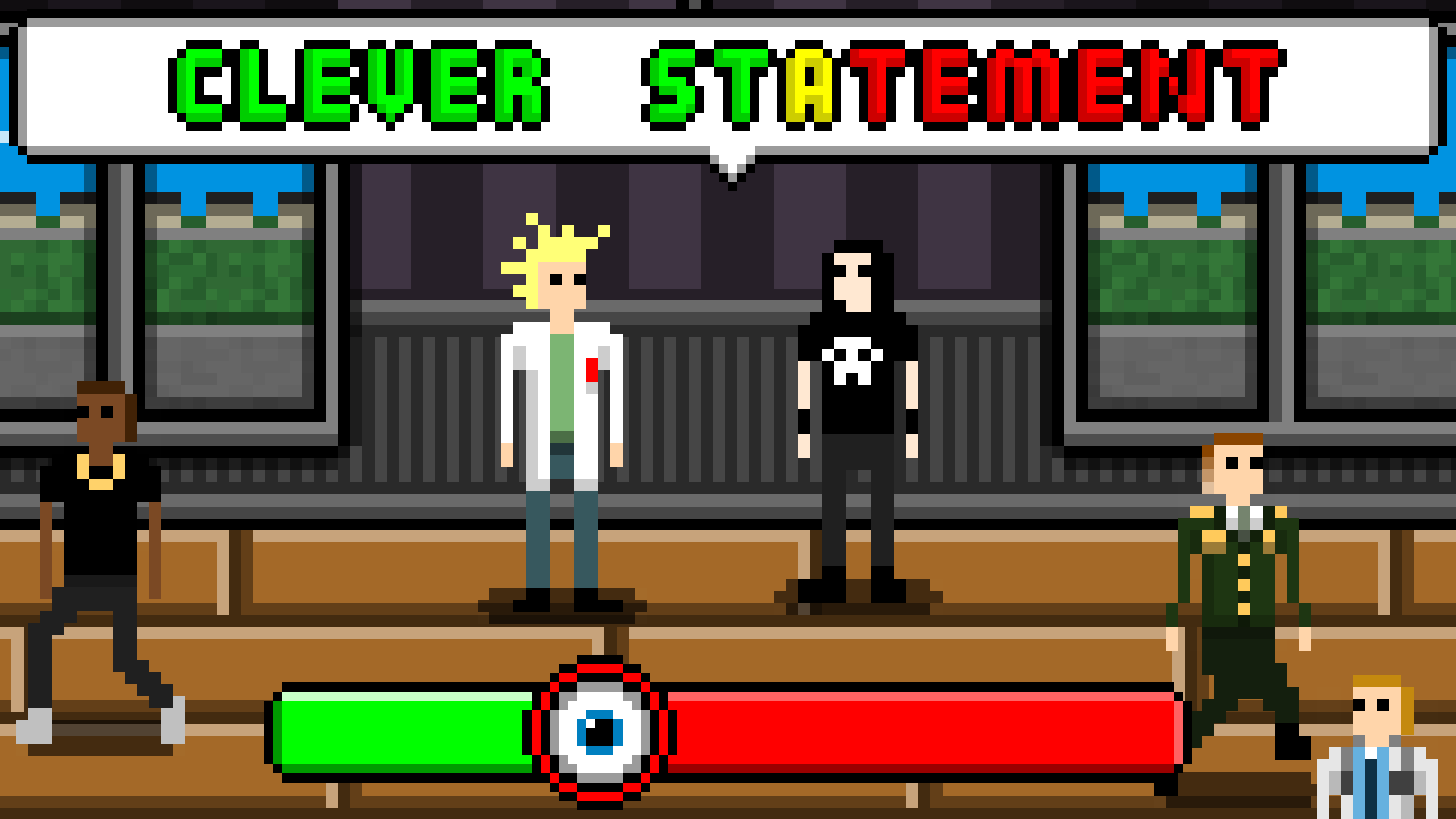 Keep it together for as long as possible before the inevitable panic attack.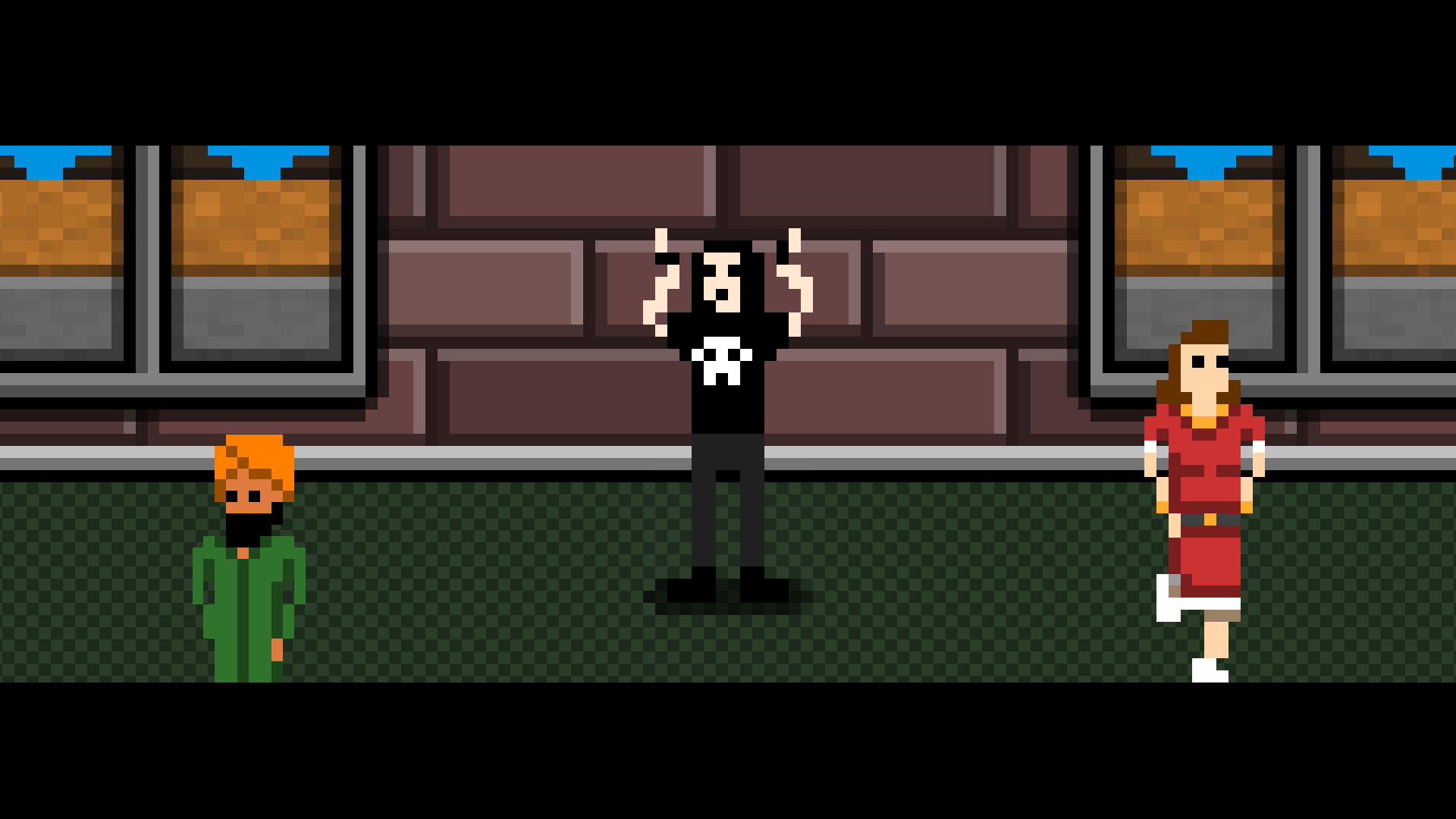 Check out the trailer:
Play it on itch.io:
Thanks for playing!