Jack Hoth is an Irish let's player on the WeTelly. After a party celebrating his winning an award at WeTellyCon in Lost Vegas, he wakes up with a nasty hangover... then things just get worse.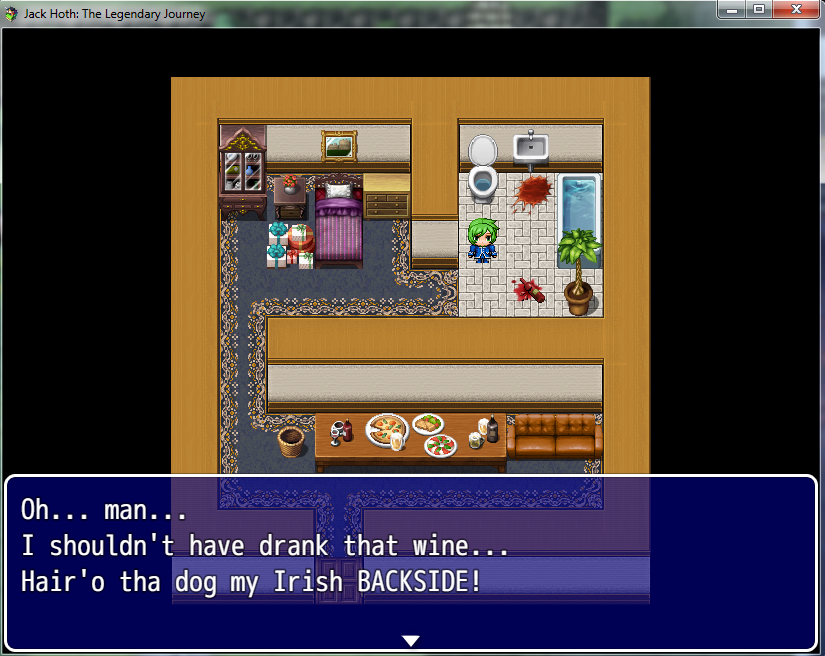 He answers a knock at the door thinking it's a friend, only to be kidnapped by the game developer! Forced to carry out a quest in a classic fantasy realm in the far flung future! There's only one way to get home... and that's do what he's told. But of course he can't do it alone. So his friends are all shanghaied and brought to help him out.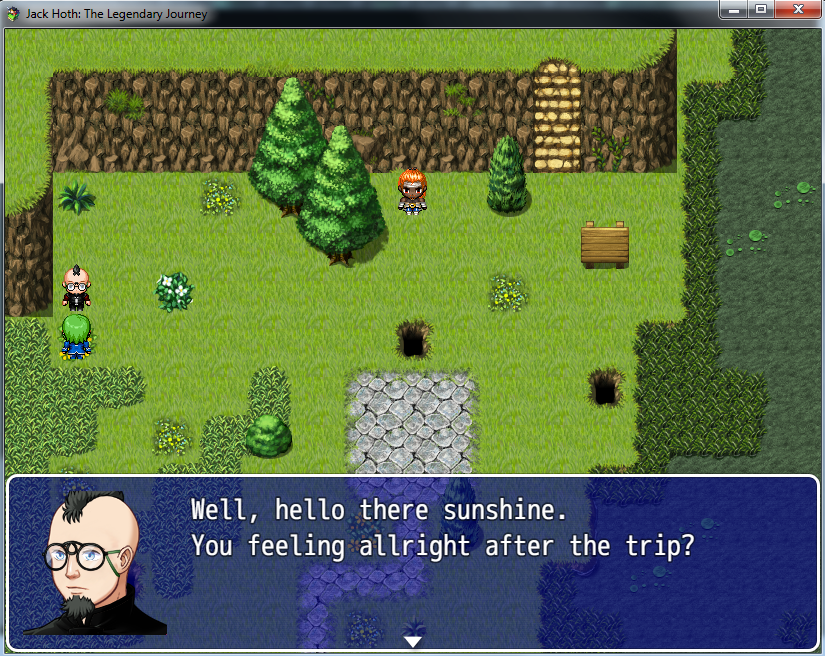 You'll have to fight your way through nine crazy lands full of baddies who all have something unique to say. Learning to coordinate your skills and spells to try and wipe them out, before they can do the same to you. Get your strategy right, and you can steamroll most encounters... get it wrong and they will steamroll you!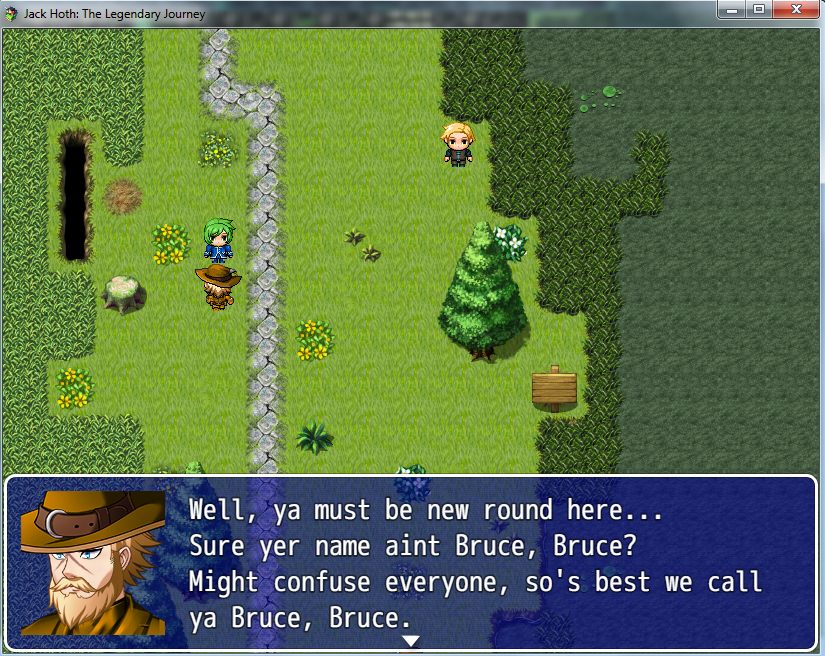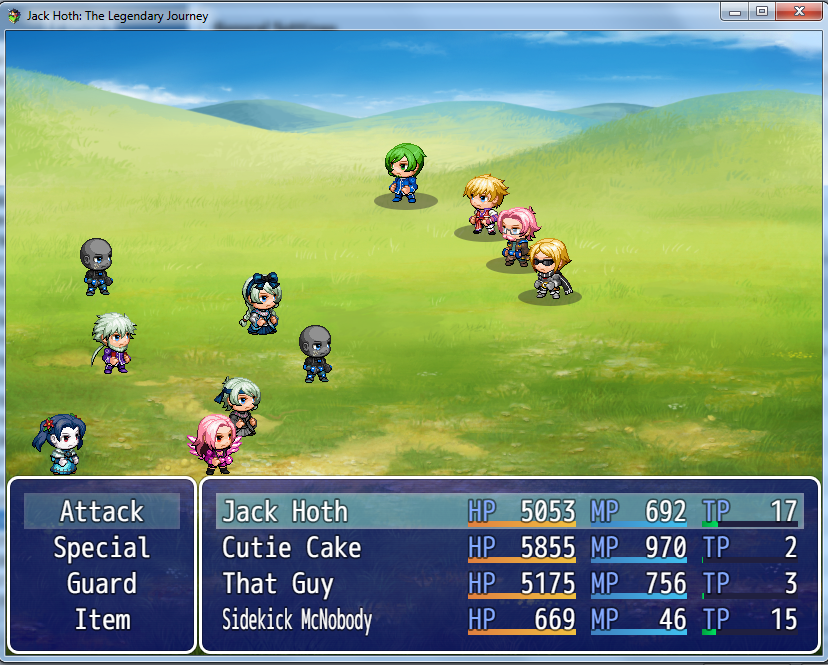 Along the way you'll explore an unpredictable world, meet strange and wonderful characters, and discover that even in the silliest of places... dark things ALWAYS lurk. Yes... even worse things than the terrible puns!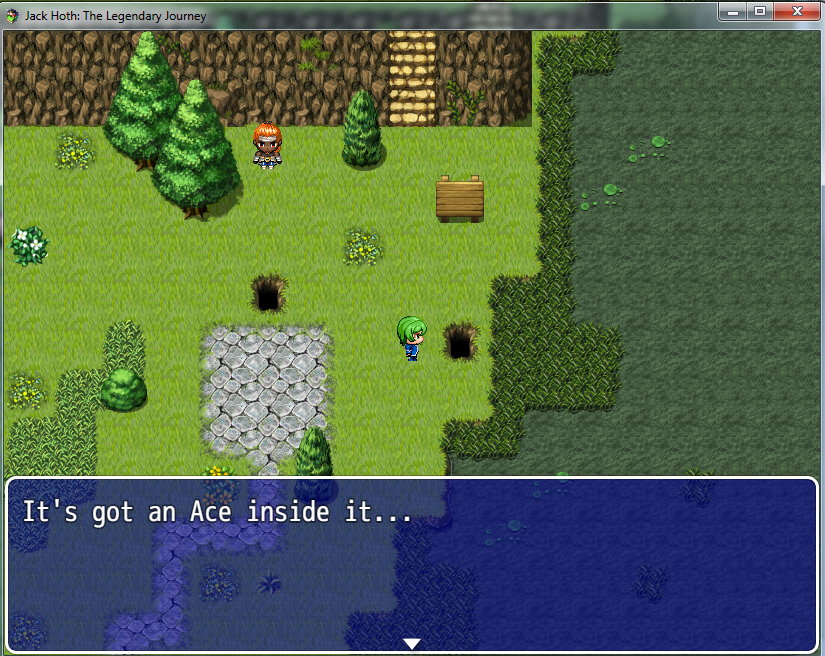 Trailer:
First Let's Play: Warning NSFW Language
Find Out More Here: Jack Hoth: The Legendary Journey