At long last, it's time.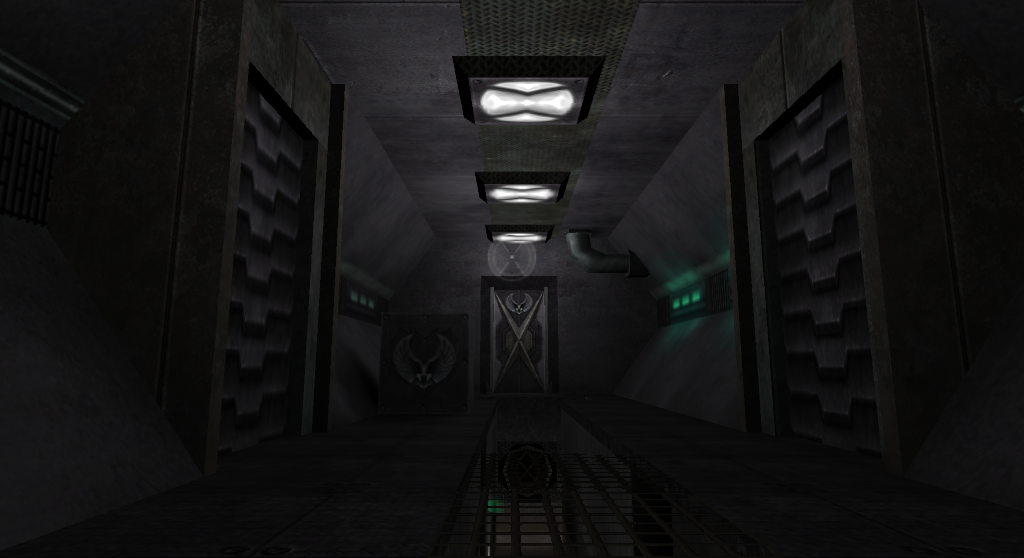 It's been 10 years since the release of a new level for Elite Force 2: Aftermath.
In this release is contained a brand new level for Elite Force 2. Updates may be released in the future to improve gameplay. This is everything we have so far that is fully playable and ready to be experienced. Images and videos from work-in-progress are included in this article.
The GOG release of Star Trek Elite Force 2 breathes new life into Single Player Mods, both new and old. The Aftermath Mod is one of the last mods to come out from the old community of Elite Force 2. And with Star Tre: Resurgence just around the corner, what better time to revitalize a mod. The previous release being in 2017 to update existing levels from 2011, with no new levels.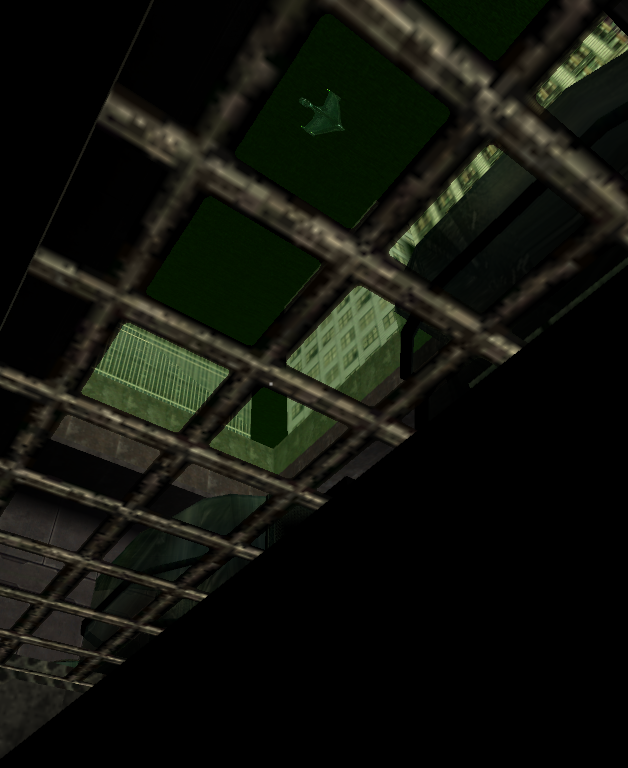 Story so far:
After defeating Commander Suldok at the end of Elite Force 2 and preventing the utilization of the exomorphs, the Hazard Team was down for some long deserved shore leave. There remains some loose ends to tie up. Another Romulan Spy has stolen crucial data on the exomorphs and could potentially start up a war between the Federation and the Romulan Star Empire. The Hazard Team are sent to hunt down the operative on a civilized planet in the Neutral Zone, overtaken by the Romulans.
The Revenant Lieutenant Alexander Munro was last seen being captured by the Romulans during his mission to locate and capture the spy and recover the data.
Separated from the Hazard Team, Munro has made a new friend, one called Petraq, and together they fight their way out of the detention area and uncover a mining operation.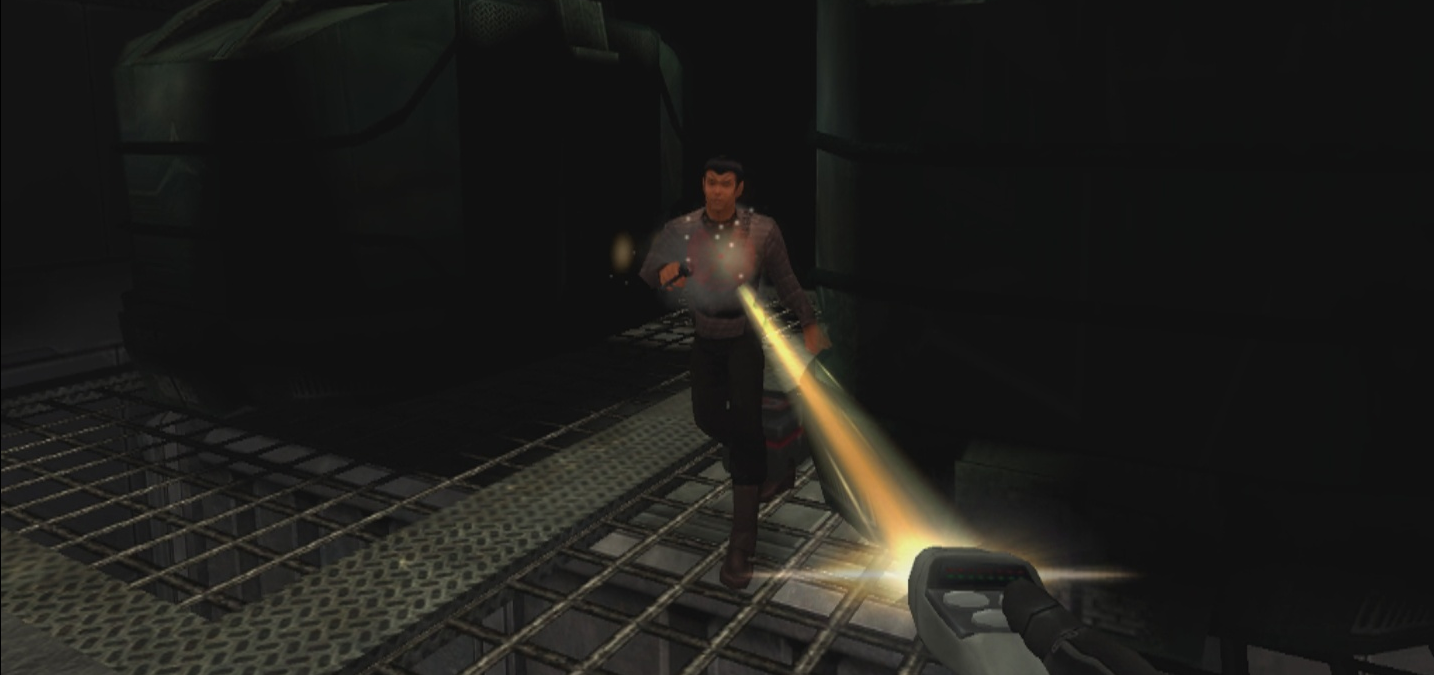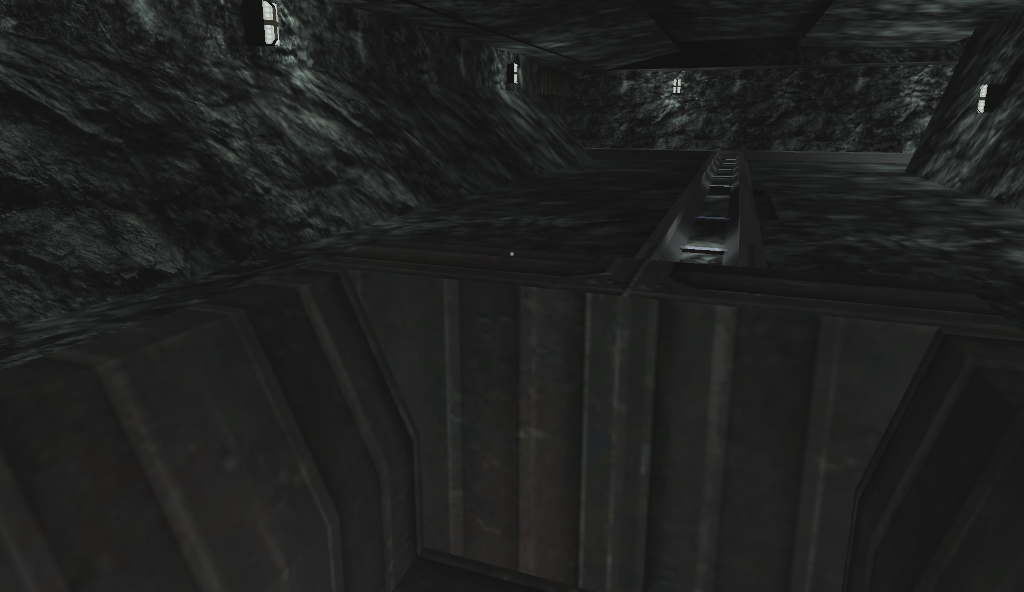 Onwards and Upwards
Originally titled ''Aftermath Episodes'', the mod was going to have a segment on board the Enterprise. Similar to the levels in the original game, where you would have a degree of free roam, this level would be a complete full tour of the Enterprise-E, with mostly full interactivity and various activities, including holodeck programs. This will not be part of this release, but it was part of the project.
In regard to future releases, I do not want to disappoint, so I make no promises. Life can sometimes be very unpredictable and working on a mod for free requires dedication, energy and certain determination. It thrills me to be able to release the work to the public, at long last.
The levels that would follow bring the story to an end, with the Enterprise being a (hopefully?) welcome bonus. I do not make any promise that this level will be finished or released. If there are updates, I will more than happily show them.
On a side note, let's hope that Star Trek: Resurgence turns out to be a great game.
Happy Fragging!