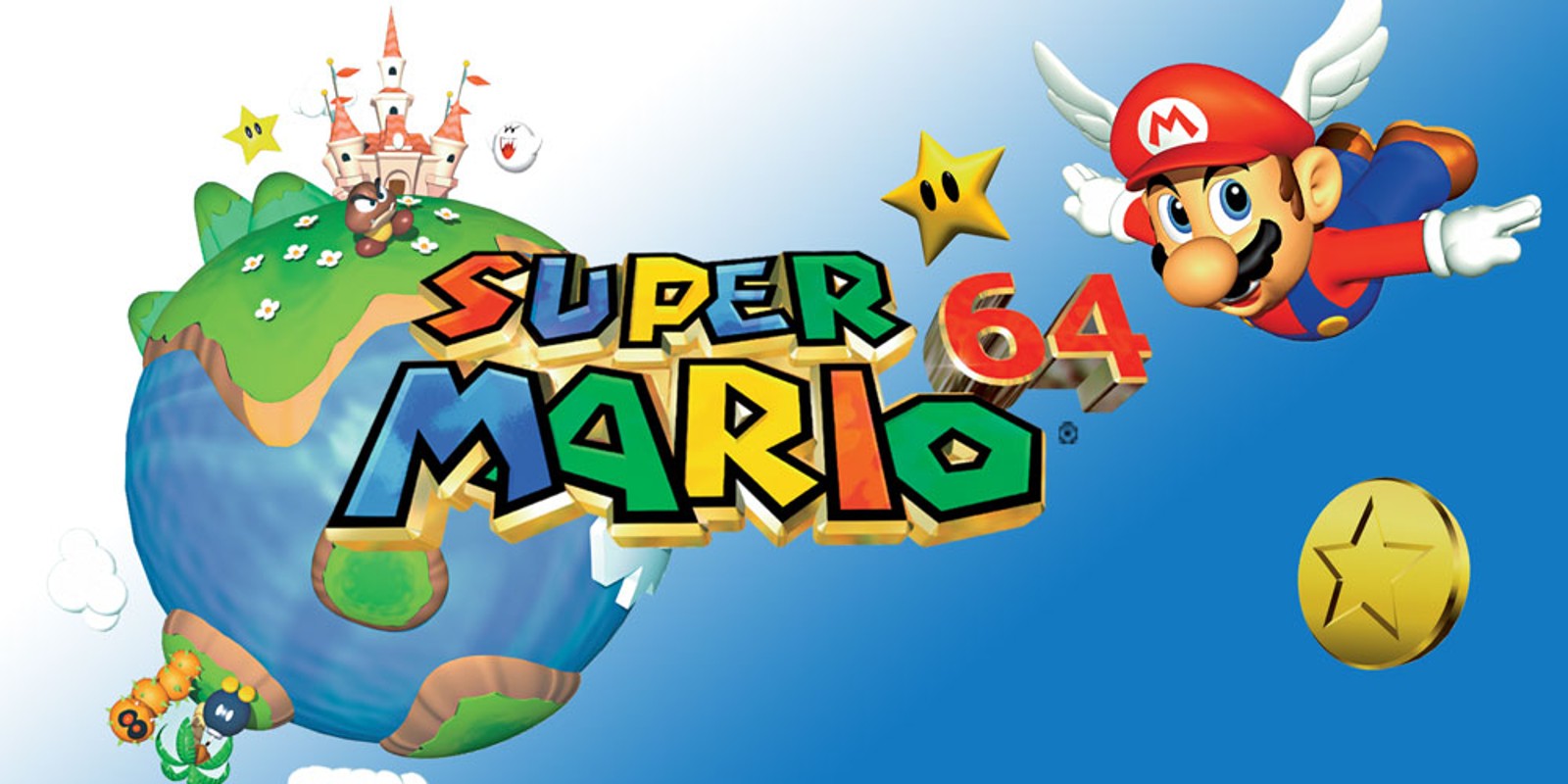 German ROM hacker Kaze Emanuar is one of the most prominent figures in the Super Mario 64 modding community. The creator of numerous smaller hacks for the 1996 Nintendo 64 launch title, as well as massive crossover projects that seem like entirely new games unto themselves, Emanuar has pushed the practice of ROM hacking, as well as what's possible with Super Mario 64, into new territory.
We spoke with Emanuar about his highly specific passion for modding this game, and compiled a list of some of his most impressive work that you should check out, below.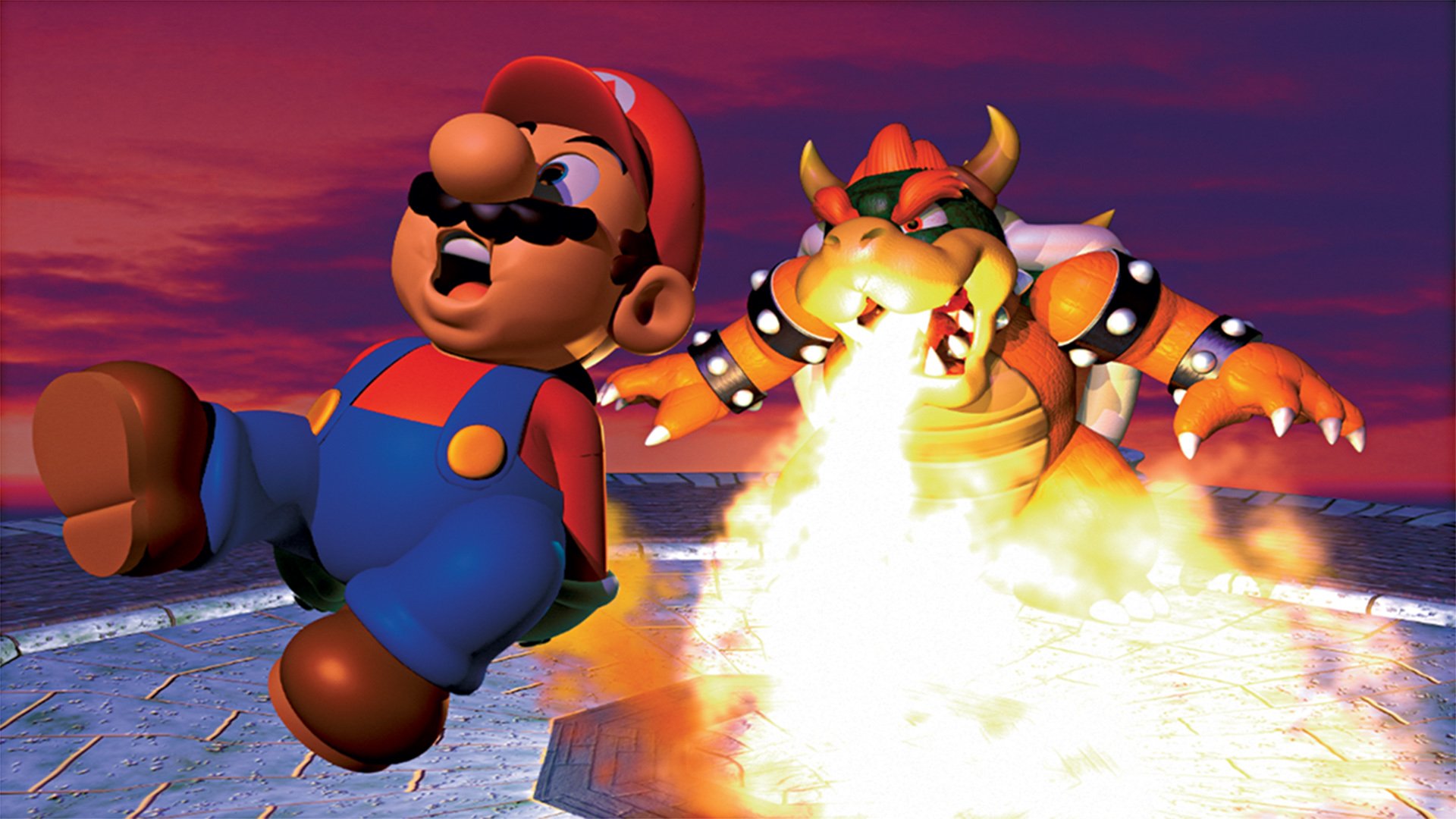 ---
ModDB: What is it about Super Mario 64 that keeps bringing you back to that title as the subject of your mods and ROM hacks?
Emanuar: I really like the physics of Super Mario 64 and I've learned so much about Super Mario 64's engine, that it makes it very easy to hack it. There are few secrets left in the ROM and that allows me to do whatever is on my mind with relative ease.
What have you discovered about the way Nintendo games are made from creating these projects? Are there any development tricks or reoccurring methods that you've noticed to be interesting or unique?
I've basically only hacked Super Mario 64, so it's hard for me to tell whether that's a generic thing all games do, or something Nintendo decided to do specifically in this game. One sad thing about Super Mario 64's code is that they've used a very bad and unoptimised compiler. I'd imagine the game could run a lot smoother, if they had used a proper one.
"There are few secrets left in the ROM and that allows me to do whatever is on my mind with relative ease"


How does the process of ROM hacking, especially with early 3D systems such as the Nintendo 64, differ from that of more traditional modding of PC games? What unique challenges do you encounter, and what unique skills do you develop to tackle them?
I guess hacking modern PC games has the advantage of having a file system, while here our ROM is just one giant number. You have to shift stuff around a lot and you always need to allocate space for any code you'd put into the game.
Nintendo is infamously skittish about fan-made games using its properties. What interactions have you had with Nintendo, and have you had to change or alter any of your projects as a result of them?
Two projects of mine have been taken down by Nintendo so far - Last Impact and Super Mario 64 Online. Last Impact only got DMCA'd, about a month after release, and after someone reuploaded and I linked to that reupload, they didn't do anything about it, so it was rather inconsequential. Super Mario 64 Online had all my videos on my YouTube removed and I haven't been able to keep developing it since then. I guess I shouldn't have released Super Mario 64 Online just before Super Mario Odyssey released.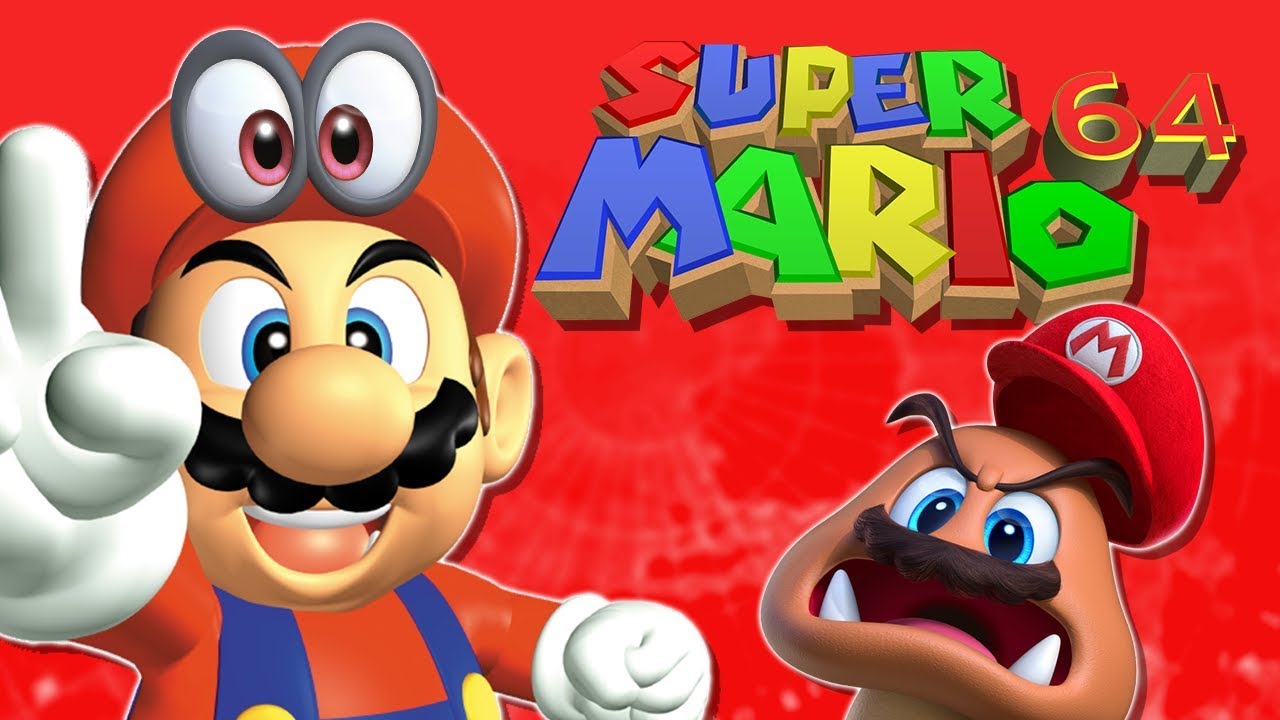 How would you describe the health of the ROM hacking community - both those who also create their own ROM hacks, and players who are interested in consuming them? Is it alive and thriving or a dedicated niche?
Since my and "simpleflips'" (funny guy that plays hacks) channel have both grown much bigger, the ROM hacking community has grown too. I'd say the Super Mario 64 scene is more active than ever before. There are at least two hack releases every week right now.
"The Super Mario 64 scene is more active than ever before"
Do you have any plans to take your skills into professional game development, or indie game development, or do you prefer to keep ROM hacking as a pastime?
I'd like to do game dev stuff some day, but I still need to find a game I'd like to work on. My hating having to program in a high level language, and having to put up with stuff like compilers, kind of keeps me from getting into game dev stuff too.
---
Kaze Emanuar's Super Mario 64 Mods
Emanuar hosts the download links for each of these mods in the video descriptions. Click through on each video to download and play them.
Super Mario 64: Last Impact
"This romhack aims to be more than just a Super Mario 64 DLC and creates many new mechanics to make for an entirely new Mario experience."
---
Super Mario 64: Ocarina of Time
"This game aims to put the Mushroom Kingdom's characters and reiterate the story of "The Legend of Zelda - Ocarina of Time" with them."
---
Super Mario 64 Maker
"Create your own Mario levels using only your controller"
---
Portal Mario 64
"This game brings a bunch of portal objects into Mario 64 and builds a bunch of new puzzles based on it."
---
First-person Mario 64
"Makes the camera follow Mario instead of his head."
---
And finally, Emanuar posted a guide on how to play ROM hacks and mods such as these on a PC emulator: