Instructions on how to watch our videos with English translation on Youtube.
Translation in this mode will not be ideal. But 70% you can understand. 30% can be recognized and translated incorrectly.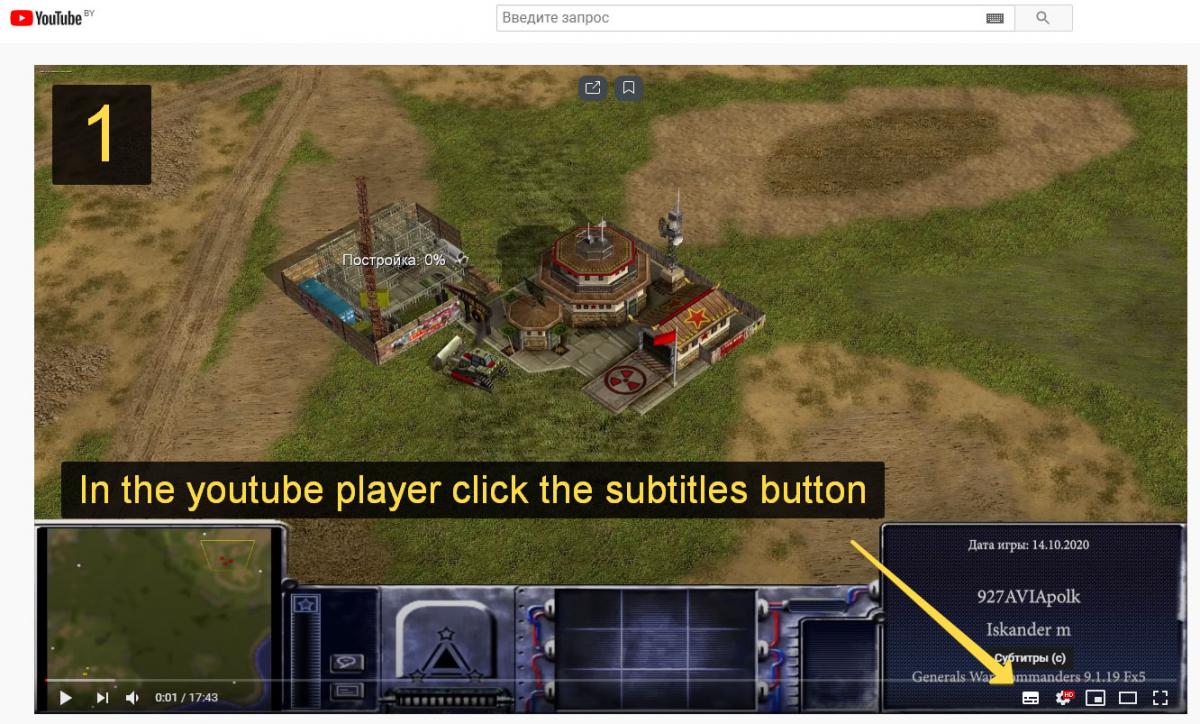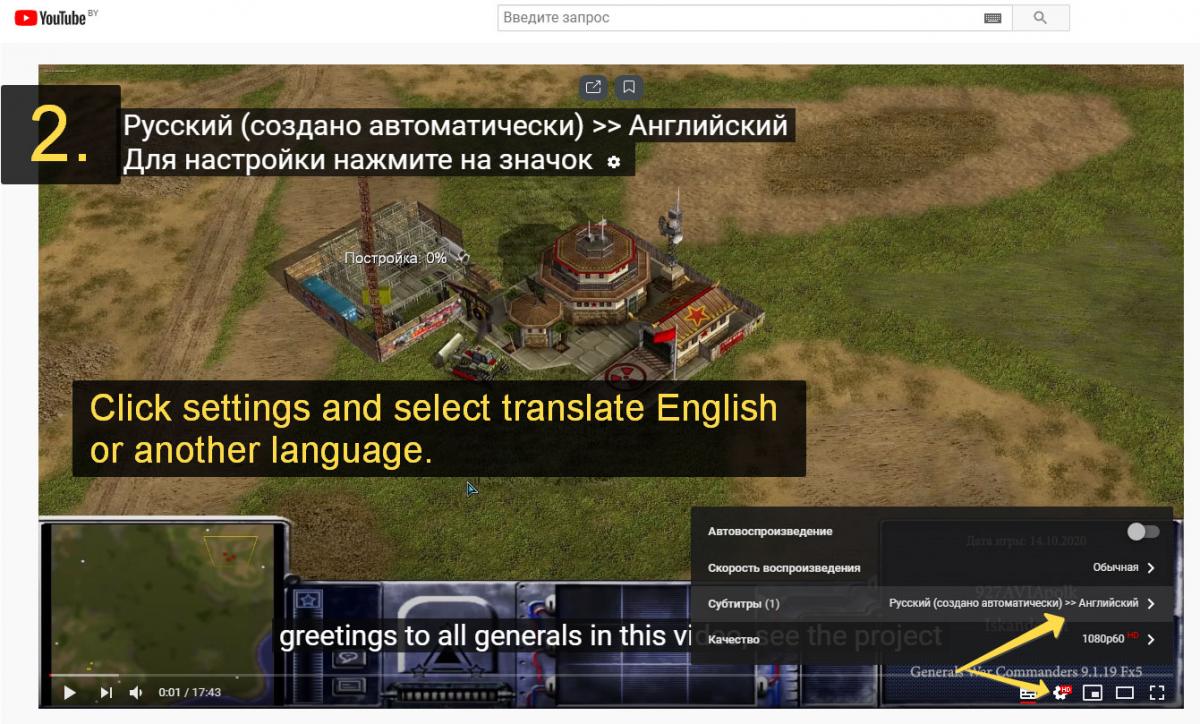 ==================
We present to your attention 3 videos with editing in good quality. Interesting fights of our mod.