Editor's Choice Best Multiplayer 2017 Winner!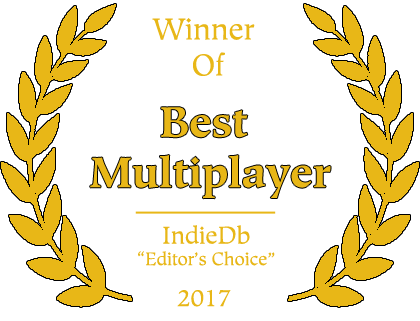 We'd like to thank IndieDB and Editors who chose our game as the Best Multiplayer of 2017! We had no idea we were even in consideration and it means the world to be recognized by a website that we've been with for more than 7 years dating back to when the game was still a college project.
Steam Sale Going Until January 3rd - 50% Off
We're still part of the Steam Winter Sale and have been thrilled to welcome so many new players. We're still working hard to build a solid foundation and player base so we'd love to see more IndieDB viewer's faces on our servers and in our Discord.
You can pick it up for $4.99USD on the Hanako: Honor & Blade Steam Page!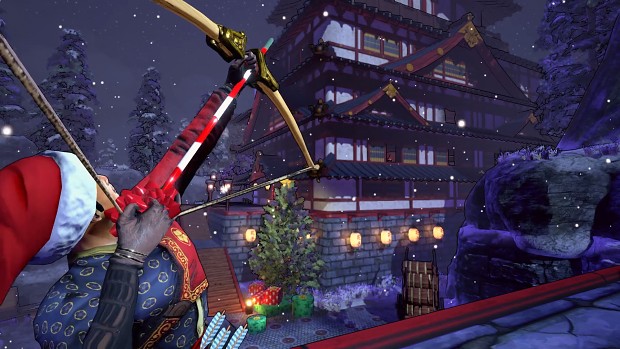 Upcoming Development Goals
We're going to set our sights on getting the game ready for our first large content patch since releasing to Early Access. The following goals are things we'll be working on to improve the quality of our game and player retention:
Introduce a new character class, the Ite (Archer) to the game to also introduce ranged combat for the first time.
Release a new map, the first in the Yamai Clan territory and art direction, that will better represent our Capture the Scroll game mode. This will better represent CTS gameplay versus our existing CTS map that was designed for our older game mode that had the "scroll" as a moving player target.
Improve player retention by making some changes to AI, the way players are broadcasted to Steam and various bugs relating to Steam server reporting and overall network performance.
Continue to fix critical bugs from release that are in our queue and continue improving stability.
Improve and update the MVP End Game screen to add more depth than just a classic scoreboard.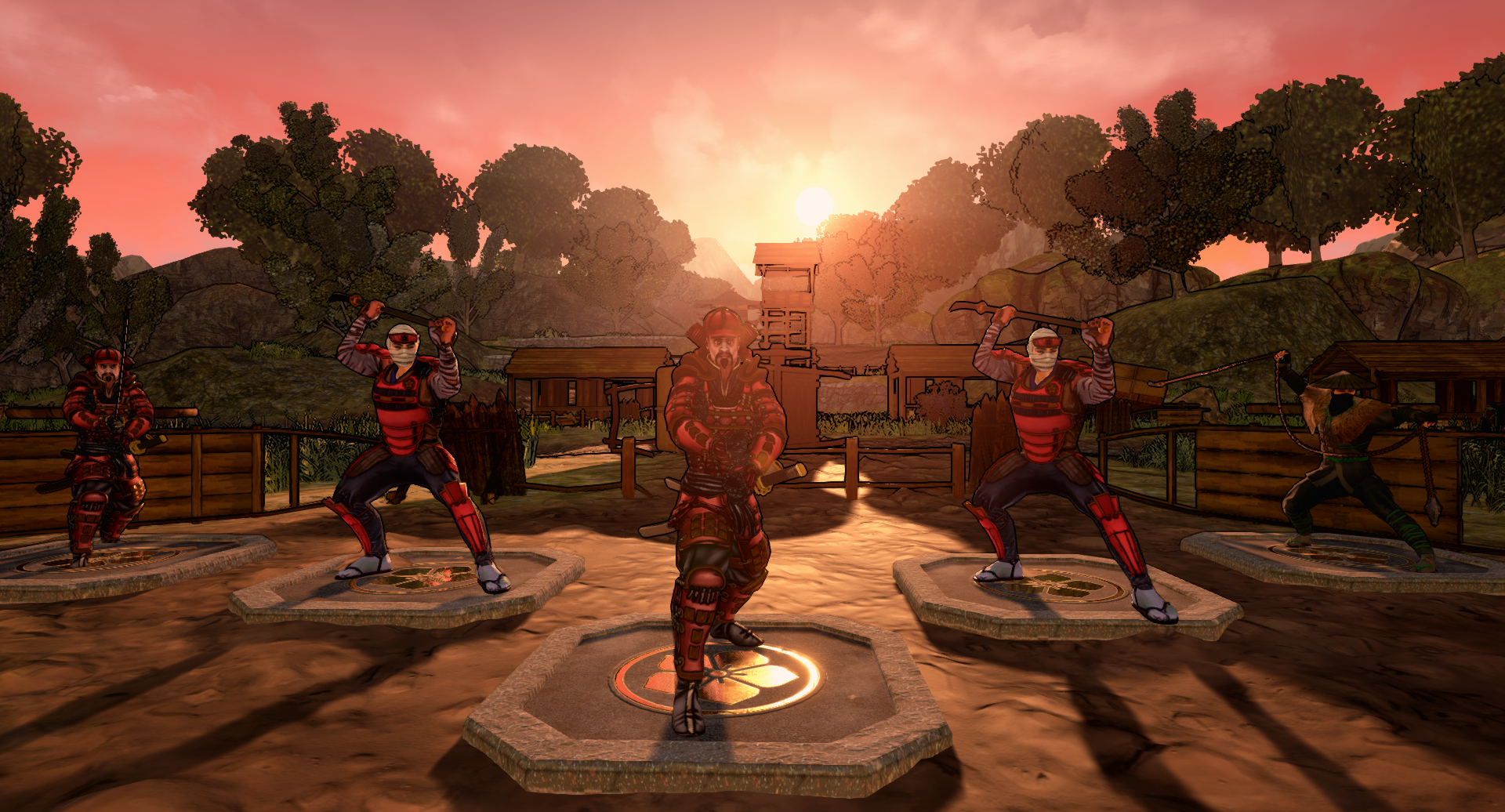 Happy New Year,
Hanako Dev Team