---
We've been working with Dean Clark from GameTyrant to make immense improvements to the story and athmosphere of Captive in Devil's Village and also came up with game changing features and riddles that are going to be implemented.
---
---
Wanna know more about this great project?
Follow us on Facebook, Twitter and make sure you check out the Youtube Channel!
Official Salty Goal Website
---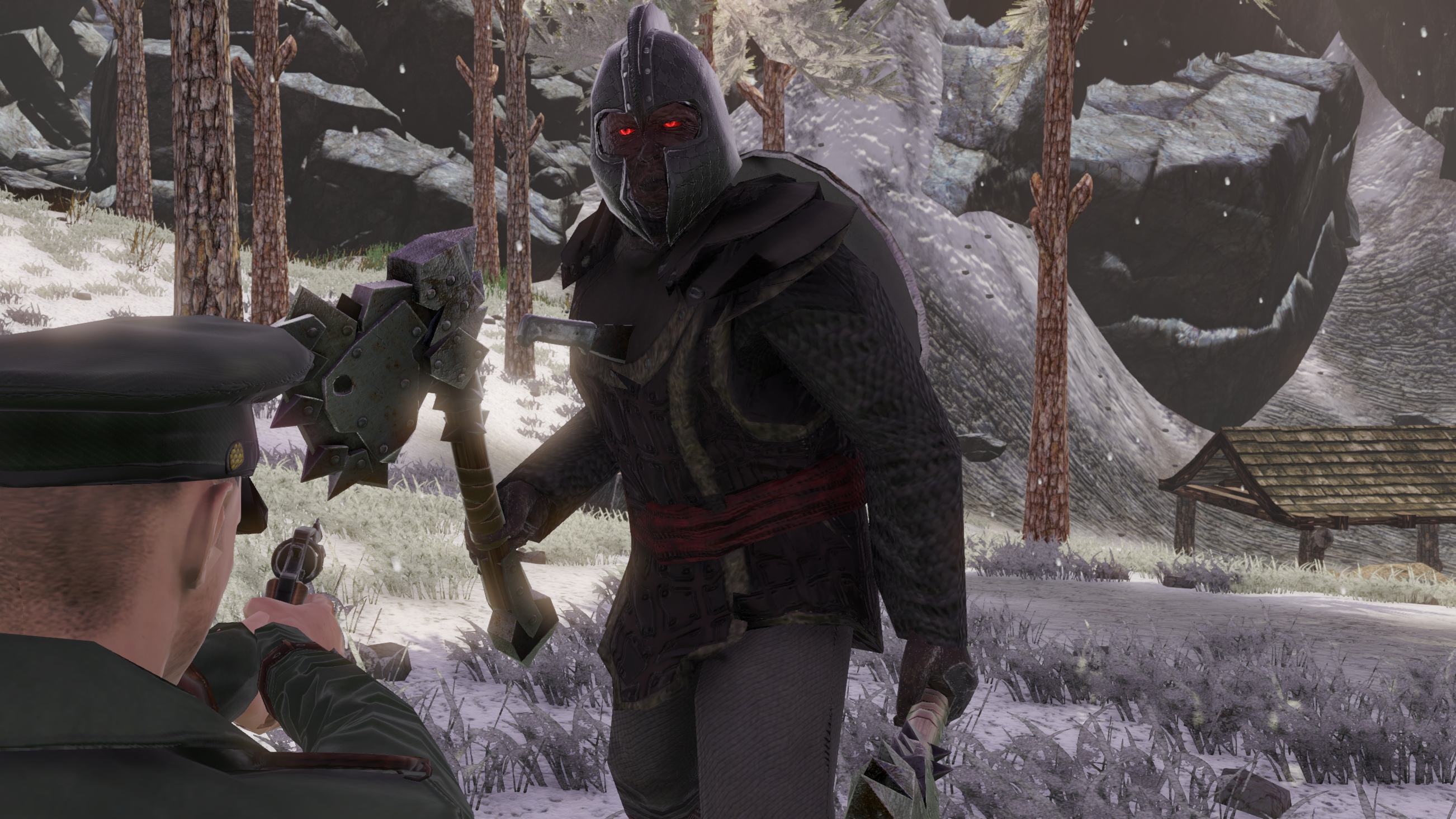 ---
Support the development by Pre-Ordering the Game for just 4.49$ instead of 8.99$
(If the pre-order button is requiring 8.99$, try using a desktop computer. Mobile devices seem to ignore the Sale)
---