Edited almost all factions! HBO didn't show us much of the free cities armies so I had to be creative!
Almost all Factions rosters and troops have been heavily modified, including special troops, prison guards, castle guards ecc...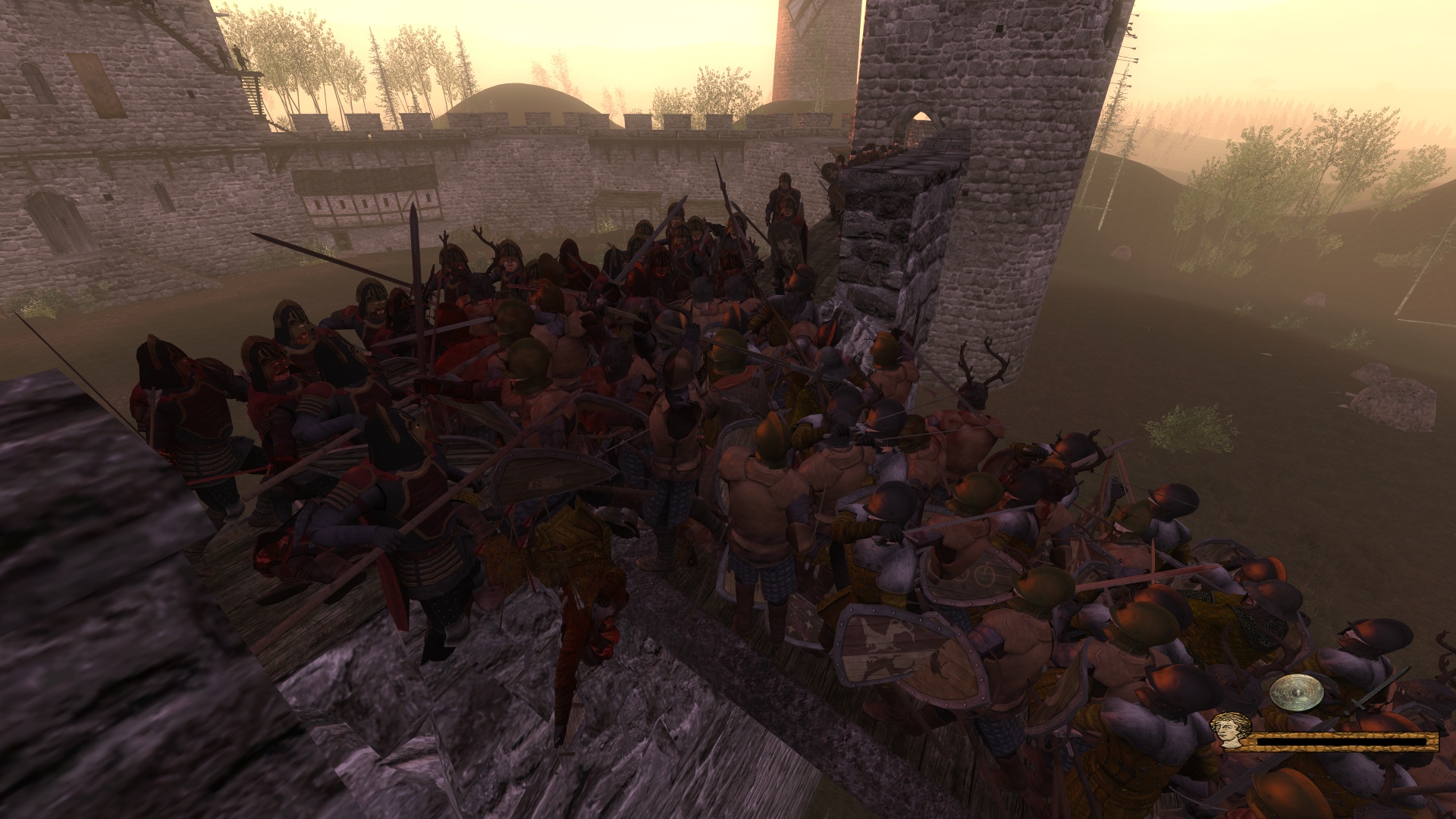 Changed npc equipments of some quests and also heroes.
Rebuffed stats for Bandits in lairs (they were too strong in my opinion)
New Targaryen Items! This was made according to my idea of Targaryen look, because in the Show don't see any Targaryen regular troops...
Inspiration came from the Eragon movie Empire soldiers, which are red and blacks like Targaryens.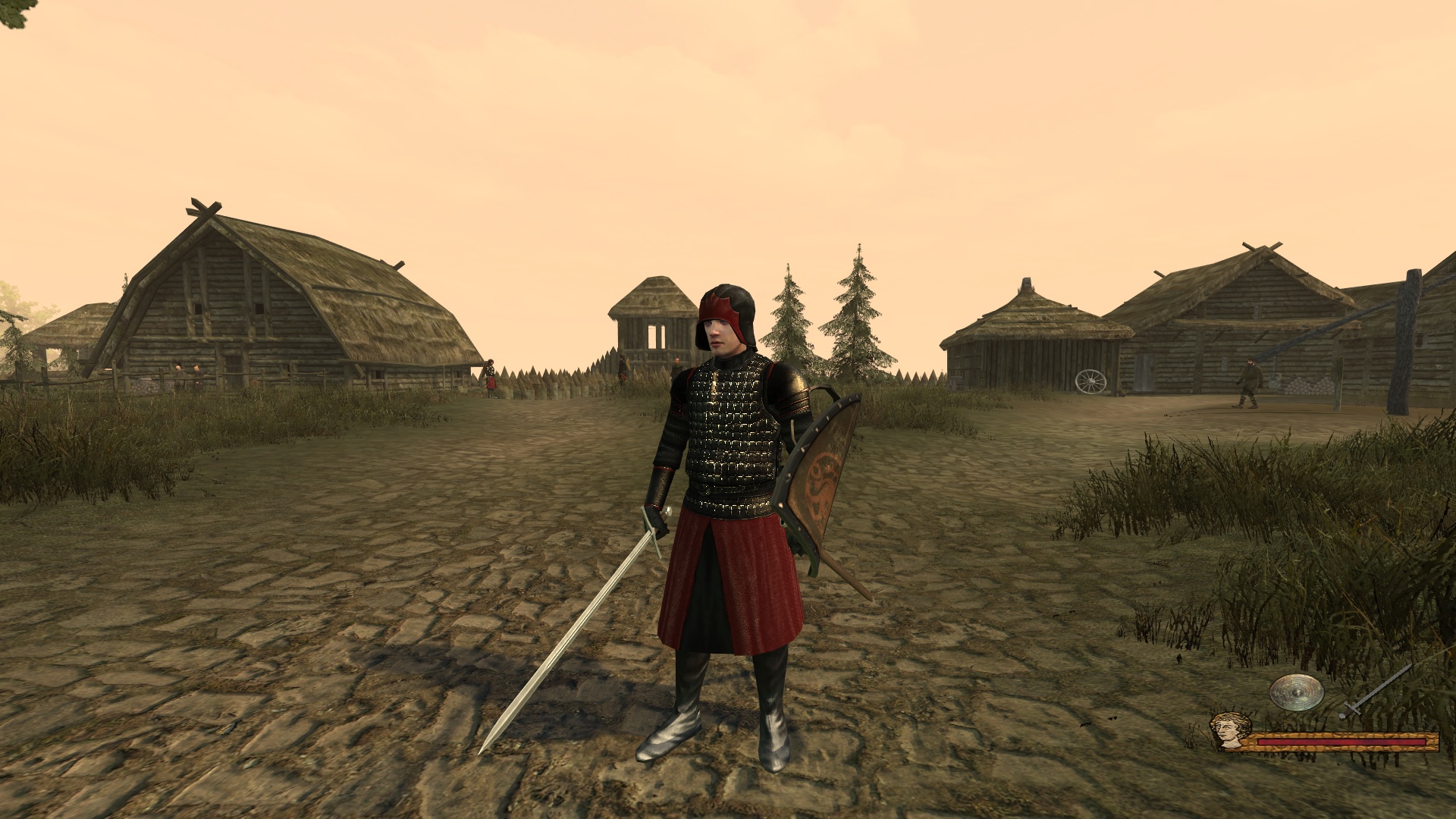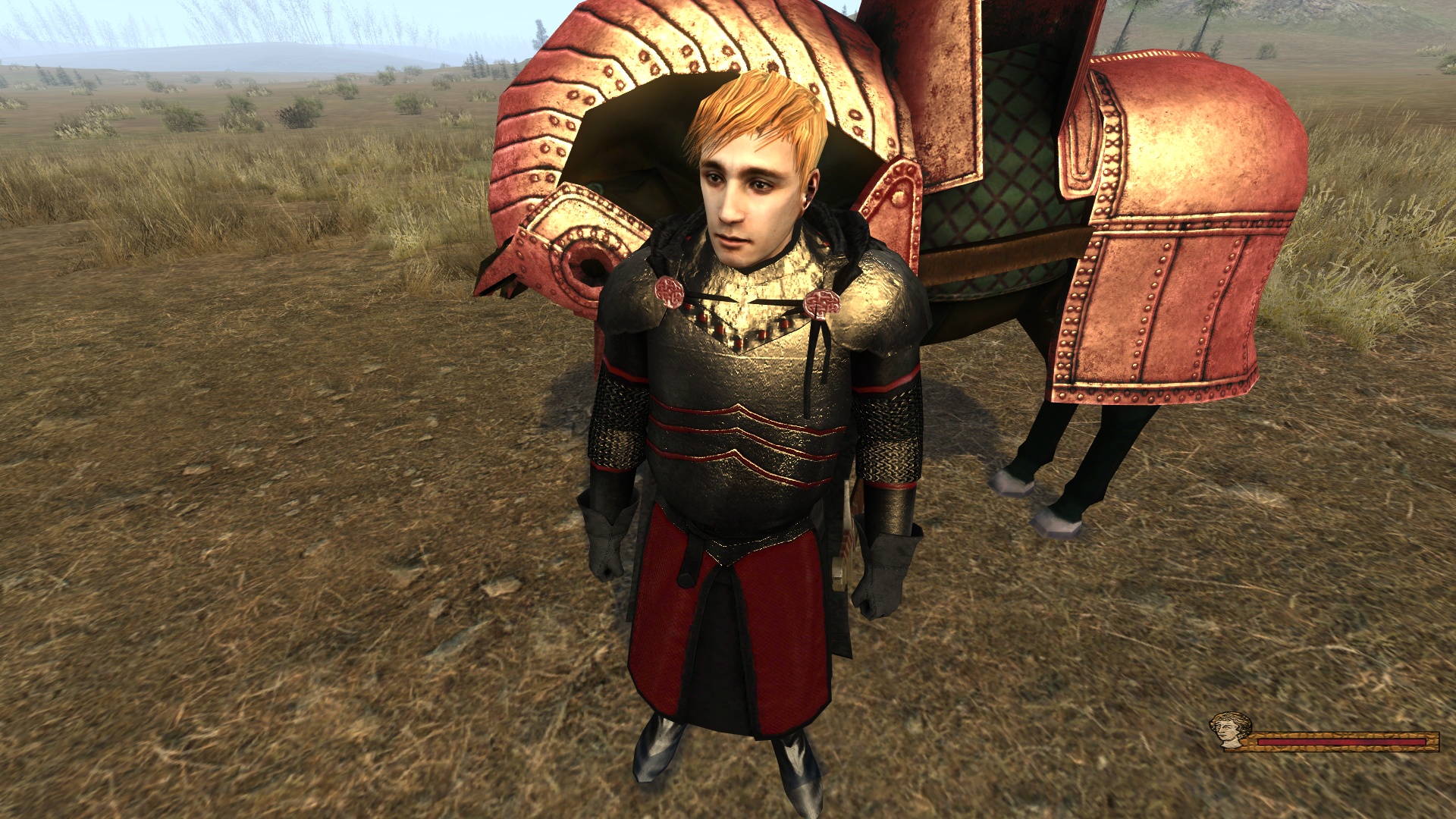 Various new items, some hidden gems of ACOK Resource files were brought back to life.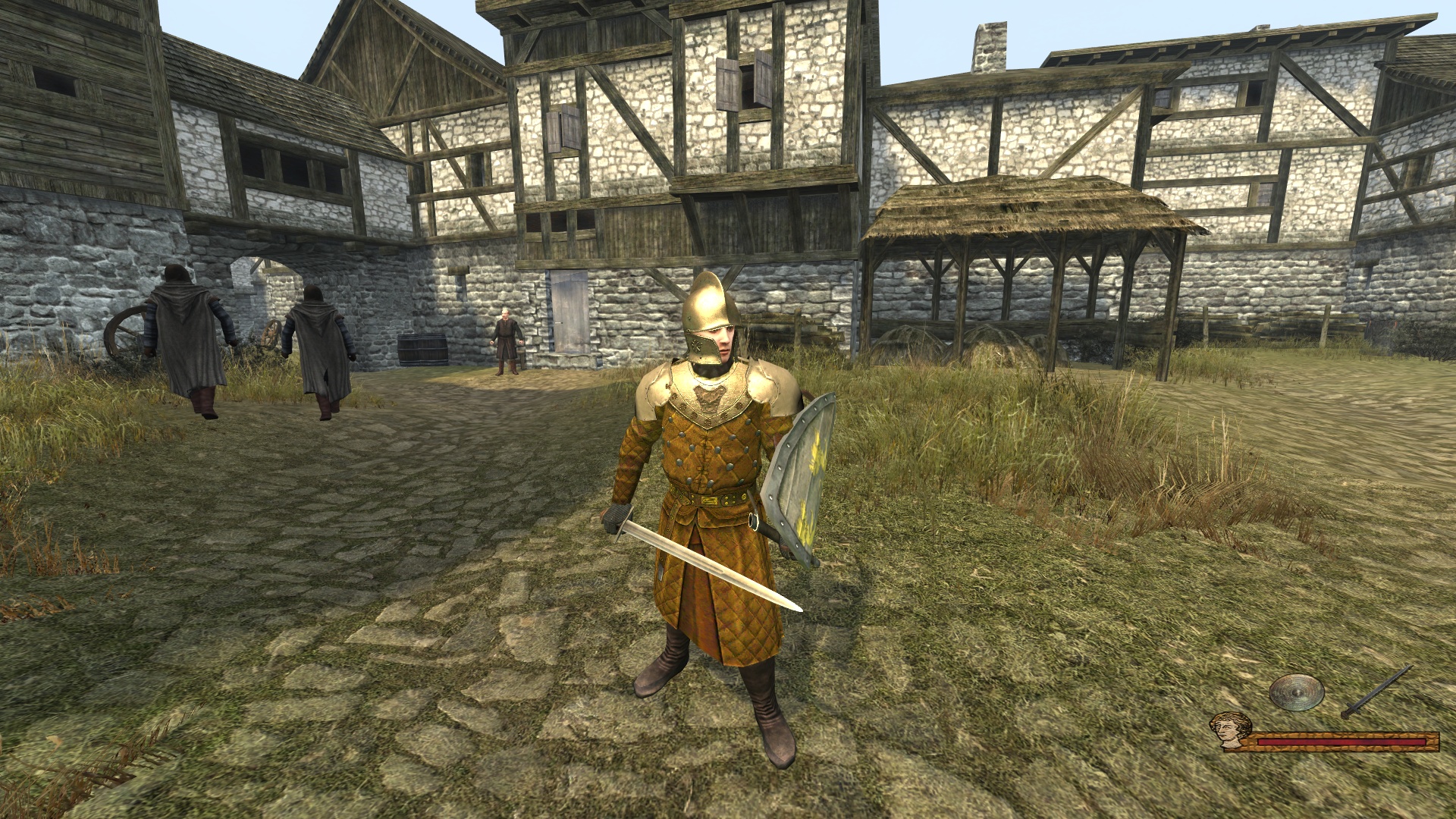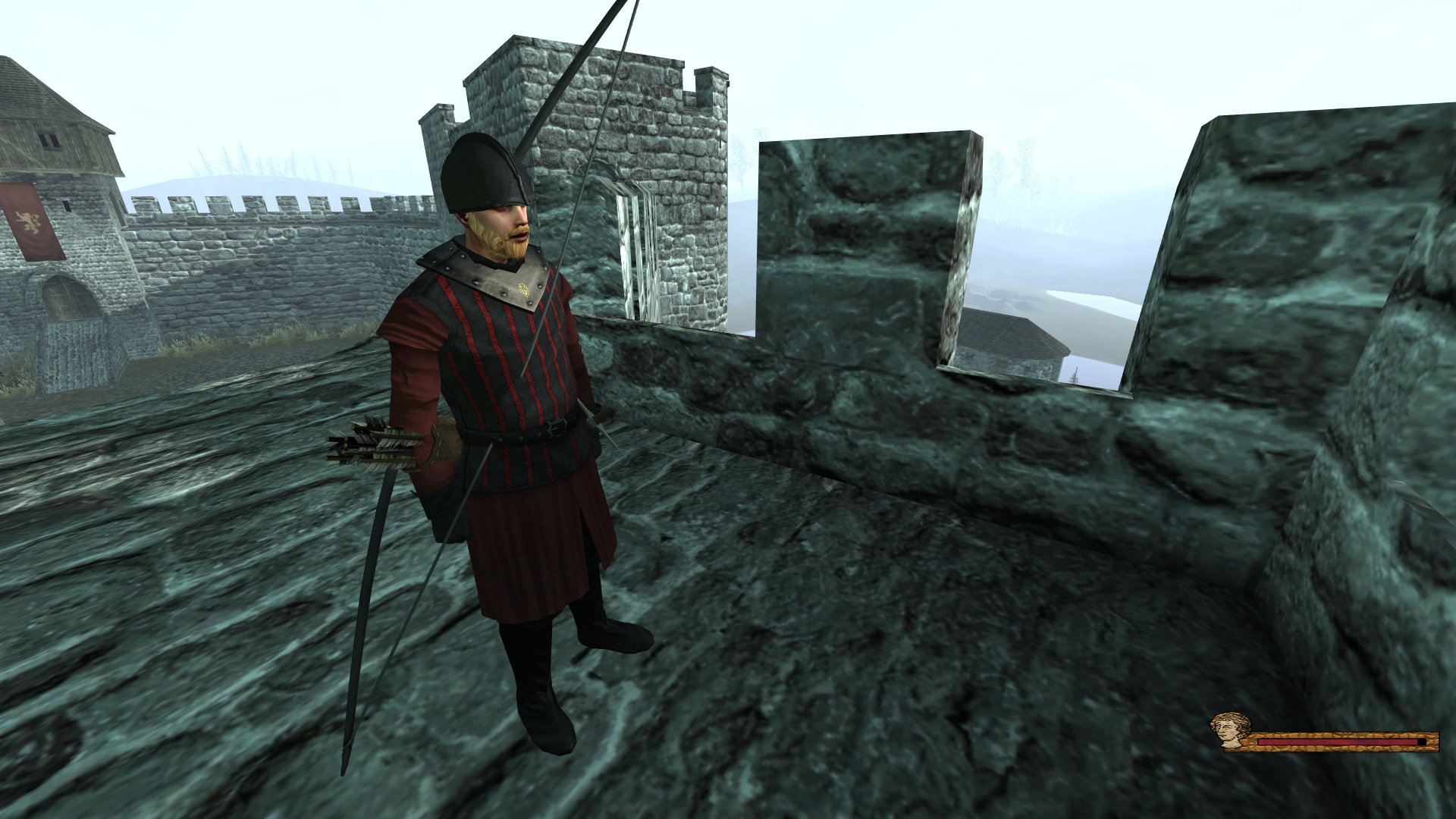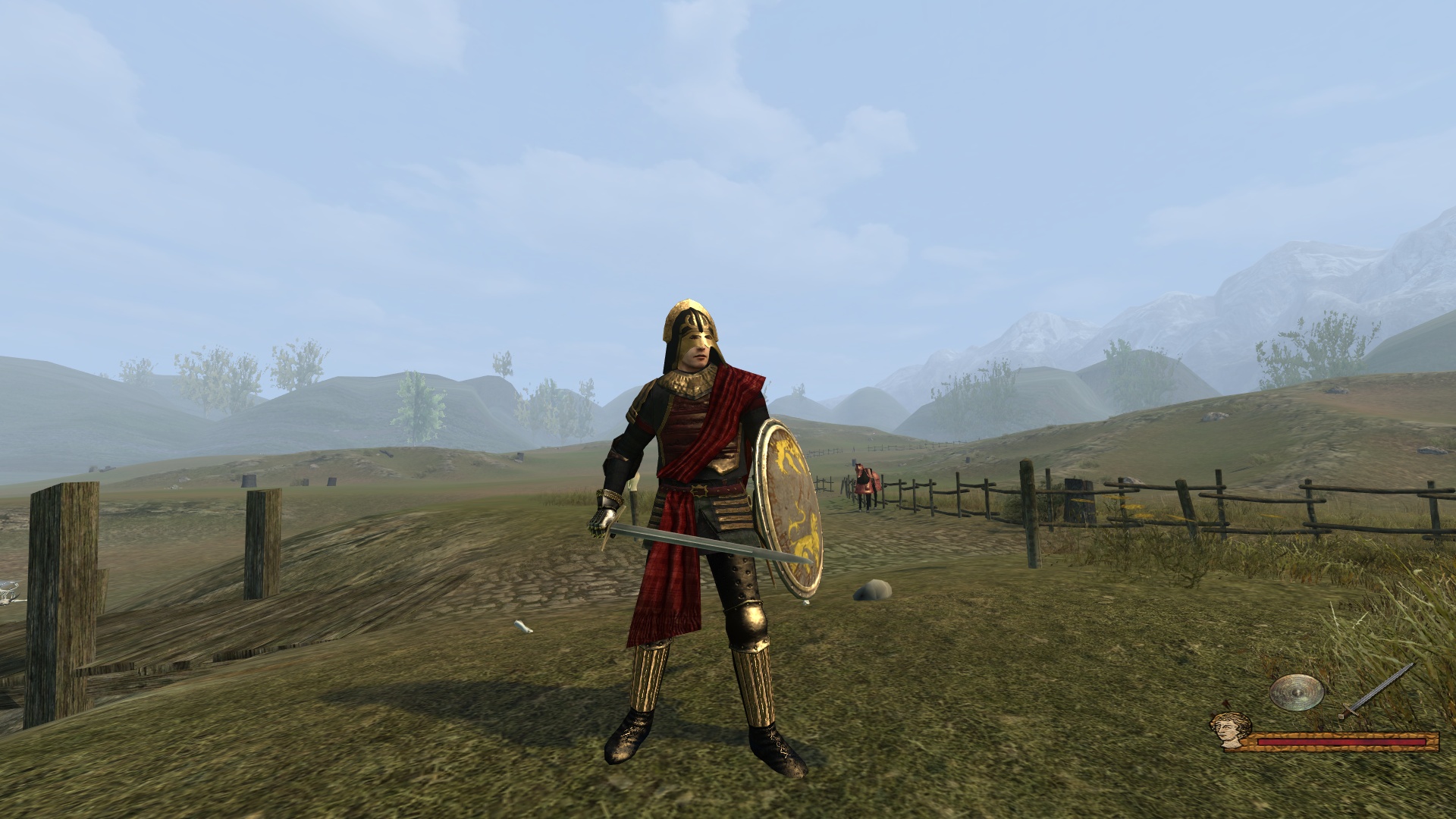 VERY IMPORTANT DISCLAIMER:
NOTE 1: ALL THE RESOURCE FILES PROVIDED CONTAINS THE NEW TEXTURES I'VE MADE/RESKINNED. THESE RESOURCE FILES WERE ALREADY INSIDE ACOK, I'VE JUST ADDED MY FILES INSIDE THEM, SO THE CREDITS ARE THE SAME OF ACOK. ONLY ONE ITEM I'VE TAKEN FROM FLORIS AND HERE THE CREDITS OF THAT FANTASTIC MOD PACK: Forums.taleworlds.com
NOTE 2: FOR THE NEW LORDS STATS AND EQUIPMENTS YOU HAVE TO START A NEW GAME! OTHERWISE YOU WILL ONLY GET THE TROOPS CHANGES.
SO DON'T FORGET TO THANKS COZUR FOR HIS FANTASTIC MOD, AND THE PEOPLE BEHIND FLORIS FOR THEIR WORK!
BIG THANKS TO Moeby FOR HELPING ME WITH THE CHEAT MENU AND Ser.Hradvar FOR INSPIRATIONS ON SEVERAL THINGS.

AGAIN, I DIDN'T MAKE ANY NEW MESHES! JUST MODIFIED EXISTING TEXTURES!