This week, we will talk about the Arrow Volley spell and its relevance in v7.0.0.

Normally, the last option spell for most players, Arrow Volley has a rather simple function: target, fire, kill. What makes it somewhat unpopular, however, is the fact that opponents can so easily escape the bombardment field, given they are alert at the time of casting.

To make up for this little downside, 2.02 v7.0.0 has introduced a new use for the spell: overtime fire damage that has a duration of 30 seconds. Unsuspecting units that pass the target area will take overtime damage and burn to death if they do not steer clear quickly enough.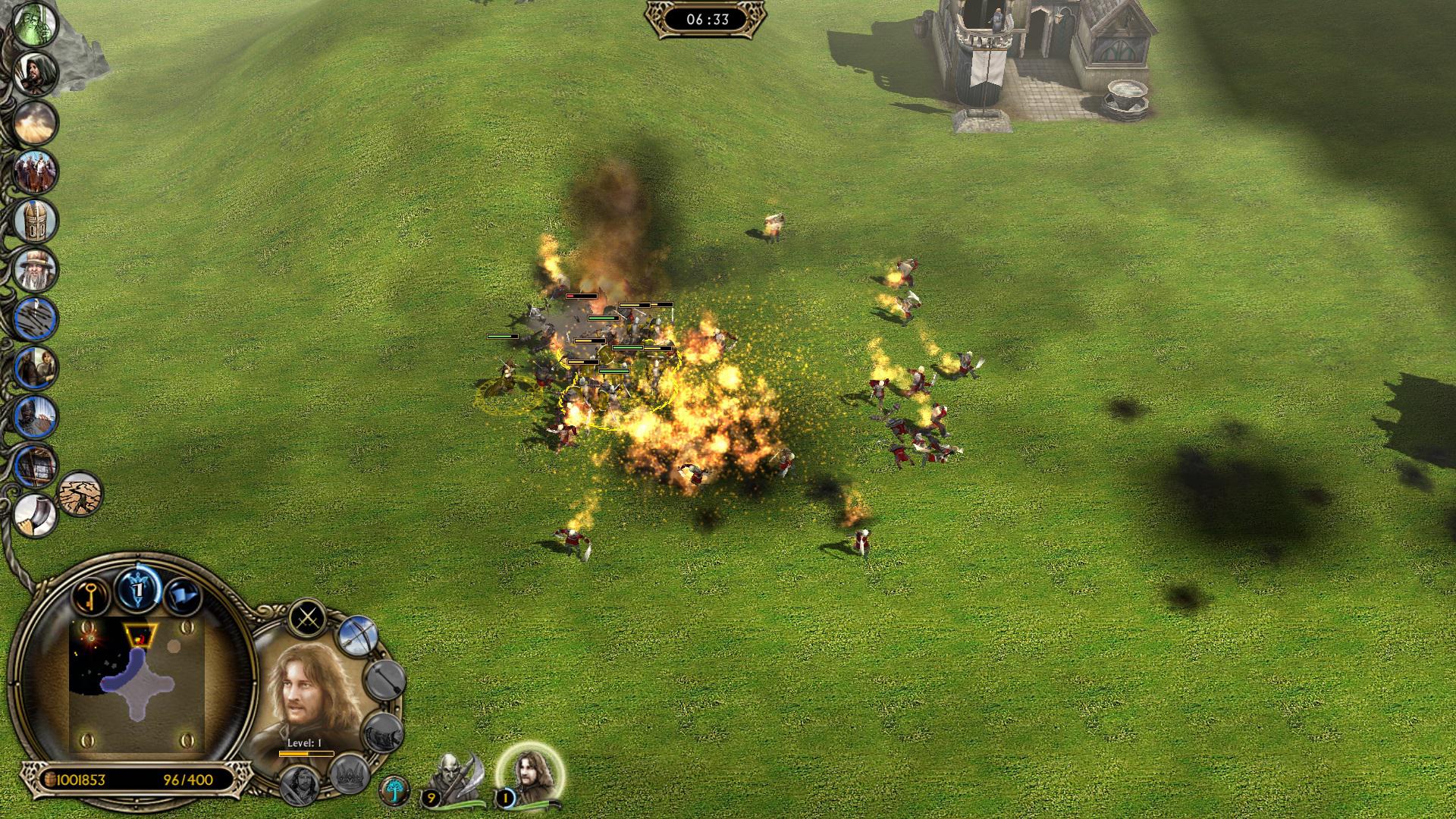 There are many ways in which a player could take advantage of this improvement, namely, to block off a choke point, to prevent 180° retreats, to assist in the destruction of weak structures, and, a personal favourite, to destroy siege and other fire-vulnerable units quickly and painlessly.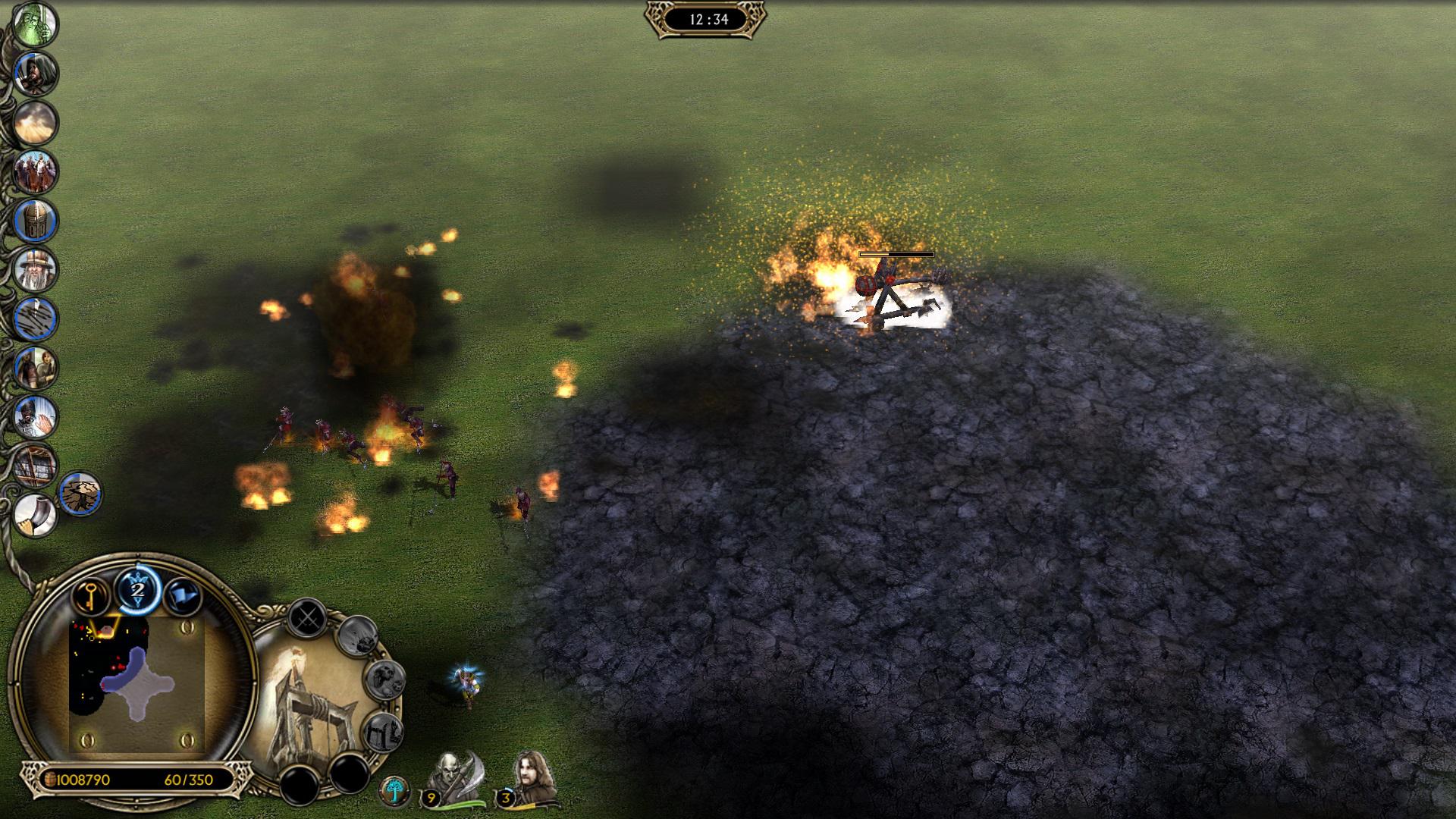 What is your take on this improvement? Are there any other ways you could think of using Arrow Volley? Let us know!