When I find myself trying to explain what the game is about, one of the hardest thing I face is to explain why and how important the lore and realism of the game is, and how such basic mechanics can hide a deep understanding of the hacking world.
First of all, the player incarnates a hacker, and he/she will control a virus: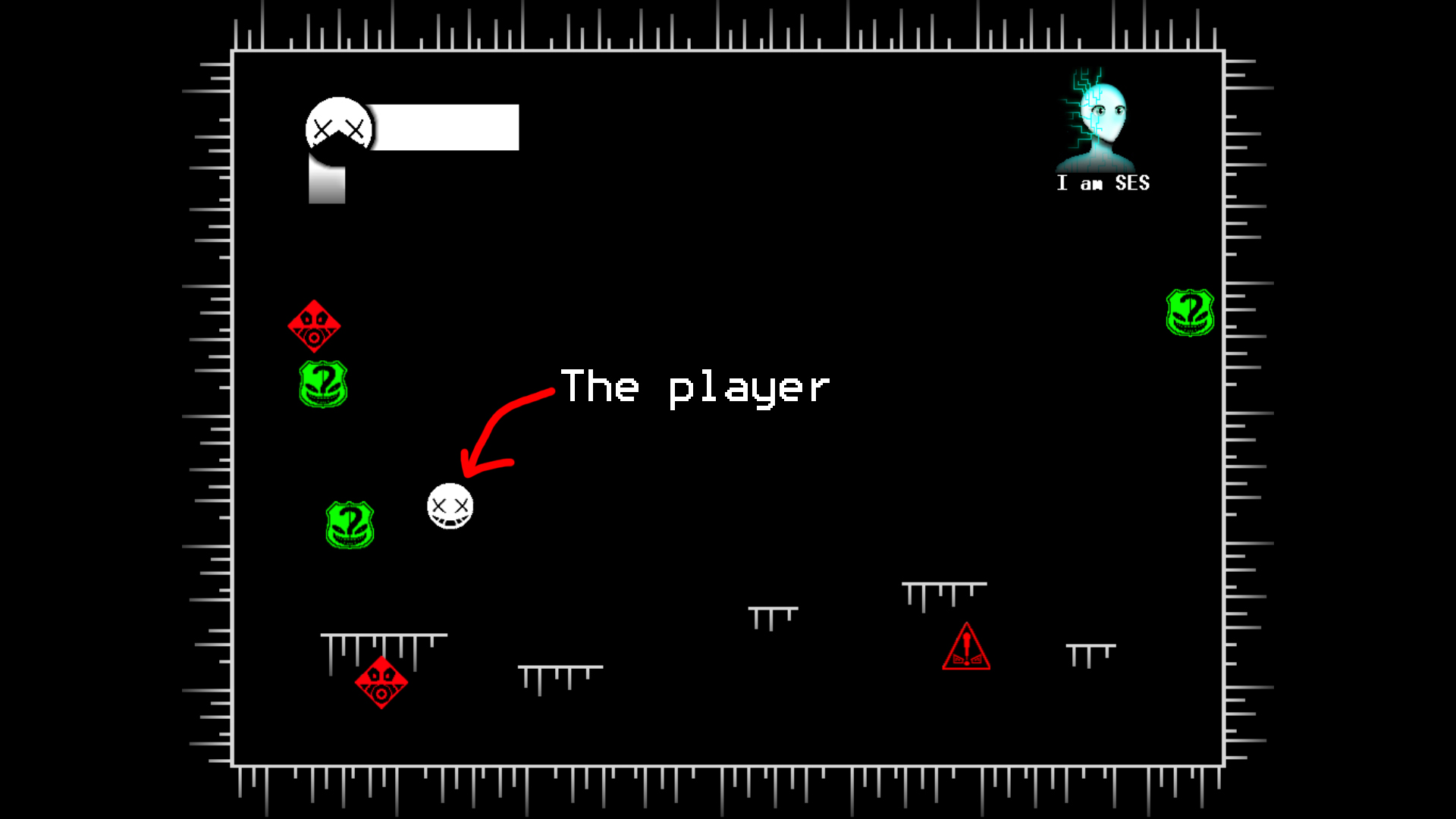 The basic objective is to avoid all the enemies while collecting codes. The enemies represent antivirus functions.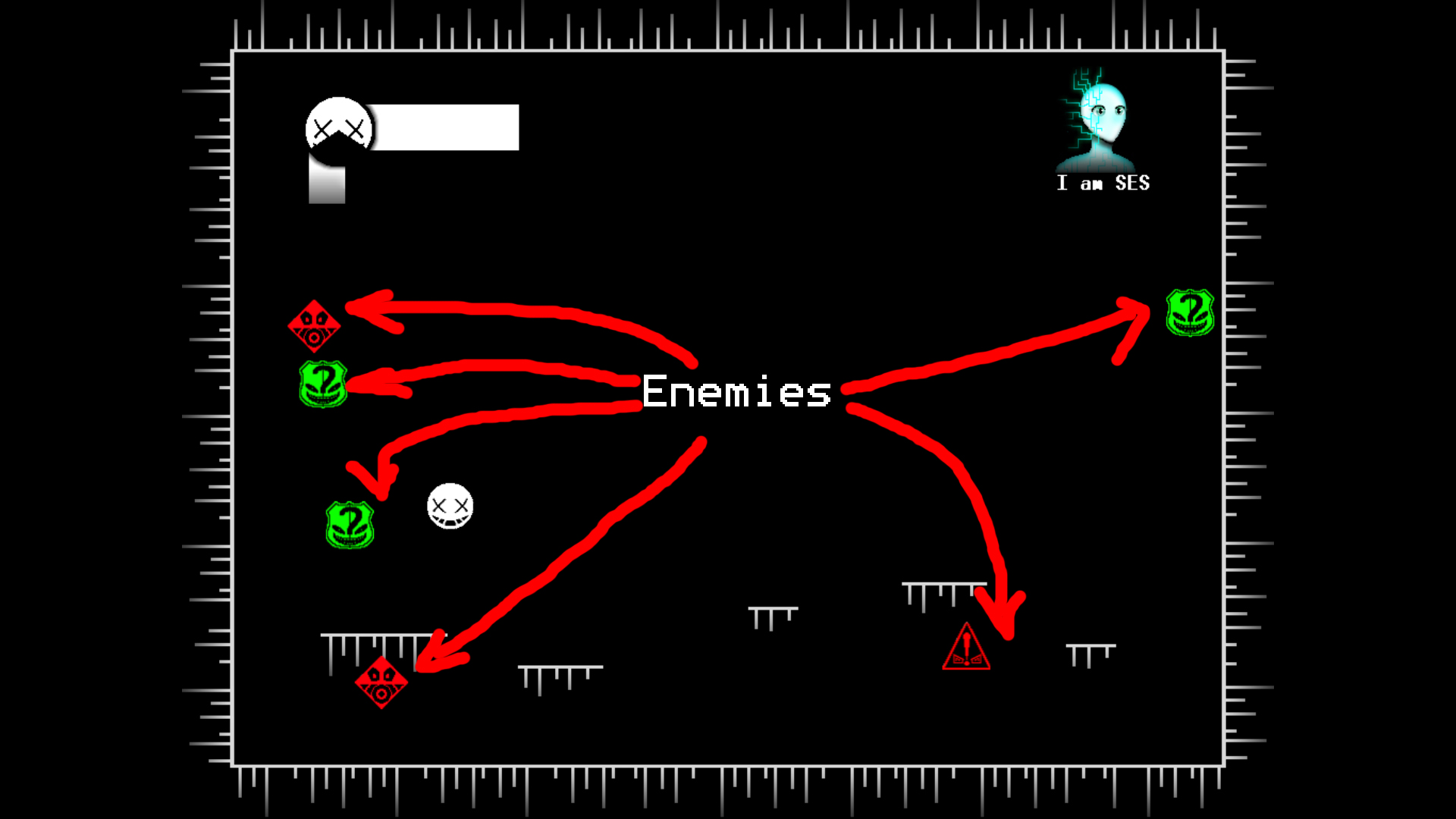 In real life, when a virus gets in a computer, basically "tries to avoid" the antivirus while collecting information, modifying files… In the game you also avoid the enemies while you are try to get the information ( 3 codes each level).
Although, what happens if you get a game over? In the game we have a health bar and 3 lives, once we don't have more health and no more remaining lives we will get a game over. This represents that the virus has been detected and eliminated by the antiviruses.
We also have different enemy types, we have 3 kinds of enemies depending in the damage they deal:
-Erase damage: In real life, this antivirus just "seeks and destroys" suspicious files.
-Glitch damage: In real life, this antivirus function modifies the code of the virus or makes it useless (a really good example is the quarantine mode, in which you are able to have the file but if it is a virus it does nothing).
-Integrity damage: In real life, this antivirus function is made just to detect viruses by reading their code parts or credentials (the port checkers/sniffers are a really good example of this).
The main idea of the game is to be as realistic as it can while being as simplistic as possible. Every mechanic, detail and idea is added in order to support this.