Save your family and home from dark dangers in Bulb Boy.
Posted by Ayla Elder in Kickstarter Watch, News | 0 comments
A Kickstarter campaign has been started for Bulb Boy, a 2D point-and-click horror adventure game about a boy with a glowing lightbulb head he's able to twist off of his body. Follow Bulb Boy's adventures through his home as he tries to save it from dark forces, solving puzzles and learning new abilities along the way.
Bulb has several talents, from being able to twist his head off and light up darkened corners and crevices, it can also emit heat and electrical shocks. With the use of your glowing noggin' and puzzle solving skills, you defeat plenty of monsters and drive the dark forces from your home, bringing light back. You'll encounter playable flashbacks, shedding some light on the history of the Bulb family and home. The house is split into different sections, each section acting as a chapter of the game, where you will encounter new monsters and defeat bosses to move on to the next section. The design of the game is creepily cute, combining elements of a likeable character with an eerie backdrop. The game is slated to come out for PC, Mac, and Linux, with a future release for mobile devices in the works as well.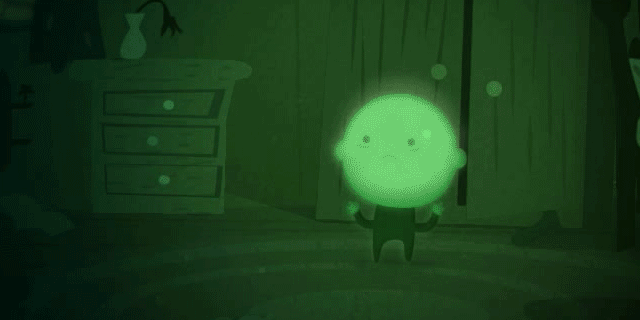 The $40,000.00 main goal for Bulb Boy on Kickstarter will feature the main game, plus a dungeon crawler, The Legend of Bulba. A $50,000.00 stretch goal will give us one more chapter to Bulb Boy's story (five chapters rather than four), plus additional sounds. A pledge of $25.00 will get you a digital copy of the game, an exclusive thank you email, a pdf artbook, mp3 soundtrack, and access to the closed developer forum, along with a mobile version of the game if the stretch goal is met. $50.00 will get you all of that plus a physical copy of the game and fluorescent stickers. The goodies continue to grow as the pledges do.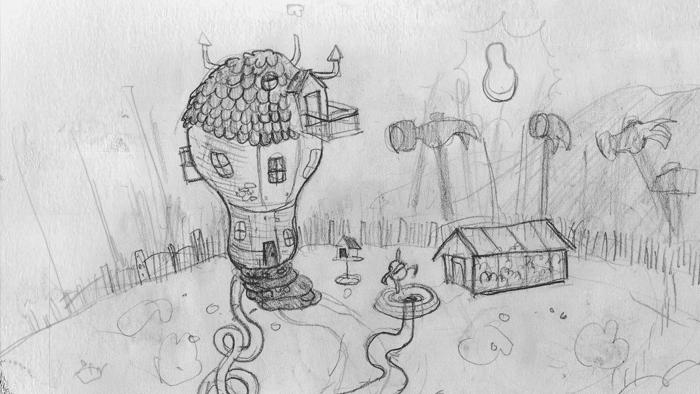 A playable demo is available now through Bulb Boy's Kickstarter page. The campaign runs through July 27th.