2.8.1
Welcome to Hell. HCDN 2.8. includes a series of armies pulled from the Atlanta campaign of 1864, complete with proper insignia, flags, units and commanders. Further unleash the horrors of war with your favorite command.
Rebunting
2.8.1 includes a cleaning of the frontend flags as well as the in-game flags to be as historical accurate, aesthetically pleasing and as easy to interpret as possible. Below is the complete list of factions as of this update: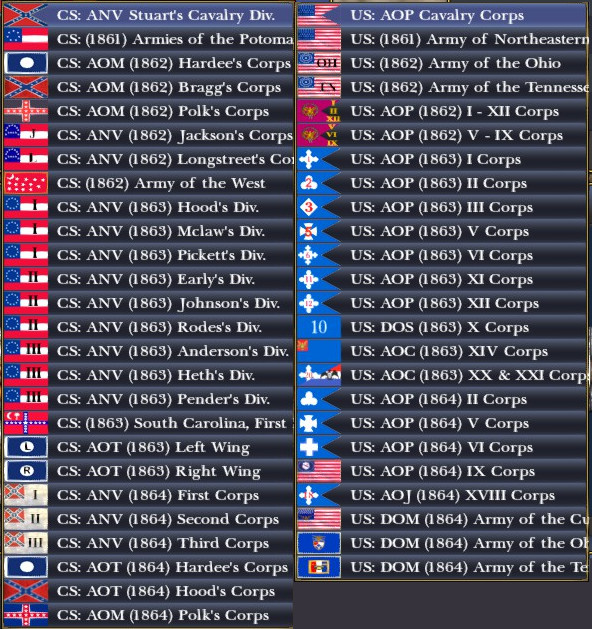 Note on Data and Stats
HCDN is NOT a 1:1 game. To learn more about our battle system, strategies and how to get the most from your command please read the general information PDF found in your download or if you visit our Discord.
There many of your FAQs regarding gameplay will be answered.
Stay tuned for more info on future factions, maps and features!