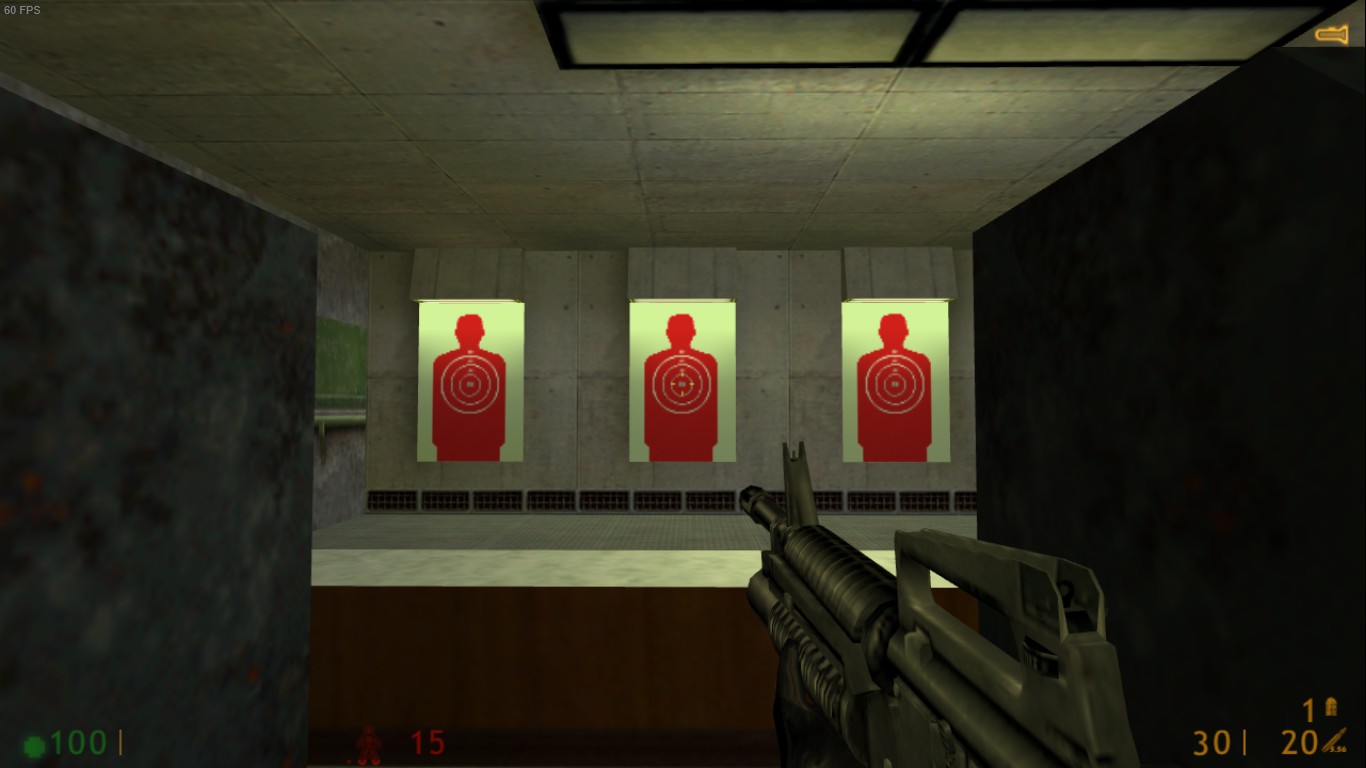 In this update, I have added and tweaked many things:
- Weapons behavior
-- Beretta is now 15 rounds instead of 17. Damage increased
-- Python has zoom function
-- M4 now has 30 rounds and use 5.56mm caliber. Its ammo pool is also separated from Beretta. Damage increased
-- Grenade now has primary and secondary fires. Primary for far toss and secondary for near toss.
-- And other small tweaks!
Maps
- Added gerard0, gerard3
- Modified gerard1, gerard2
Feel free to ask me anything!