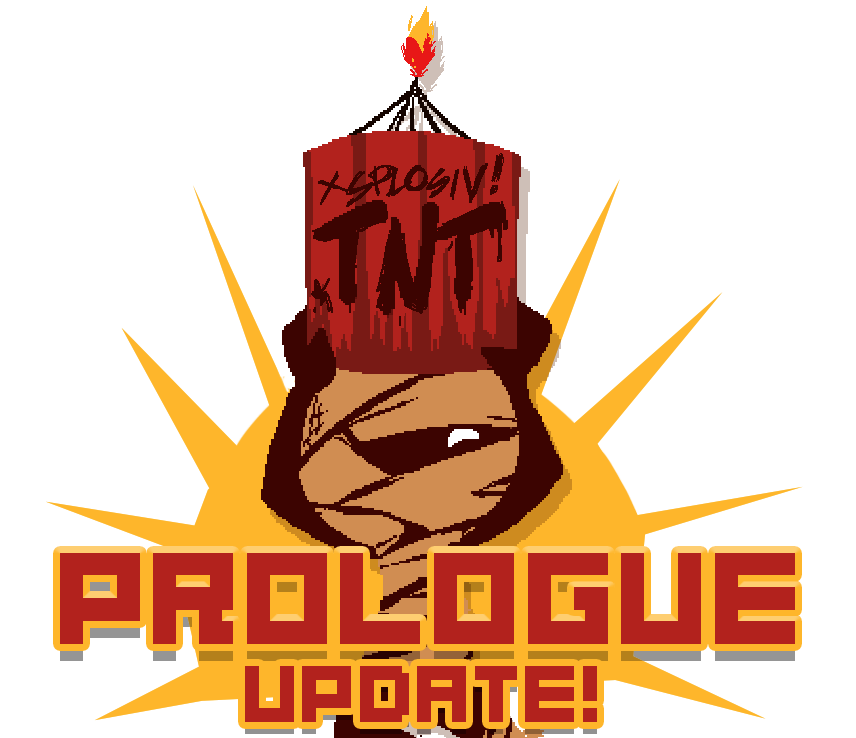 GUNGUNGUN now has a playable Prologue Mode!
Ever wondered what the DEEP, RICH LORE behind GUNGUNGUN's extremely sophisticated plot is?
In Version 1.1, you can find out it's entirety with our Prologue Mode Update!
The Prologue features a comic-esque click-through panel cutscene complete with small objectives to advance the player through a tutorial round of the main arena gameplay.

Featured in this Prologue are some snippets of backstory, including: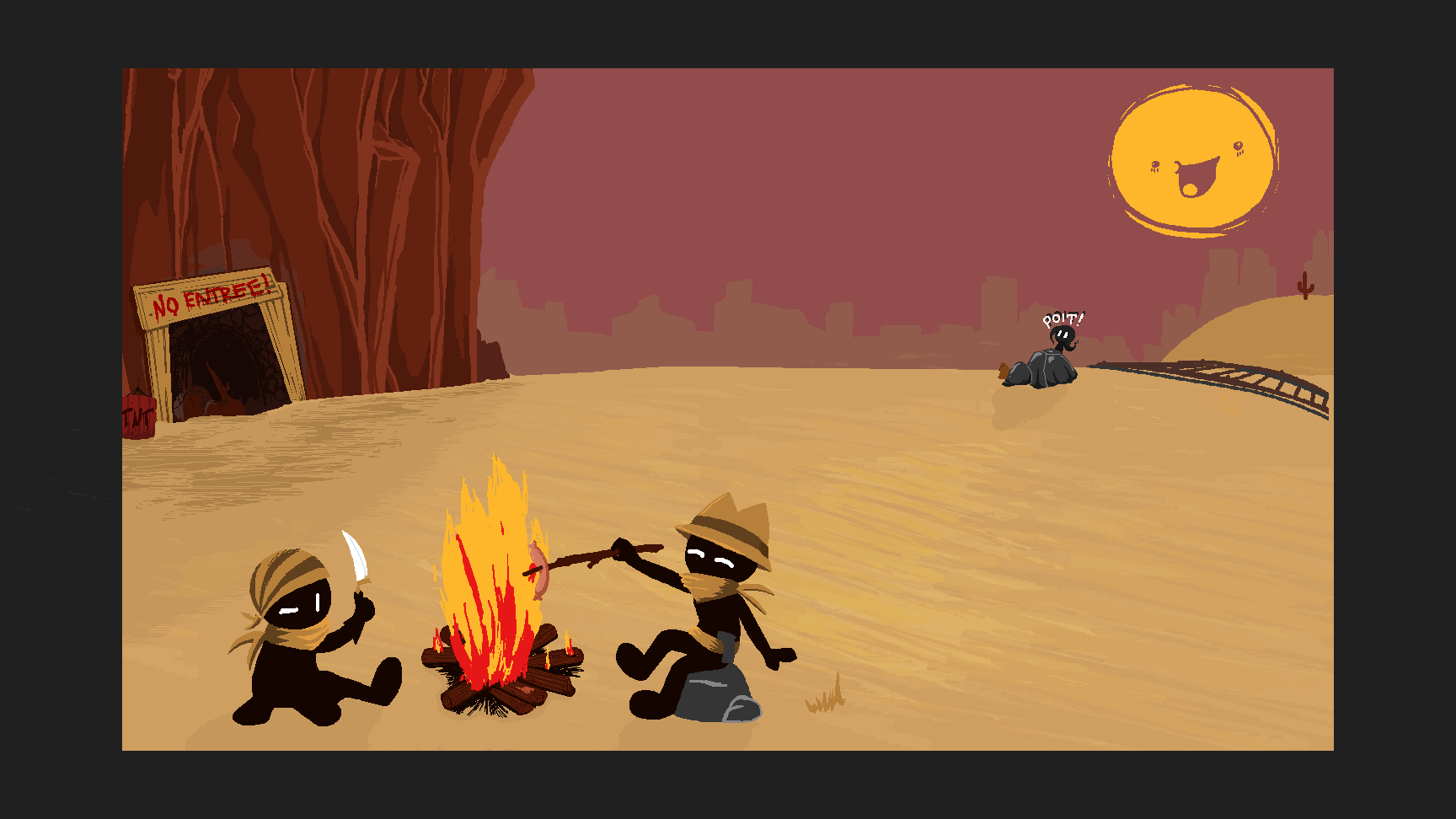 Enjoying the ambience of a nice campfire weenie grill.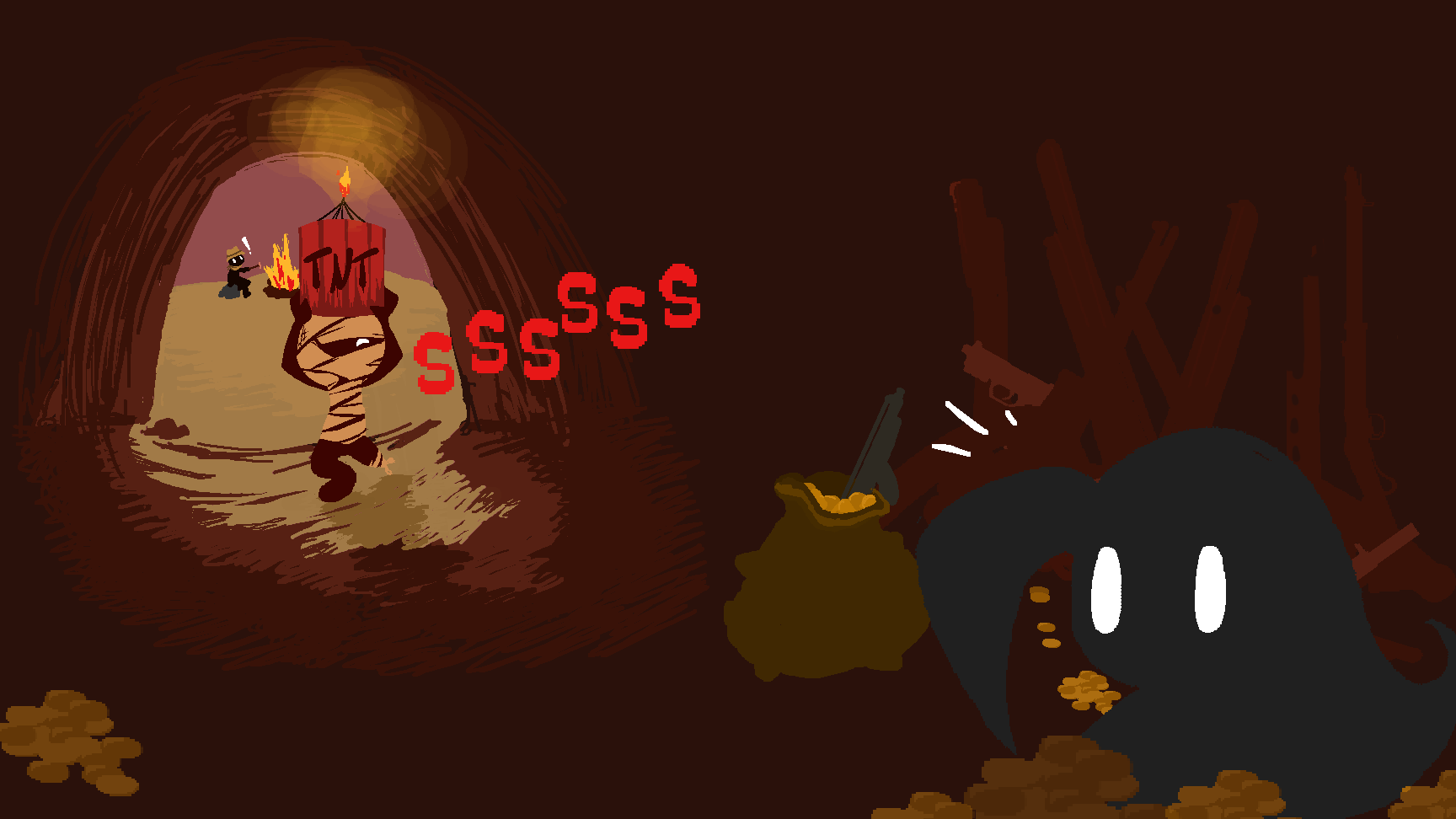 An explosive encounter!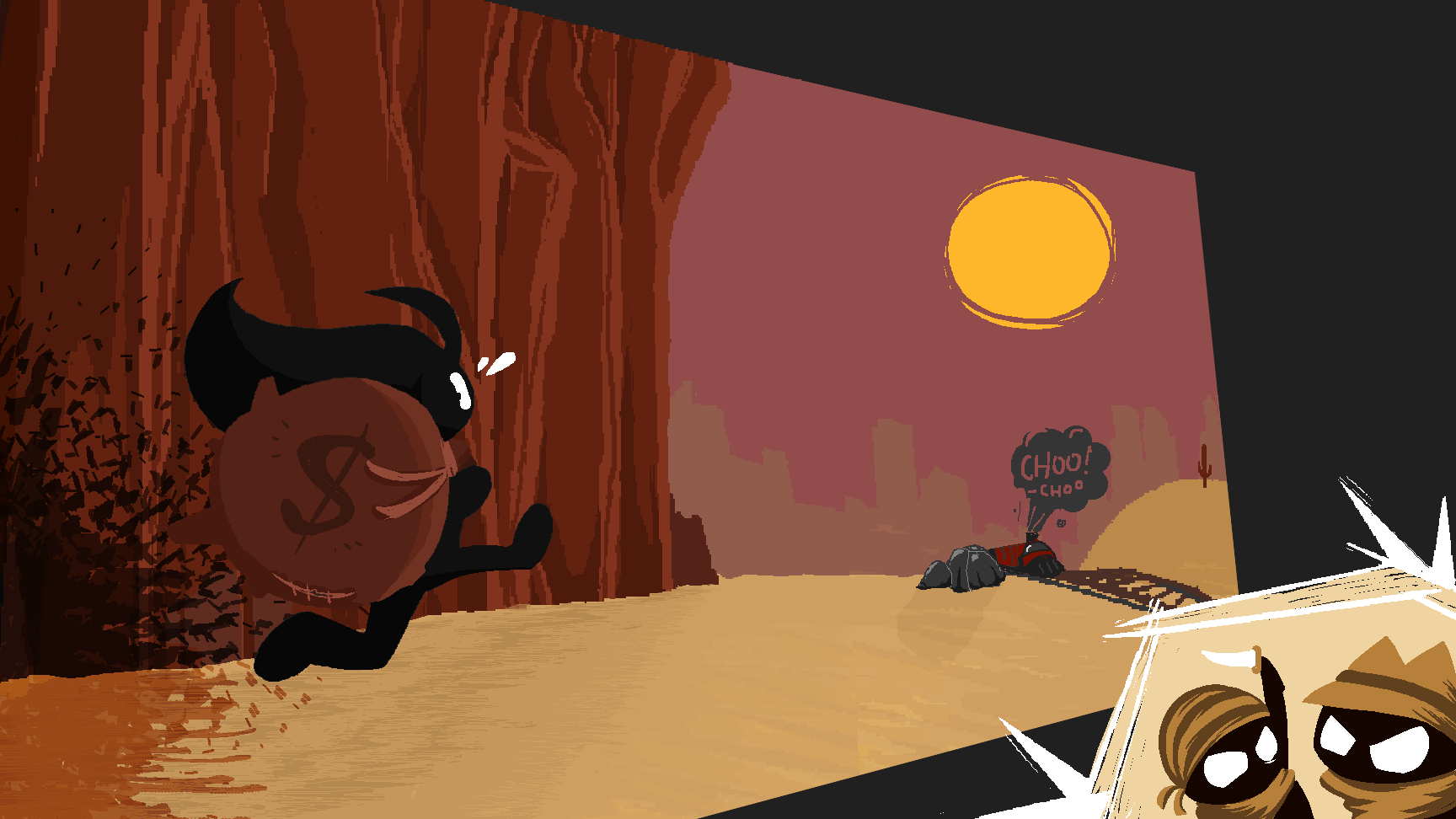 Fleeing the scene of the crime!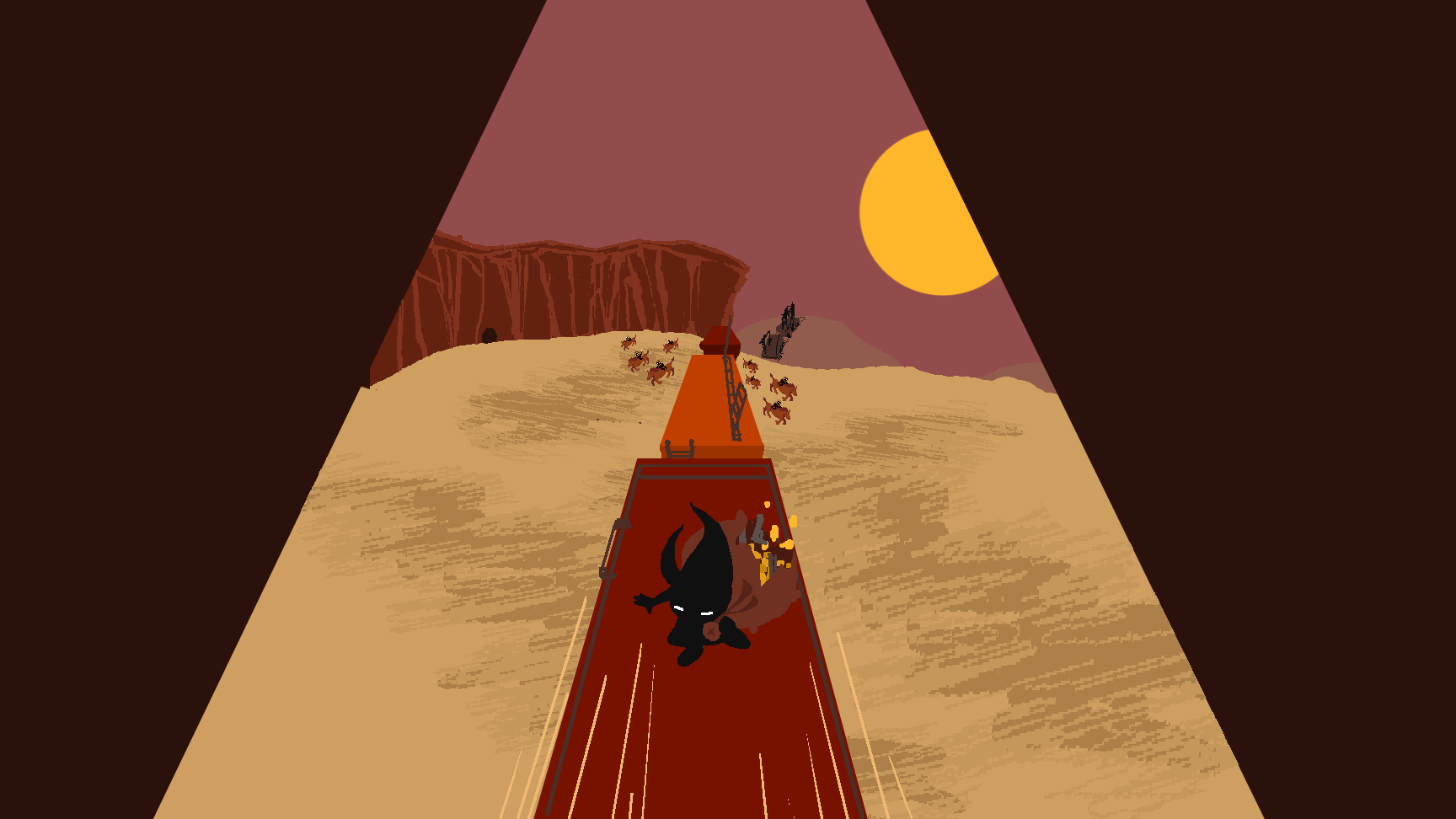 Train-surfing away from your enemies.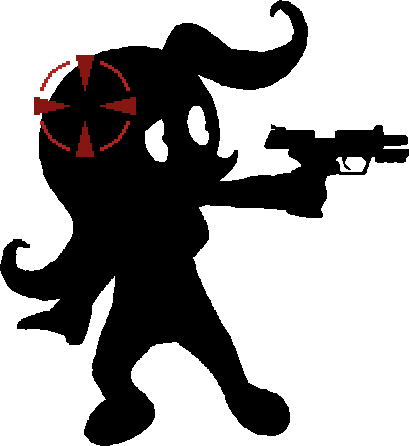 Experience Gal's backstory— the real reasons as to why bandits want her head on a plate!
We put a lot of time and effort to make the cutscene as cartoony and fun as possible without a single line of dialogue. The objectives are balanced to teach the player enemy encounters systematically before diving into the main game.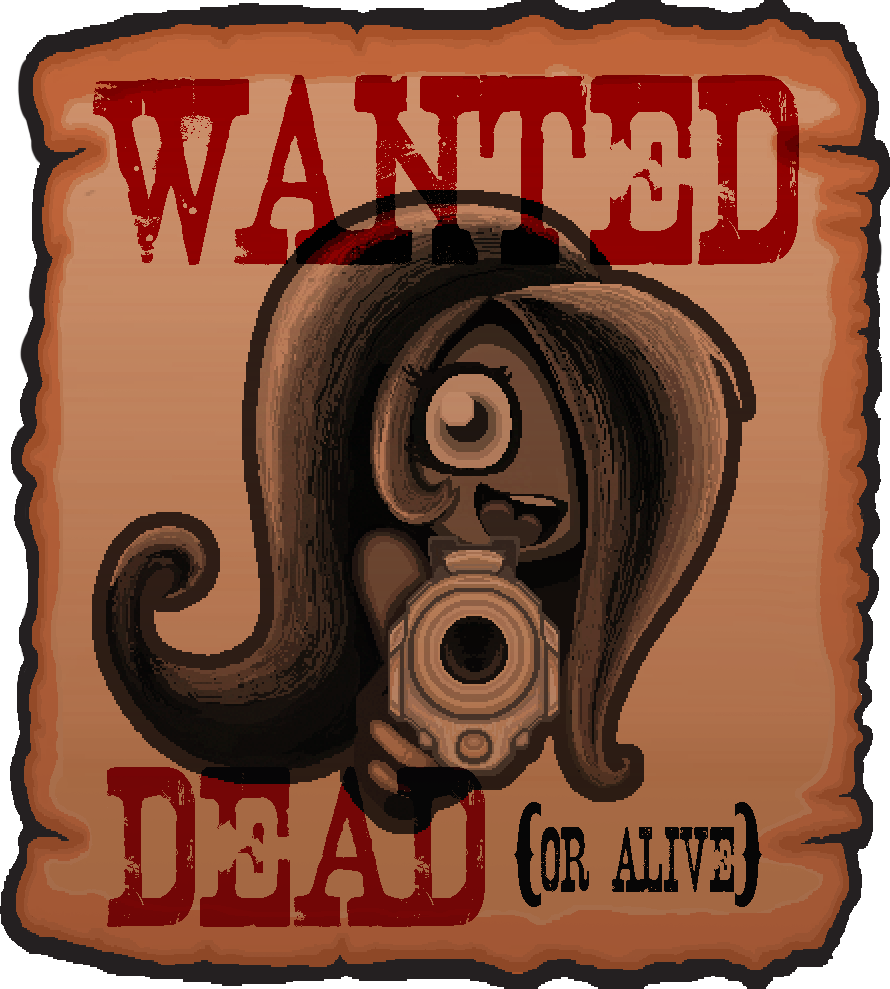 GUNGUNGUN is going to continue to be updated with all future release patches on indieDB, GameJolt, and itch.io with the same build versions as Steam.
GUNGUNGUN is also 50% OFF for the duration of the Steam Summer Sale! For those that crave achievements, the Steam version just received two more to unlock with the Prologue Mode update!
Stay tuned for more content Updates!
Thank you everyone for your support!