If reading about laser muskets, futuristic colonial generals, and hover ponies piques interest, then I'd advise reading on. Grenade Tree Games has just been given the greenlight to show off its newest indie title named "Outland 17", a turn-based strategy game that mixes old colonial-style aesthetic with a futuristic spin. It's a mashup of what we'd come to expect from triple-A titles such as Final Fantasy and X:COM with the ingenious design of an independent game.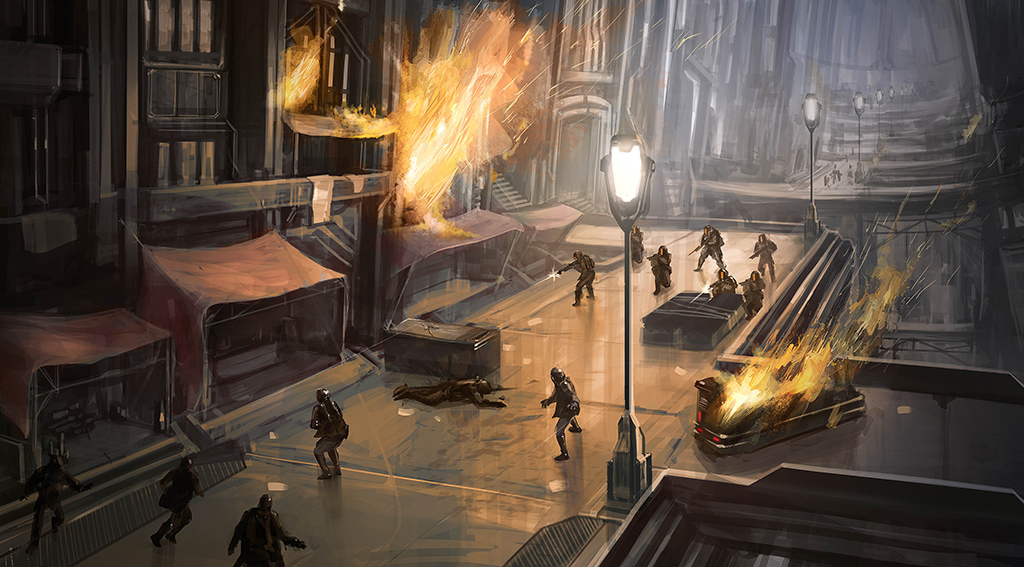 First off, a bit about GTG: founded in Pasadena, CA a few years ago, the explosive team has been pouring its efforts into Outland 17 for quite some time. Originally the team opted for a 2-D design, but after adding a substantial group of members to the staff, it overhauled the project and has scaled it up to a full 3-D experience and its development has bloomed within the past few months since the team is working extra hours to get in material players want.
It's a mashup of what we'd come to expect from triple-A titles such as Final Fantasy and X:COM with the ingenious design of an independent game.
The game's artistic style is a steampunk-ish mix between an American Revolution feel and a cyberpunk world a-la Shadowrun. Initial looks are deceiving as the game looks entirely 2-D, but the camera moves around during the battle revealing that there's an actual surprising 3-D element to the game. No video footage yet, but we're hoping to see that coming this June.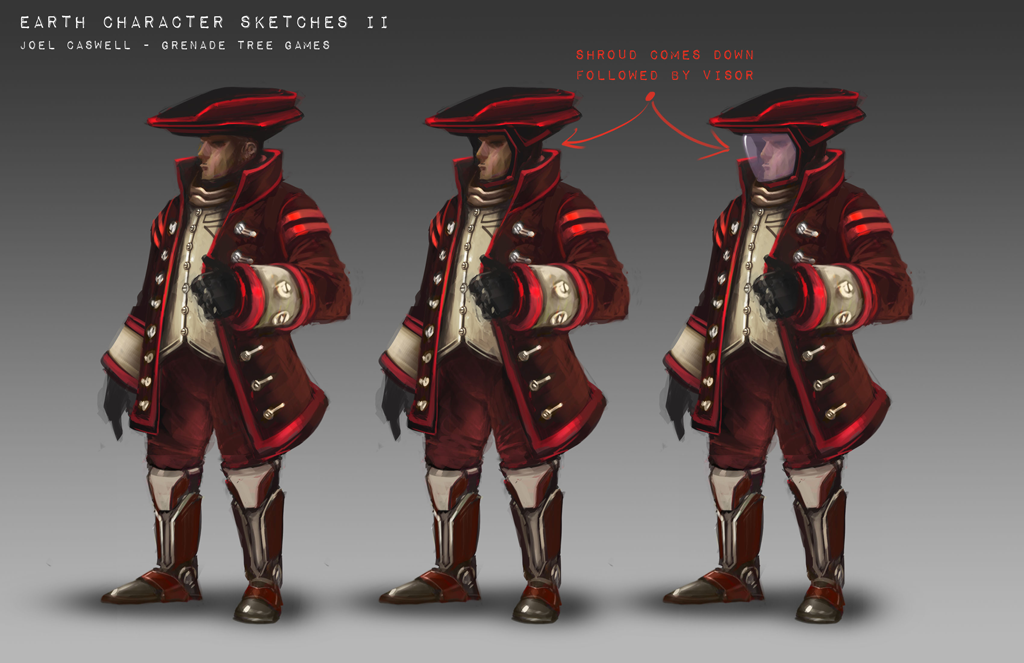 Since the overhaul, the company has decided to re-work the game from the ground up, detailing everything from the graphical presentation of the game to the robust optimization of character. "The customization [in AAA games] is barebones. They give you the character and you level up, then you choose option A or B," said Juan Carlos Santiago, Lead Producer for GTG. "Nine times out of ten, one option is definitely better than the other. That's it." Outland 17 tries to find a happy medium in terms of gameplay mechanics and options. "Our game is somewhere in the middle where we have gameplay that isn't as challenging as X:COM but far more interesting than Final Fantasy." We're anxious to see how that open-ended customization control will turn out and compete against other games currently.
The game tries to recreate a fantasy environment that still adheres to what one might experience in a colonial setting. "There's people colonizing space stations, mining other planets and asteroids, but there are still the have and have-nots, homeless people, the poor, the enslaved. That's the essence of our world wrapped in a tactical RPG," Santiago finished.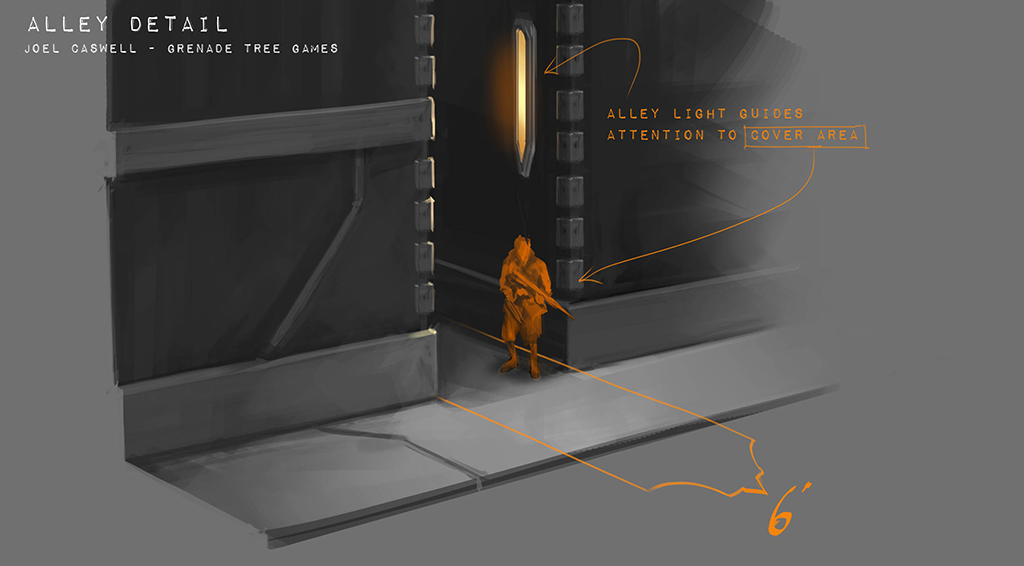 Outland 17 is tentatively slated for a Kickstarter this July, and for those hitting E3, GTG will be there in some form as well. In the mean time, you can keep an eye on the team's Facebook page and watch for further impressions from us as this game develops.