-It's an (mostly) FPS.
-there's a tank driving part
-5 types of weapons
-6 types of normal enemies
-2 boss fights
-story driven by wall sprayings
-awesome twists in the plot :D
-awesome graphics driven by the NeoAxis engine
-will be selling it for about $6, so prepare that pocket money :)
-more than 90% done
-will be released within this year
LEVELS
Lab: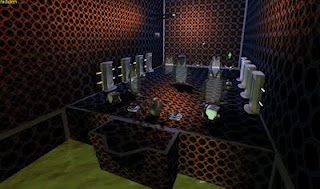 Outside: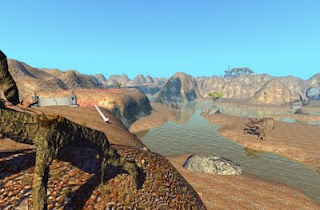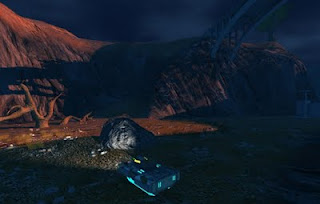 City: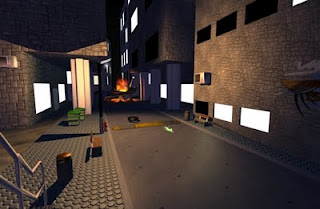 Factory: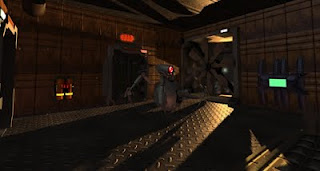 VEHICLES: Tank: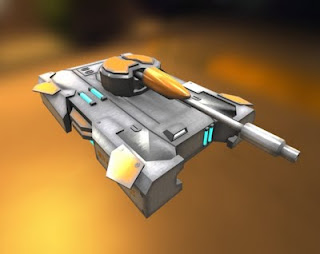 WEAPONS:
Chainsaw: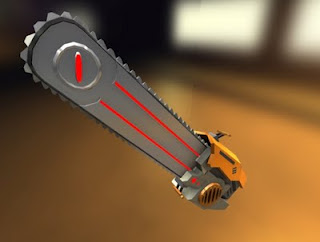 Shotgun: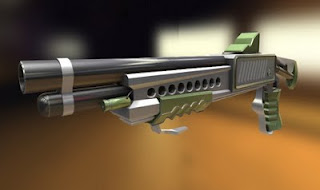 Lightning Gun: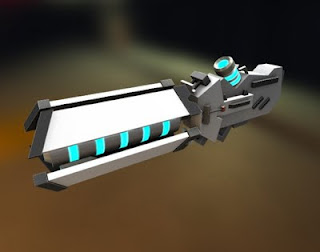 Grenade Launcher: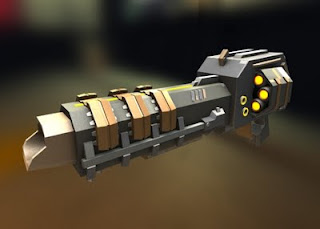 Shock Rifle: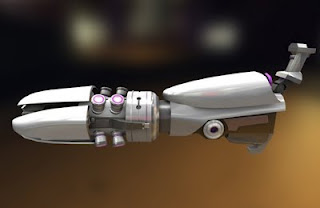 ENEMIES:
CuBot: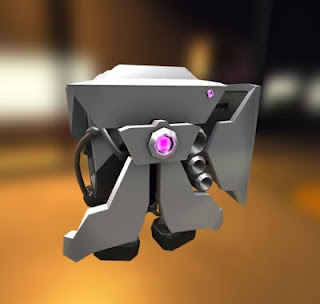 SphereBot: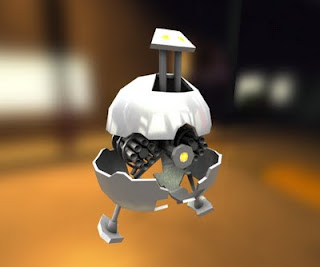 Wa5p: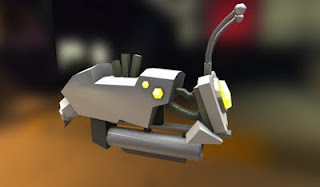 Mordred: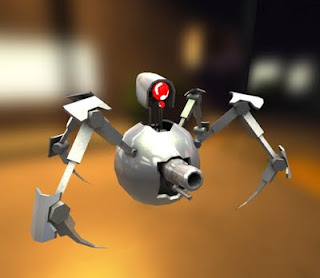 TankBot: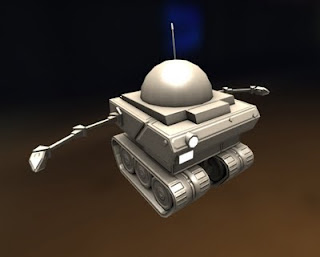 Turret: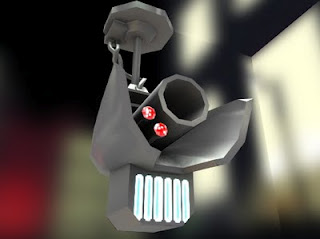 There's 15 levels in total. Dozens of destructible props in levels, cool
fights in air, fights with no gravity, in giant open areas, close
quarter action, tank battles, boss fights,...
I'm thinking about selling the game at less than $10.