Hello everyone!
Today, the lead developer Monsieur Yrtem is in touch, we are currently working on a major update, one of the main features will be the processing of the Odran Empire, which will be discussed today:
The Odran is a power filled with social and national contradictions that seem insoluble. The historical path is built on the transformation of the country, but only victory in the Great War can bring success, otherwise the country will slide into the abyss of civil war.
Development of Odran began in August 2021. Then a huge number of focus and various ways of development were invented (the main one, three noble ones and 2 for the Federates). The main problem for the implementation was the scale, since only one person worked on the foci, it was decided to focus only on one main path (historical), and to supplement the rest after the release.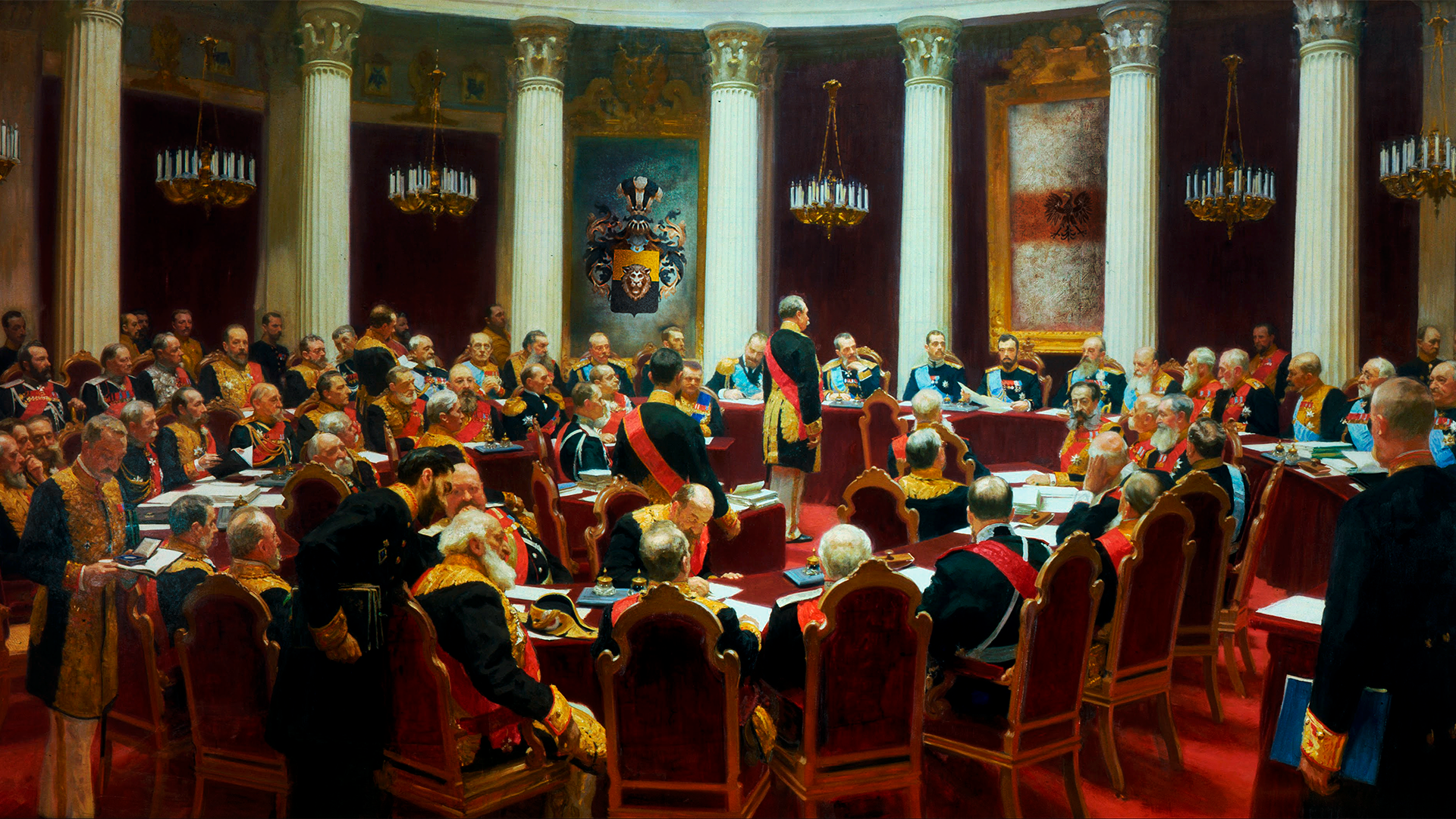 Time passed, and I still could not take up the Odran. During this time, the history of Galata has grown a lot, and old ideas have already ceased to be relevant (and, frankly, I didn't want to take on such a scale, because then it's not a fact that I would have finished it at all). This required a rethink...
The current problem of the Odran is the maximum linearity, although our mod is not famous for providing many alternatives, the Odran would need at least something. I abandoned the old concept, it would look too grotesque. And after much thought, I had an idea…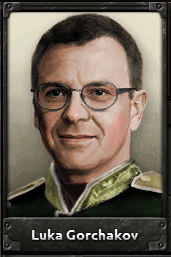 During the celebrations, Mikhail I dies, his close marshal Luka Gorchakov takes power into his own hands. He becomes the head of the military junta and begins to avenge the death of the monarch. At the beginning of the journey, Luka will have to get rid of potential traitors, after which he will be able to develop the country without fear of revolution. This radically changes foreign policy and frees the Odran from joining the Rivoli Treaty. The Empire is only watching the Great War, not taking an active part in it. However, the Odran discover that the Yu Empire has launched an invasion of Galata, while the rest of the countries do not care about it, the Odran Empire is fighting against foreign invaders.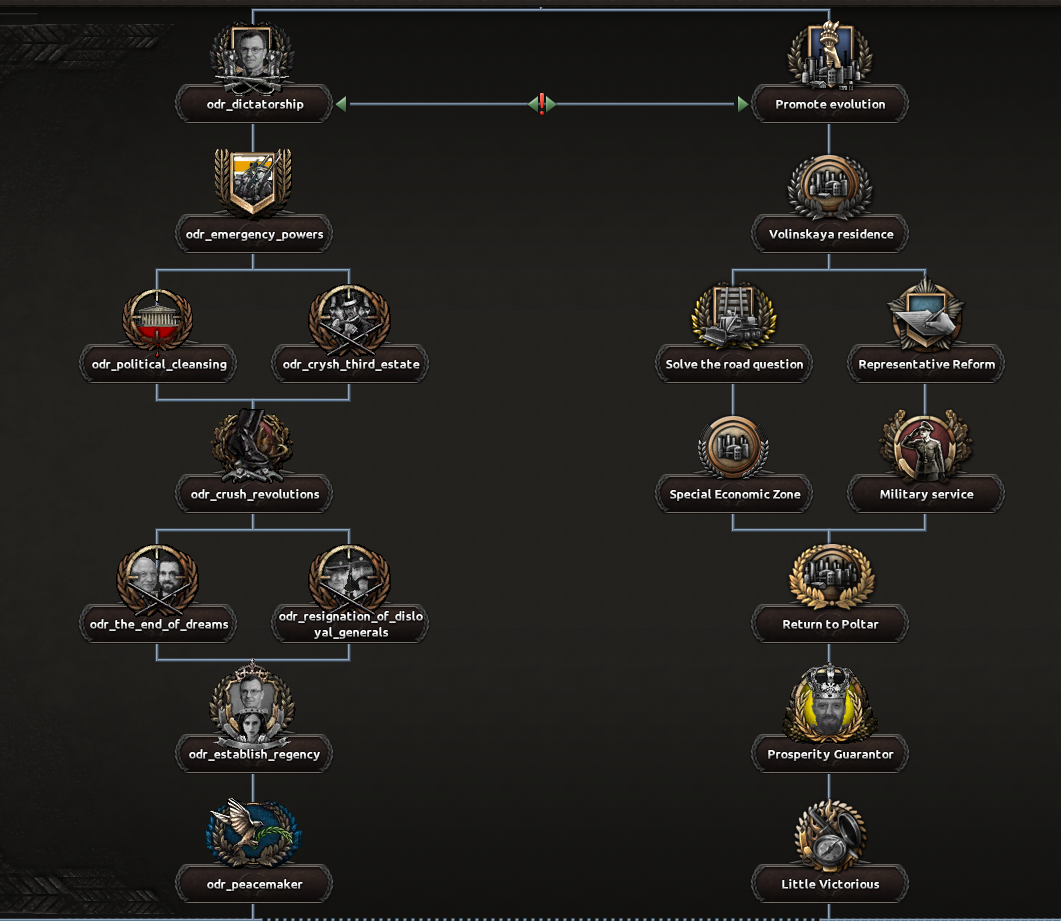 Thus, Gorchakov's path is a deathbed without a civil war, but you will have to pay high for it at the very beginning. In addition to alternatives, the historical path was supplemented, as well as plans to finalize the civil war and supplement the warring countries (in civilian) with focus (mini trees). The Civil War has ceased to be a central event in the Odran, but it will remain a frequent event in the historical way.
Developer Monsieur Yrtem was with you today! See you soon!