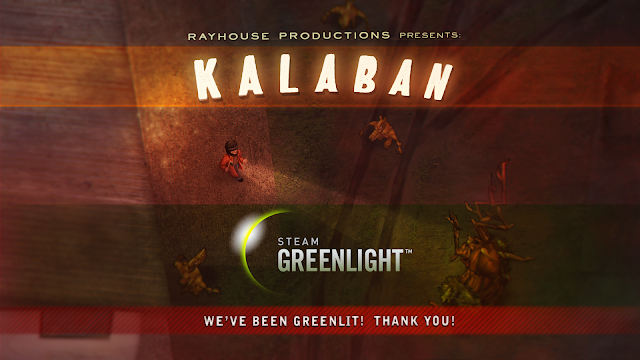 First off: A huge thank you for all the Yes votes! We could not have done this without you. :)
So, the natural question is: what now? We've been really busy for the last few days, implementing some important features, which will help the players and make the game more enjoyable. These include the item highlighting, added hovertexts and arrows which tell you where you will be travelling, if you go down a certain path.
We went through the scenes and looked at what's missing. The game certainly needs to give a few nudges here and there for the players. In the finished product, we will have the Steam Achievements, which are triggered after an important event is completed. In addition to this, we also have the quest markers for the main quest NPCs, which remind you of what they need.
We don't want to add quest arrows, because they're quite cheap way to give the player the right direction. They also have the disadvantage gameplay-wise, that once it's in the game, the players will be constantly staring at the arrow and not exploring the surroundings and figuring stuff out themselves. This to us doesn't sound like fun gameplay. We have wanted to make the exploration enjoyable, and part of the core experience.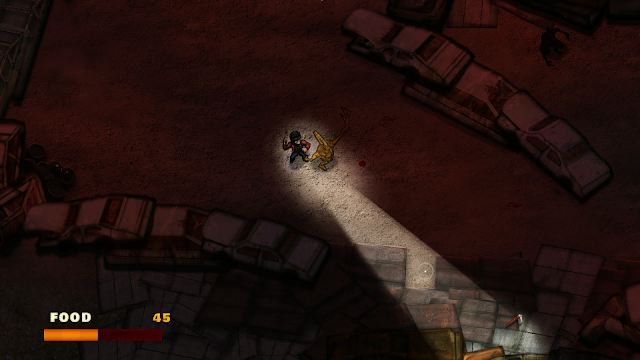 Now that we've got the main quest somewhat working, we've gotten into the smaller details. Adding environmental storytelling, dead bodies, little story crumbs where they were still missing. This is a work in progress though, and we'll be doing this work until launch.
We've also included some new craftable items. In the very beginning we had this idea about adding a lot of crafting into the game. But as it turns out, that requires a lot of work. So, we decided focus on the story and making the main items work, instead of including an elaborate crafting system. We've now made it extremely streamlined, with just simple drag & drop style combining of two items. For example, you drag the batteries to flashlight to fill it up.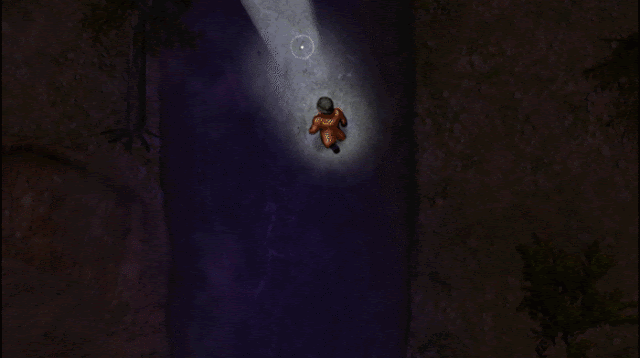 There's still quite a bit of bugfixing to be done. Saving and loading bugs are the usual ones, that you have to be constantly fixing. The more items, the more moving parts, and more things that can go wrong. Sometimes you create absolute disasters, and have to revert back to earlier save states. Some important story item got lost, and now you saved the game without it.
But these things do happen. In an open world story game, you're bound to deal with all kinds of funny bugs. It's an intricate mess of variables and parameters, a chaotic construct, which you somehow just have to manage.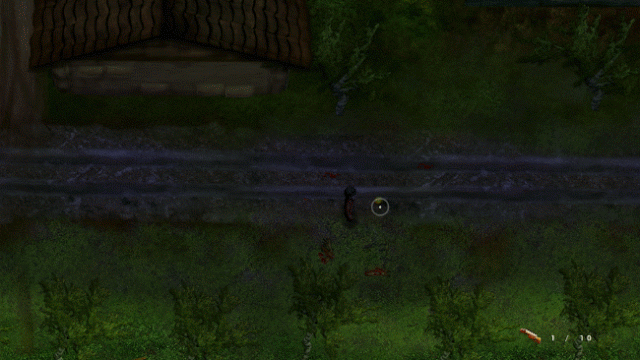 In other news: We have just uploaded a new Early Access version to GameJolt. As you might have already read, we're moving out of Early Access at the end of this month, so this is the last call to test the game before launch. Happy hunting!
- Harri J.