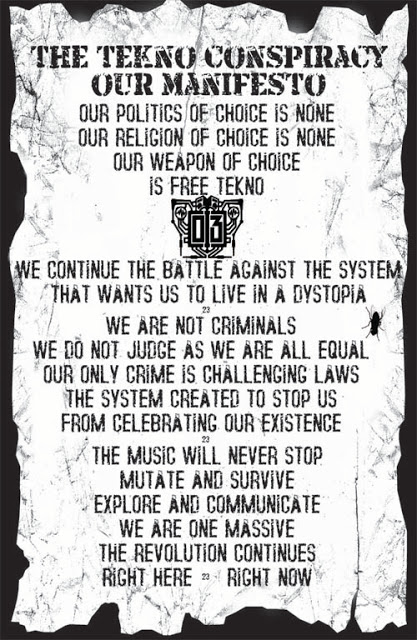 There is no central organizing body for freetekno sound systems or parties. It is not a specific group of people, but rather a way of living and partying that ties together diverse individuals. Sound systems start up between friends. Trust and respect are key elements of the scene.
Free tekno parties are likely to attract many sorts of people: ravers, punks, squatters, students. In summer, parties are planned which go on for up to one week. All artists are invited to contribute and sometimes up to eighty sound systems attend. These parties are termed teknivals.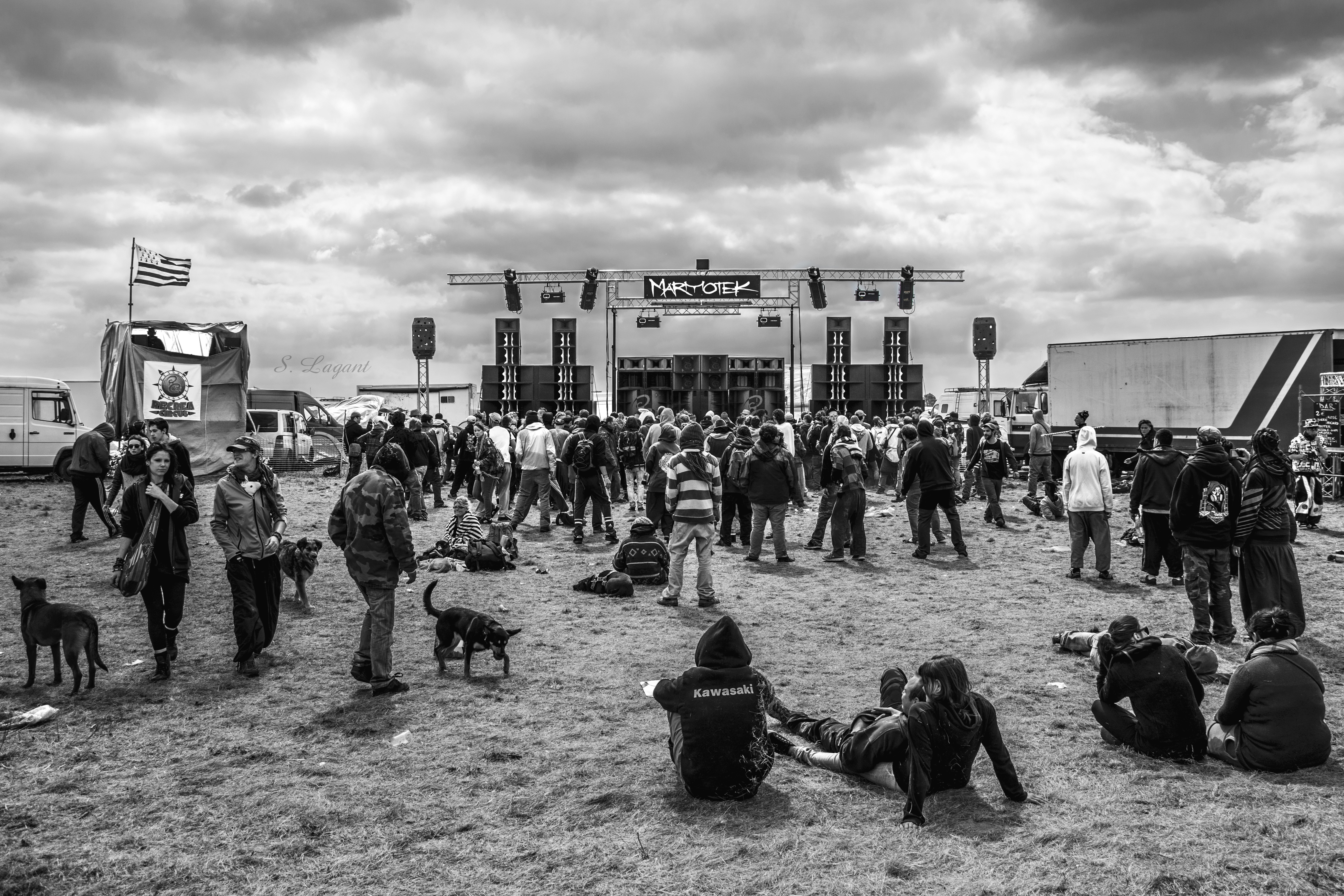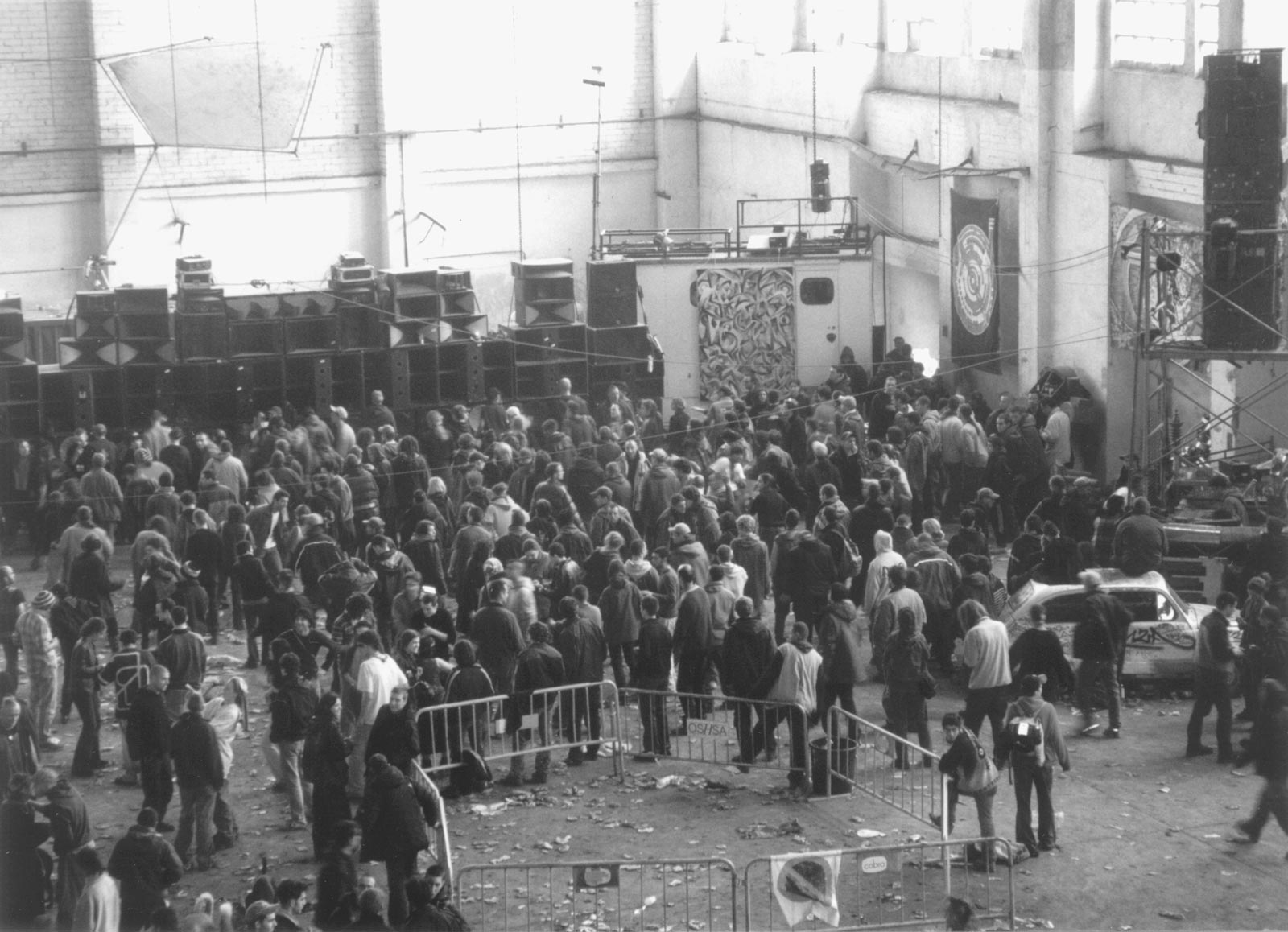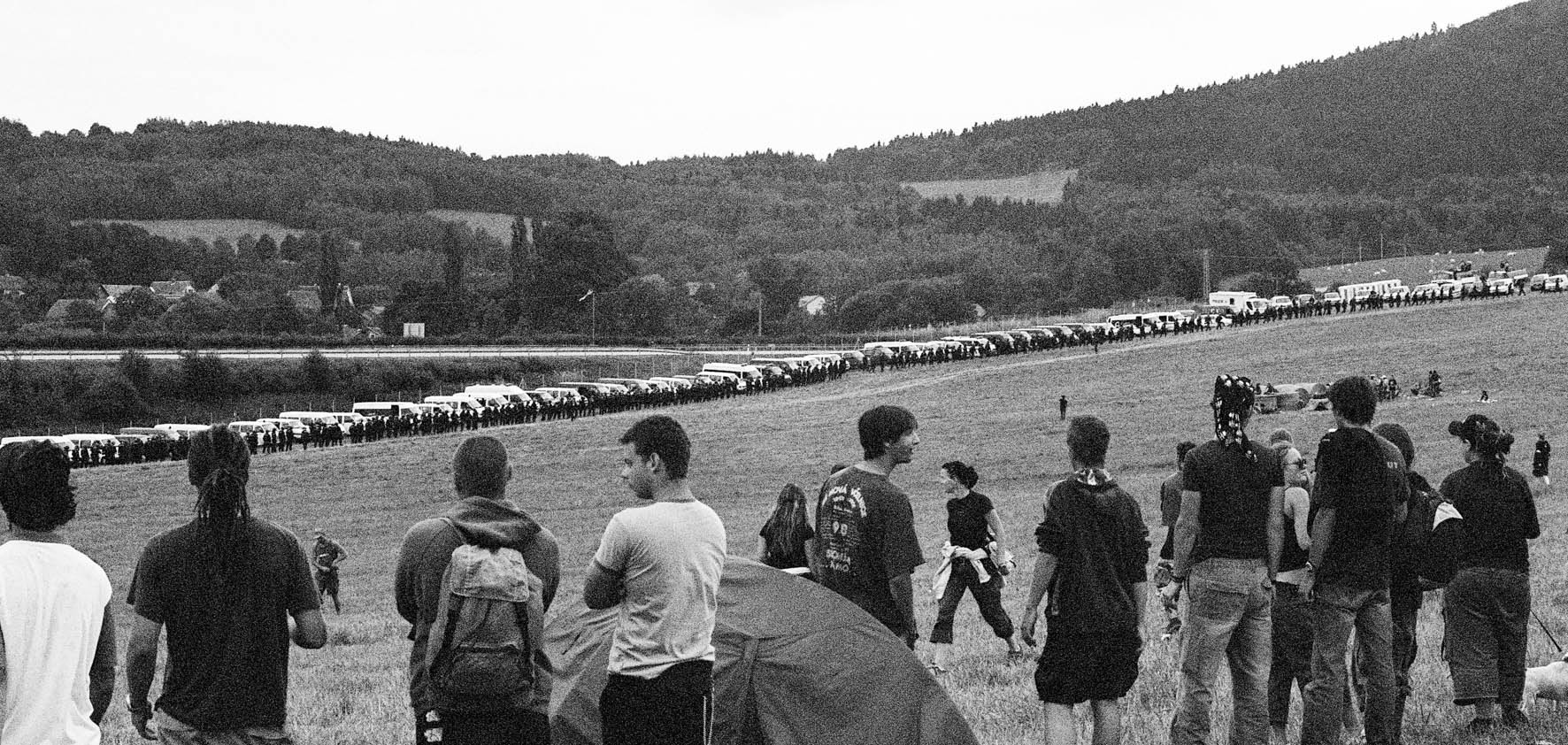 The atmosphere is friendly and the party goers police themselves. Racism, sexism and aggression are not tolerated. The freetekno party is a good example of a Temporary Autonomous Zone.
The freetekno movement appeared in first half of the 1990s and is currently very strong in Austria, Belgium, Canada, the Czech Republic, France, Germany, Italy, the Netherlands, the Pacific Northwest region of the United States, Poland, Slovakia, Spain, and the United Kingdom.
Freetekno parties are known for their strong community and positive attitude. The people who throw these parties are usually putting themselves at great financial and legal risk, and are expecting nothing but a good time in return.
The majority of freetekno attendees understand this, and attempt to make the party as safe, comfortable and enjoyable as they can. There are exceptions to this, however, but the general attitude of freeteknitians is to allow people to be themselves.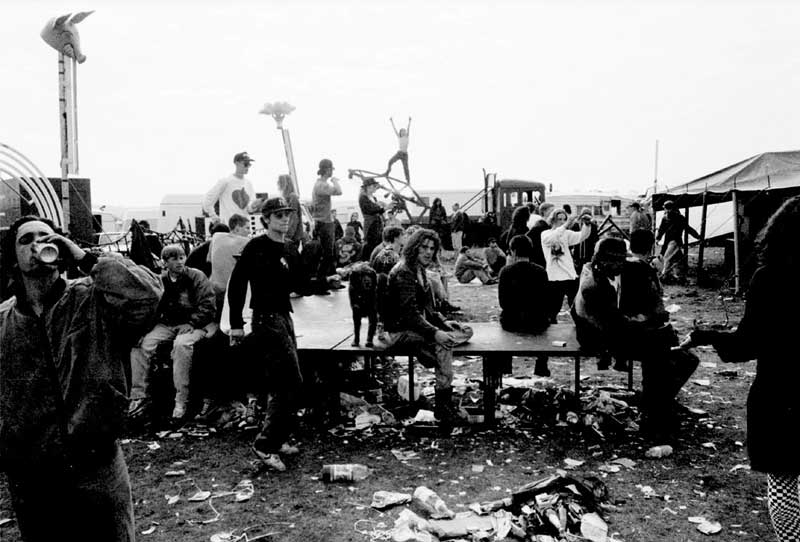 I recommend watching movie, it's called Heretik- We had a dream
More about tekno: