changelog
-cores across the world massively changed (& I mean massively, the bulk of this update was to "renovate" most (if not all) of the cores of nations, a change of particular interest being European cores on non-European territories having been switched around/changed & removed/cleared).
-borders in Africa changed once again, (horn of Africa & West Africa).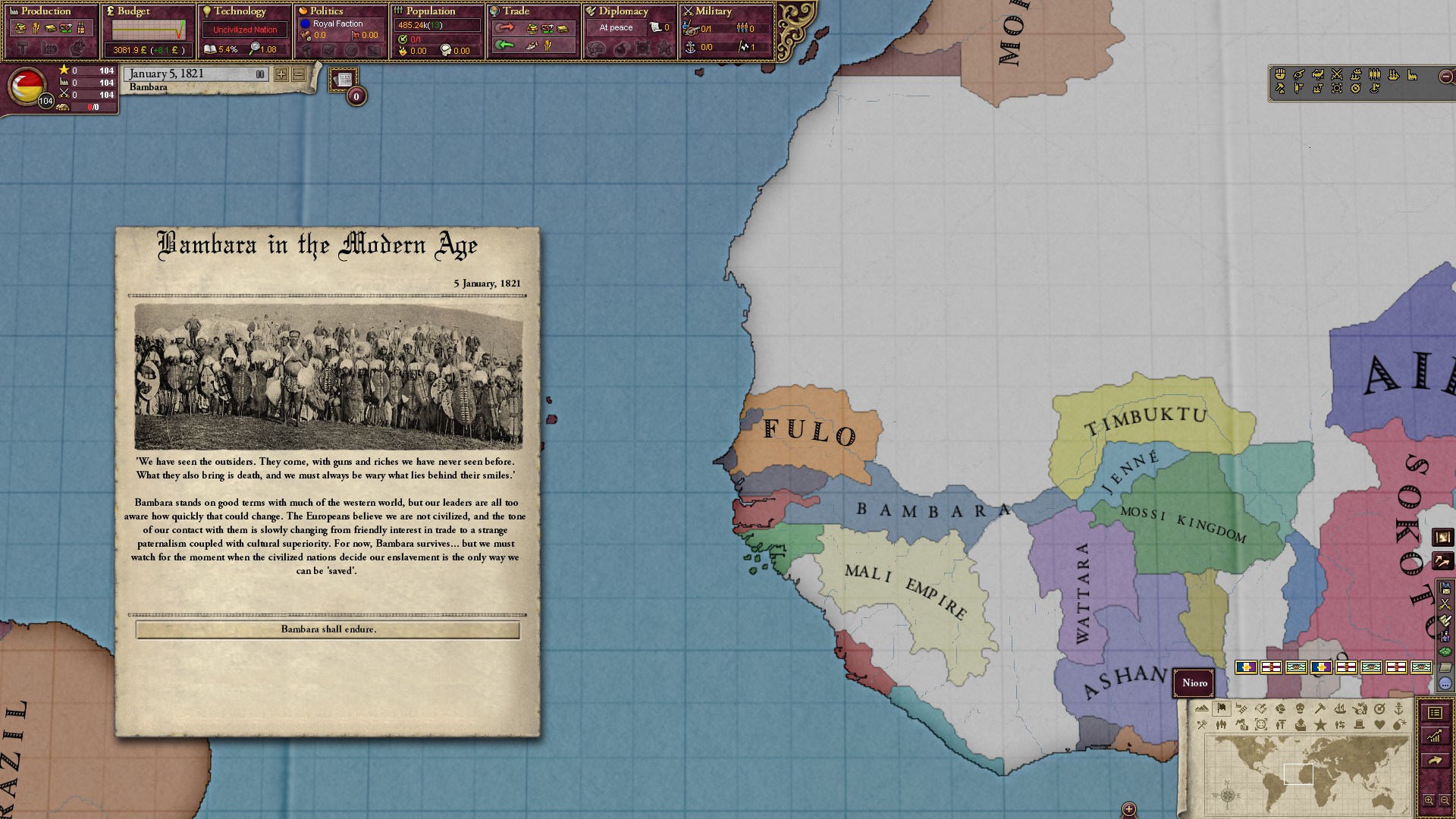 -also the Russian border with China in outer Manchuria has been altered.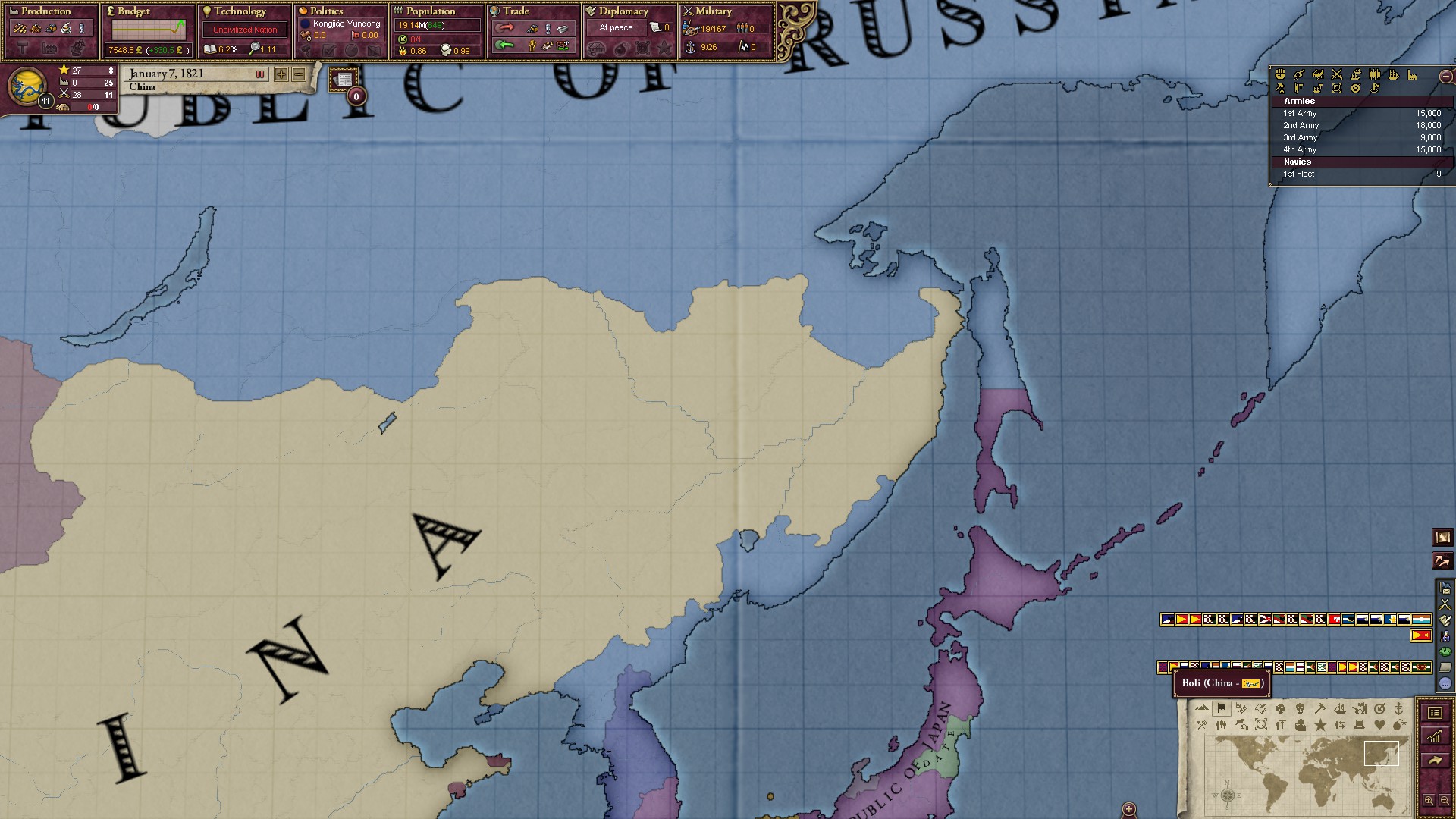 by DeadHead28xxx