Obviously there are a lot of countries in Westeros and here are the ones that are confirmed for Version 1, alongside their flag. This list will be updated when new ones become available. (some can also be seen in screenshots)
House Stark: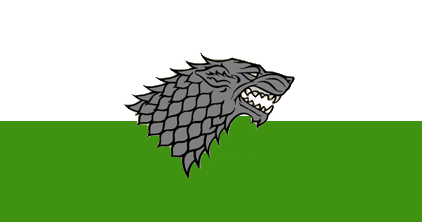 Releasable - House Karstark:

Releasable - House Flint (of Widow's Watch):

House Lannister: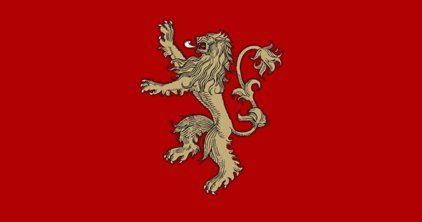 House Arryn: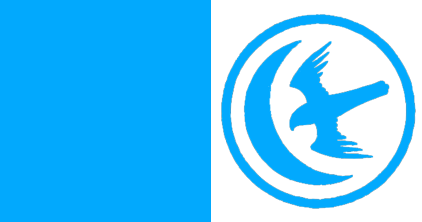 House Baratheon (of the Stormlands):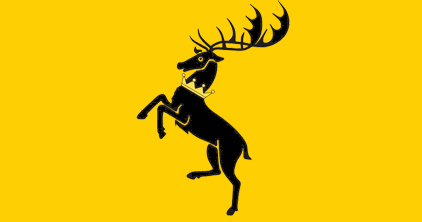 Remember, this list is incomplete, and more flags will be added when made...