Set in a cultural wasteland known as San Altos where the water is so shallow that you can drive on it. Your job is to complete missions full of over-the-top explosions and stunts to create an empire and take over the city in this vast open world racing experience.
CPU:Intel Core i3 or AMD Phenom X3 8650CPU Speed:
RAM: 4 GB
OS:Windows 7/ 8/10 64-bit (latest Service Pack)
Video Card:Nvidia GeForce GTX 460, AMD CARDS NOT SUPPORTED, or Intel HD Graphics 4400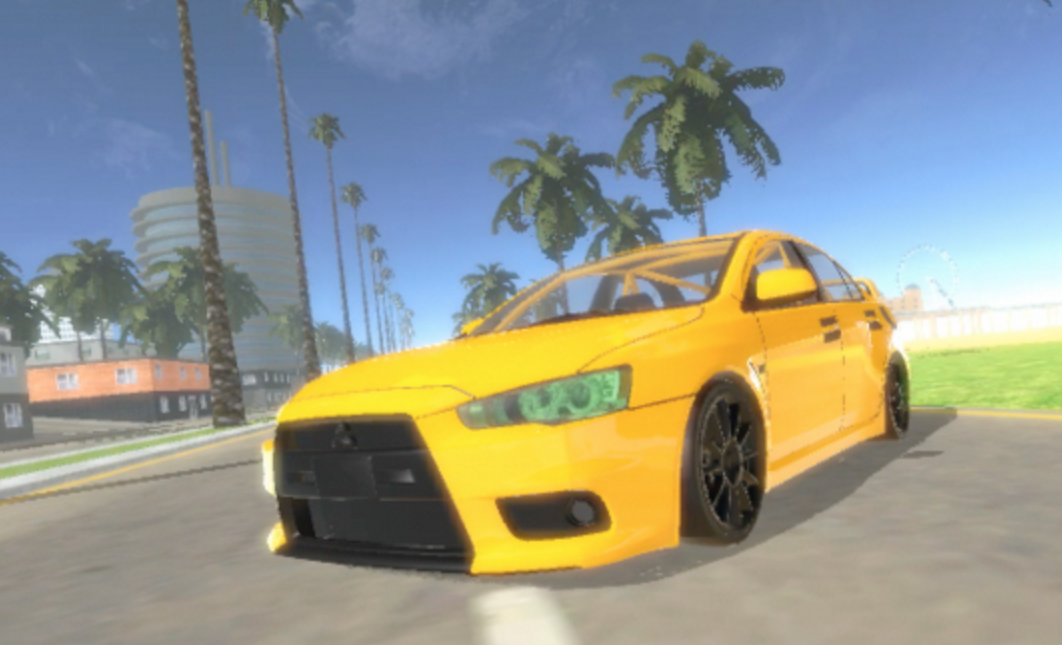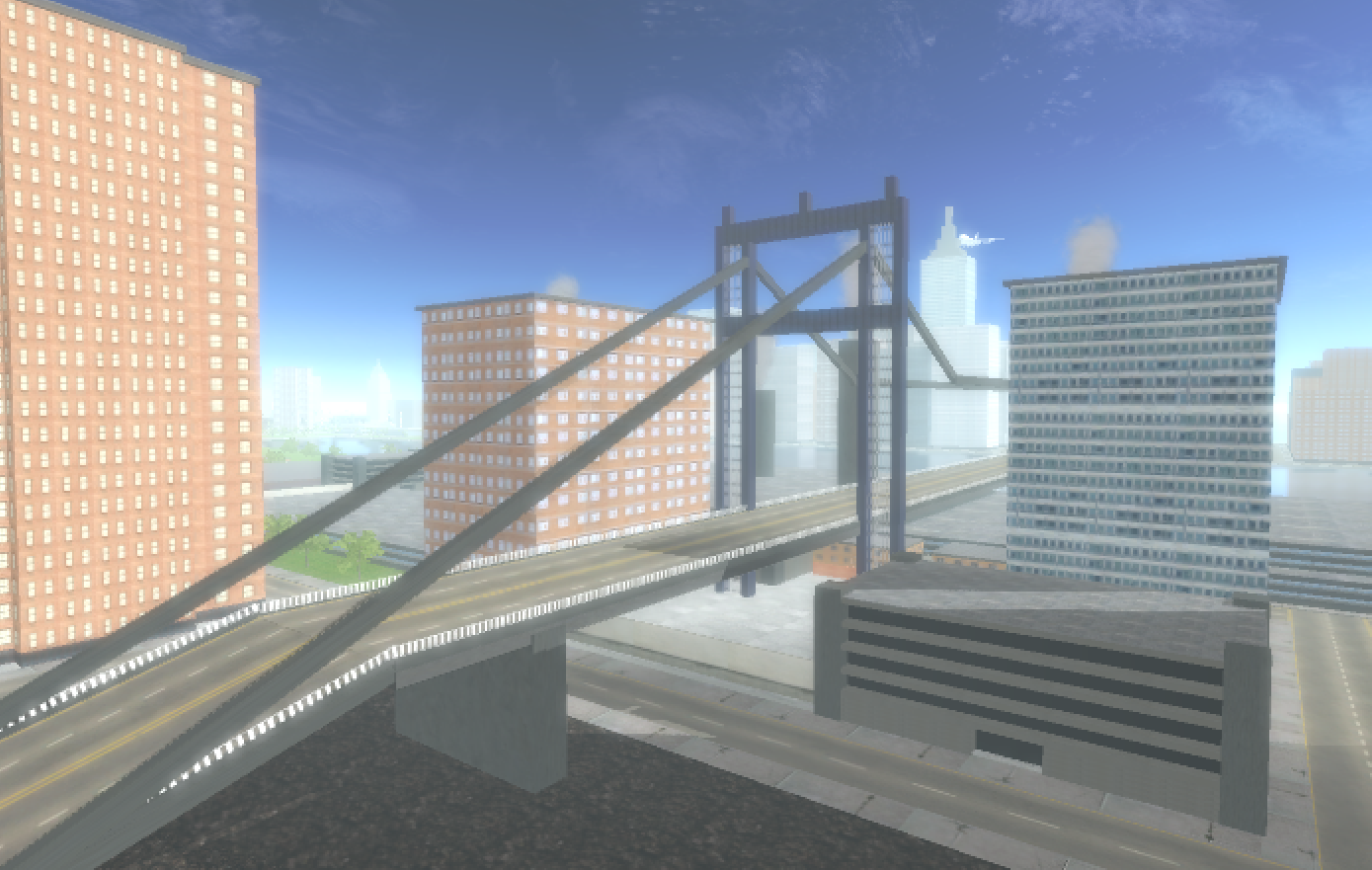 Once released Overdrive will have:
- Fully integrated vehicles (choppers, cars, planes, etc)
- Multiplayer (in future updates)
- Mods that you can create yourself
- Radio stations
- and finally, EXPLOSIVE MISSIONS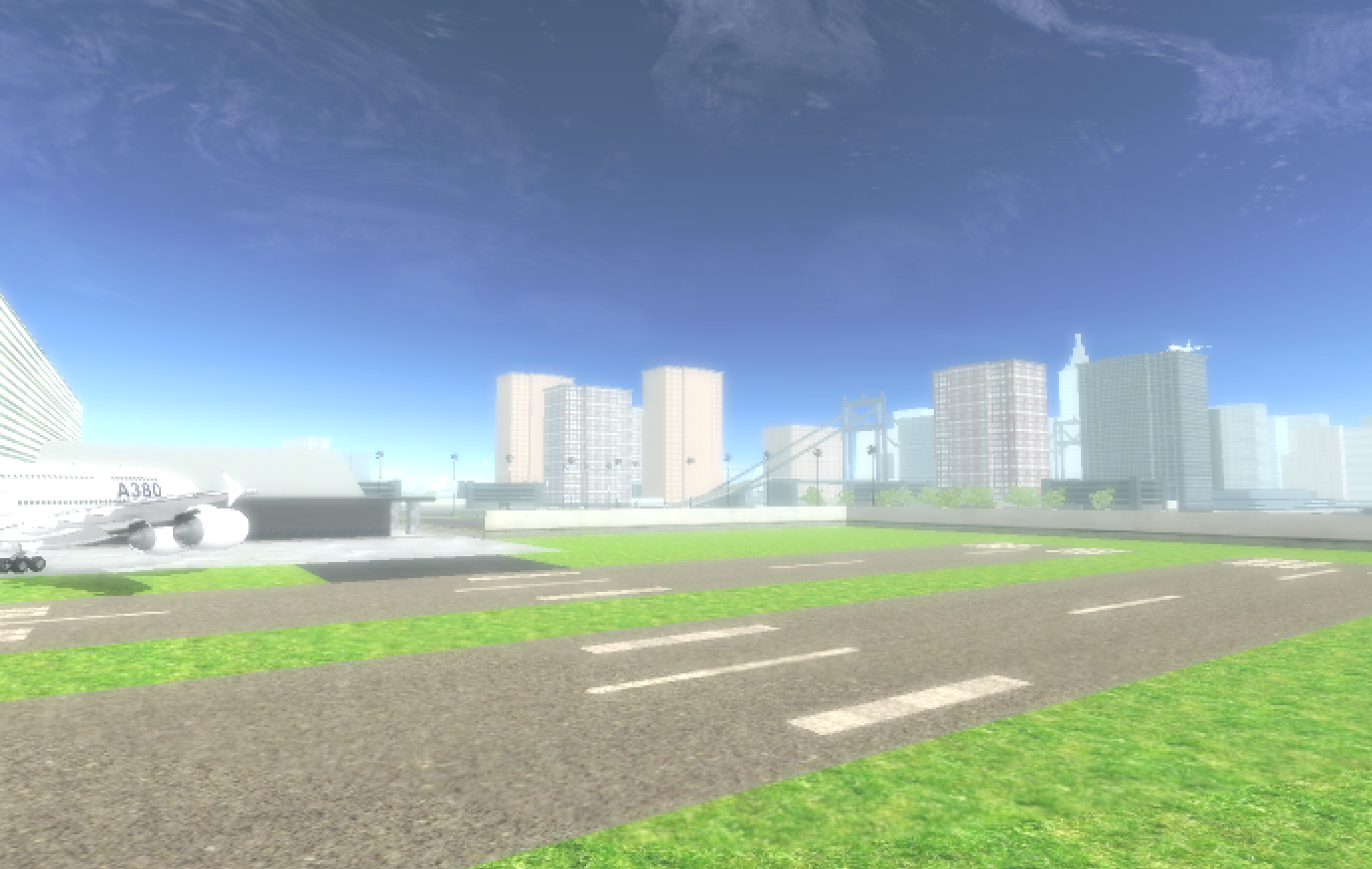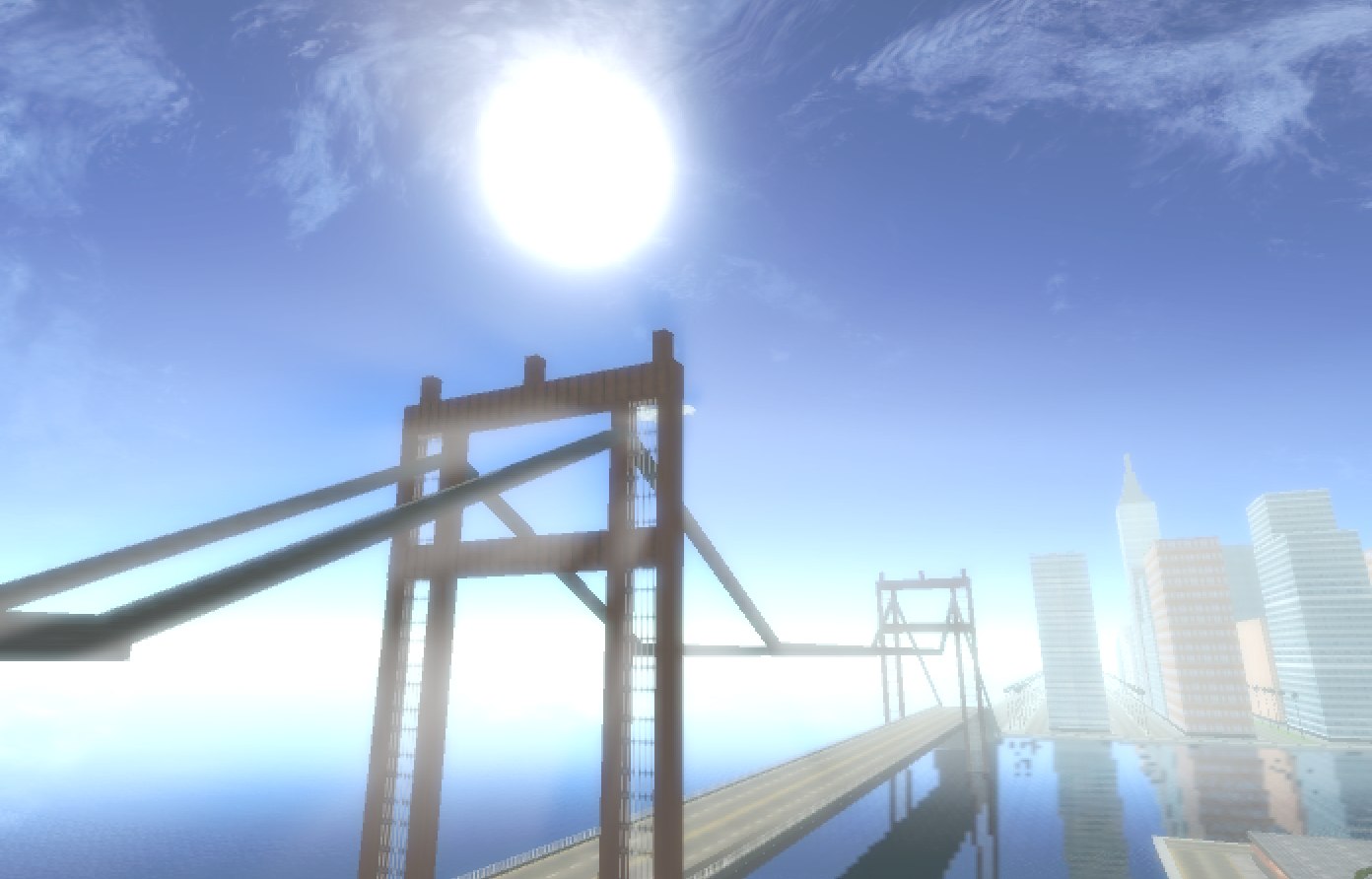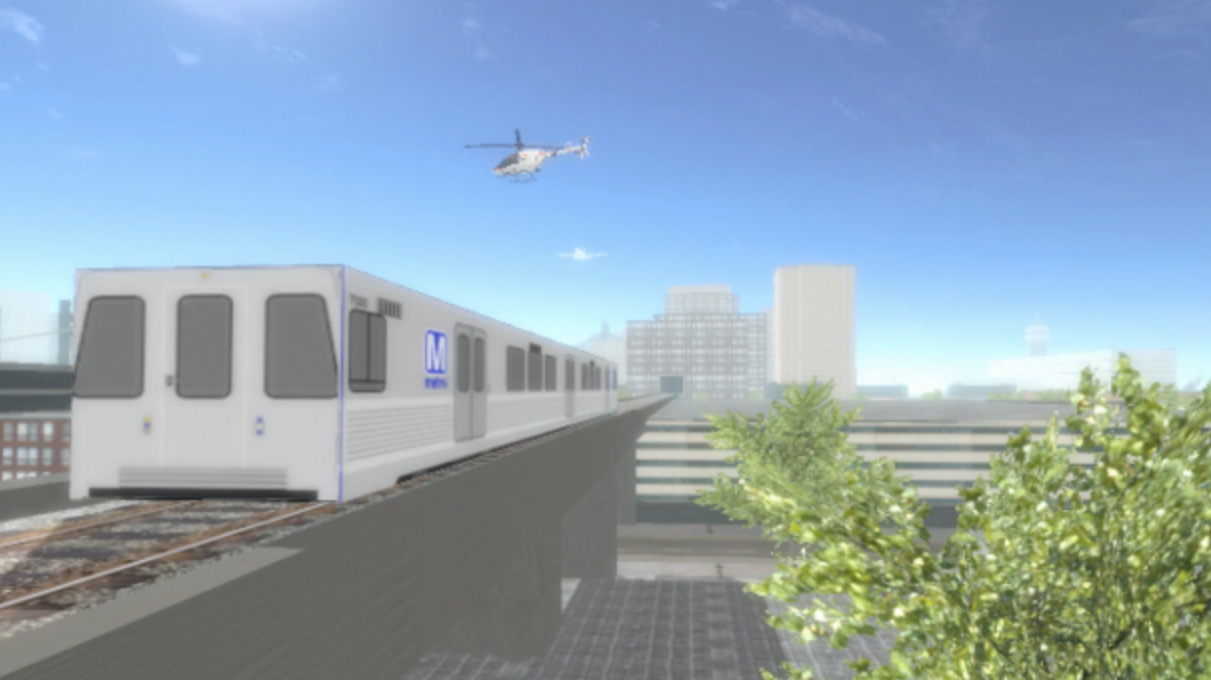 Who am I?:
My name is Oajeeh Gani, I am 14 years old, I run a small Youtube channel and, of coarse, I develop video games as a hobby. Overdrive is the first game i am planning to release and the first I am taking seriously.
Please help support this game by sharing the link.