The Maghrebis have recently been overhauled to have a very distinct and unique roster, emphasizing the Iberian and North African influences in contrast to their counterparts further east. Their main strength comes in their flexible cavalry selection, with highly maneuverable North African skirmishers alongside heavy European-style knights. They are also much more fond of crossbows than the rest of the Islamic world. However, their archers lag somewhat behind those found further east, and although their heavy infantry is solid, it isn't quite on par with the rest of Europe.
This preview will show the 13th and 15th century variations of most troops where applicable, although the 16th century models are still a work in progress. Readily available AoR/mercenary troops will also be shown alongside the core Maghrebi roster.
---
Melee Infantry
Ahdath: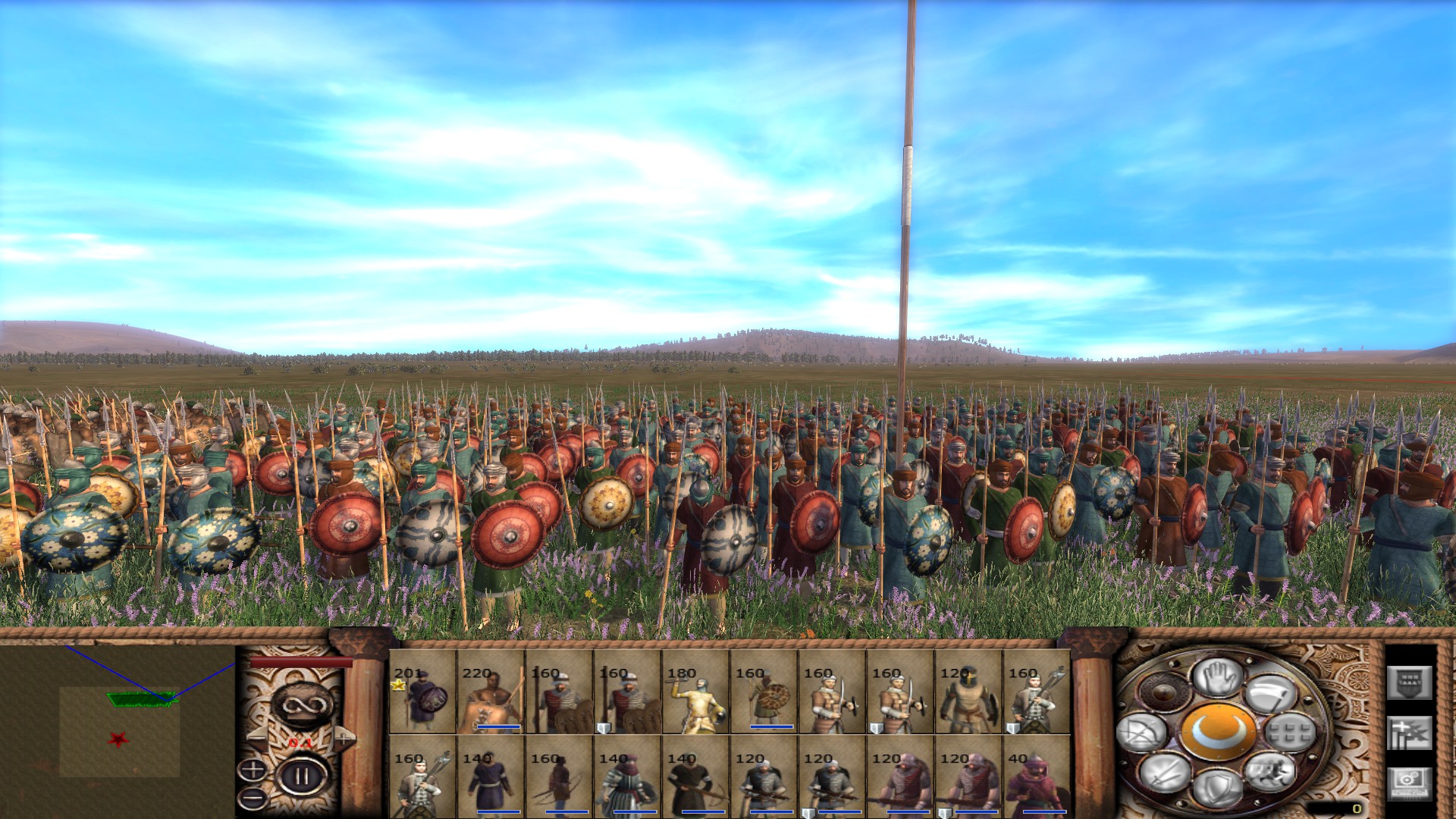 Tribal Warband (AoR):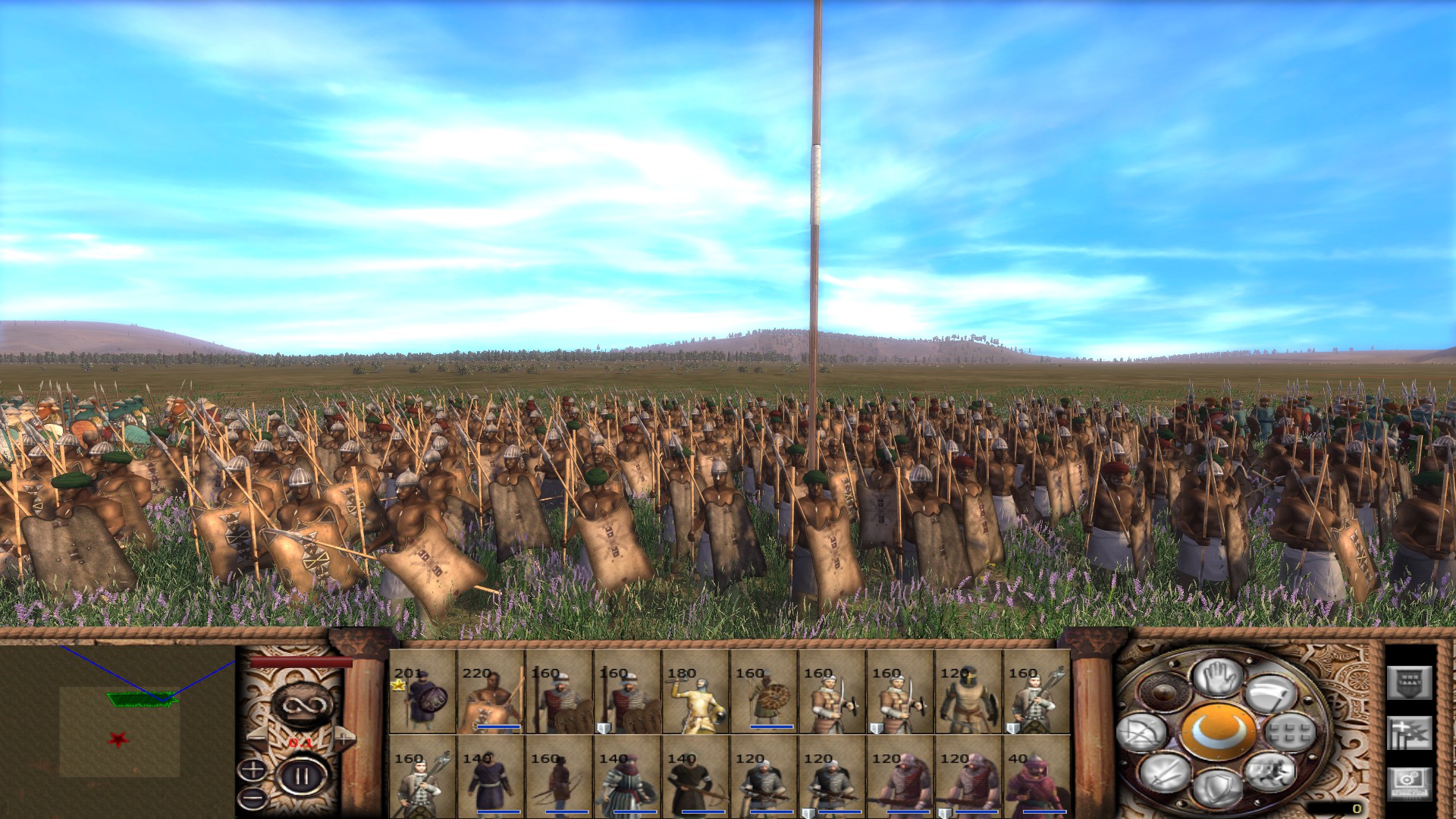 Murtaddin: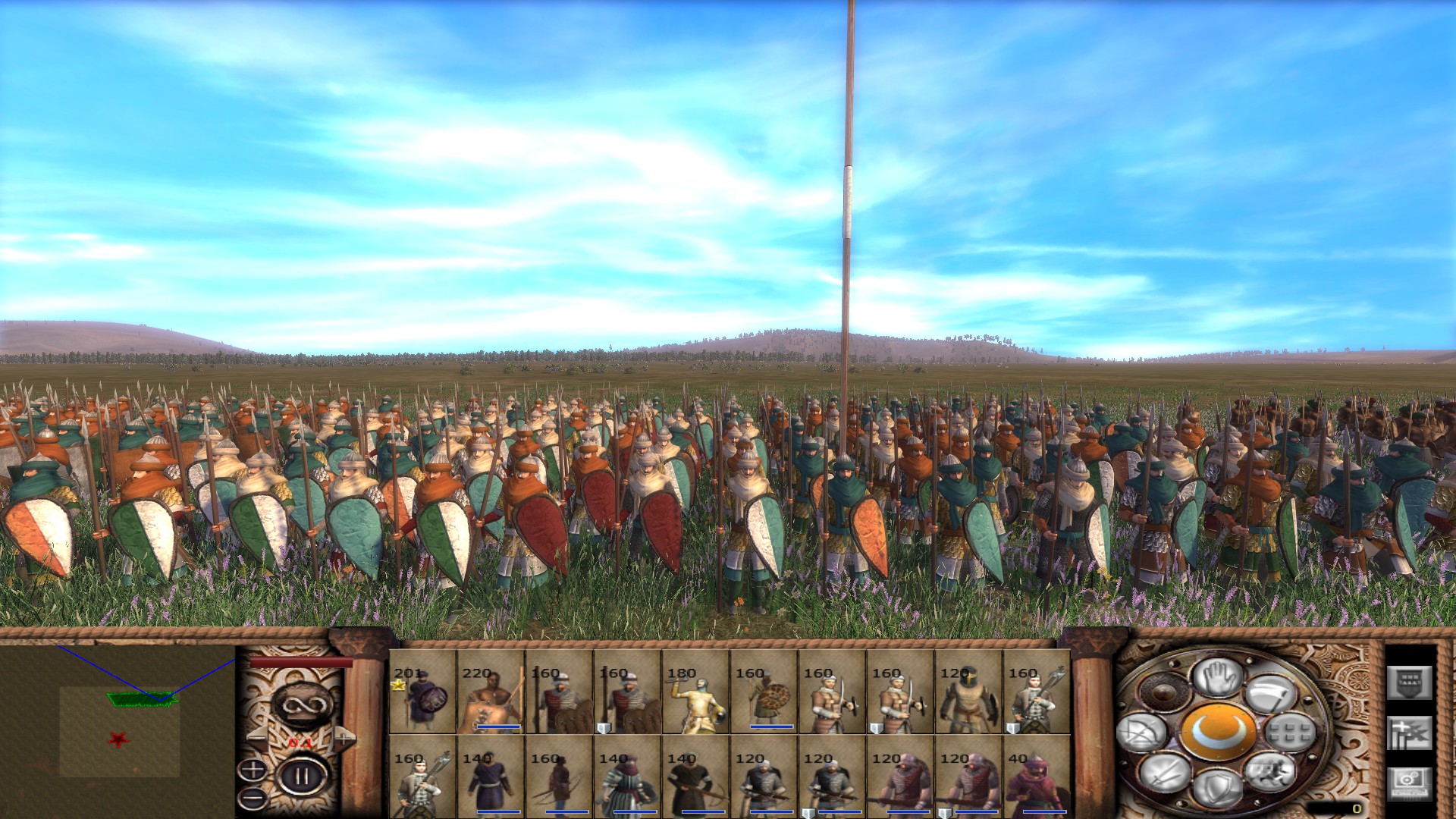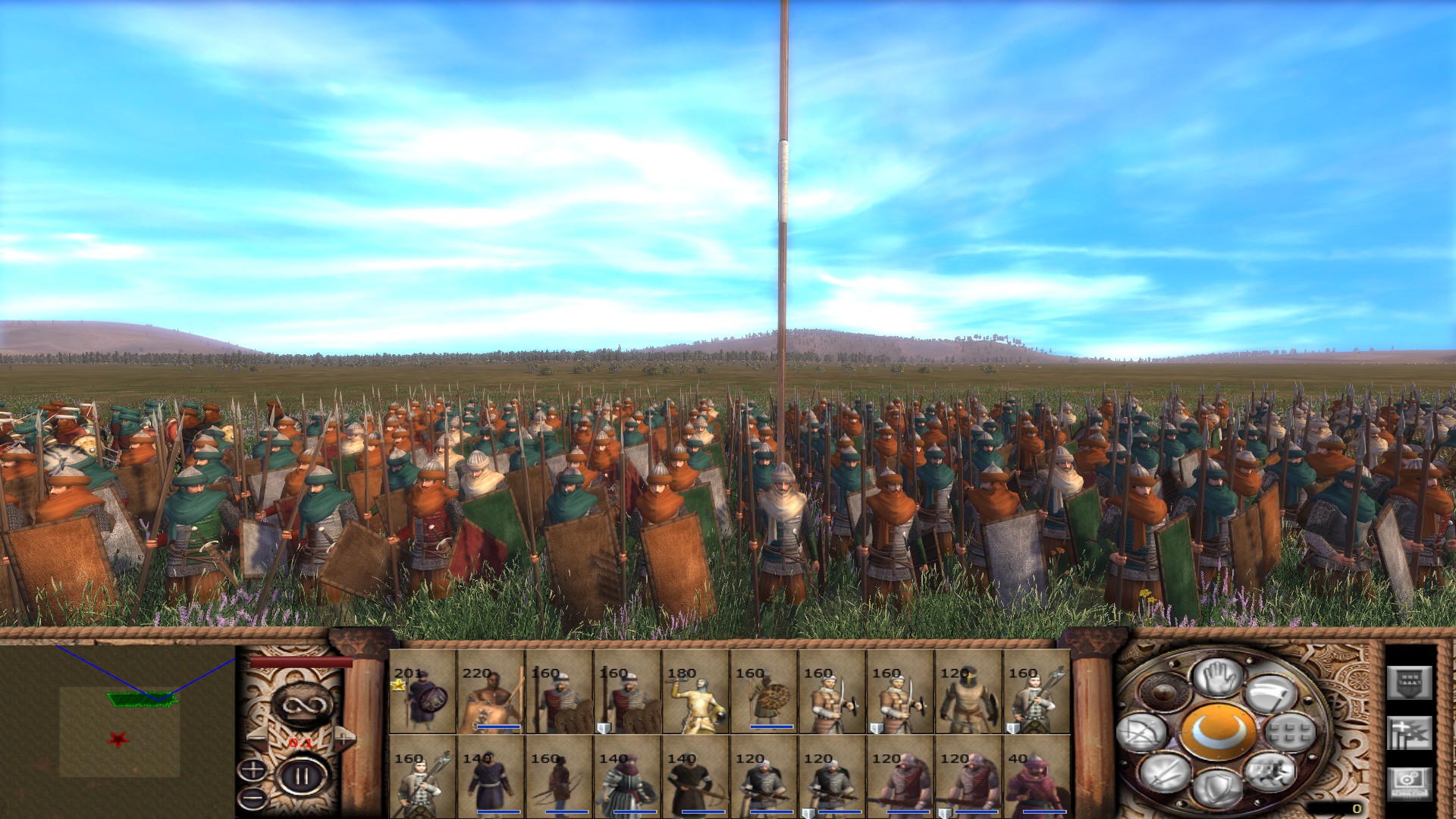 Murabitun: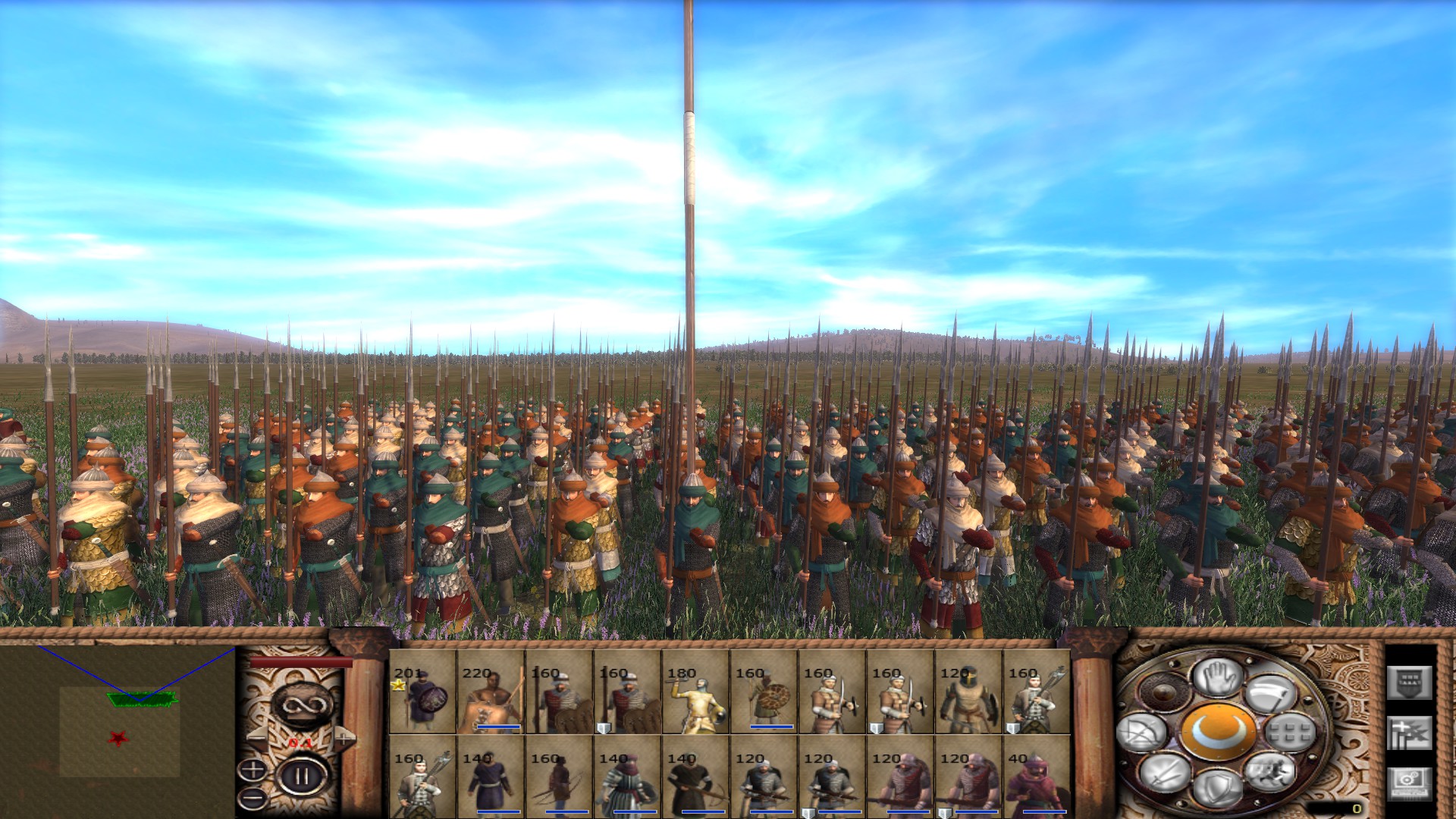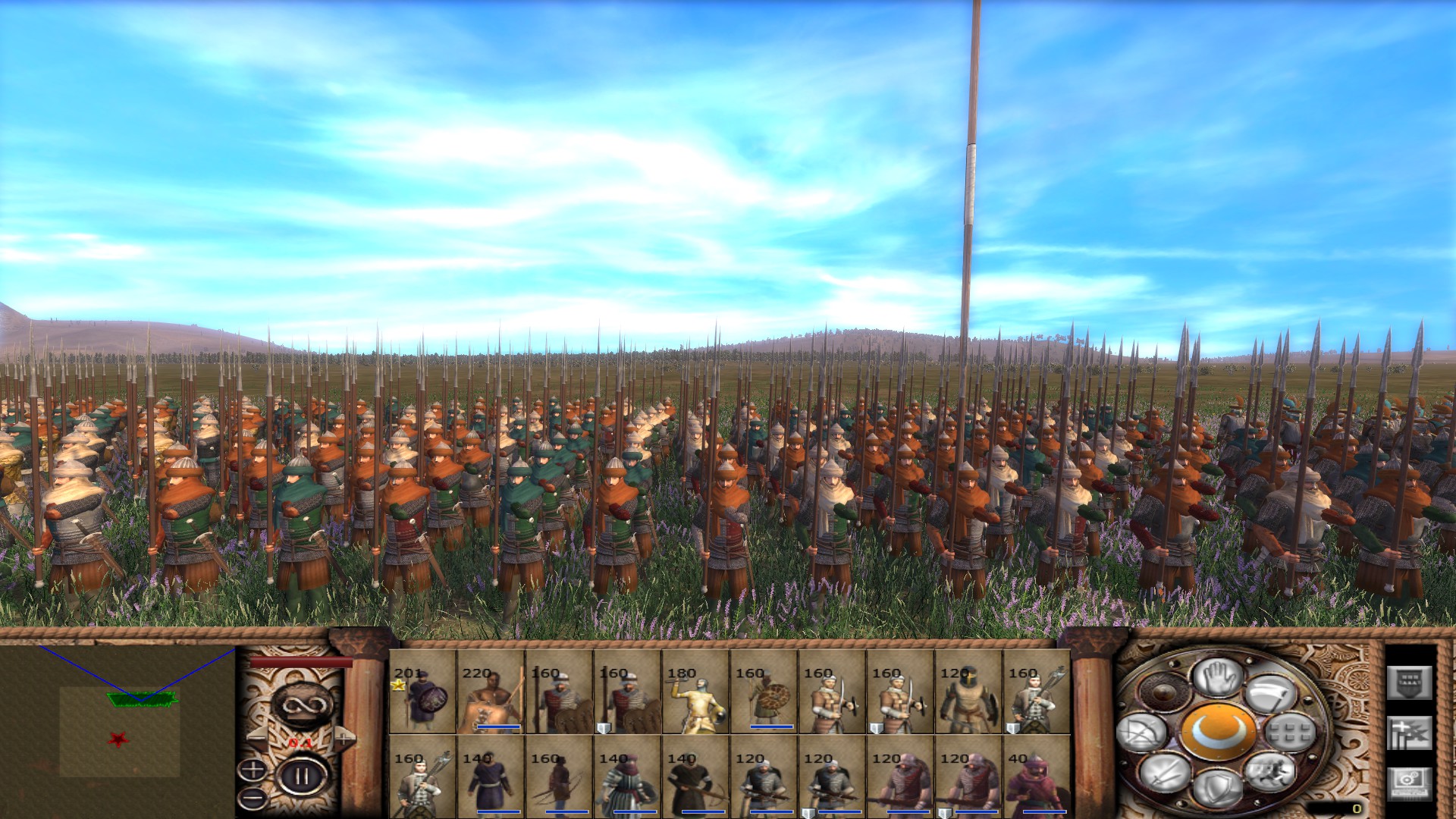 Mutatawwi'a (mercenaries):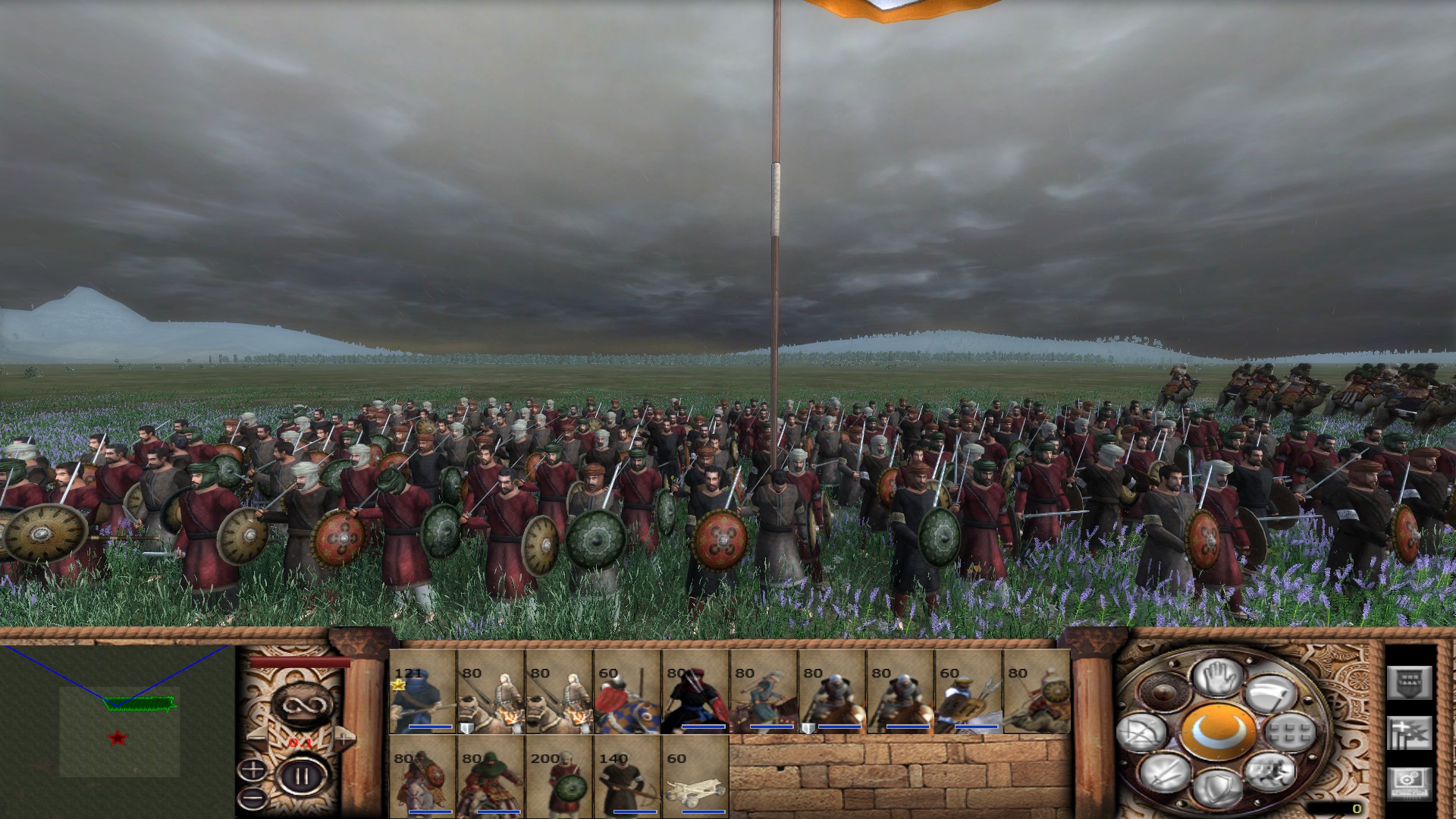 Shurta: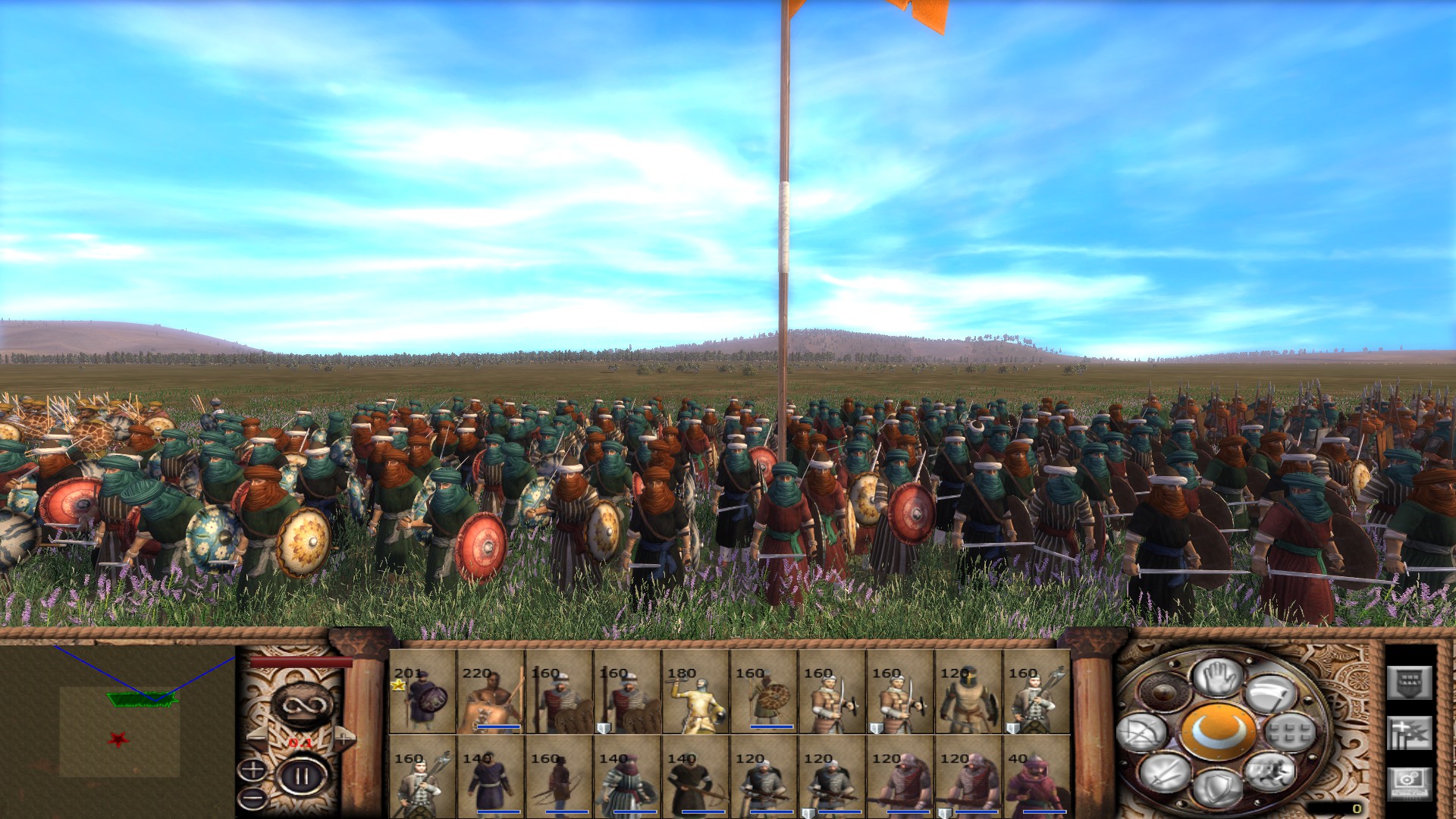 Abid al-Shira: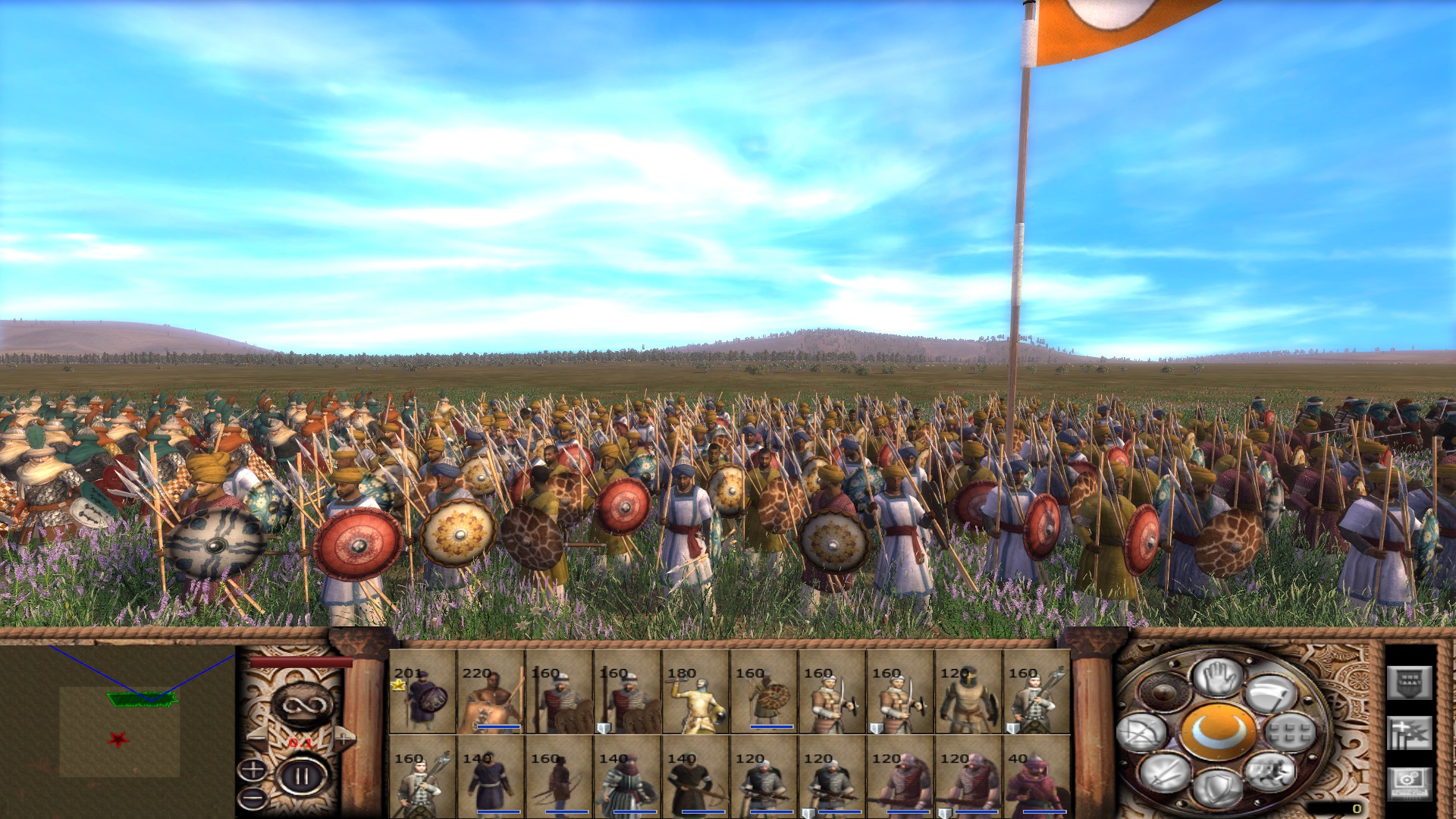 Huffaz: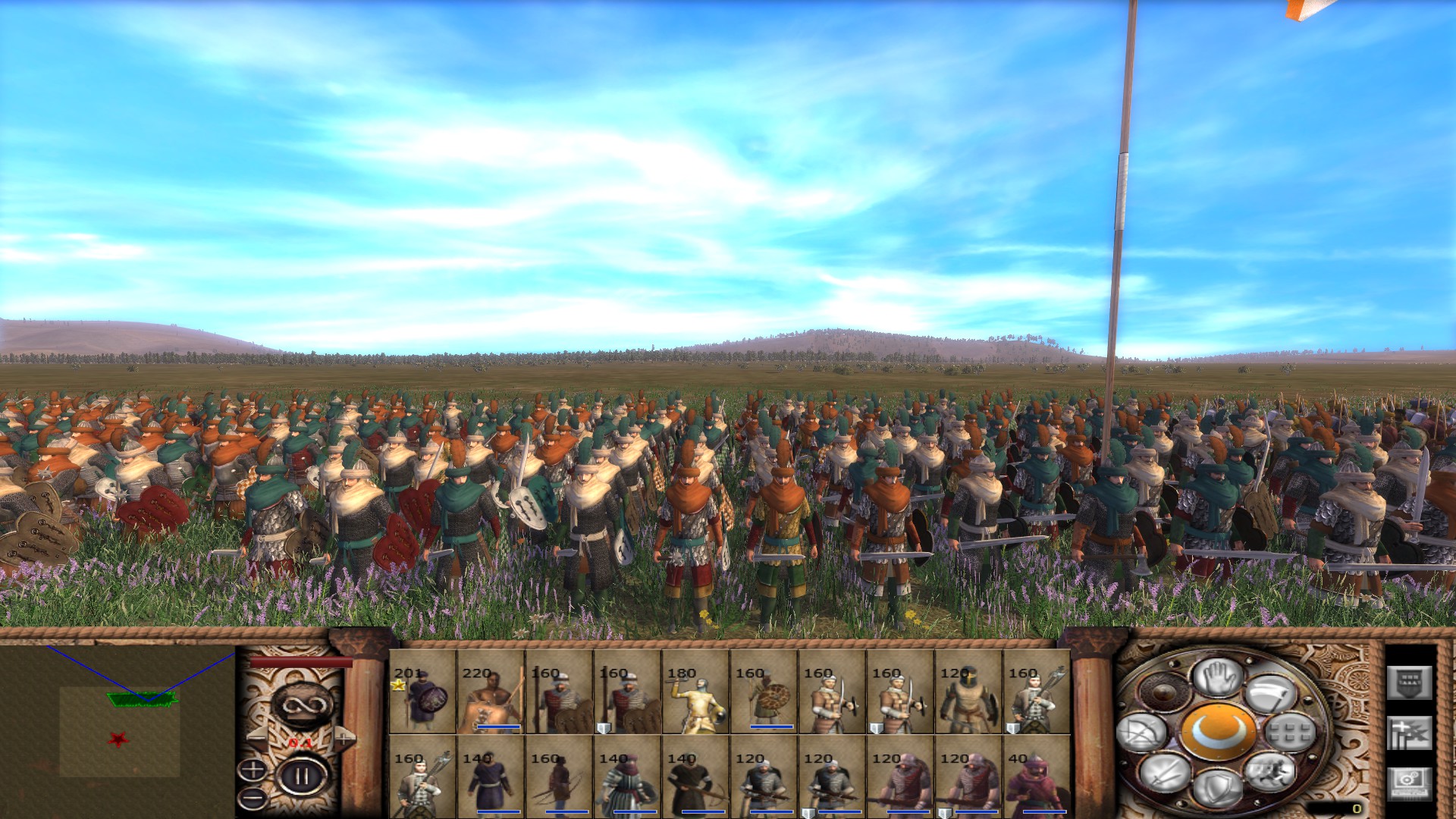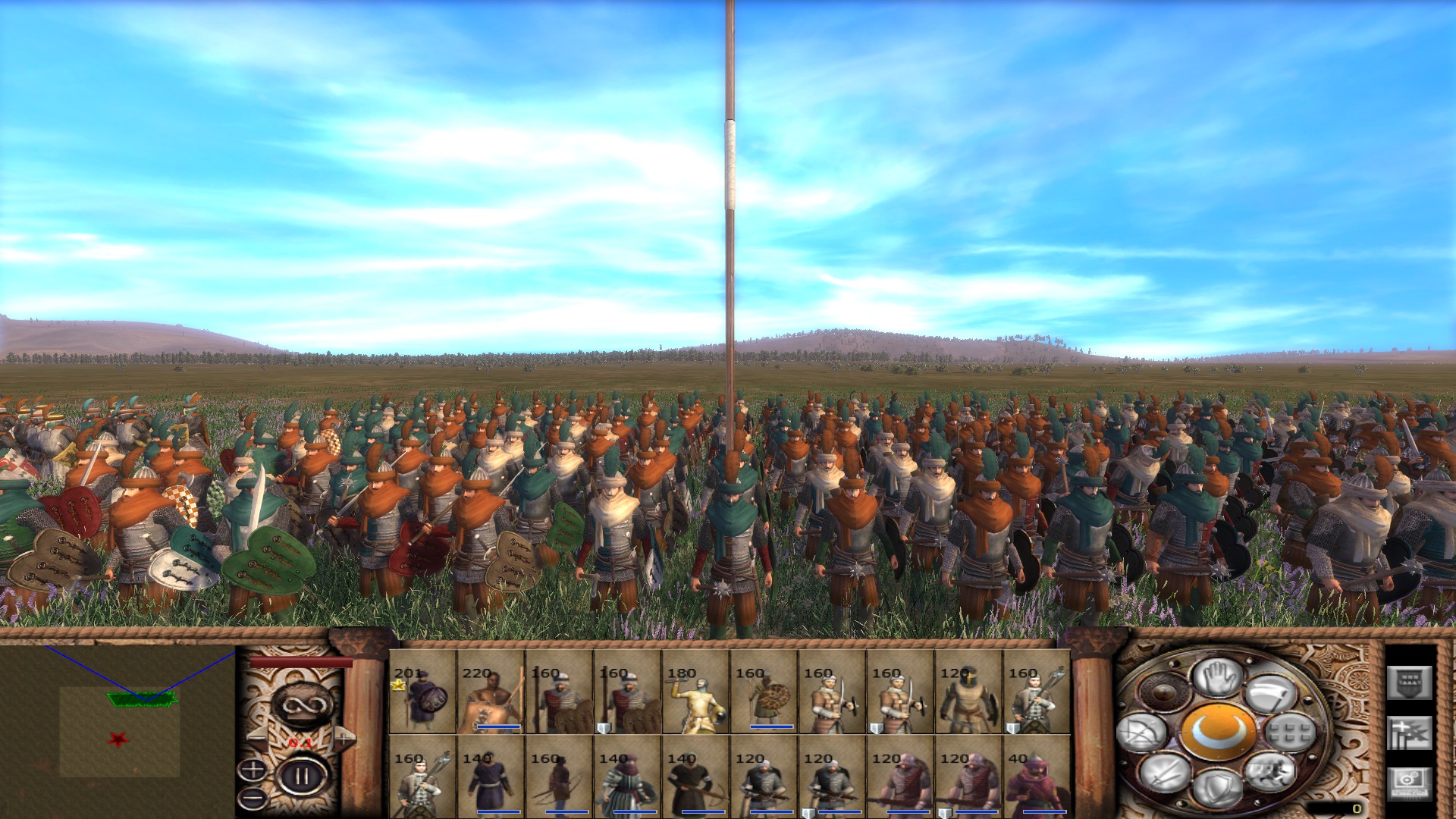 Farfanes: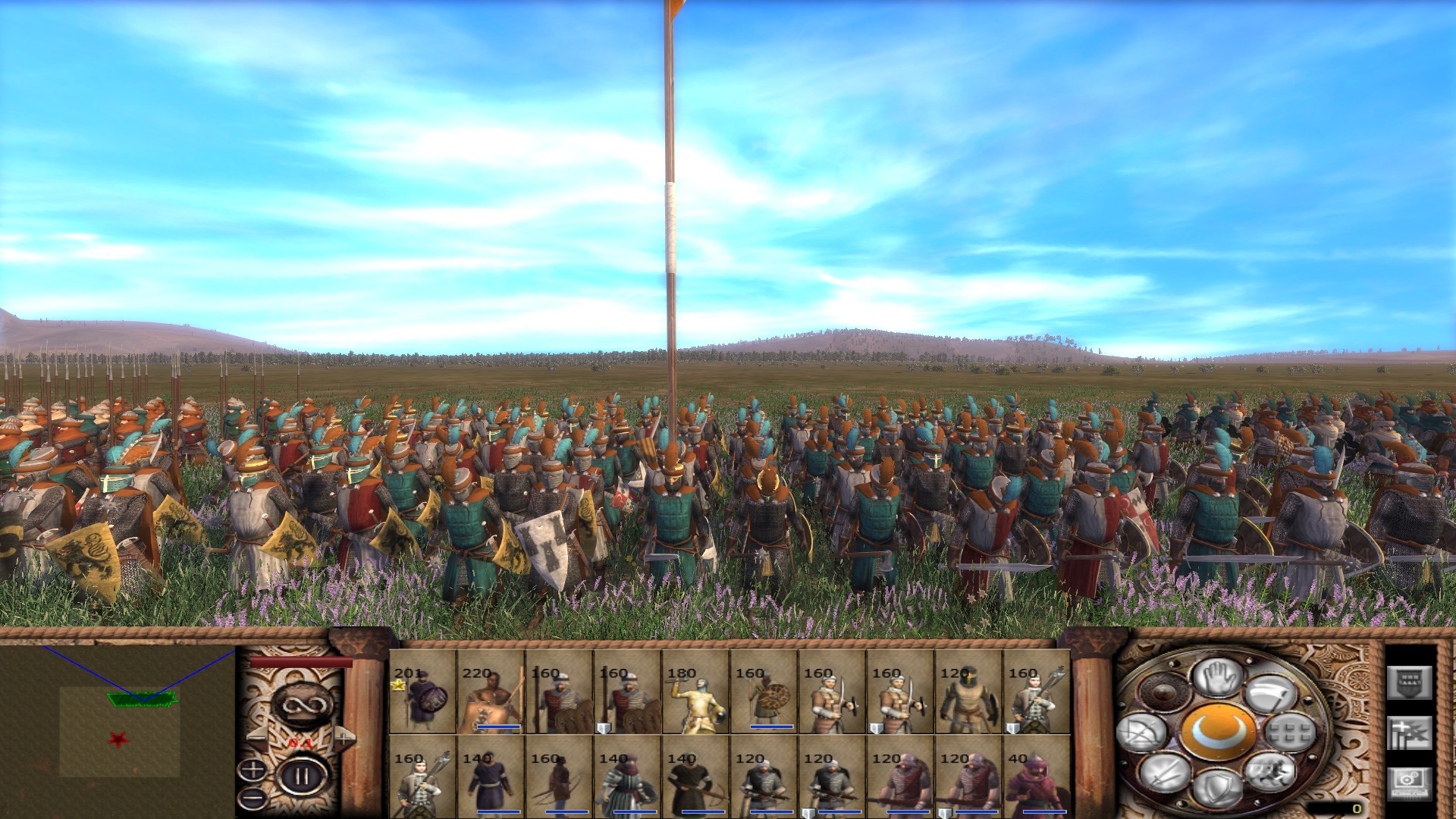 ---
Missile Infantry
Sa'aliks: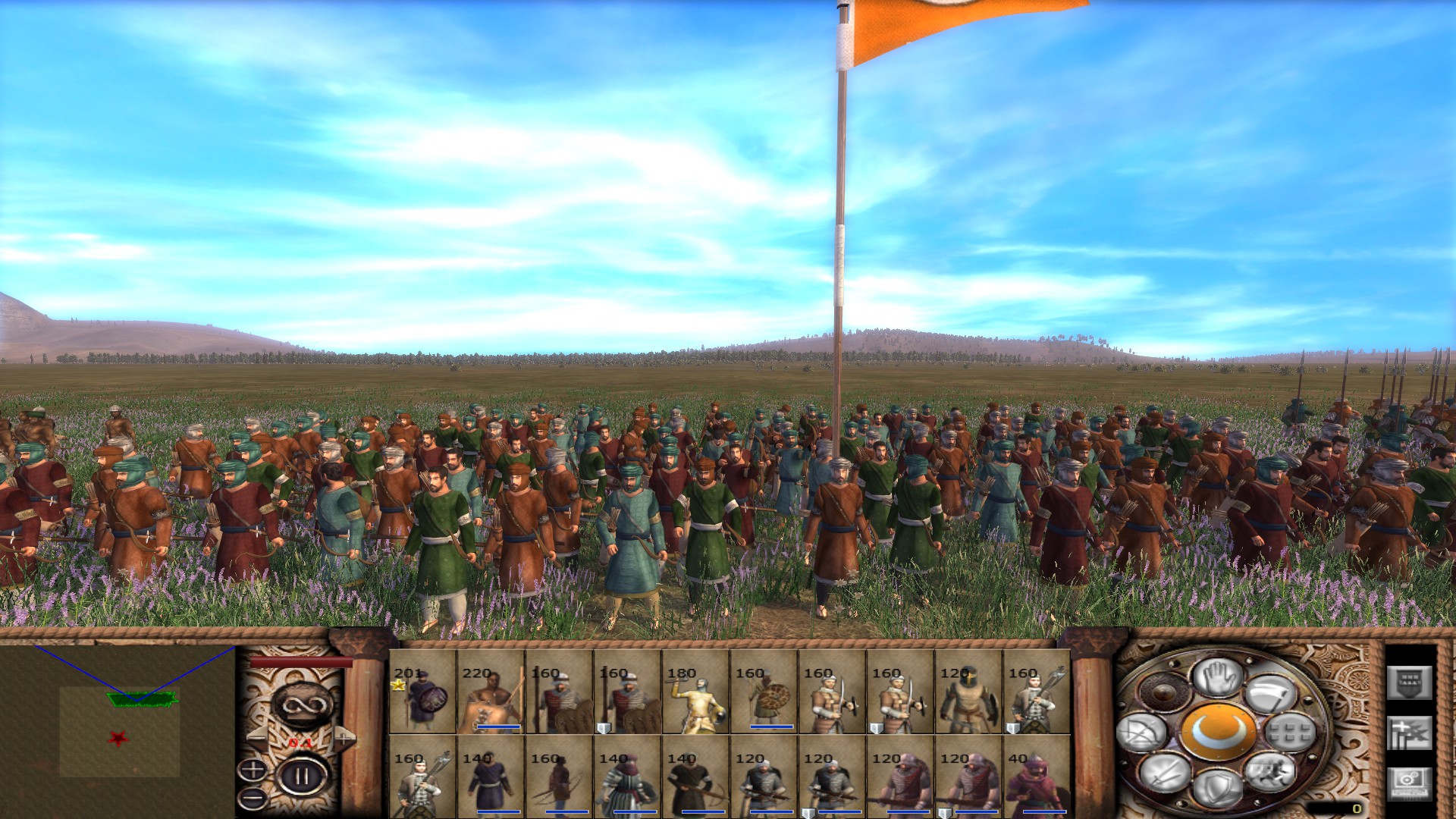 Tribal Hunters (AoR):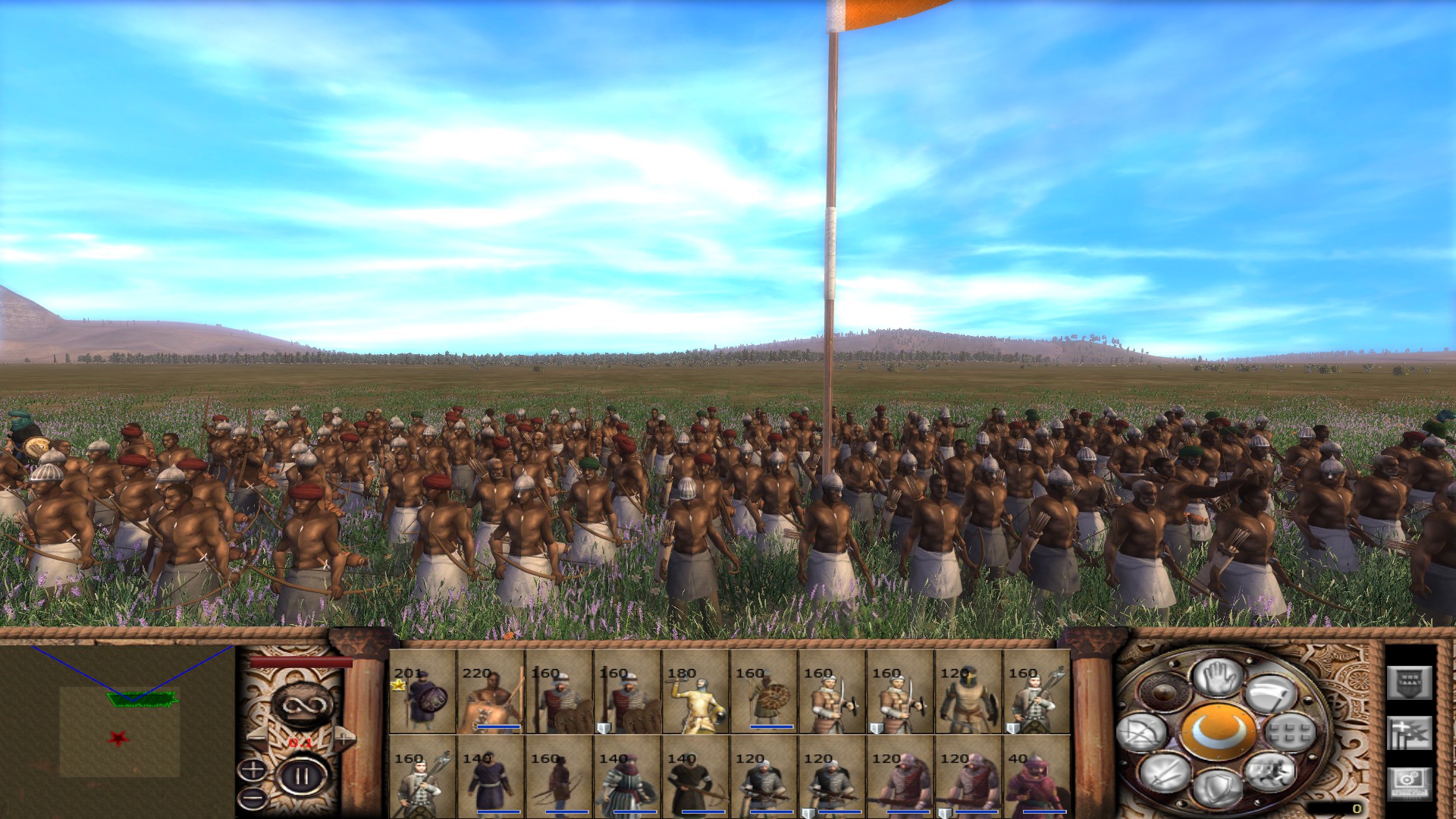 Rumat: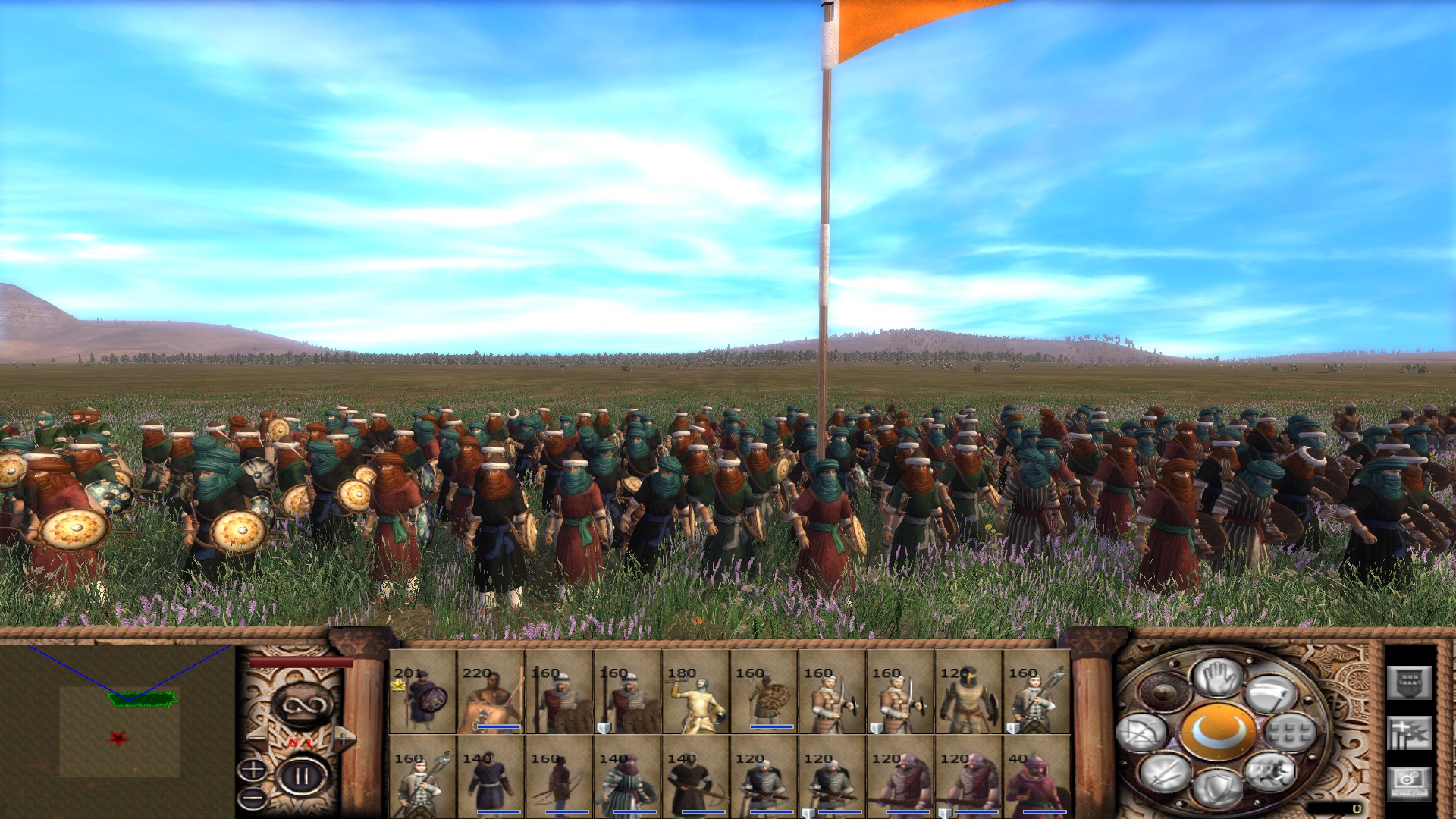 Mujahidin (mercenaries):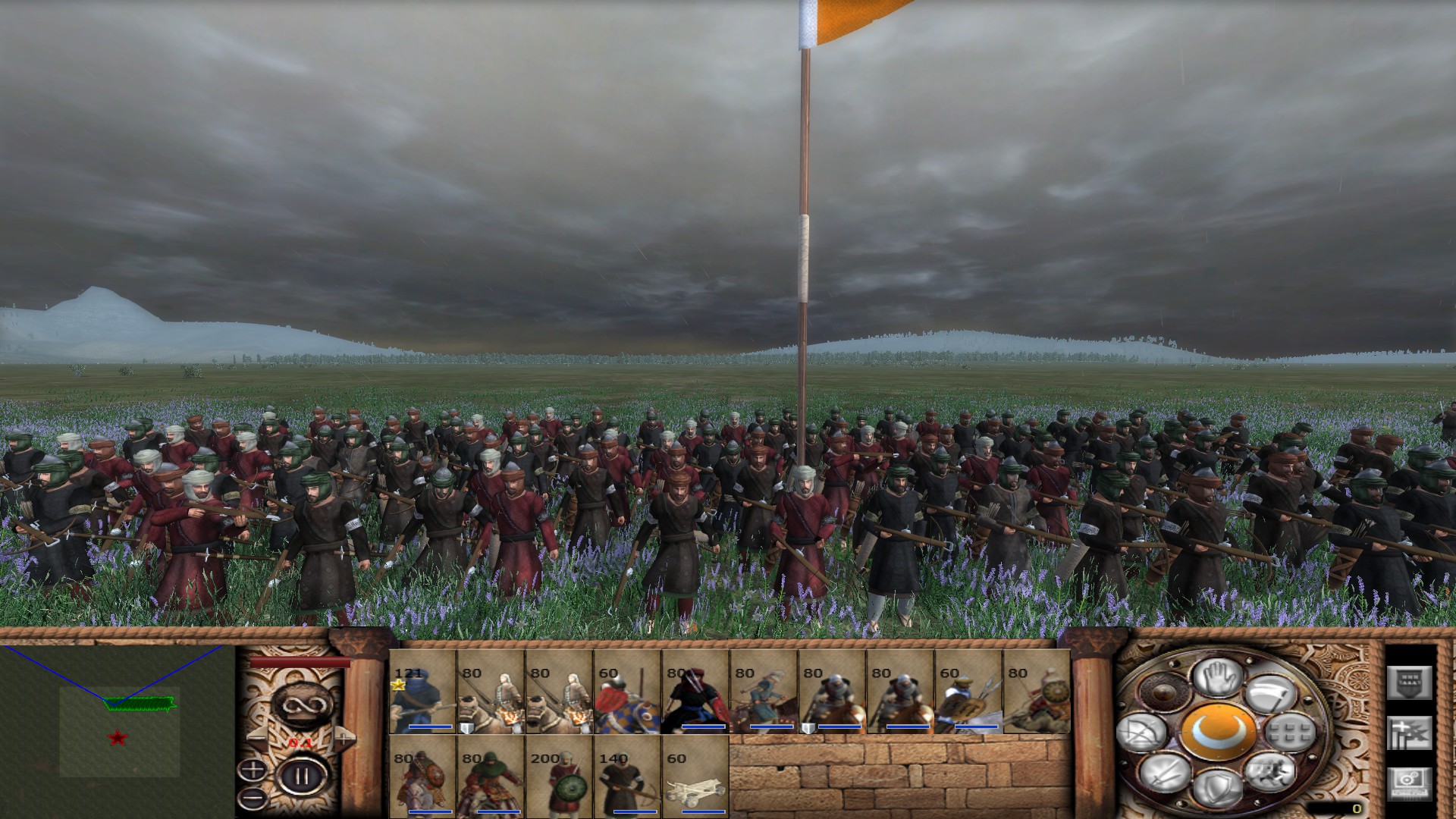 Mushud:
===(WiP)===
Musta'rab: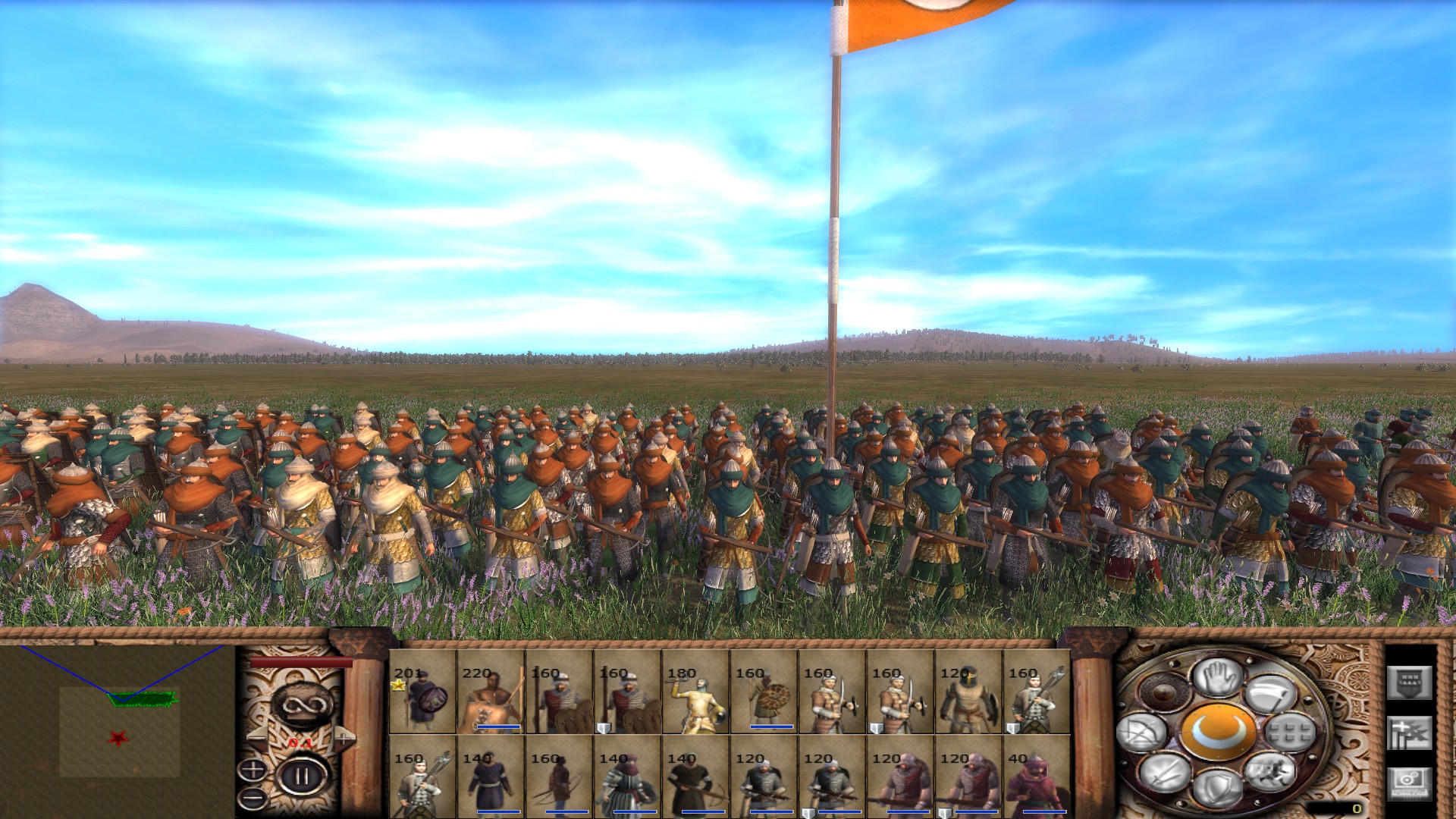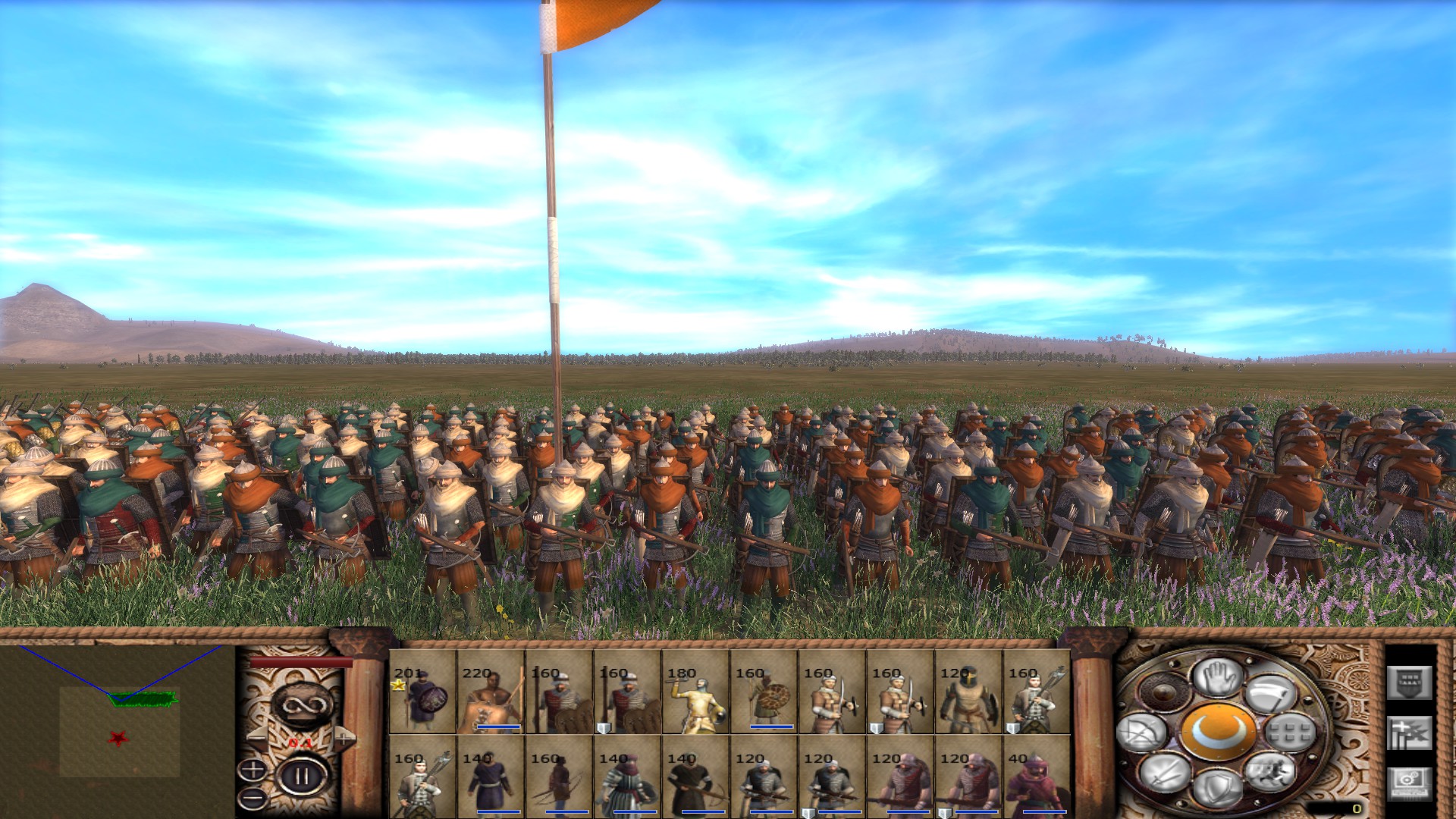 Midfa'iya: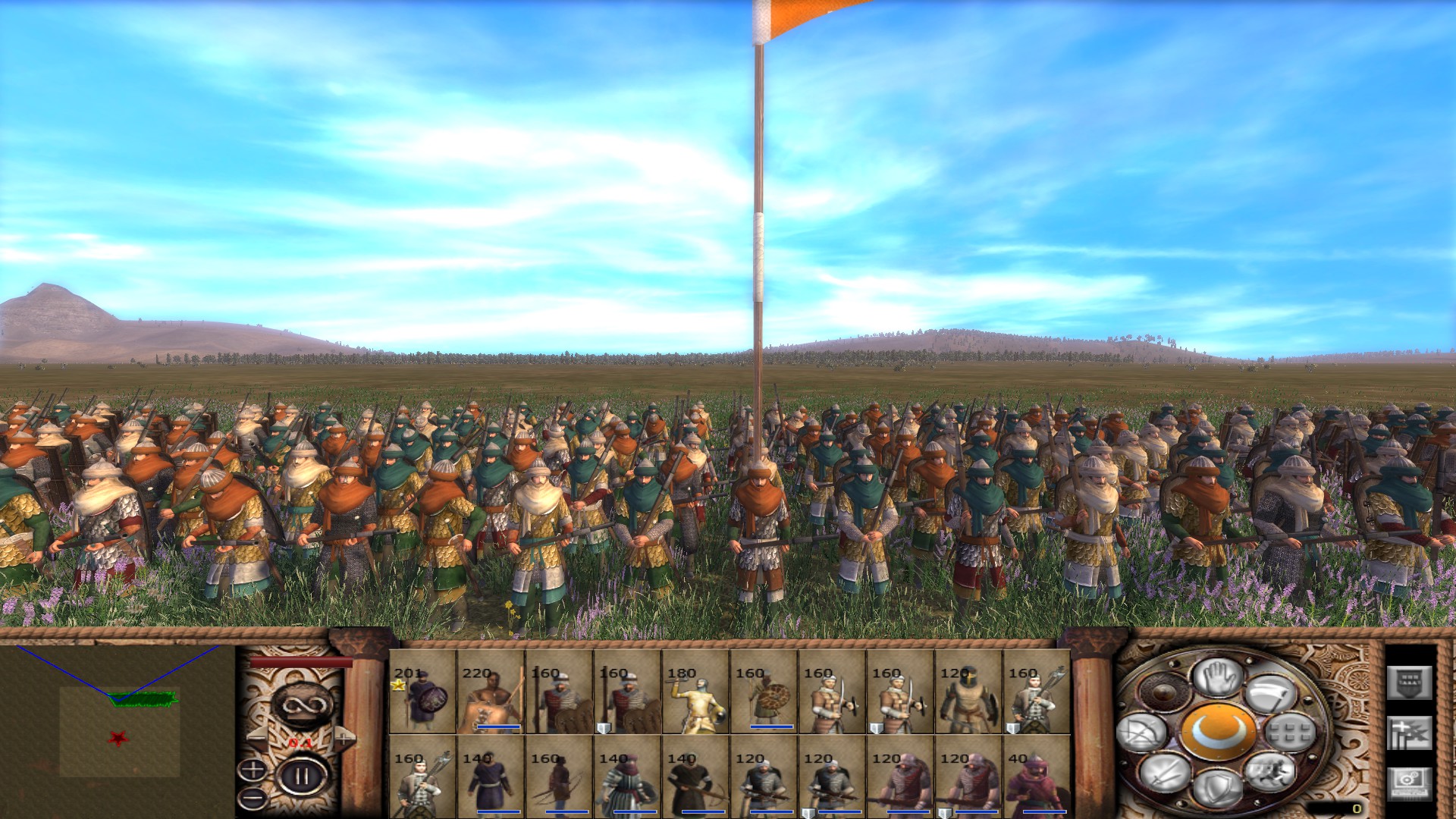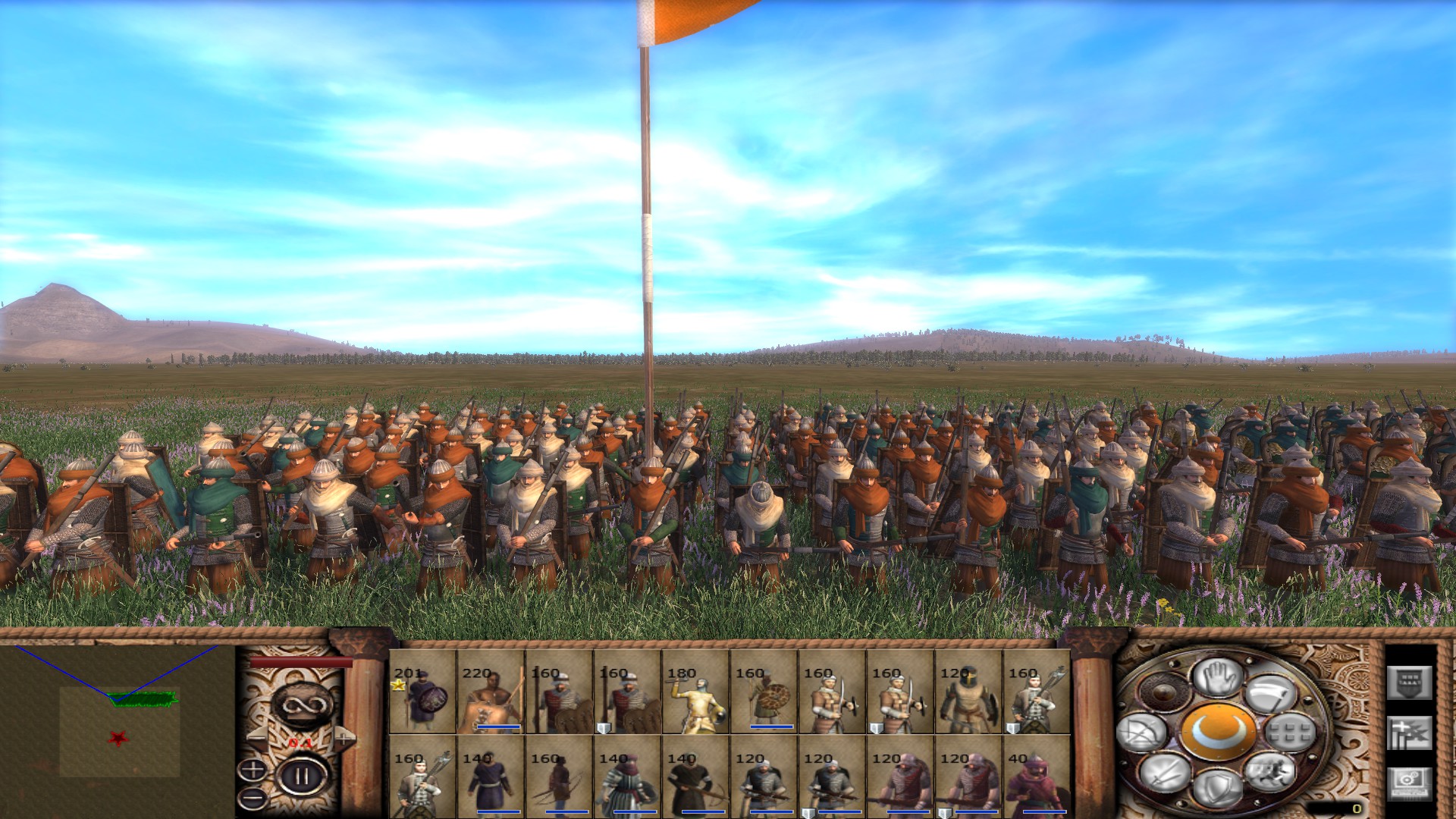 Qadhifat: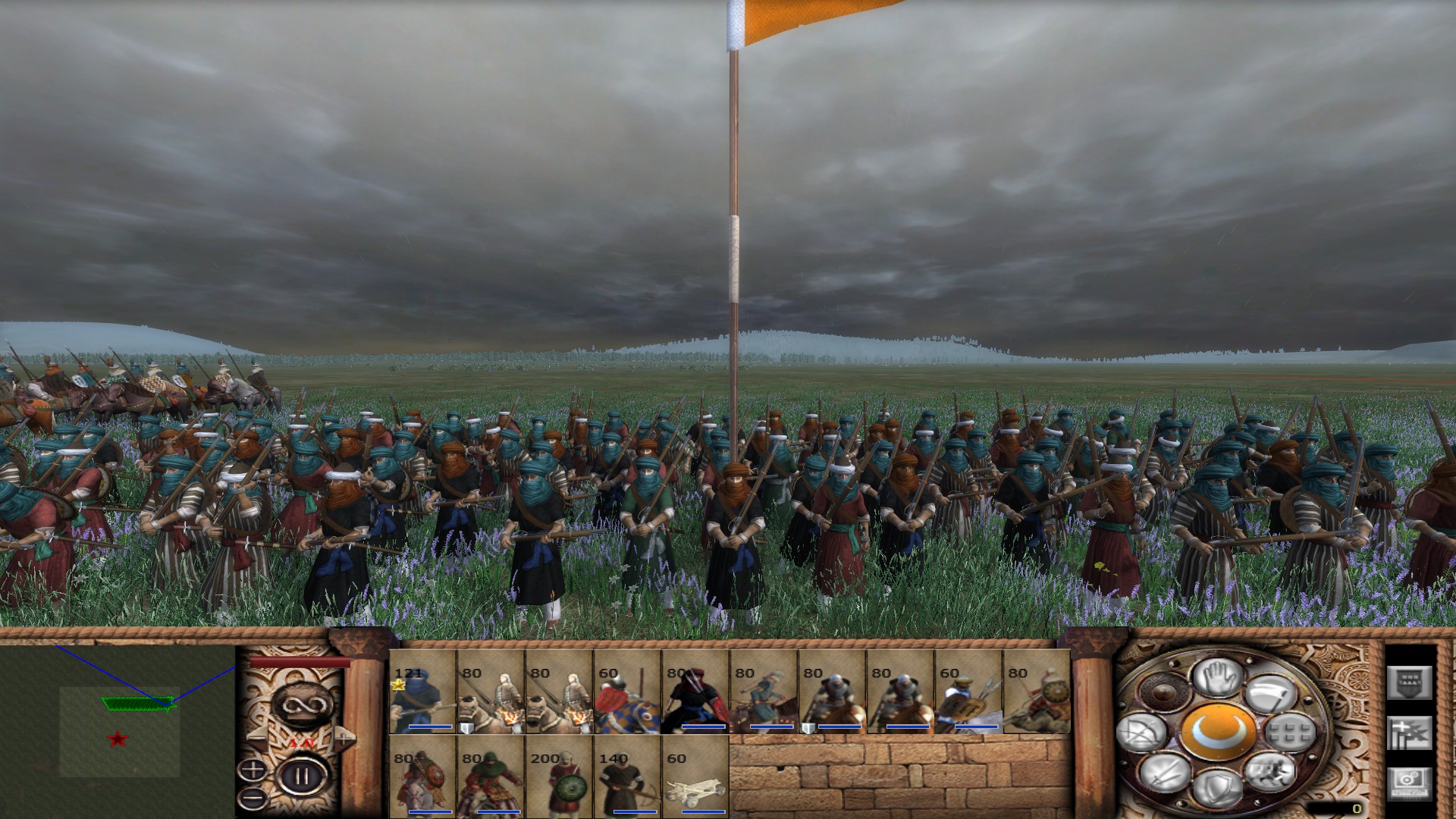 Naffatun: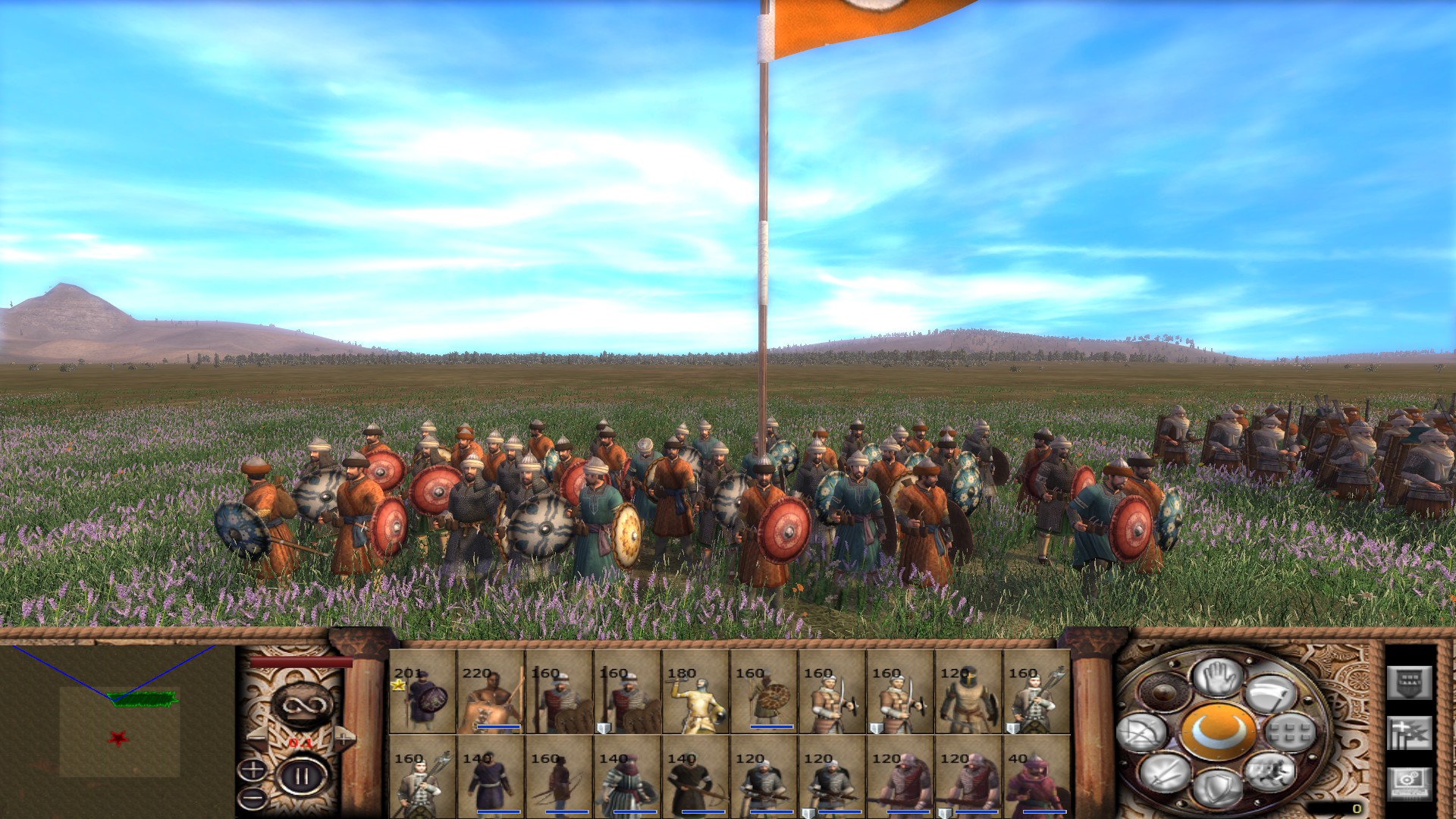 ---
Melee Cavalry
Tuareg Lancers (AoR):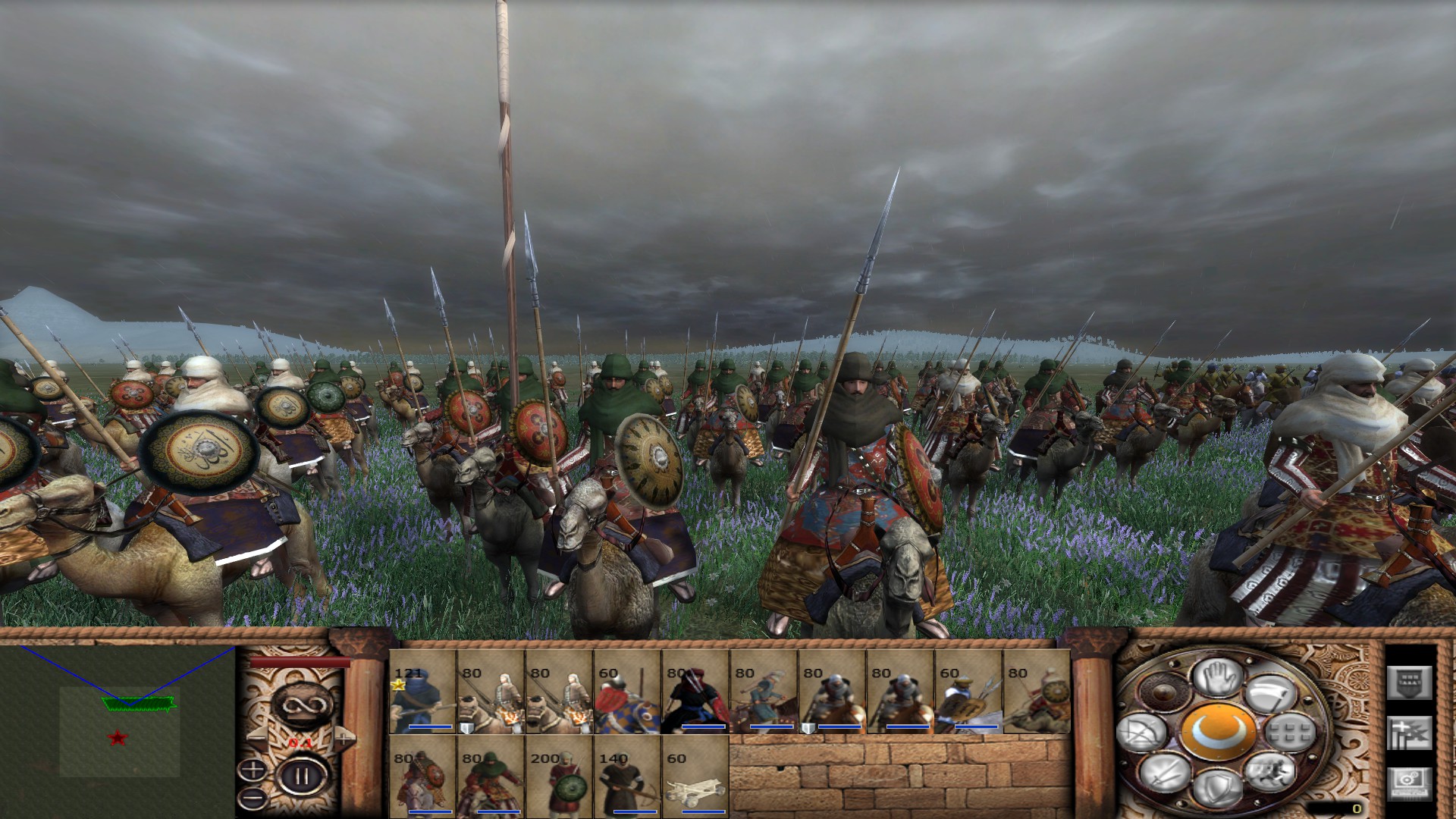 Ru'asa: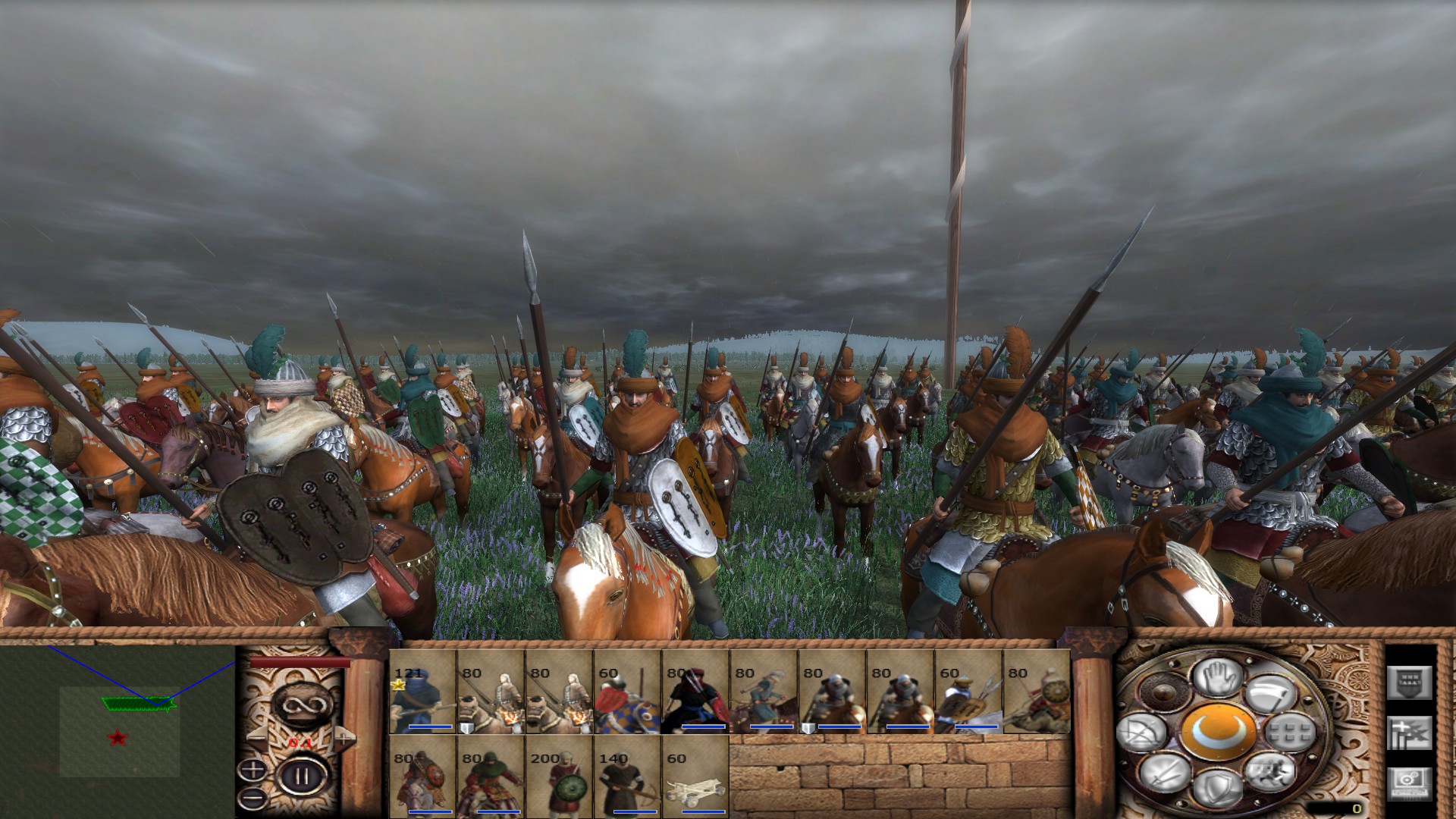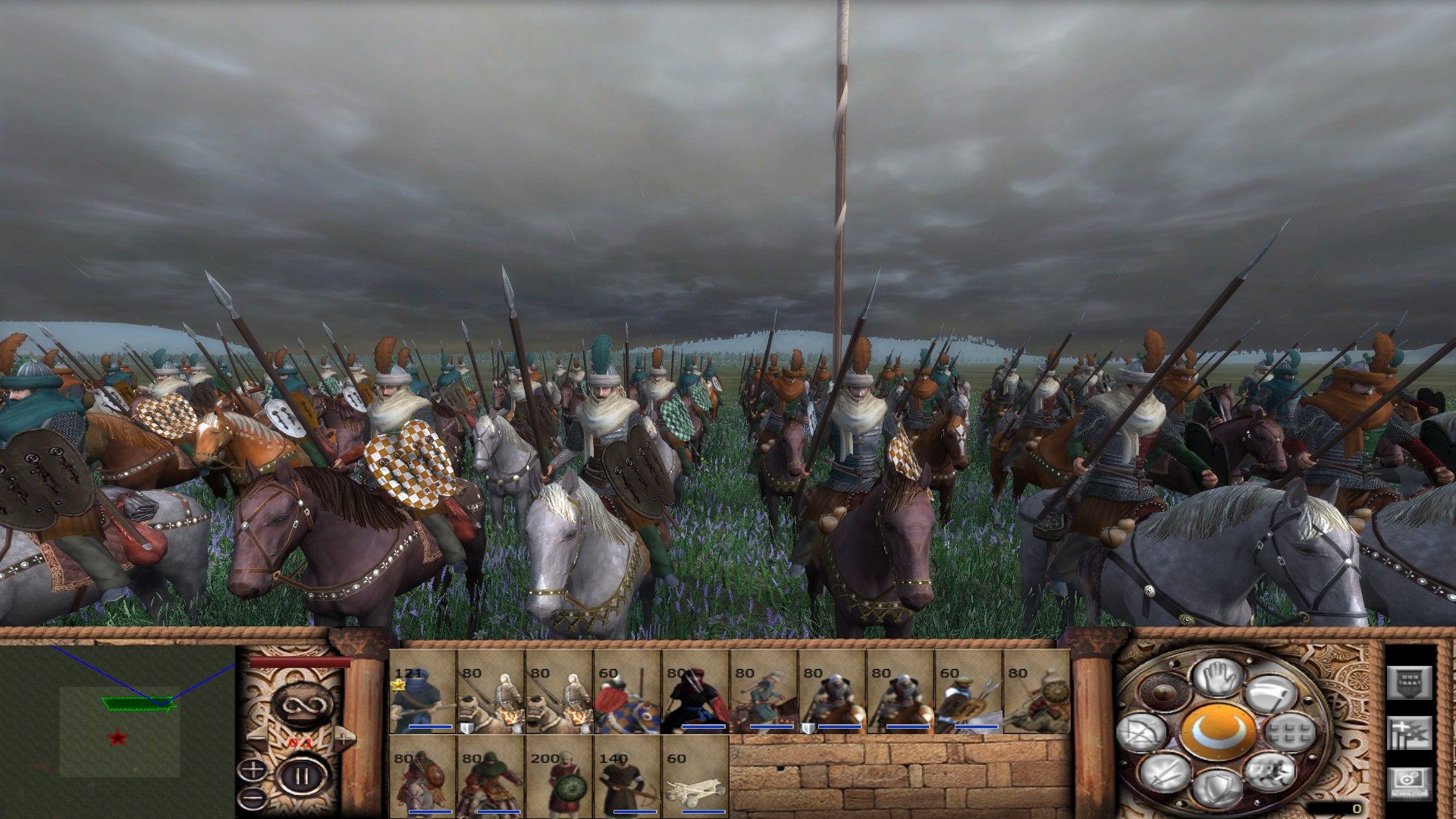 Qadis: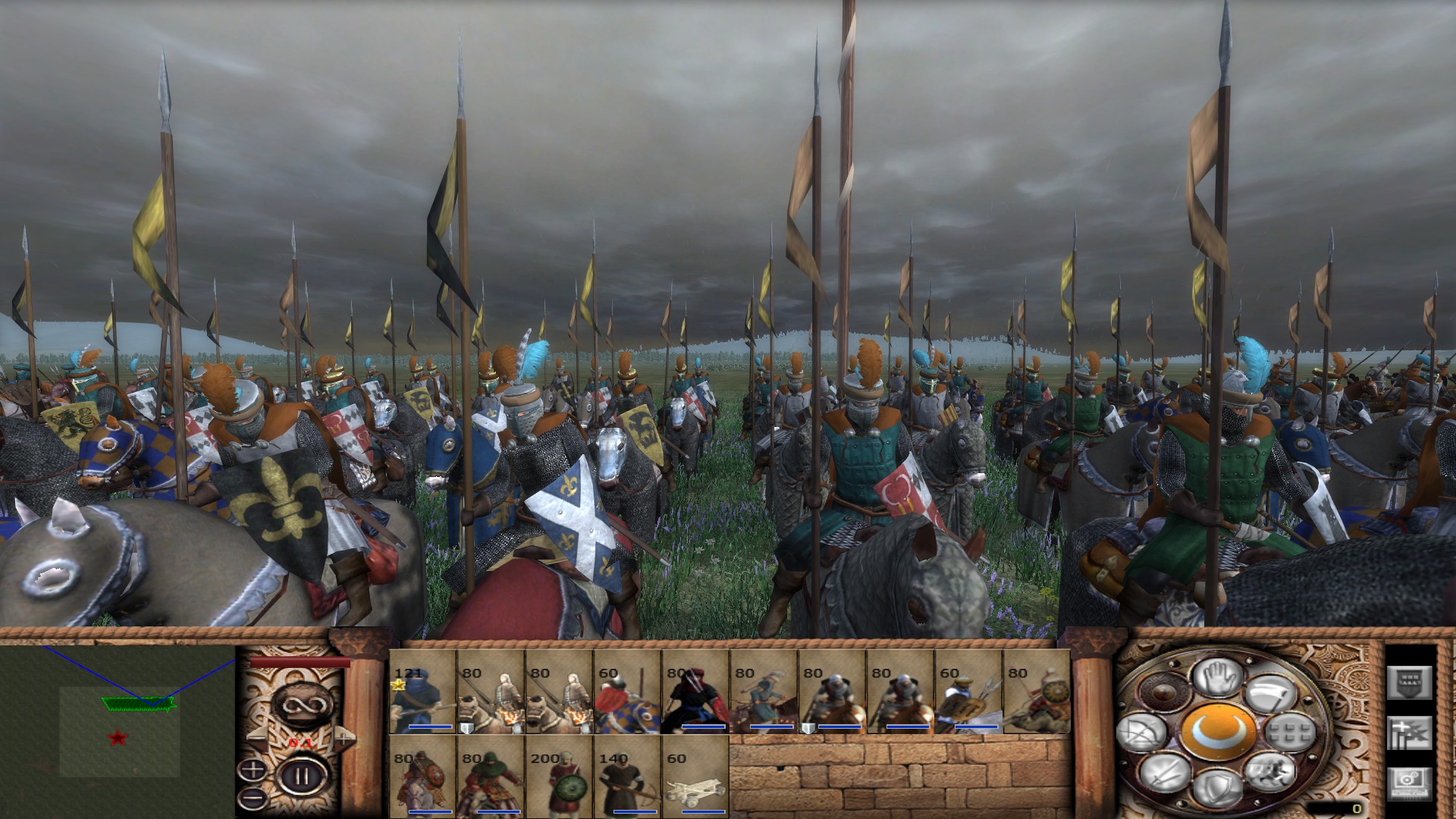 Ma'lughun:
===(WiP)===
---
Missile Cavalry
Zenati: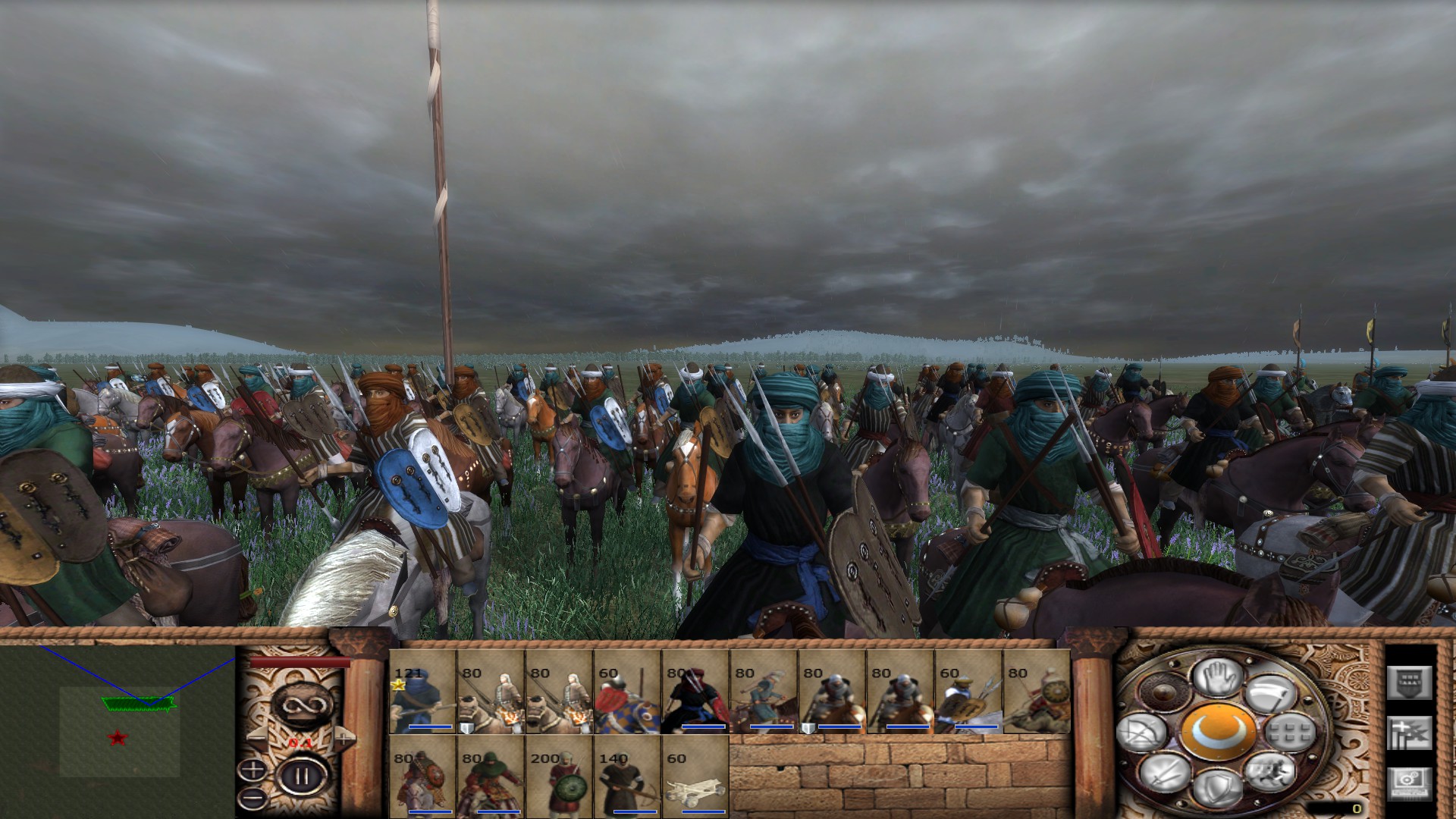 Bedouin Gazi (AoR):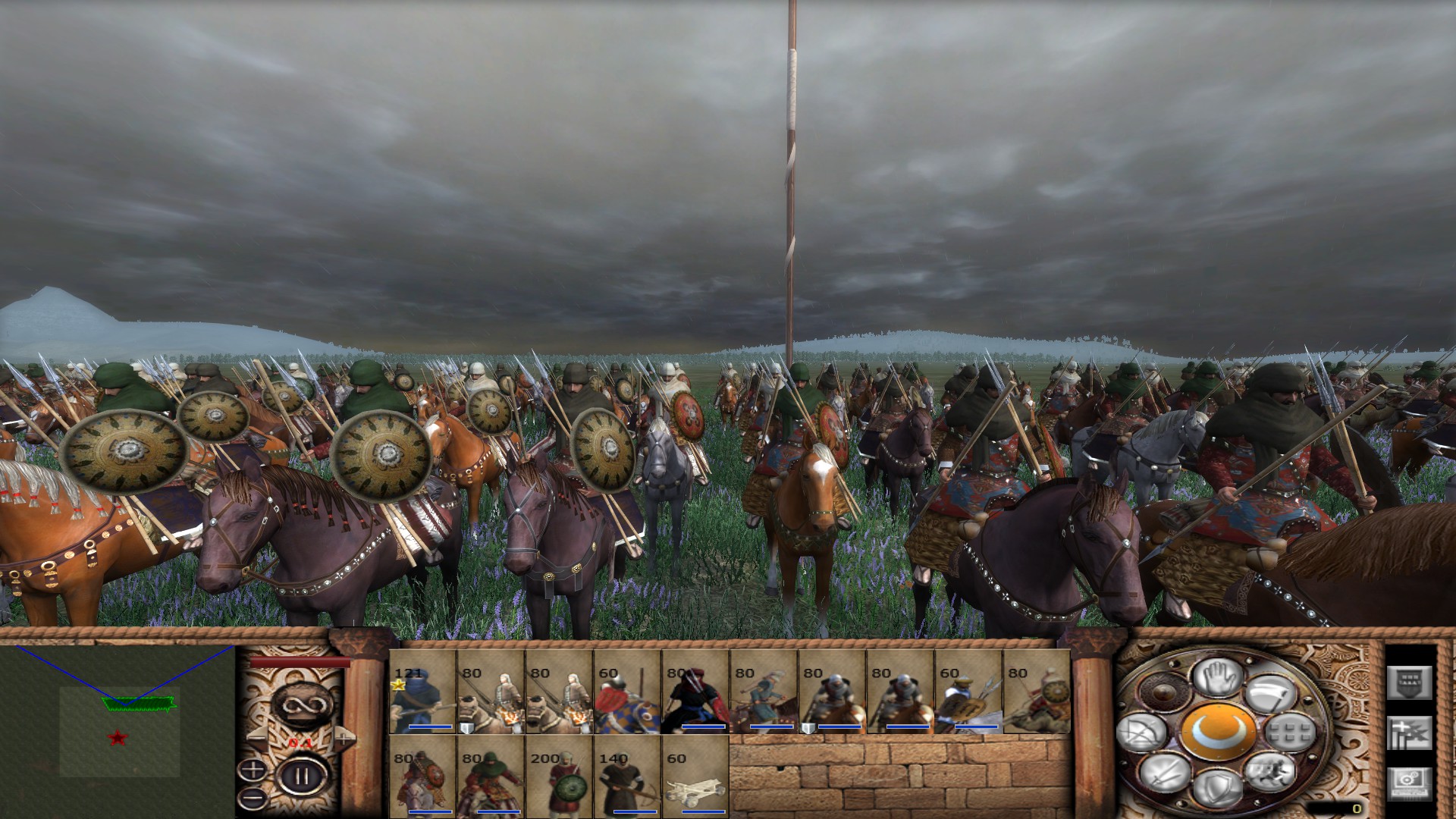 Abid al-Makhzan: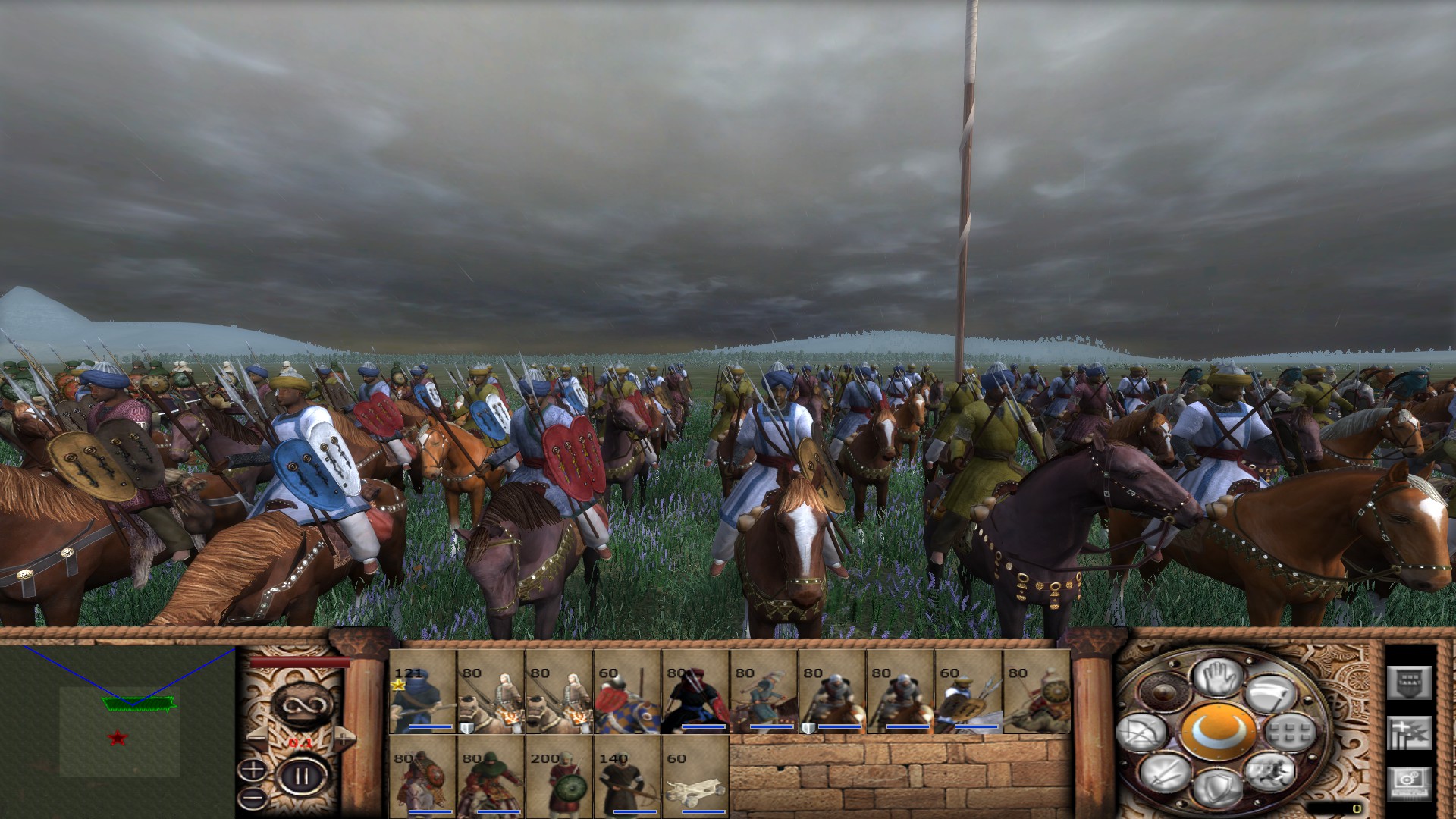 Jaridah: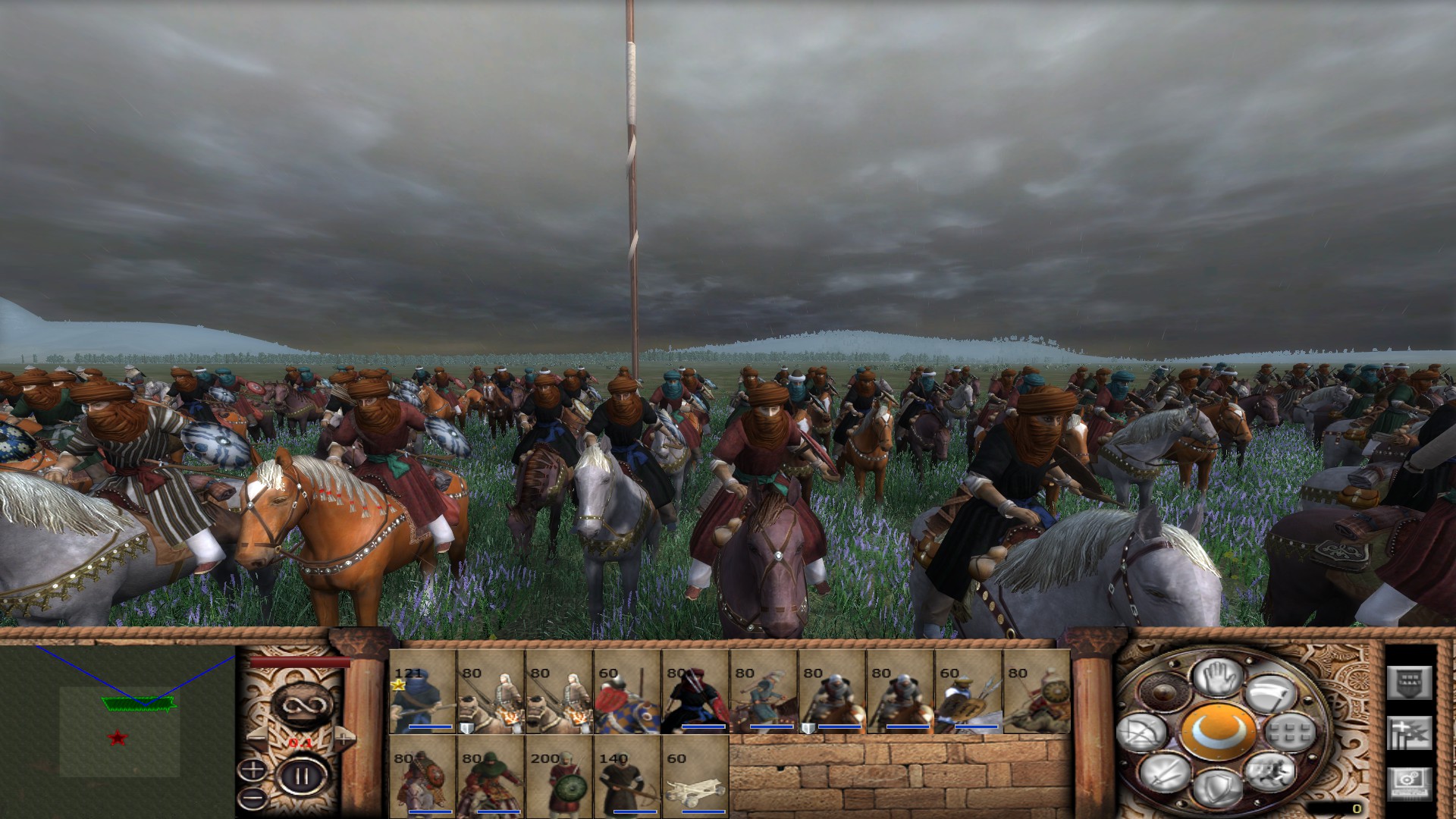 Berber Camelry (AoR):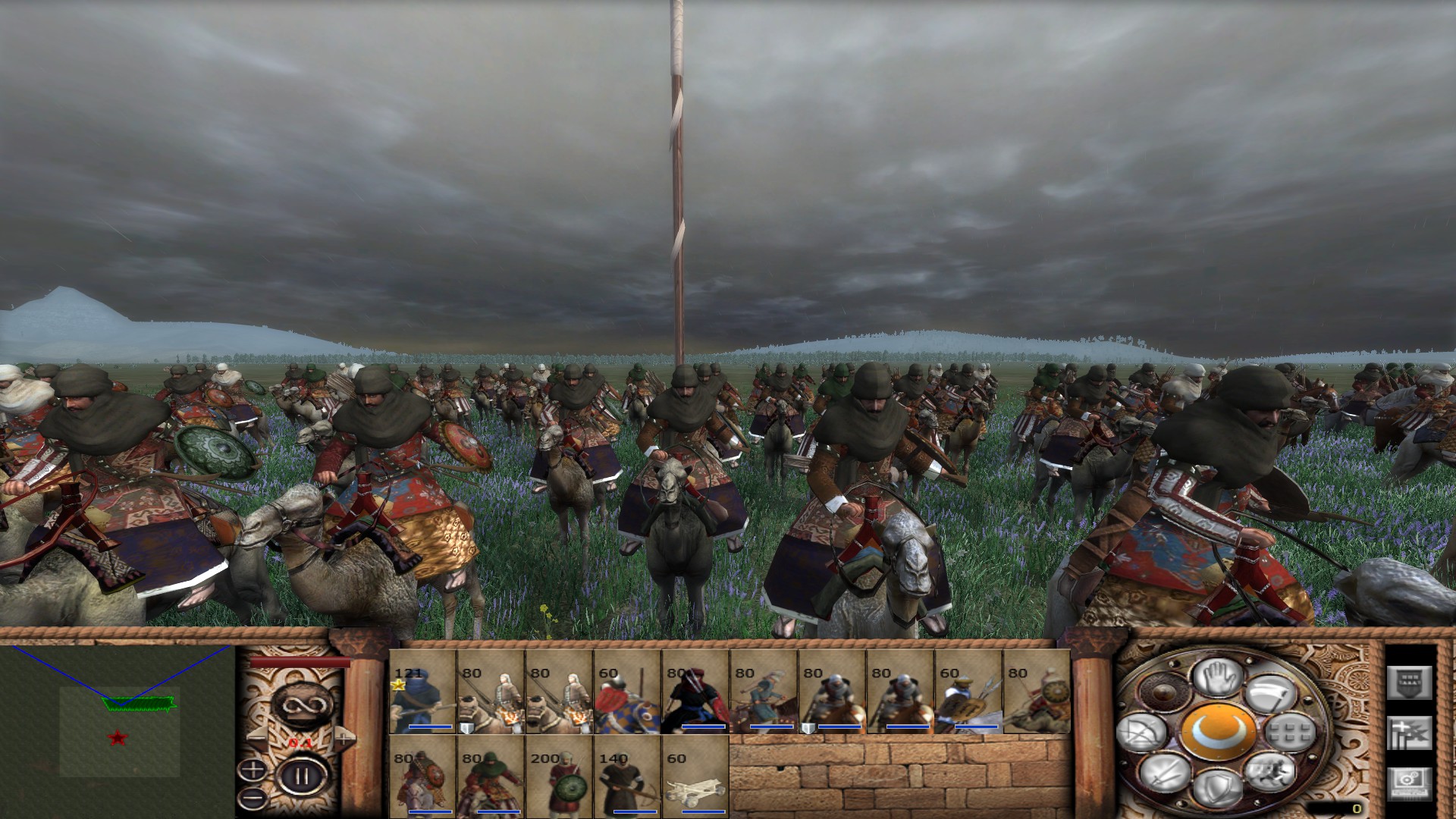 Muwalladin: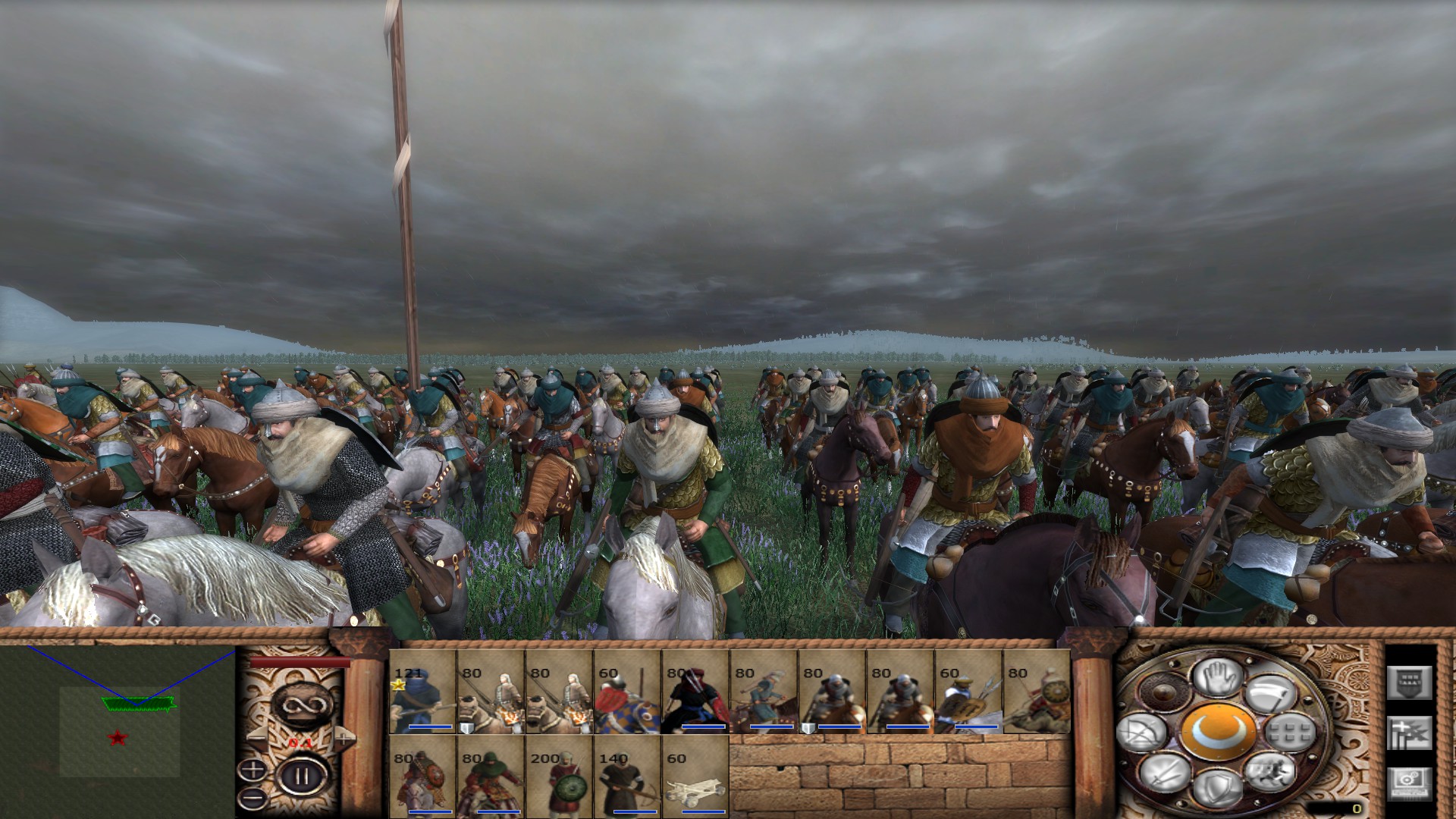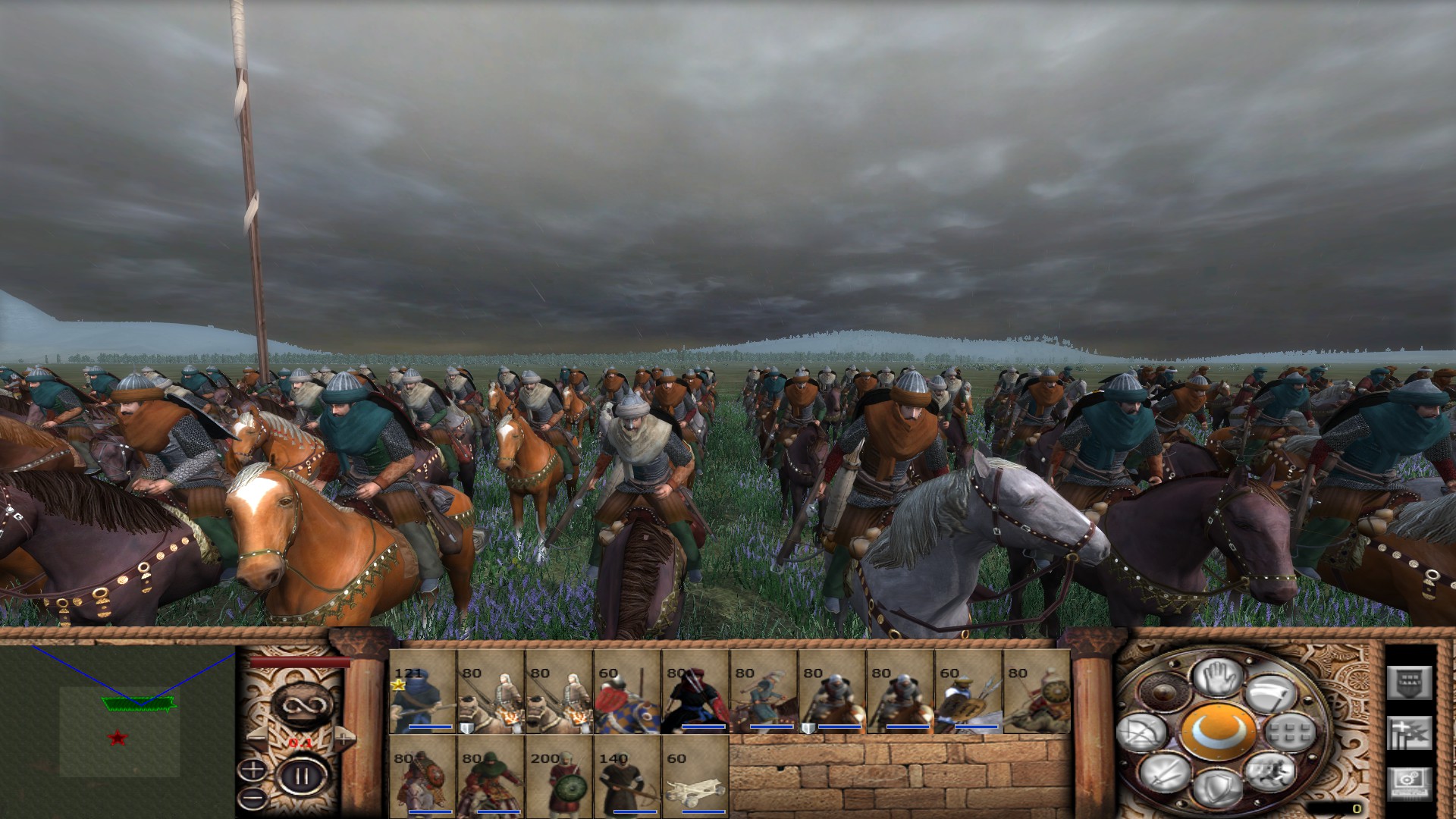 ---
Other
Artillery Crew: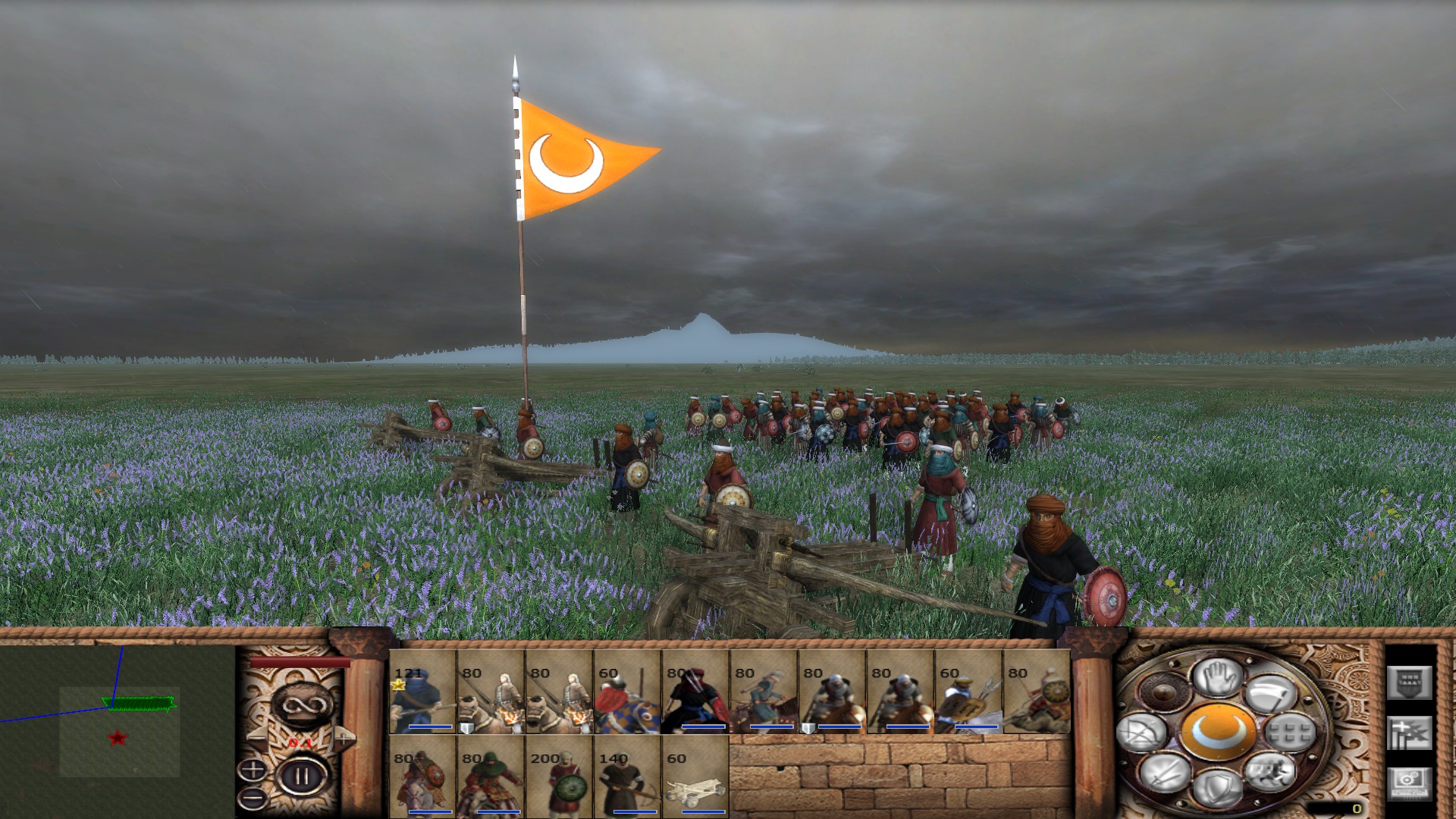 The Maghrebis will have access to ballistae, trebuchets, bombards, mortars, and cannons.