2010 was a great year for multiplayer focused mod players, with many new exciting projects and new mp expansions it was a good set of releases. To be nominated for an award in Best Multiplayer Mod projects need to have been updated significantly during 2010 and be multiplayer focused. Here are the Editors of ModDB's and our judges top selection of 2010.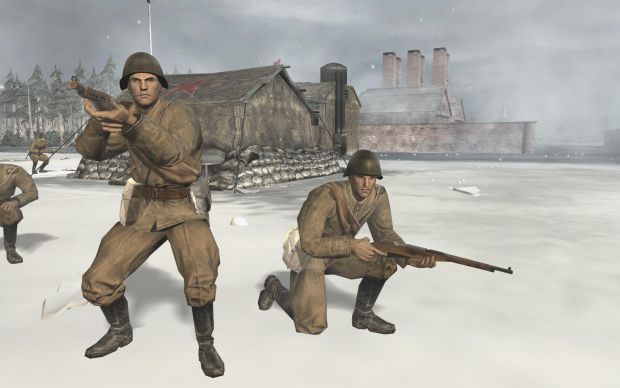 Eastern Front
is a mod for Company of Heroes. Following the ethos of mimicking a Relic Entertainment expansion pack, Eastern Front has succeeded in adding a full Soviet faction packed with unique and exciting units to the existing armies - a feat never before achieved in the Company of Heroes world.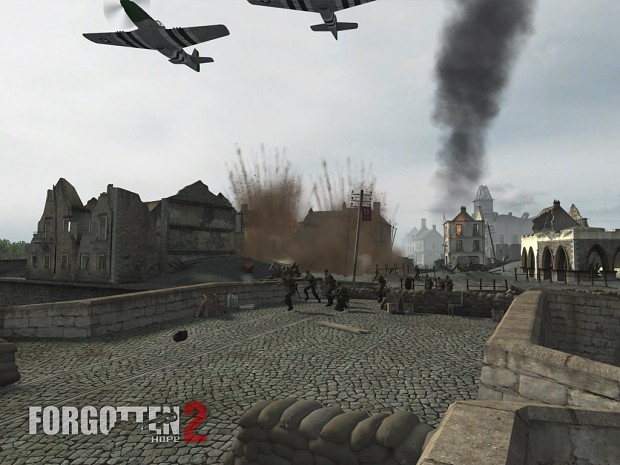 Forgotten Hope 2
is a mod for Battlefield 2. It aims to portrait World War II in a way no other multi-player first person shooter have done before, with a focus on historical accuracy and tactical gameplay. You can play as represent many different countries as a soldier and utilize an extensive arsenal of weapons and vehicles that accurately portrait the assets available in the real battles.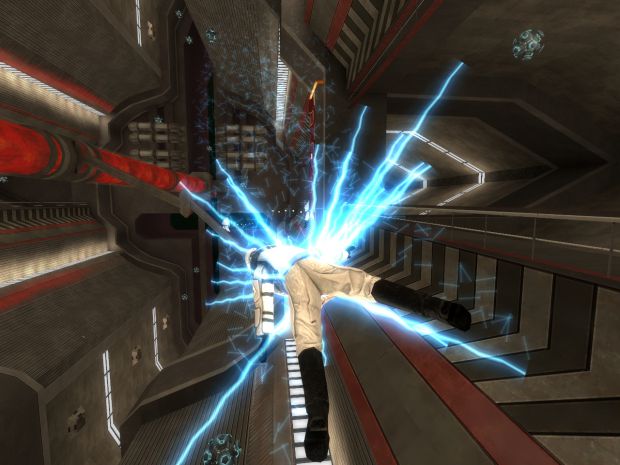 GraviNULL
the player will be put in a Zero Gravity situation with no means to move around besides using a modified gravity gun with a "grapple" function. This function can attach to the numerous mines floating about the map and fling the player around, the player must kill the enemies by punting the mines at enemies.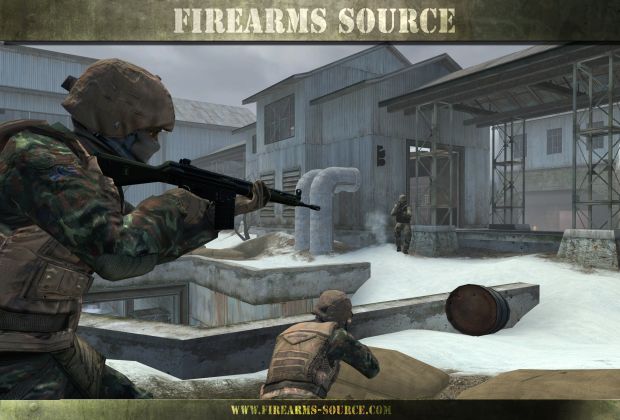 Firearms: Source
is a team based first person shooter. Firearms: Source brings the best aspects of Firearms to the Source engine, and then takes them a step further. You'll see a host of familiar weapons and maps, but you'll find the streamlined game play to be faster, focusing on aggressive, skilled play. From nearly the moment you spawn you can expect to be engaged in furious action.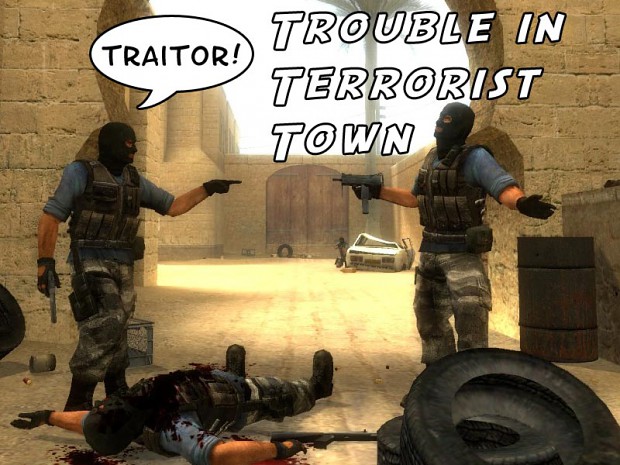 Trouble in Terrorist Town
is a Fretta-compatible gamemode for (and included in) Garry's Mod 10. It's about a group of Terrorists who have traitors among them, out to kill everyone who is not a traitor. A small number of players (typically 25%) is selected as Traitors, who have to kill all the Innocent players (ie. the rest). Those innocents know there are people out to get them, and they're in the majority, but they do not know who the traitors are.