Object Oriented Programming difficult? Haha, no it isn't. 14 year olds just click stuff on my platform and create game functionality with ease. Burn those books and ignore lengthy tutorials.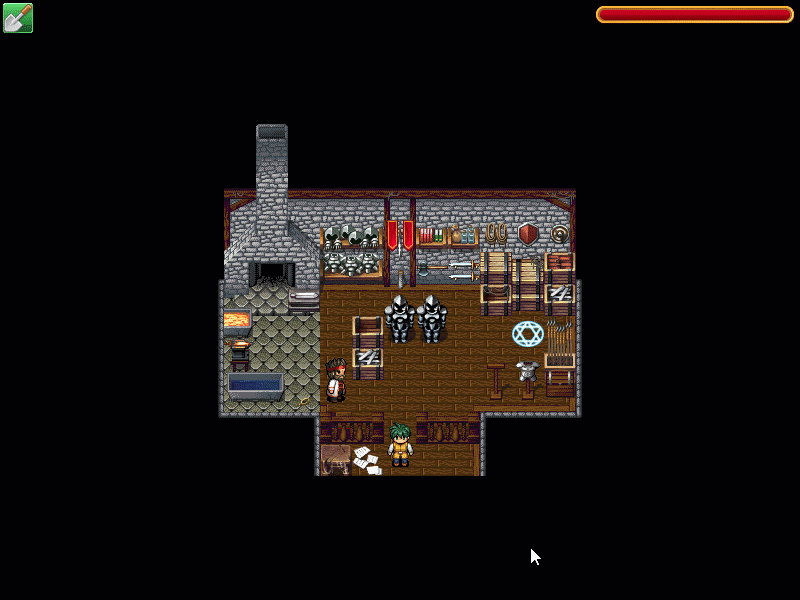 Start right now at Rpgplayground.com , no prior knowledge required.
My new 0.38 release for RPG Playground makes it super easy for anyone to create functionality. The scripting language is called "Screenplay" and is based on Object Oriented concepts.