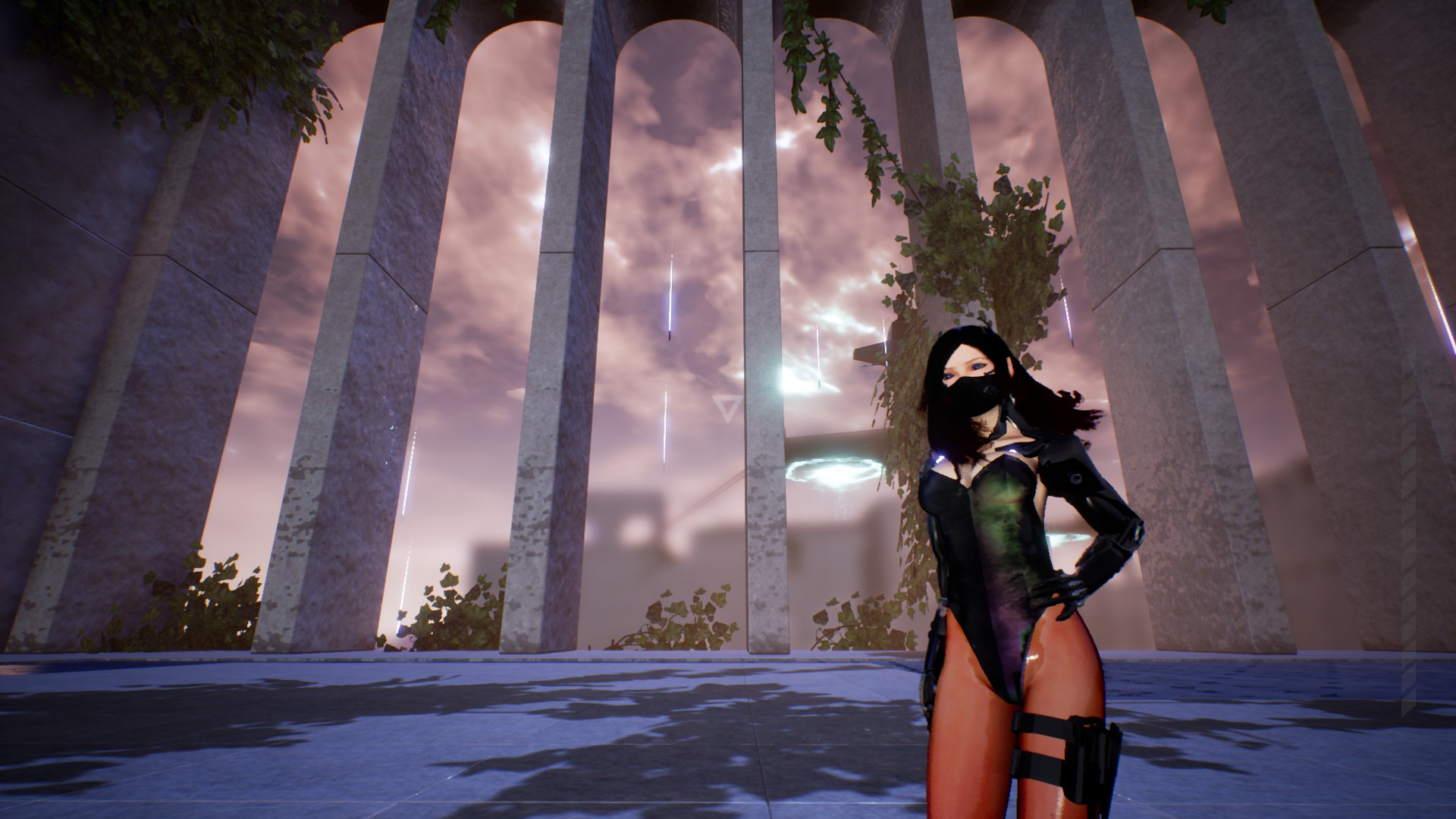 Hello, everyone!
I am excited (and a little bit nervous) to announce that my game 《Drifting : Weight of Feathers》 is going to be released tomorrow (Dec. 15th, 2021 PST)!
Thank you all for following the progress of my game and giving me feedback and bug reports! It's been a long and difficult journey and I'm happy you can stay with me until the release date!
《Drifting : Weight of Feathers》 is a fast-paced, action-oriented game. The moves Faye can do are all designed around the concept of enabling players to engage in combat and puzzle-solving while on walls or in mid-air.
Before diving into the actual gameplay, I would like to kindly ask you to first browse through her move list through menu > options > move list and make sure you know how to perform all her moves - the difference between knowing only the basics and the full list of her moves has a HUGE impact on how you would approach the game!
《Drifting : Weight of Feathers》 has a steep learning curve, however, the game is by no means difficult in the traditional sense.
Feel free to join the game's Discord if you would like to share your gameplay footage or ask around for help!
Have fun exploring the ocean-engulfed planet Bluestar and Merry Christmas!