With the tragedy going on in the Philippines, Wicked Loot and Hashbang Games has collaborated to give away 3 free games for anyone that donates more than $5. The three free games are Spark Rising, Gravi, and Munch Face. All these games are coming within the next few months.
As a bonus, the top donor will get $500 in free games on Steam.
For more details on how to contribute, stop by here!



All three of these games have never been offered at a discount before, so this is a great deal for anyone that wants to pick up these indie games. We're committing a couple hundred copies to giveaway for each game, with all proceeds going to aid people in the Philippines.
As for the Philippines, things are looking pretty grim there after Super Typhoon Haiyan tore through the whole country. With winds hitting 250 mph, billed as the worse storm in over 30 years, the typhoon has wiped out whole towns. 10,000 are feared dead. Hundreds of thousands are without food and shelter. The founder of Wicked Loot and his wife has family in the Philippines (while their immediate family is safe, it's uncertain how their extended family is currently faring) which inspired them to try and do something for the people of the country.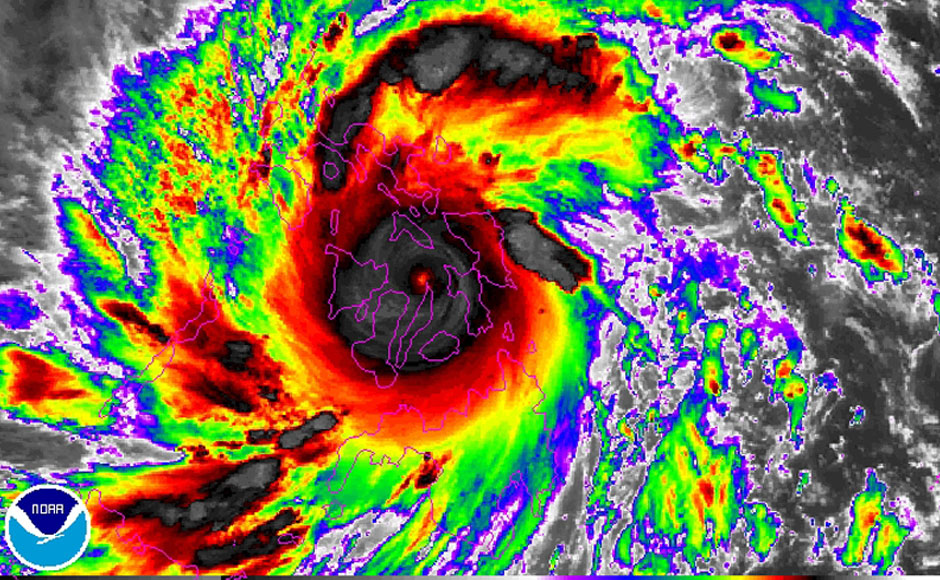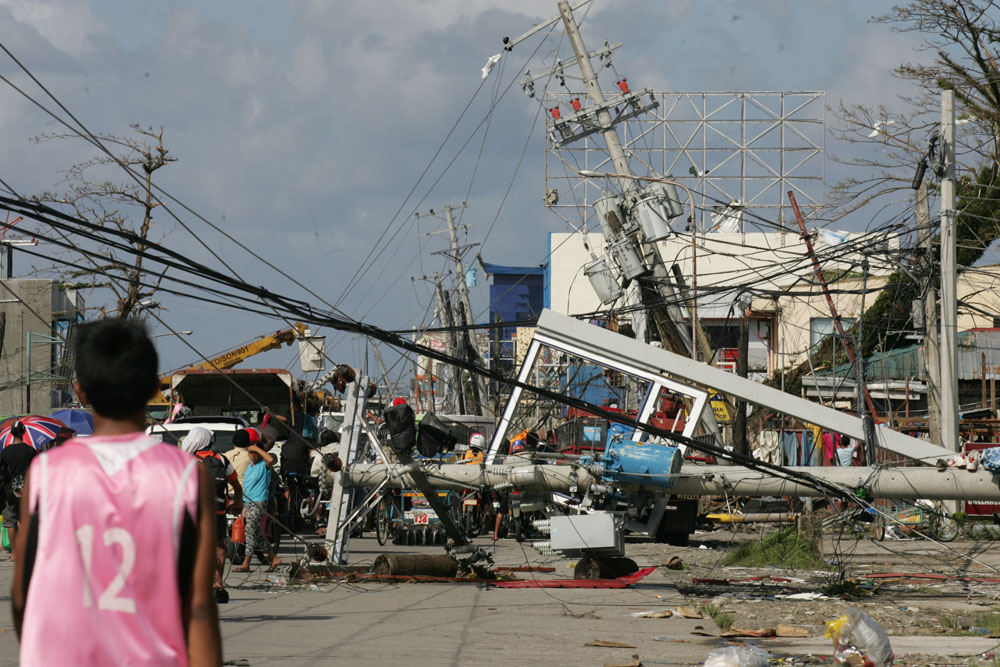 Thus far, over $600 has been raised. We hope you can join us and help.