Thats right! Dogs confirmed! Enjoy these nice 2 gifs, courtesy of our lovely Paulius! Enjoy!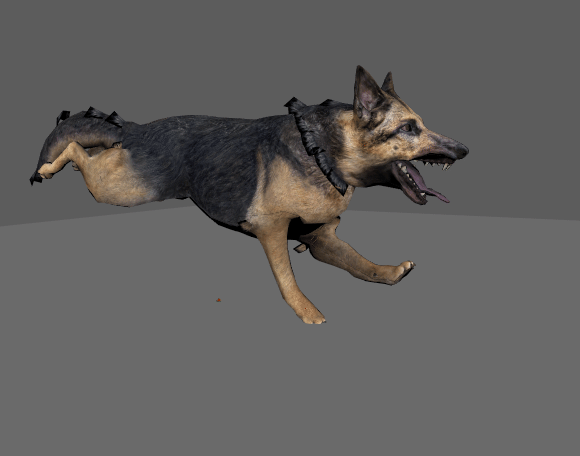 Dogs will have several animations for you to see in game. What would you name this German Shepard?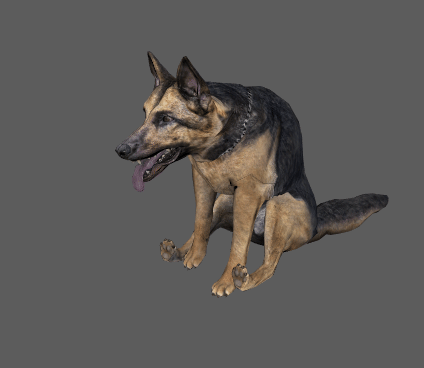 Many features can still be requested on our discord in the Feature Request channel. The most requested features, might just make it into the full game. Though, we are still a small team, we will look at all requests and document them for later when you the player will have the chance to decide and help us make the best darn zombie VR game. More is coming!