This is for someone who want to initiate your carreer on Games, for start a uncomercial independent job, without payment, just for fun and experience.
For make that kind of programming needs Visual Studio 2008, or Another program that compile the Direct 3D library.
This is for change and enchance the gameplay and transform the old CNC Generals in something new, something like new command and conquer series, because the game engine is the same at all nowdays command and conquer. They just make some ajustments at engine processing and add some strings forms to active the physics and make realistic effects, but, that isnt the real objective.
The most important objective, is make the enchanced illumination, effective Bump mapping, new enviroment, and something that makes the visual effects.
If you intrested contact me at:
jfranciscofl@hotmail.com or
Moddb.com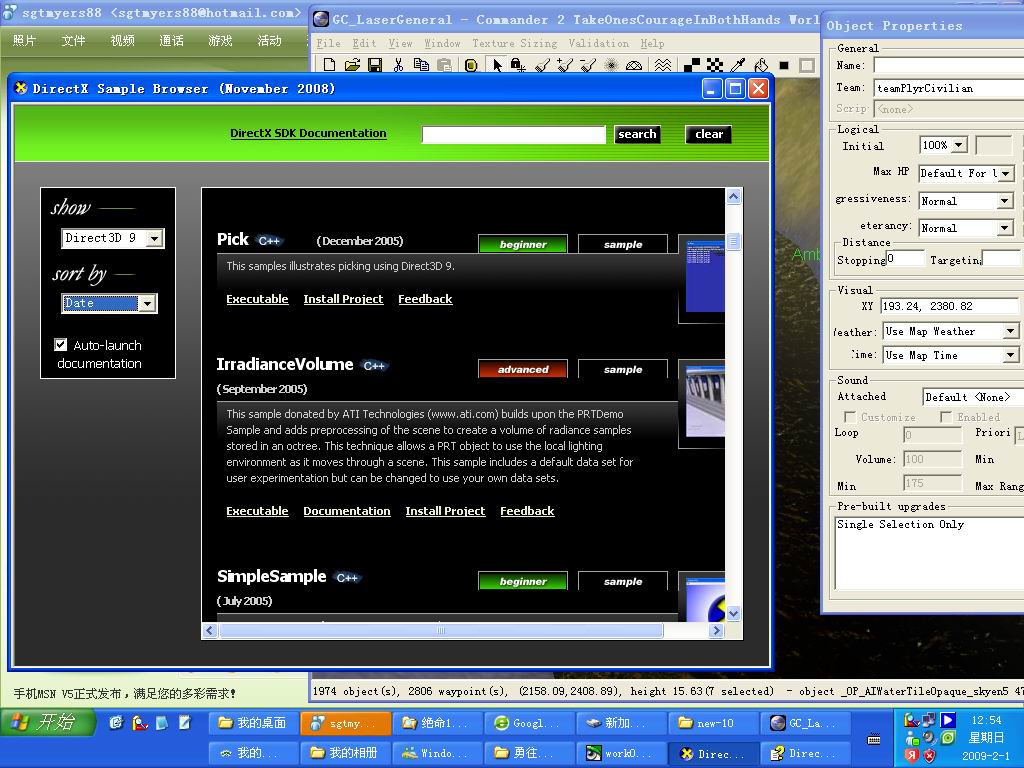 This is a demonstration on Command and conquer usig Direct 3d features.
This "mod" is a demonstration of Direct 3d Library use: Moddb.com