(This is a reupload of the first devlog that i posted on Itch about a month ago. i'm gonna start posting the devlogs over here as well, though i would recommend also following Skygrave on Itch or Gamejolt since i'm more active over there).
---
Hello. Things have been a bit slow this week because i got school and also laziness. But don't worry, school's ending soon and after that things will start to go faster and i'll be making more frequent updates (maybe) (hopefully).
WHAT I MADE THIS WEEK: THE HEALTH SYSTEM
Behold, the HAND.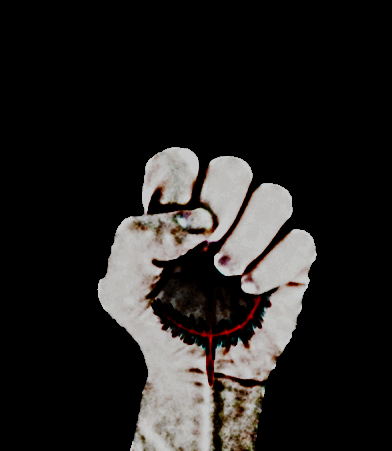 The Cicatrix is an unholy scar that the main character was cursed with long ago by mysterious means. It holds many strange and abnormal qualities, the most obvious of which being that it will bleed profusely the closer to death he becomes.
Instead of having a health bar on screen, at any time you can just press H to lift up your hand and see how bloody the Cicatrix has become. The more it has bled, the closer you are to death. As can be seen here, the ammount of noise and saturation on screen will also get more erratic the lower your health goes, a more obvious and constant sign that should warn you to check the hand. Being prepared for the next battle is a constant worry in Skygrave, so it is best to check the Cicatrix often and also stop to mend your wounds (if you have the required items to do so).
Now, you might be thinking to yourself, "How does this hand bleed so much? That's like, a lot of blood dude. i think you would probably be very dead if you had bled that much from just one hand. How much blood does this guy have huh? This makes no sense. i am not playing this very stupid game of stupid blood physics. And also i think the developer of this game is stupid and ugly".
Well dear reader, that's a good point you bring up (though i think the personal attacks were unnecessary). But you see, you just don't realise that this is actually MAGIC blood, that infinitely produces itself through the Cicatrix with MAGIC. How does that work? Well it's just like magic bro. Bet you didn't think about that, did you? So next time how about you just like, shut the FUCK UP while I WRITE MY POST about MY GAME however I WANT IT TO BE. you arrogant silly little stinky pig person thing.
WHAT I MADE LAST YEAR: THE MONASTERY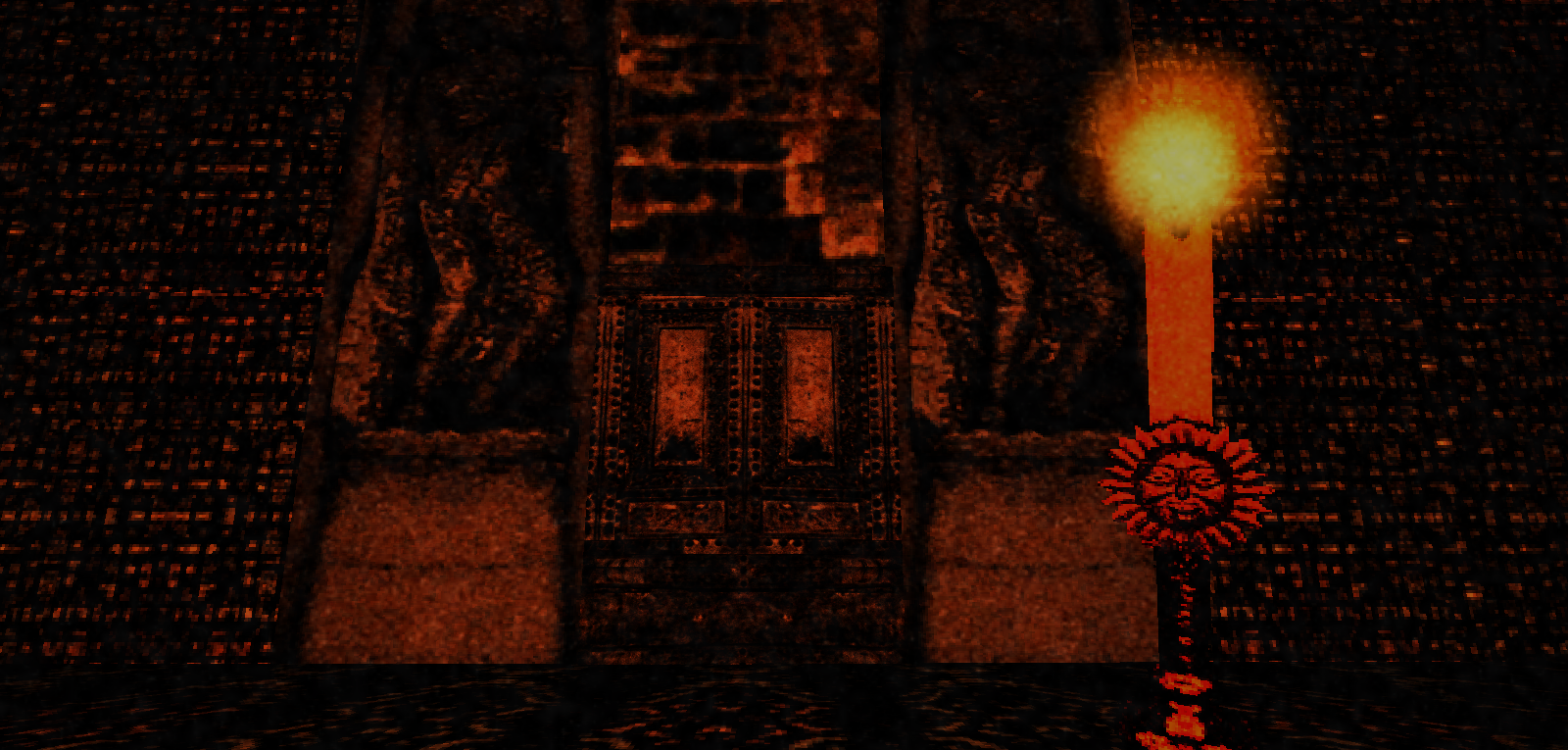 Since Skygrave has been in development for a long time by now, in these devlogs i'll also be updating you guys not only on things currently being worked on, but also on some of the older stuff that has already been implemented.
Today i present to you the Monastery.
It will be one of the first locations you will encounter in Skygrave. It was once the home of a mysterious cult, though they have long since abandoned this old temple. Now it is the den of something else.
i can't say anymore because that would be spoiling too much. But you may learn more of the tale of this grim and hopeless place, only if you gaze closely enough at what its former inhabitants left behind...
Here are some screenshots of what these tenebrous dungeons shall look like: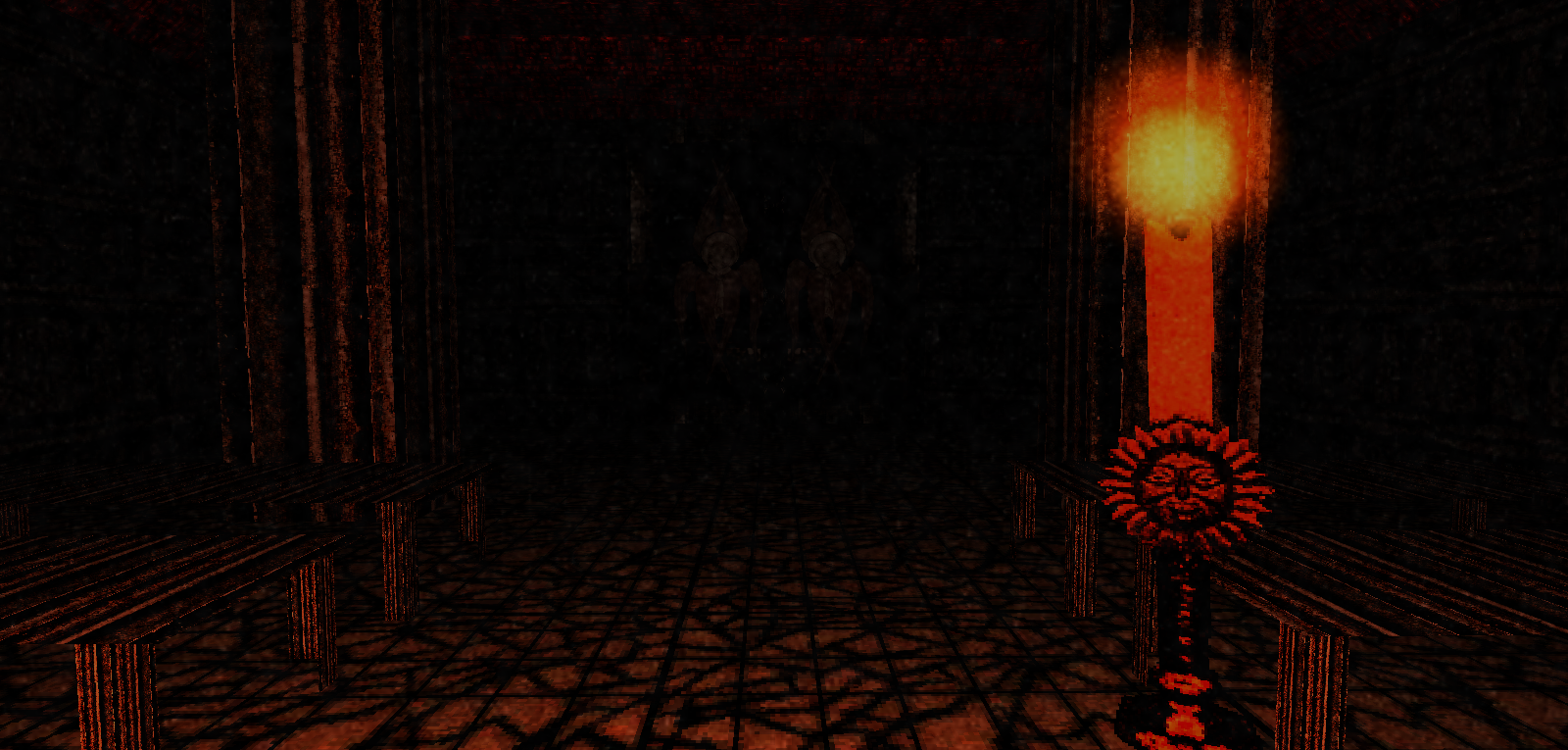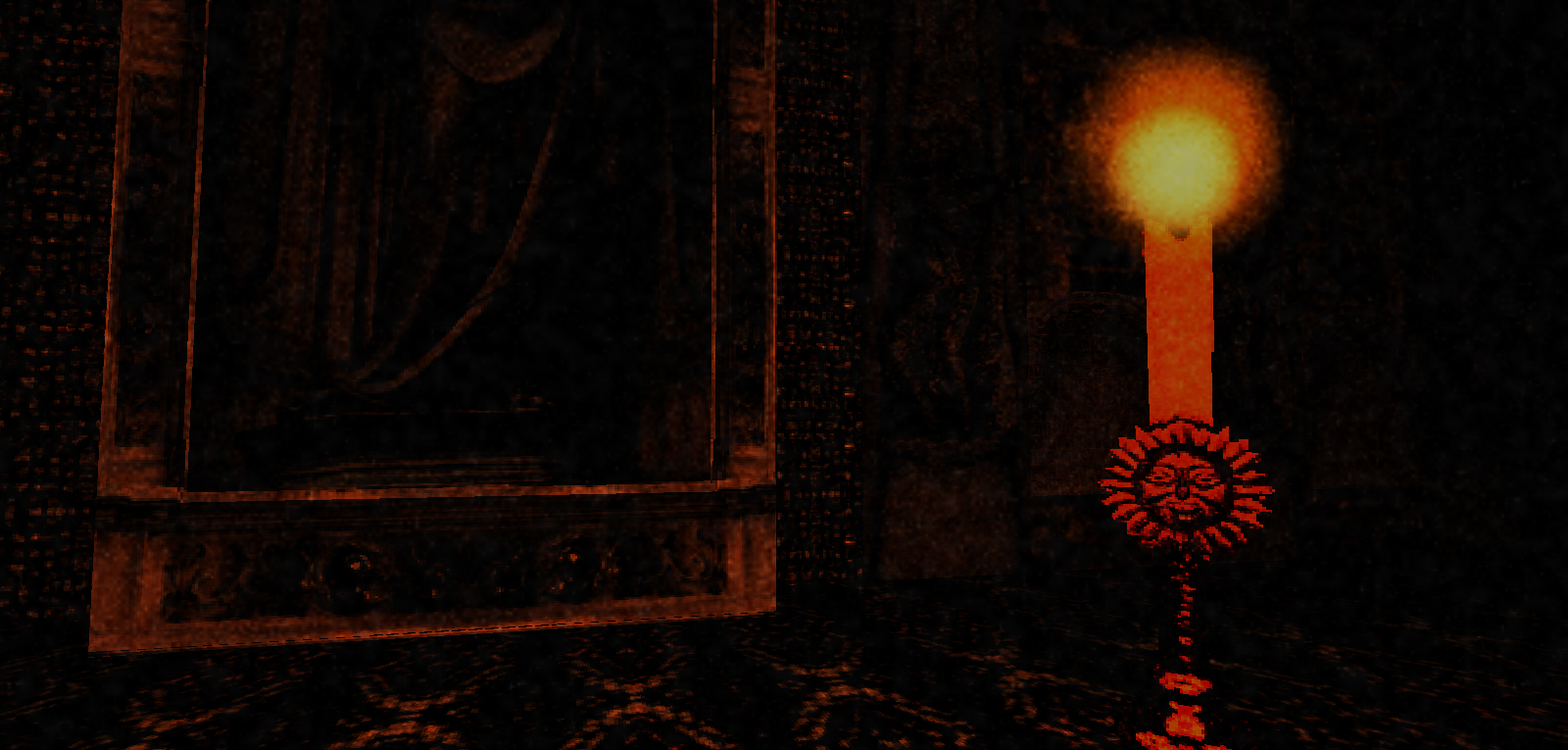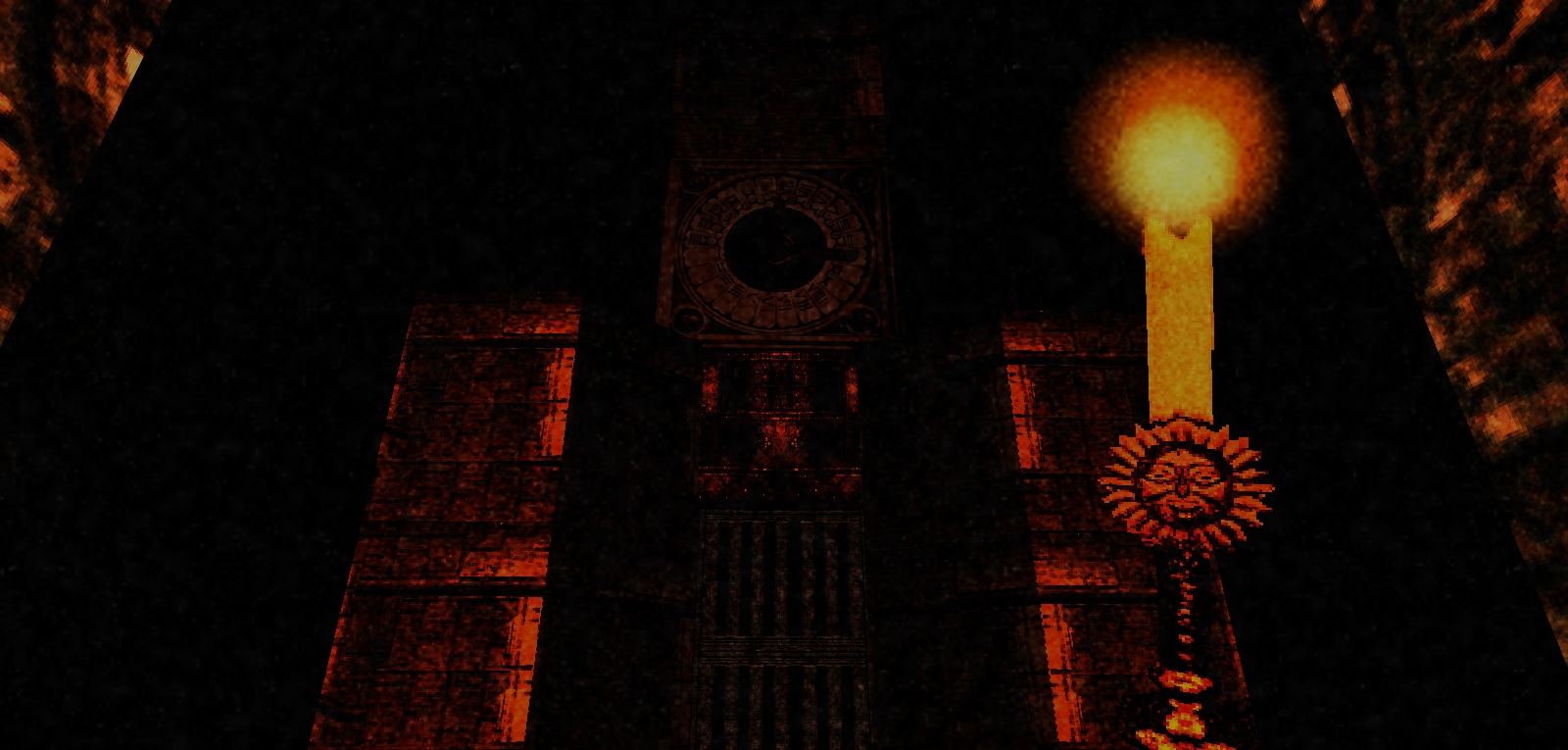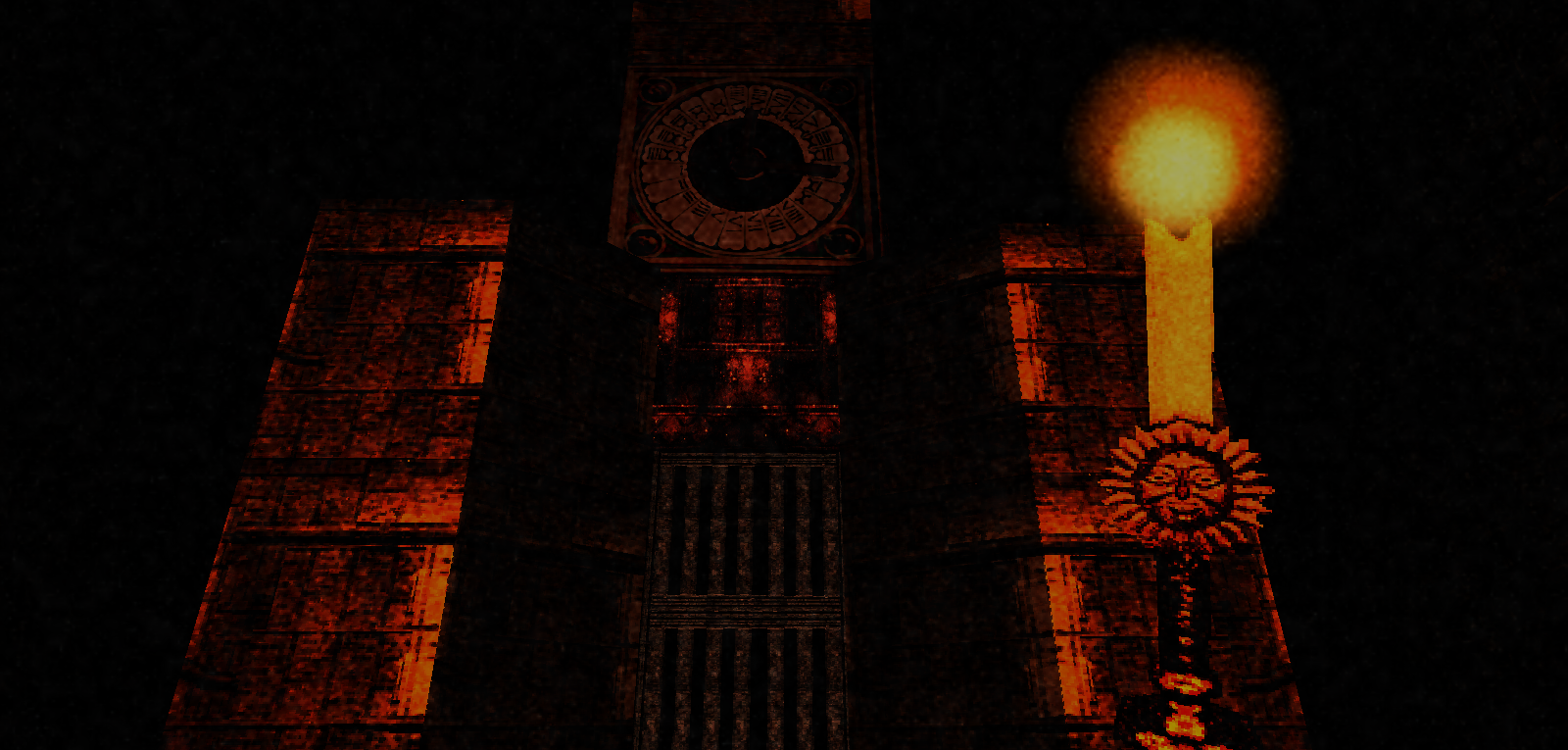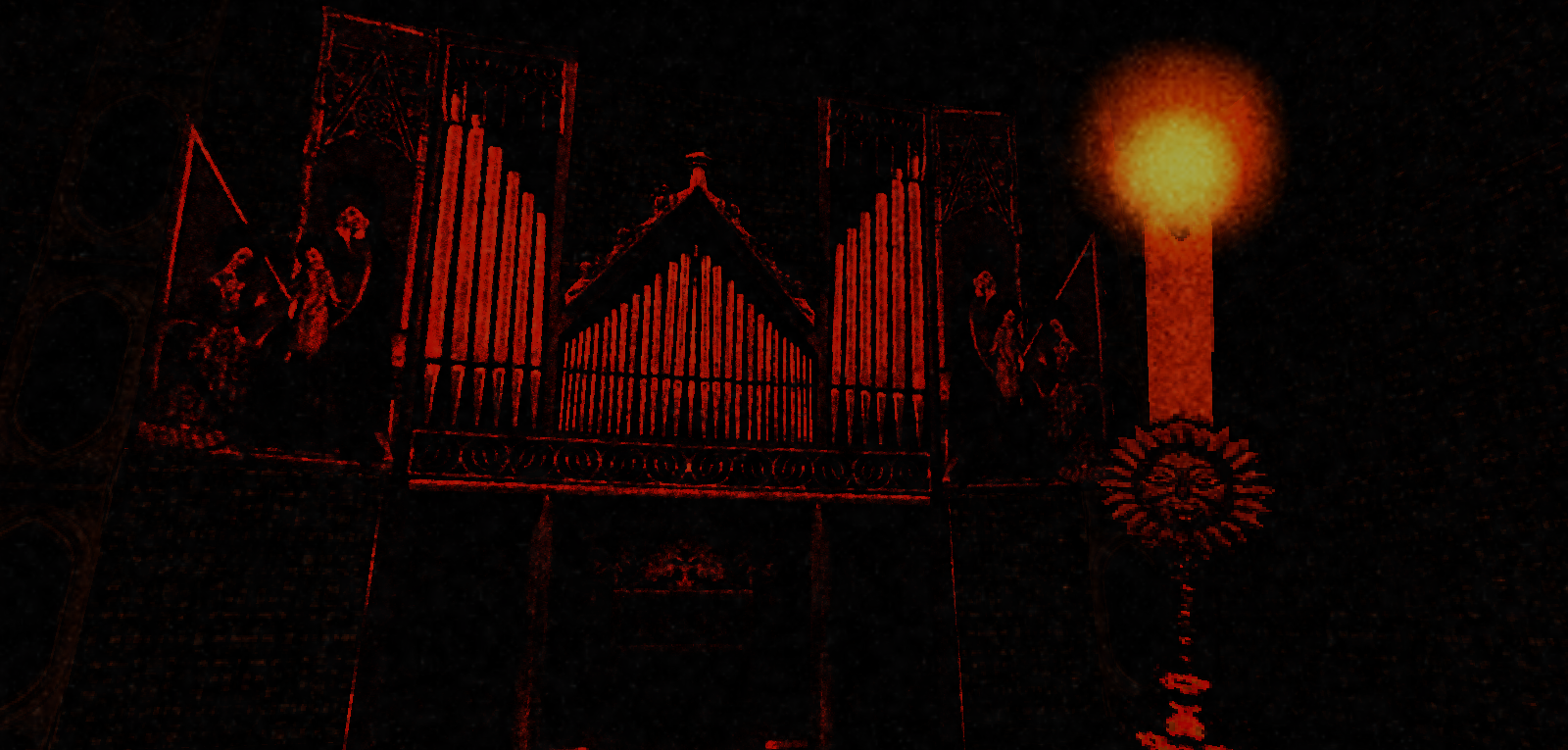 That's the end of Devlog #1. Now i'm off to working on the caverns, implementing enemies, and building one of the major puzzles that will be found in that area.