Today we would like to announce quite a few updates. Firstly, an alpha gameplay video will be released very soon. We are also making final preparations for Game Gathering conference, where we will be presenting our project on our own stand. Moreover, we are finalizing and printing various promo materials, such as stickers, business cards and a rollup banner.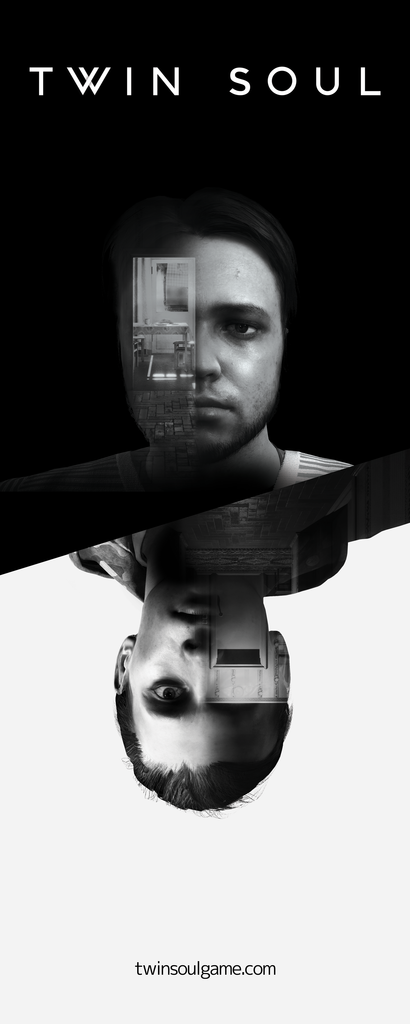 With most of the preparations for the conference being finished, now we again have time to work on out characters. We totally redesigned the face of one of the characters, next step will be polishing the models of characters' bodies, so that they are ready for animations that are currently being tested on a default character.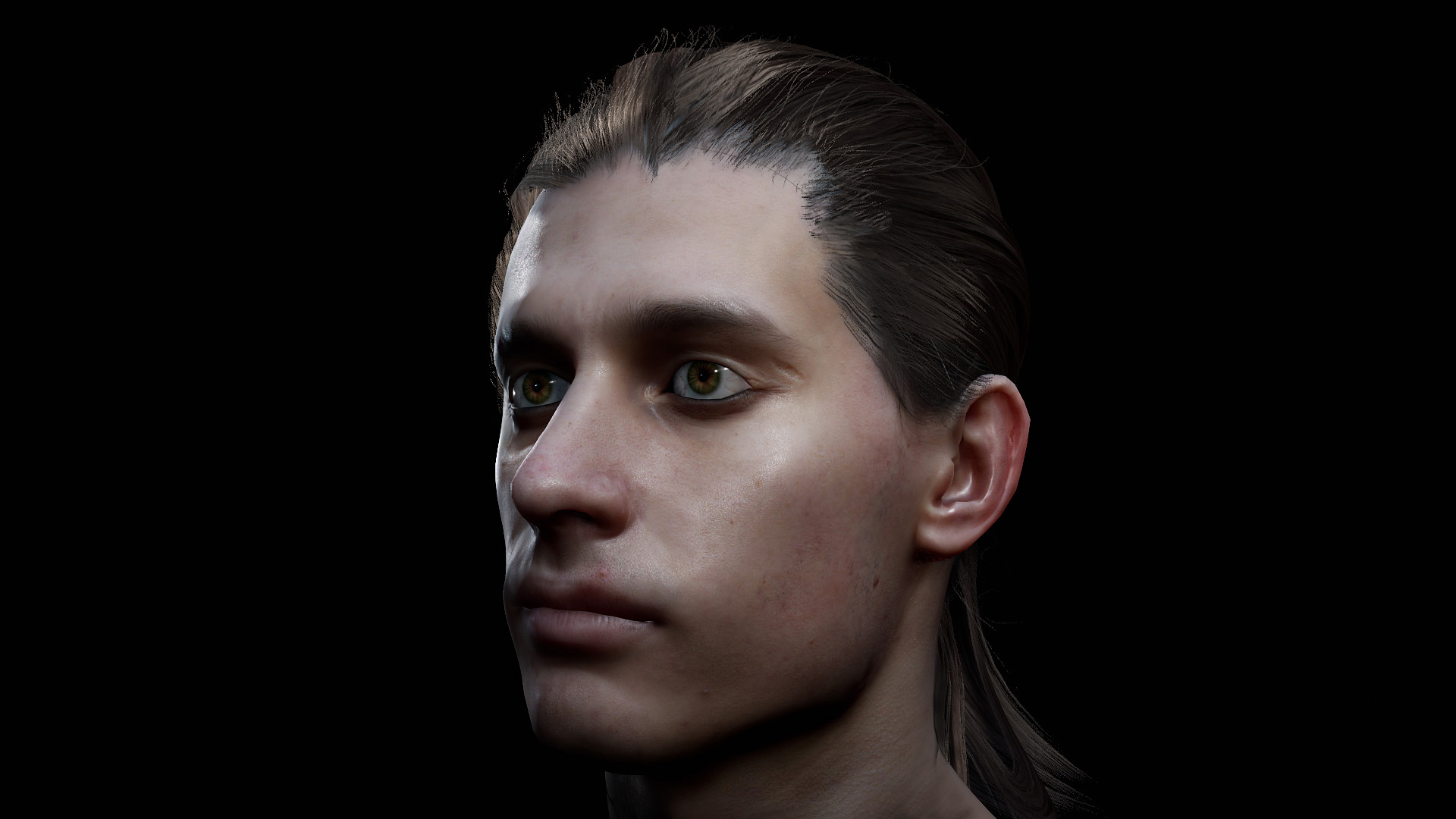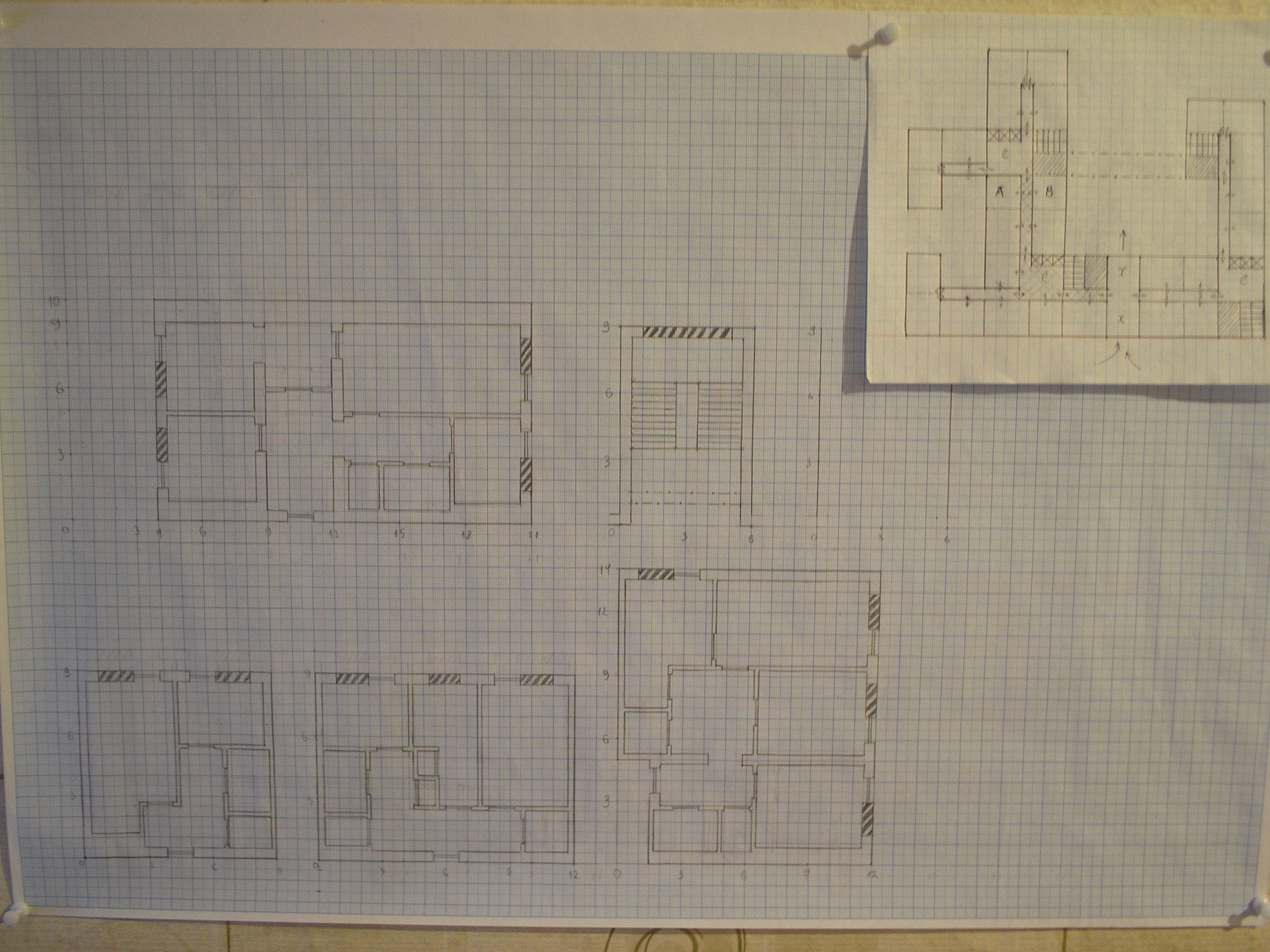 And last for today, we are also redesigning and updating out website. Stay tuned to see photos from Game Gathering conference and new gameplay video.