The World
The world of caerus is split into 5 major continents. 4 of these will have players starting on them, while the fifth is a twisted place full of riches and extreme dangers. All of these continents however are separated by great oceans which can only be crossed by boat, seamlessly from one continent to another.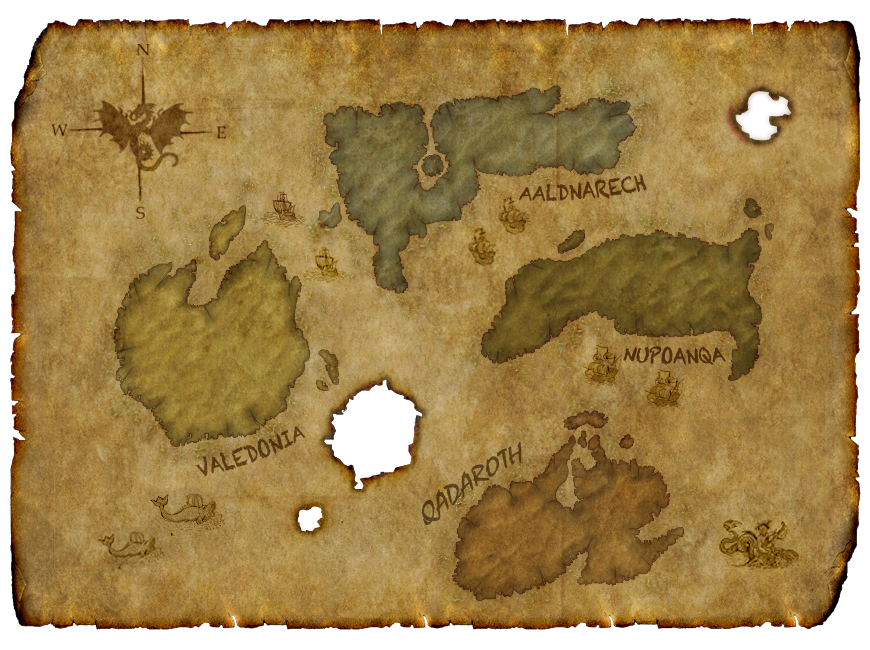 We didn't just want sailing to be "that thing you have to do to get to another continent", rather we wanted a fun and involved experience. We want being a great ships captain and naval navigator to be a viable career choice, not just a novelty. People should seek you out for your knowledge, skill and experience. This video goes over how we want this system to shape up, and some of the influences of the system. We hope you enjoy it!
Naval Systems
As always, please ask any questions you have here in the comments, or over on our community forum. Please also check the features tab of our Indiedb page for many other feature blog videos, to learn more about the game we are working hard to make!